It seems that to set up a page perfectly like you want, it might take too much efforts and time to get it completed. For example, when you are busy businessman/woman, copying a page might let you feel a little lazy and sometimes, you do not know how to do. Hence, in this tutorial, you will be instructed on how to copy a page on Wordpress. Copying a page allows you to duplicate the page, consisting of contents and titles without wasting time on re-entering the contents and setting up formatting. Take note that admins of the page can get their pages copied from the page editor or pages list.
How to copy a page on Wordpress
Copy a page on Wordpress from the page list
As you can see, when it comes to the page list, you can click on the … on those pages you want to copy and choose Copy. This action helps you copy content of this page to the new one and carry it in the editor section for you.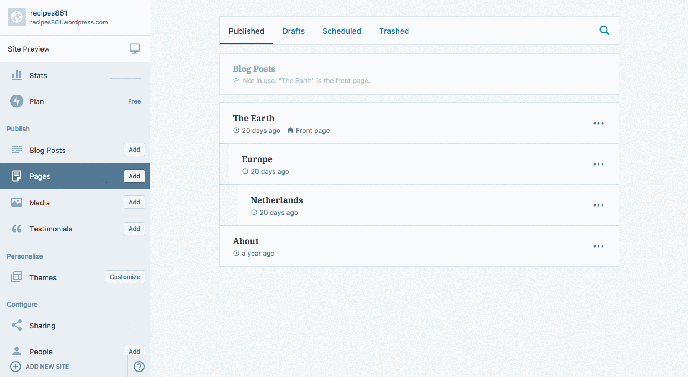 Copy a page on Wordpress from the page Editor
Another way to help copy a page on Wordpress is from copying pages from the page list. Here is what you can do.
Step 1: Click on More Options dropdown lists located on the left of the editor area, then scroll down to the bottom one.
Step 2: Click on Select a page to copy to view your list of some latest pages to copy and add it to the editor section.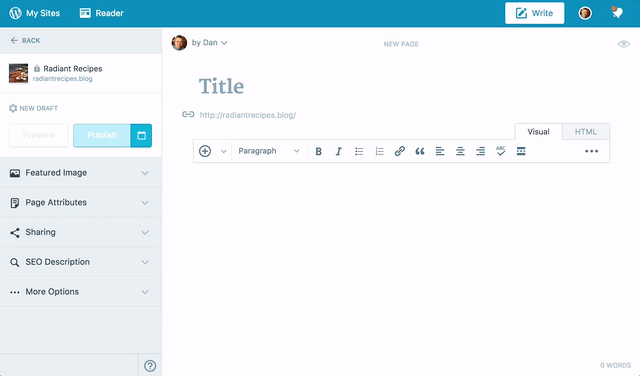 You had better note that when you copy a page, content which is existing in the editor will be overwritten.
Conclusion
With the above-mentioned steps on how to copy a page on Wordpress is not too hard to follow. This article is helpful for any busy merchants to save their time and efforts