Published on
5+ Best Shopify Gamification Apps in 2023
5+ Best Shopify Gamification Apps from hundreds of the Gamification reviews in the market (Shopify Apps Store, Shopify Apps) as derived from AVADA Commerce Ranking which is using AVADA Commerce scores, rating reviews, search results, social metrics. The bellow reviews were picked manually by AVADA Commerce experts, if your app about Gamification does not include in the list, feel free to contact us. The best Gamification app collection is ranked and result in March 16, 2023, the price from $0. You find free, paid Gamification apps or alternatives to Gamification also. The Top 50+ Shopify Free Apps for Every Store.
Quick Comparisons of the Best Shopify Gamification Apps
| Logo | App Name | Vendor | Pricing | Rating | Action |
| --- | --- | --- | --- | --- | --- |
| | Lucky Spin Wheel | Alian Software | $3.99/month. 7-day free trial. | 3/5 ⭐️ | |
| | Spin‑a‑Sale | Spin-a-Sale | From $9.99/month. 10-day free trial. | 4.9/5 ⭐️ | |
| | Lootly Loyalty & Rewards | Lootly Inc | Free plan available | 4.4/5 ⭐️ | |
| | GamifyApp | Gamify | Free package available | 5/5 ⭐️ | |
| | Spin To Win | Secomapp | Free | 4.5/5 ⭐️ | |
#1 Lucky Spin Wheel by Alian Software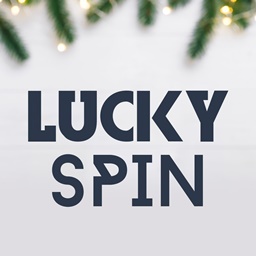 Lucky spin wheel is designed by Alian Software, a company specializing in developing app development. Lucky spin wheel, therefore, gets much of trust from enterprises focusing on online marketing. The app will help you to solve problems relating to newsletters, customers' data and sell orders. Lucky spin wheel has a lot of interesting features. First of all, the app is friendly with smartphones, laptops and any platforms. Hence you can easily to upload photos from your gadget into the app as well as posted on social media to run online advertisements. Second, stores' admins can self-create and choose templates of emails to fit with your products. Admins can change the color, themes, and background decoration. Moreover, the app does not pose the limitation of the number of the newsletter you can send to merchants so, the non-limitation will assist you in reaching the mass number of potential buyers. Last but not least, the app requires no technical skills, just do a few clicks and wait a few minutes, you can run the app. By experiencing a 7-day free trial and then pay $3.99 per month, you can use Lucky spin wheel with full of features.
Features Highlights
Generate leads of customers who spin the wheel
Offer more discount codes for buyers
Show the pop window when vistors leave the site
Optimize the quality of marketing
Provide simple interfaces
Price: $3.99/month. 7-day free trial.
Rating: 3 / 5
#2 Spin‑a‑Sale by Spin-a-Sale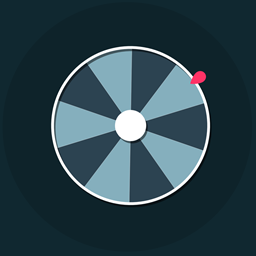 Spin-a-Sale, which is produced by the Spin-a-Sales team, is a powerful marketing assistant for all Shopify e-commerce store administrators to effectively generate sales and email lists by providing various interactive email pop-ups. With Spin-a-Sales, you are enabled to replace the standard subscriber pop-up with many more interesting, fun, and eye-catching pop-up templates for your visitors, which can not only attract more visitors but also as a tool to instantly gather their contacts. This application allows you to display a special prize wheel for customers that you are able to customize. Once the email address is filled in, the prize wheel will spin around so that customers can get a random discount code. On top of that, you can clearly identify the exact discount you want to give out and how often every each coupon code is provided. Feel free to control its look by changing all texts and colors to match your website style. Especially, when an act of trying to move away is performed, you can set the exit intent triggers to be presented. This useful tool works well in any devices such as desktop, laptop, phone, or even tablet. Provide your potential leads with various unique coupons now and get your sales boosted by installing Spin-a-Sale!
Features Highlights
Customize the information related to the prize wheel and its appearance
Provide the exit intent trigger which is also available on mobile devices
Add a tab icon or pop-up of Spin-a-sale
Preventing users from sharing coupons with automatic unique coupon
Join your subscribers to your Shopify customer list for future email service
Price: From $9.99/month. 10-day free trial.
Rating: 4.9 / 5
#3 Lootly Loyalty & Rewards by Lootly Inc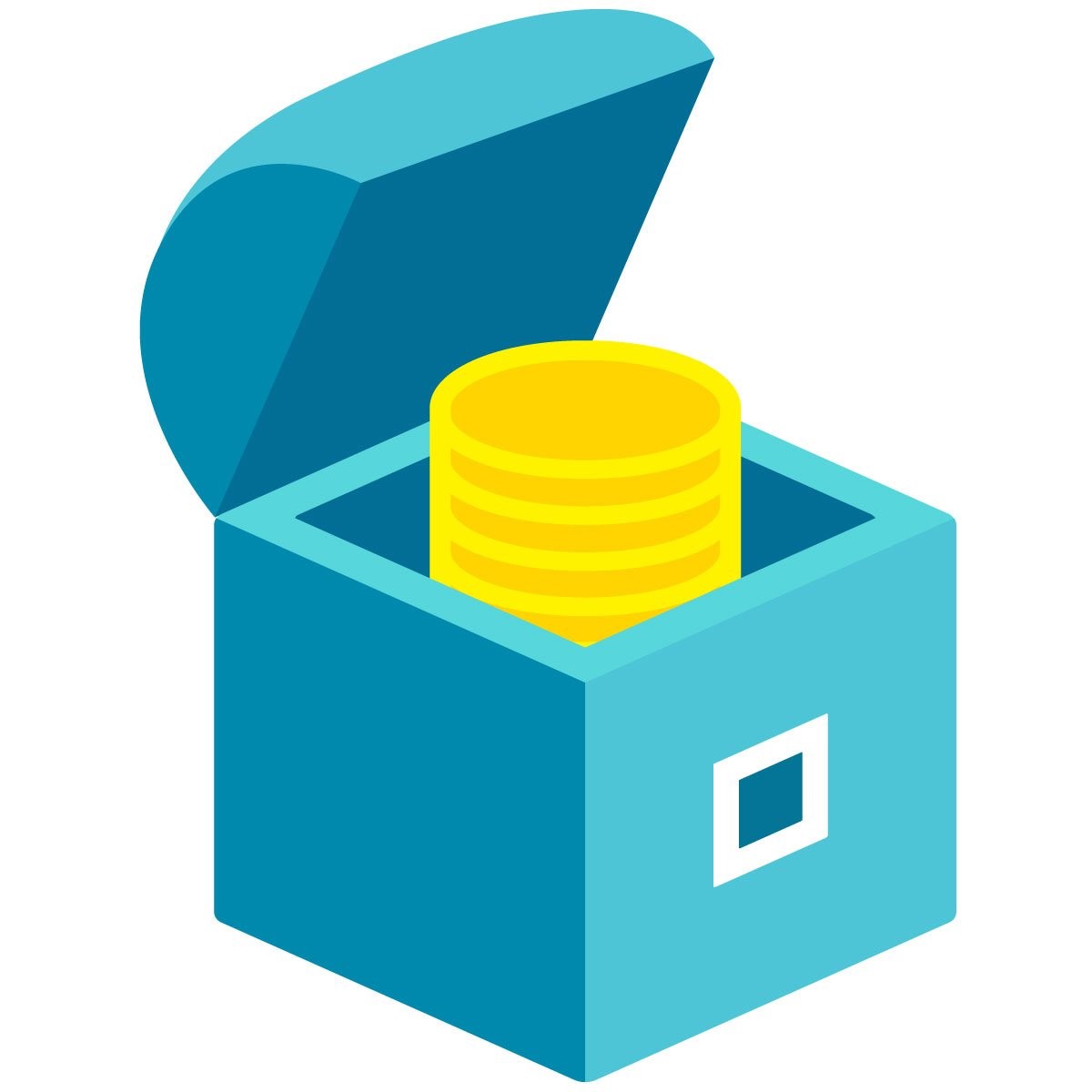 The Shopify store owners want to have an app that allows them to provide rewards or gift cards for unlimited orders and customers. This Lootly Inc is extremely helpful for any Shopify shops to customize the unique gifts card which makes the customers impressive. This app increases the customer retention rate, their engagement so that they are willing to spending more.
Whoever uses this app will be satisfied with its features. This app provides a highly customizable rewarding. With unique logos, these gift cards from Lootly Loyalty & Rewards will be more professional. Through the emails and slacks, the app users will be notified daily. This app also supports users to share their products on social media such as Facebook or Instagram. Especially, the powerful tools allow the app users to segment their customers, which helps them to focus on targeting customers and personalize their messages.
Expanding the business and encouraging the customer's spending are not really difficult with this app's additional features. By writing reviews on TrustSpot, it is easy for the app users to build the customer's trust. Moreover, within a minute, the store owners enable installing this app and solving every brand problems. Besides, this app integrates with Facebook, Twitter, TrustSpot, Klaviyo.
Features Highlights
Provide customizable Gift cards
Enable adding unique logo into the cards
Provide a tool to share in social media
Easy to support unlimited orders and customers
Allow to send notifications through emails or slacks
Price: Free plan available
Rating: 4.4 / 5
#4 GamifyApp by Gamify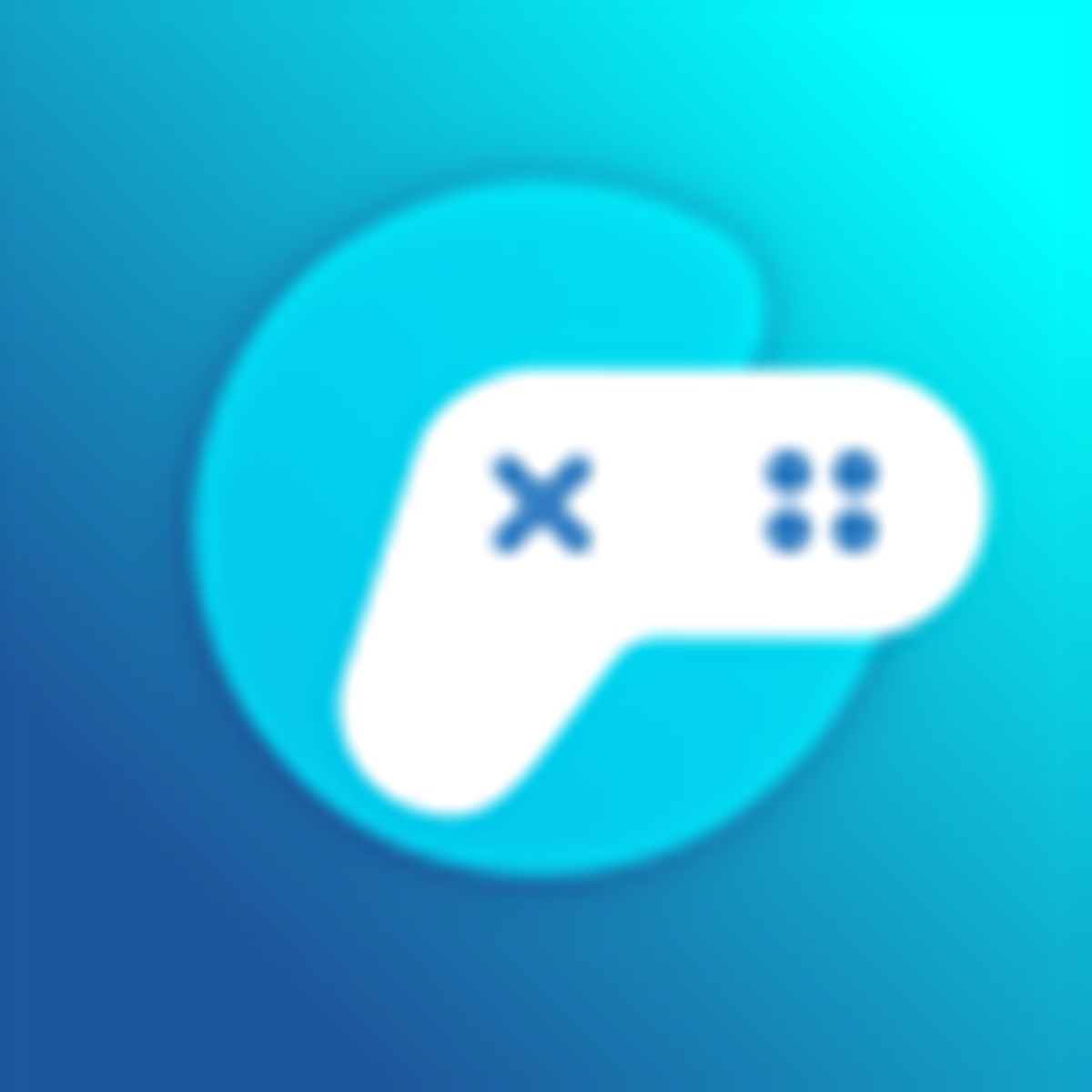 MAKE YOUR OWN VIDEO GAME! Gamify your storefront! Keeping visitors engaged in your product has been the age-old endeavor since selling became a thing. With GamifyApp by Gamify, choose a game from our growing library of games, customize them with your branding and watch your time on site, conversion rate and data capture grow!
Features Highlights
Fun and engaging mini-games that work
Capture user data with unique leaderboard and forms
Reward your users with incentives
promotions
and rewards
Customize and brand any game of your choice
Include multiple games on your site
Responsive Desktop and mobile
Price: Free package available
Rating: 5 / 5
#5 Spin To Win by Secomapp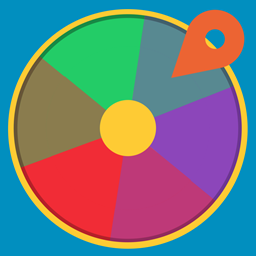 Would you want to have a pool of customers' data? Do you want to approach more buyers? Spin to win is a great option for businesses wishing to improve online marketing. Spin to win provides a lot of amazing characteristics. First, the app serves as an email collector. When visitors come to your website, an email box will appear to call for buyers' subscription. The subscription will assist your stores in sending information about sale-off seasons or discount codes to trigger customers' interest. Second, you can change and adjust the visual of the email that you deliver to customers such as color, themes by using available templates. Last but not least, Spin to win enables you to connect with other apps namely quick view, free gifts banner slider, store locator and so on. Amazingly, the app is totally free. Why don't you use the app right now to boost your sale revenue?
Features Highlights
Enable to change text and colors
Give bonus fro customers via coupons
Boost email subscriptions
Improve the quality of marketing
Offer visual report
Price: Free
Rating: 4.5 / 5
Advertisement
How AVADA Commerce ranks 5 Shopify Gamification apps list
These above 5 Gamification apps for Shopify are ranked based on following criteria:
The ratings on $Shopify store
The app's rank on search engines
The prices and features
The app provider's reputation
Social media metrics such as Facebook, Twitter and Google +
Reviews and assessment by AVADA.io
Top 5+ Shopify Gamification Apps
Special thanks to all vendors which contributed the best 5 Shopify Gamification apps. We honestly recommend you to give every app above a try if possible. We create Shopify apps review series with the aim of helping Shopify online stores find the best Gamification for their website. All of the information on the review (including features, description, prices, and links) is collected from the vendor's website or their own published page/ selling channels.
The list of the 5 best Shopify Gamification apps is kept up-to-date on a regular basis by our team. Please feel free to reach us out if you have any questions related to this app review.
Don't see your app on the list? Wanna contribute more content to this review? Contact us
If you want to add or remove an item in the Gamification list, feel free to contact us at Contact us
Find more themes, please visit our Shopify theme reviews!
People also searched for
shopify gamification apps
gamification apps for shopify
top gamification for shopify
top shopify gamification apps