Amazon is considered among the biggest retailers in the world. It takes responsibility for about 40% of the total online sales revenue in the US only. Every person can have a share of the retail huge profits. What you need to do is to own a website or presence on social media and register the Amazon Affiliate program.
This program enables users to earn money from their websites, blogs and social networks. Amazon Affiliate users just need to put links to Amazon products on their website. And then a consumer purchases products through one of their links, the user will get a commission. Read on to explore more about Amazon Affiliate Marketing: How To Do It Right?
About Amazon Affiliate Program?
Amazon Affiliate Program Definition
Amazon Affiliate program, also known as Amazon Associates, refers to an affiliate marketing program. It charges no cost for website runners and bloggers to become Amazon Associates. They have some links on their site to advertise products from Amazon. When customers click on the links and purchase goods from Amazon, they gain referral fees.
Why should you choose Amazon Affiliate Program?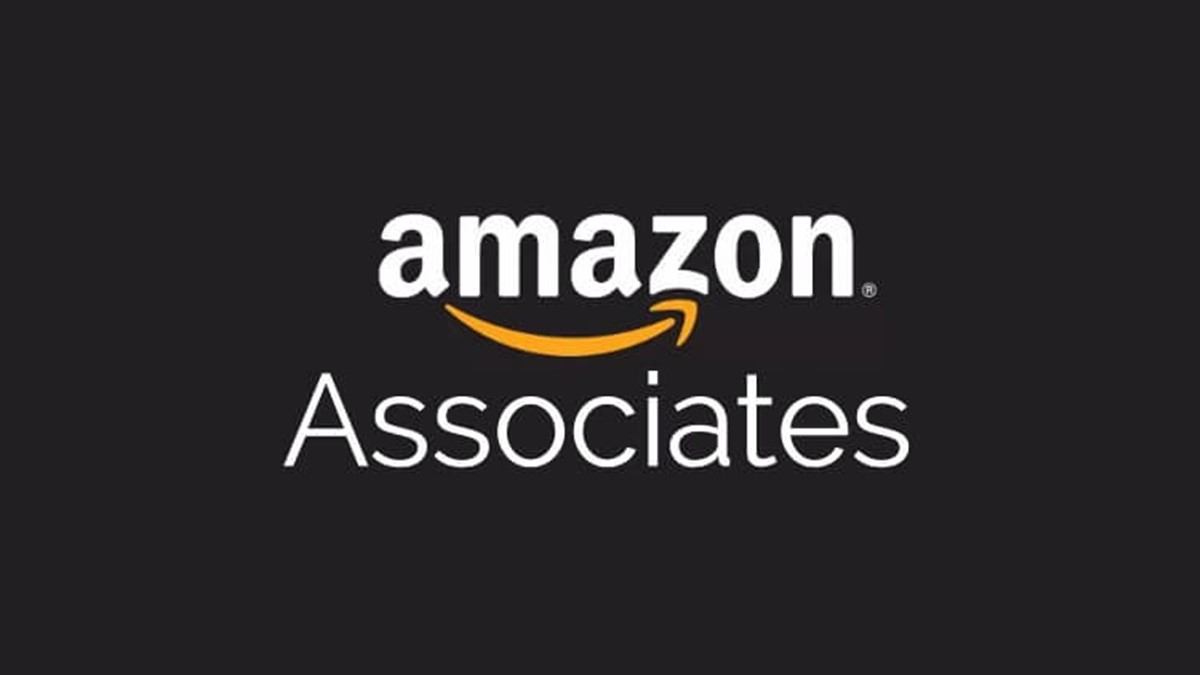 It's easy and simple to begin with
First and foremost, the Amazon affiliate program is free for everyone. You simply need to sign up for the program which is called Amazon Associates. Before going to the application process, you have to own a website. After determining a niche, creating a website, and having a potential development, you will be eligible to join the program.
The cost is low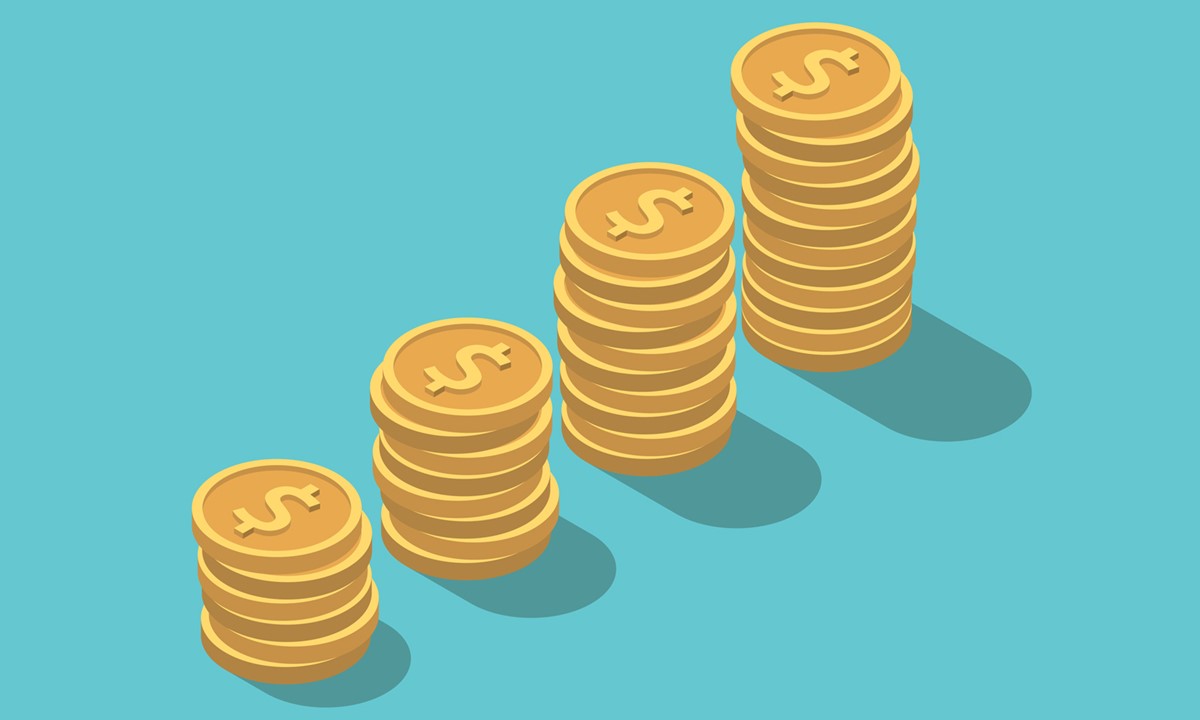 It has been mentioned above that Amazon doesn't charge you any application fee. However, you necessarily pay for your own sake. In order to advertise products, you'll need a medium - a website. Therefore, you have to spend money on maintaining the channel.
If you want to create a website, you'll need a domain and hosting. For a domain, it costs about $2-$15 per year (according to the package and hosting business), and for hosting, you'll pay around #5-$40+ every month.
Read More:
When you've done with the domain and hosting, a developer is needed to develop your site. You will have to pay around $100-$250. It's your choice to pay more and promote a hyper-functional website. But I think you should start with a minimal site, and scale up later according to the efficiency and requirements of your website.
Amazon is an established company
While you're kicking off with Amazon, you're participating in a giant eCommerce site that has already gained trust and authority. It would never be difficult to advertise Amazon's product though most of the products aren't produced by Amazon.
It's applicable for any niche
Amazon is selling millions of products every day. This retail store is well known for being among the biggest eCommerce sites in the world. But, if you assume the digital goods as an exception, you can search for nearly any category which we use in our everyday lives.
Whatever physical niche you're considering, Amazon is undeniably the perfect option. Everything is available on Amazon, from kitchen equipment to baby toys, cosmetics to entertainment items. Conduct careful research and select one of the categories from there that can earn money.
How to become an Amazon Affiliate?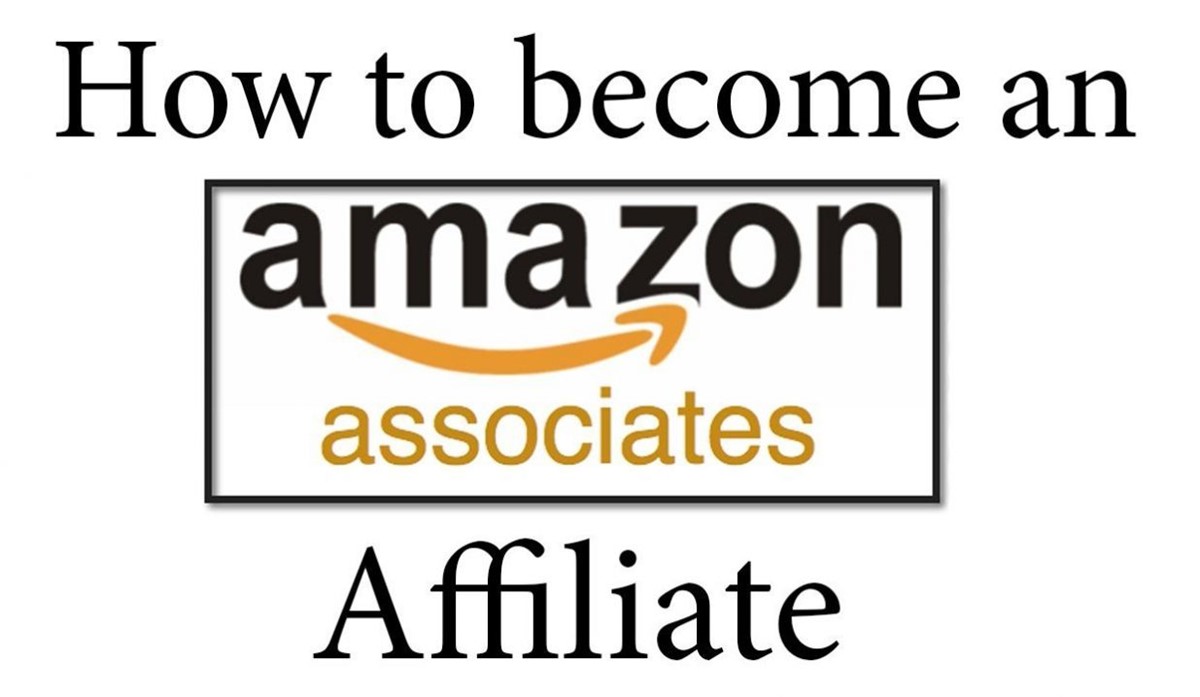 Step 1. Build a website or blog.
You'll need an active website, blog, app or YouTube channel in order to become a part of Amazon Associates. It's great if you've already populated that website with content, so it shows up active, authentic, trustworthy to both customers and Amazon.
Keep in mind that you must tell the aim of your website during the application process. Hence, have a determined idea of why you're building your website, the audience you'll aim at, and how you'll generate traffic to your site.
Step 2. Go to the Amazon Associates homepage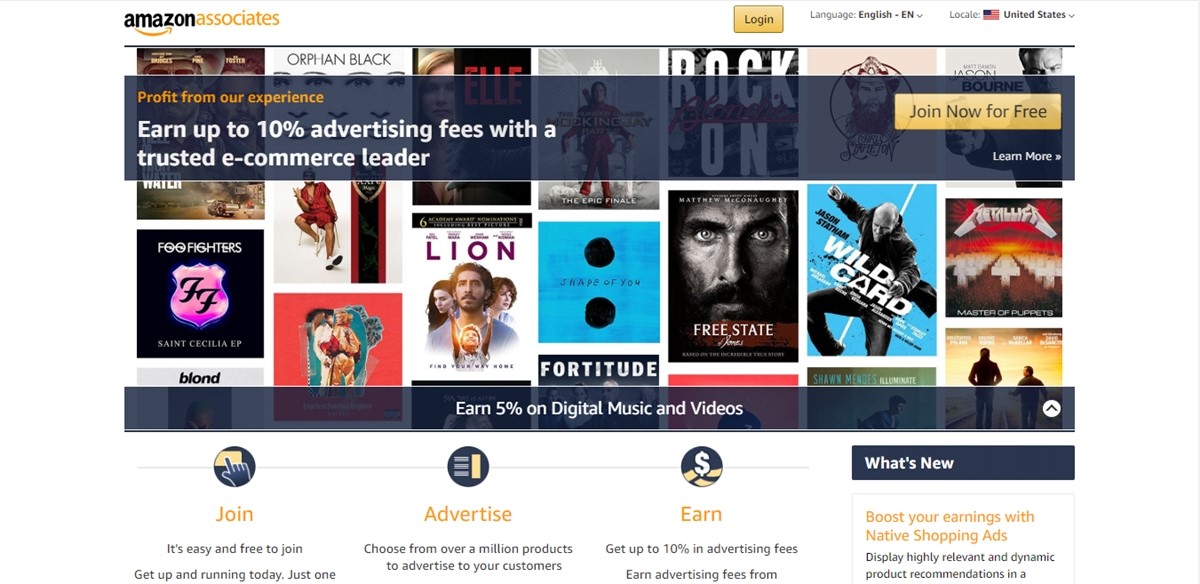 Now it's about time to sign up for Amazon Associates.
Go to the Amazon Associates homepage and click on the button Join Now for Free.
You'll be told to log in to your current Amazon account or create a new one.
Step 3. Complete your Amazon Associates profile
When you've already logged in to your Amazon account, click on the New Customer button and start completing your Associate account.
1. Add your account information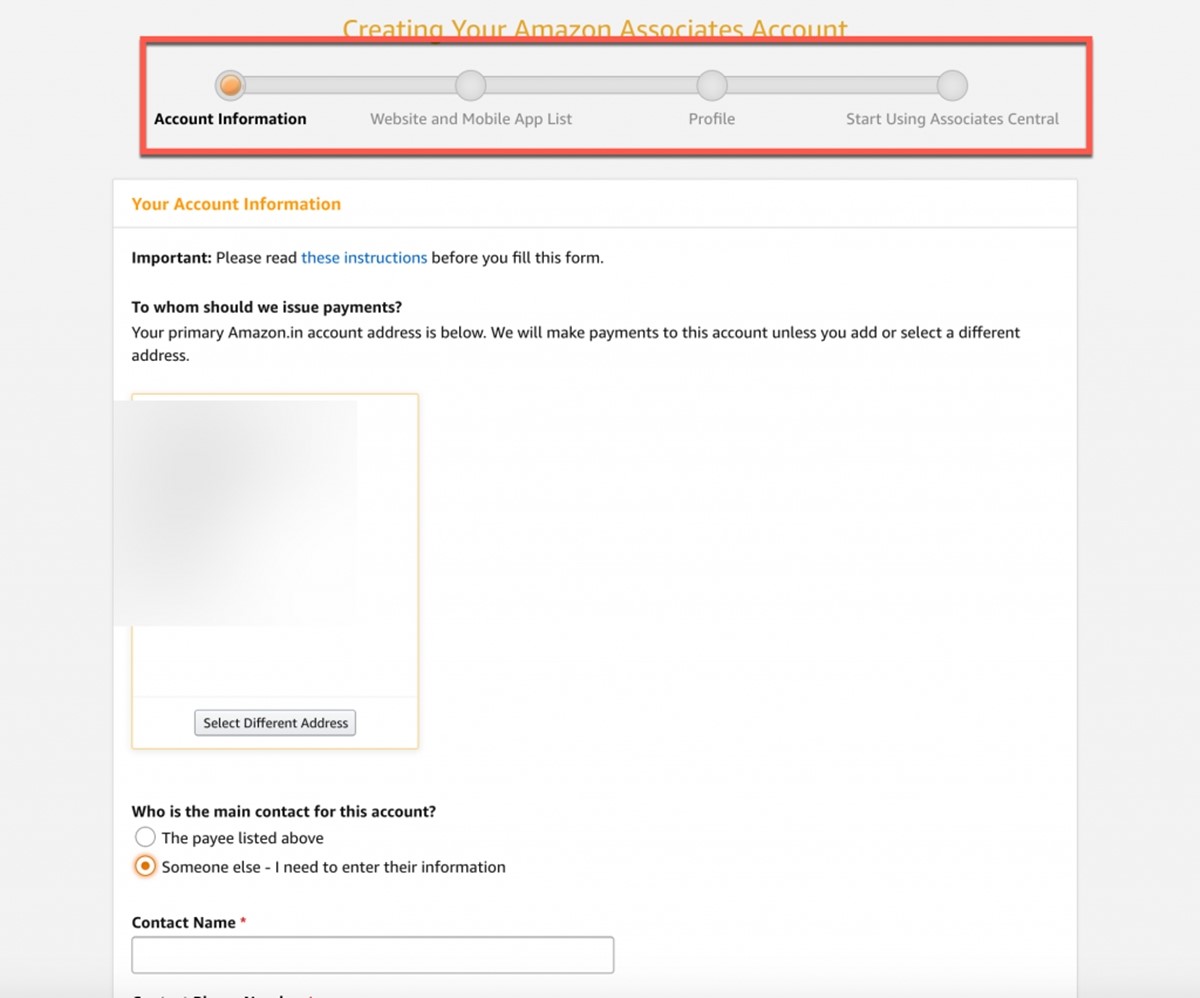 Add your account information, which includes the name, physical location, phone number of payee)
2. Add your website address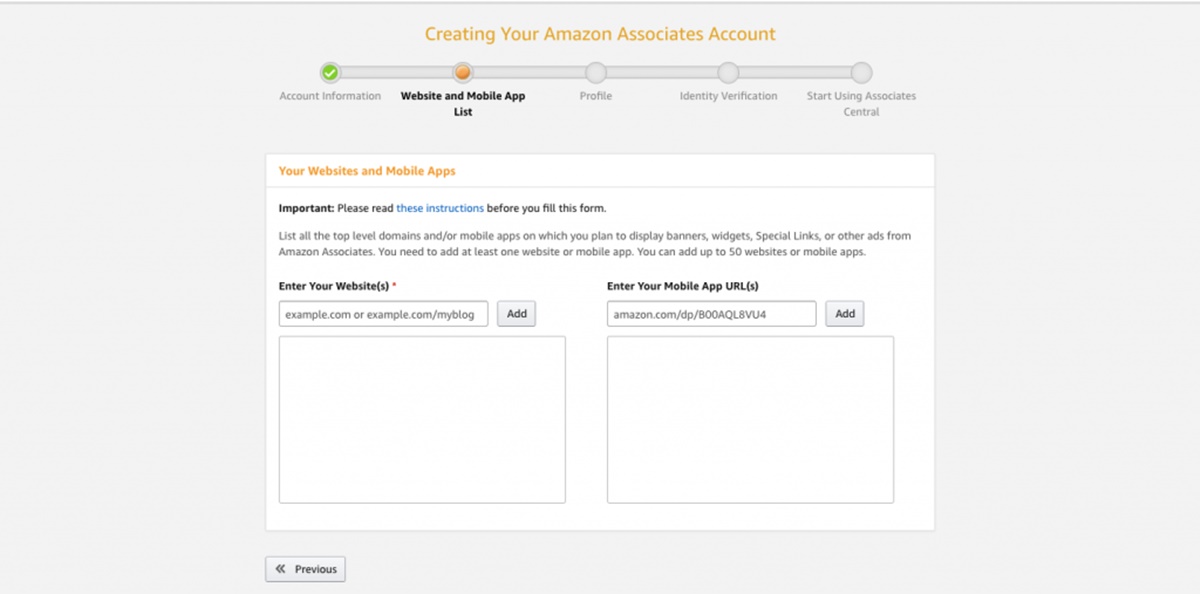 Add your web addresses, apps, YouTube channels, and so on.
3. Add your preferred store ID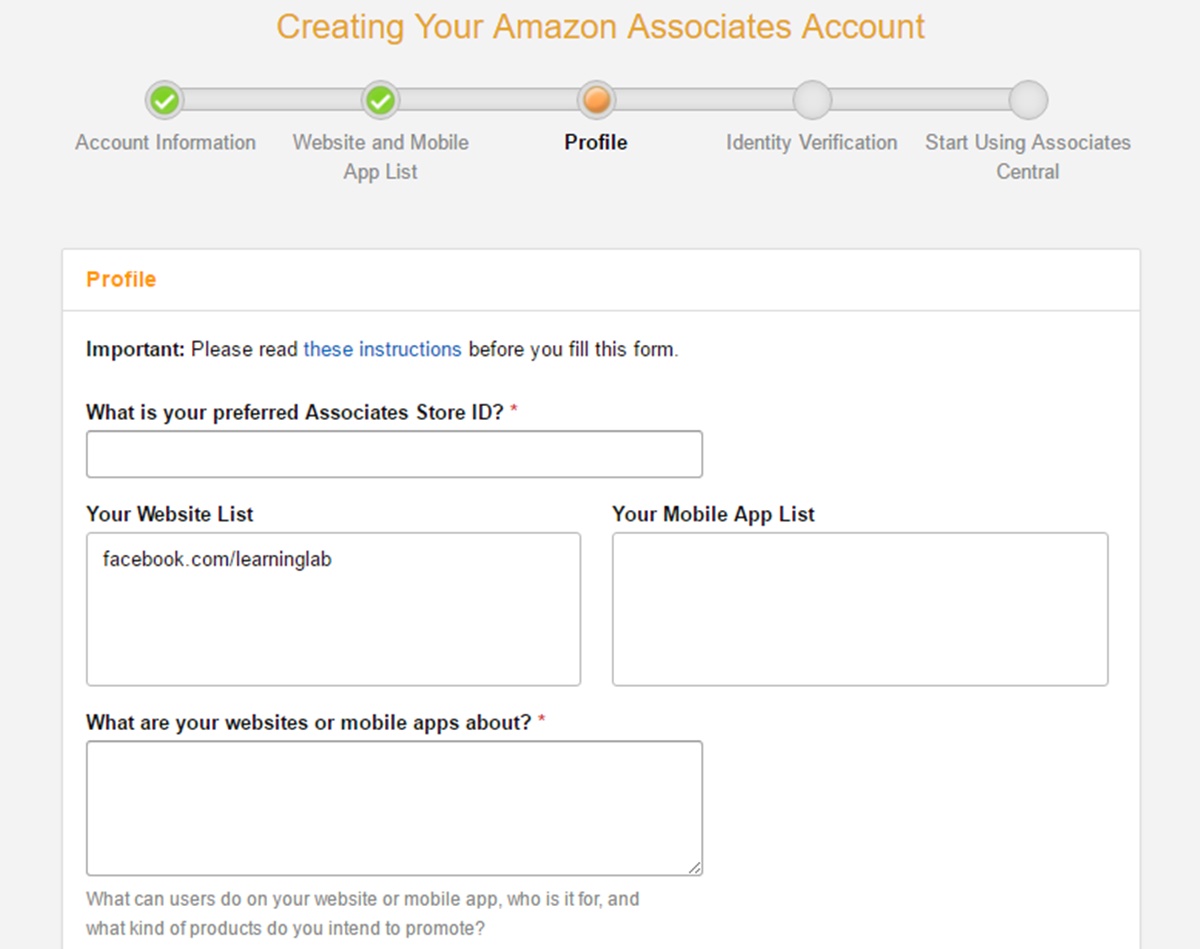 Add your preferred store ID, show what your sites hope to achieve, and choose Amazon topics your links will redirect to.
4. Explain how you generate traffic to your website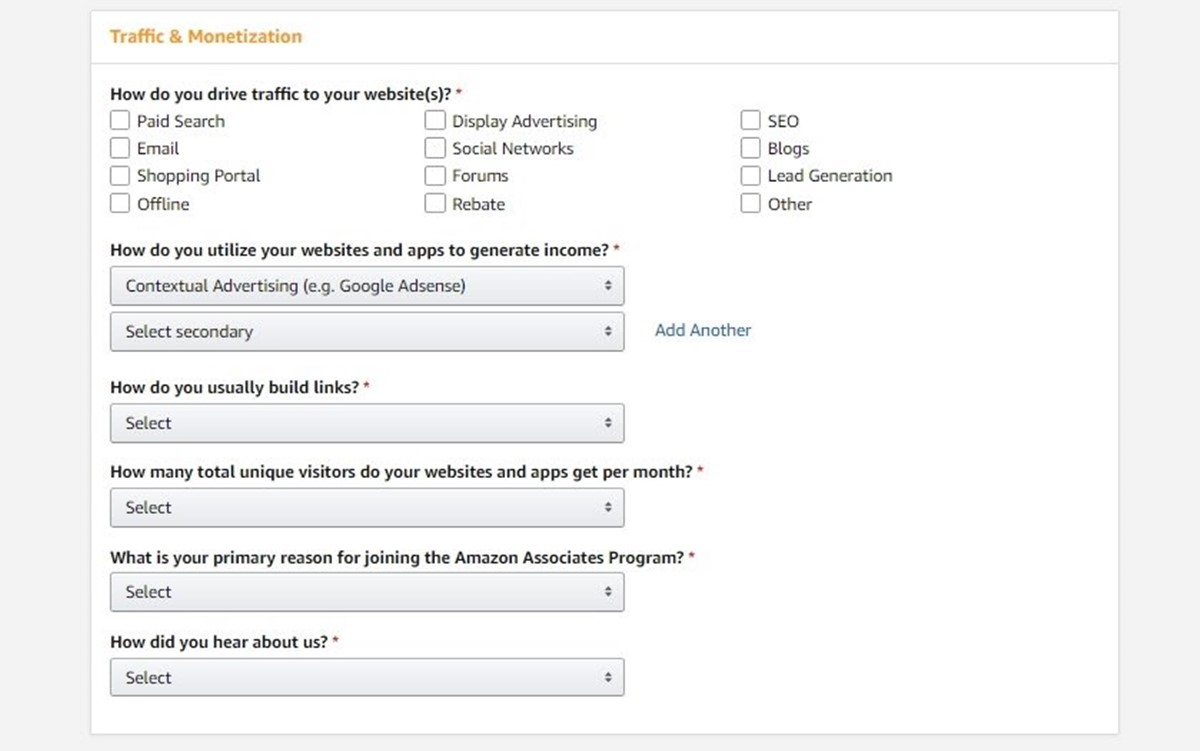 Explain how you generate traffic to your site, how you utilize your site or app to earn income, how you usually create links and how many visitors your website gets every month.
5. Add your phone number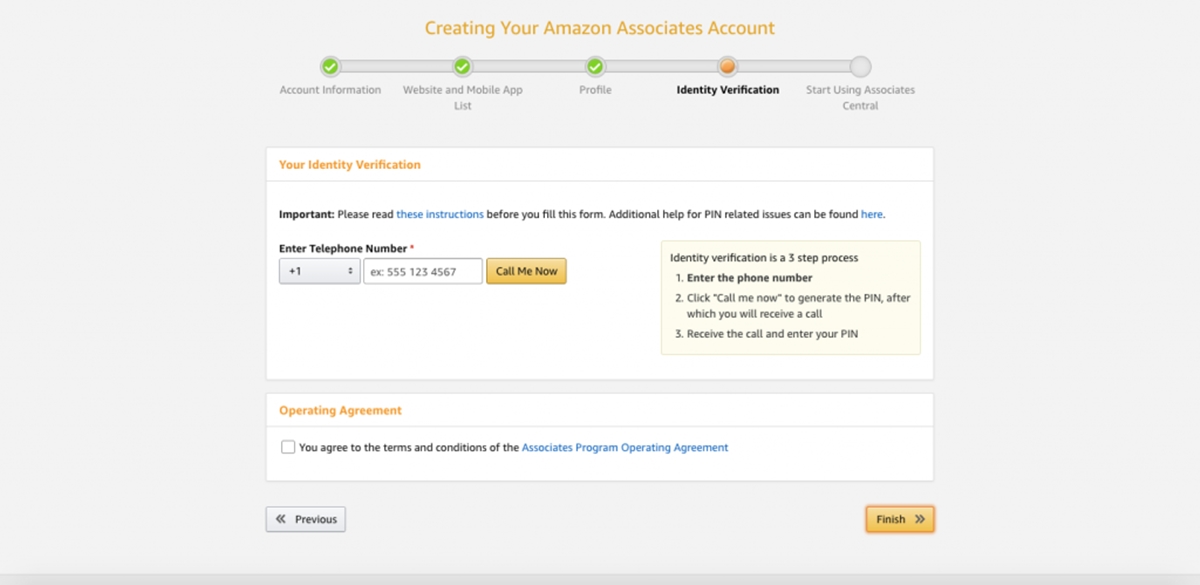 Add your phone number, click Call Me Now, and wait for the instant call from Amazon. They'll request you to enter a four-digit code, and when that's done, your account will be accepted.
6. Select the payment method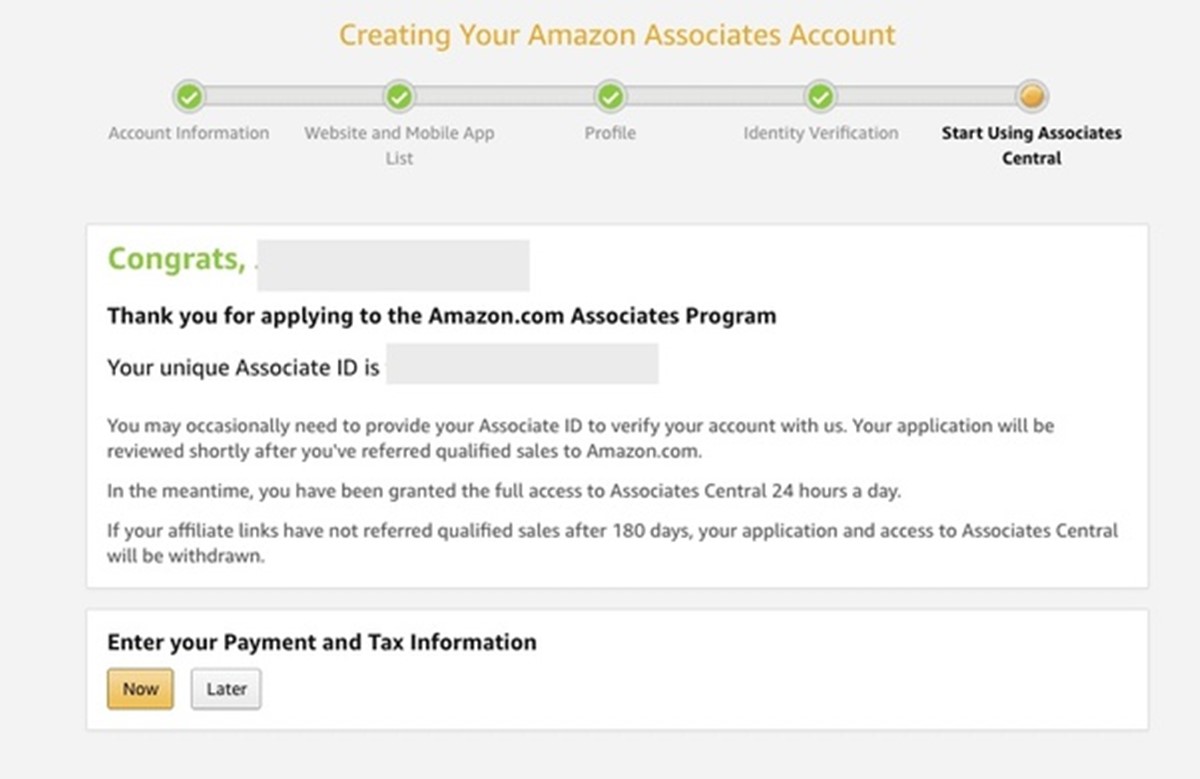 Select whether to add your payment (credit card) and tax ID details in now or later on. Then go on with your dashboard.
7. Create Amazon Affiliate links
When you've already made your account, you'll be directed to your personal Associate homepage. Then you can see your performance dashboard, which comprises earnings overview, monthly summary and total clicks).
Making money from Amazon Affiliate Marketing: Step-by-step guide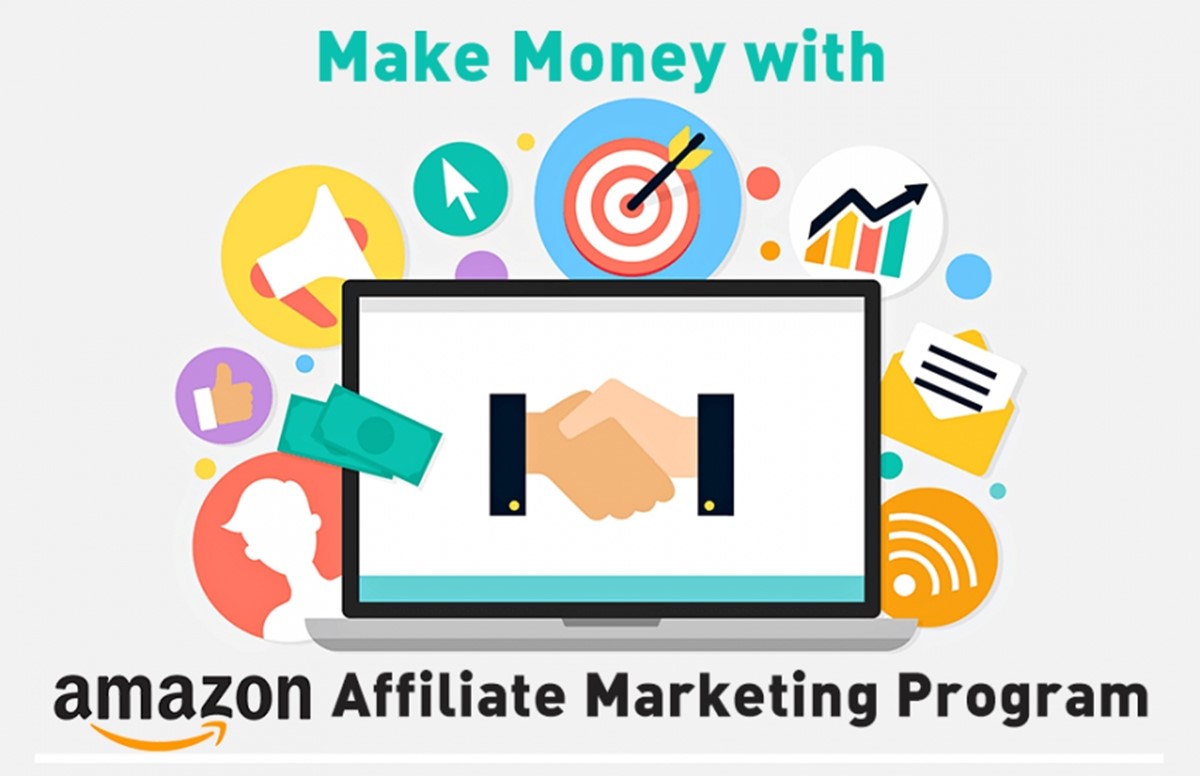 Learn some simple HTML if you don't know a thing about it
It's essential to learn some basic HTML to decrease your costs. You necessarily need to know how to insert your photos, build hyperlinks and several text formatting.
Pick your topic
Because you're going to create a great deal of product reviews and recommendations, you're going to choose a topic that you love or something you have a huge knowledge of. If you're not passionate about that topic, you tend to lose interest gradually. Hence, it is crucial to pick up something of your passion.
Choose a domain name
It doesn't need to be creative but keyword rich. Spend time to imagine how people will look for your site. You should come up with a suitable name that customers would find in the search engines.
Register the domain name you choose
If you don't know any technical things, it's possible for you to register your domain name at the similar site you configure your hosting. But, if you want to reduce costs, you can pick up a lower-cost supplier. It doesn't matter using a couple of sites but might be a big deal for ten or twenty sites.
Set up web hosting for your website
People often make mistakes in this part. There's no need for you to pay $10 every month for web hosting. Some companies offer countless domains at the price of $4 per month, enabling you to run more than one site in this same package.
Set up a blog software
A good content management system helps to build the structure of your site and make uploading new content become easier. For example, WordPress Blog is very powerful and easy-to-use. You simply need to download it and follow the directions.
Make it look brilliant
It's really important to build a good-looking website. You can use a variety of templates available that will make your website become eye-catching and unique.
Set categories up
You are enabled to set up sub-categories on most blog software, which helps you to organize your entries. Visitors utilize this to reduce the number of their search results on their interests and concerns.
Visit Amazon.com and register as an Associate
It's super easy to start with Amazon Affiliate Marketing. Visit the website Amazon.com and press the Join Associates button at the bottom of the page. Your website should have been configured up at the basic stage, at least even if you haven't posted any content on the site as Amazon will manually review the site to decide whether it's accepted or not.
Build blog posting links or bookmarks
You'll need to create two essential links. Firstly, you'll create the blog posting link which lies at the bottom of the page of the blog software appeared as "bookmarket". Keep holding down the mouse, press the link and drag it up to your Links toolbar on the browser you are surfing. Hence, visitors can click on the link to see a product.
Build the Amazon build-a-link bookmark/link
This can help you to create the link with affiliate ID built-in. Log in to Associates Central and go to Build-A-Link on the left navigation bar. And after below Static Links, find Individual Items. Then you press the link and drag to your Favorites menu or Links toolbar.
Create your first link
Sign in to your Amazon Associates account and search for the product you're going to review. Then you can use Site Stripe to attach your personalized link to the product. There are also a number of choices for building banners and links.
Blog your review
When you've already written your review, you'll click on the blog posting the link to publish it. On WordPress, it appears as the Press It! There are two pieces of link code on the posting form if it is WordPress you are using.
The first part ends with "Associates Build-A-Link>". Remove all via that point The second part is a link to the item containing your Amazon Associate built-in.
Keep going and create your product review, choose the most suitable categories for it then press Publish.
Build out your website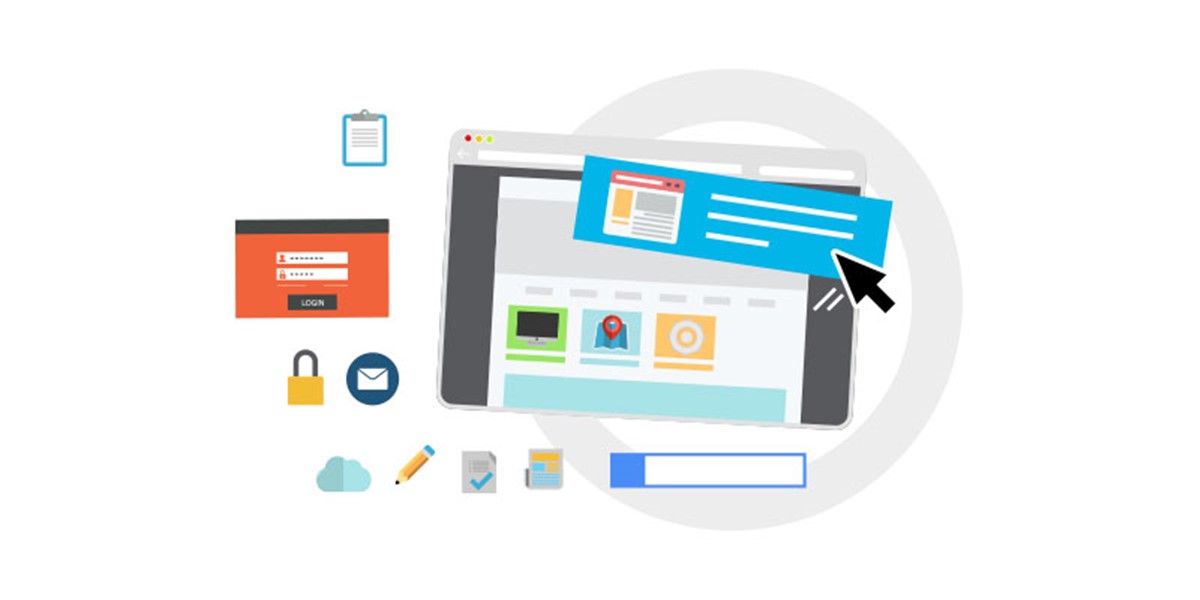 You'll have to ensure your site contains a great deal of content before promoting your site. You will necessarily make some product reviews with 2-3 in every category set up. Besides, it's essential for you to create categories for news, articles, commentary and others about the topic. The more content your site contains, the more effective it will be. When you write all this, the search engines automatically are informed if the notifications are turned on.
Promote your website
The most effective free way to promote your site is to have other bloggers who create the same topics as yours. You also can take part in online communities and join discussion forums where you have the chance to discuss your topic with others.
How much can you make with Amazon Affiliate Marketing?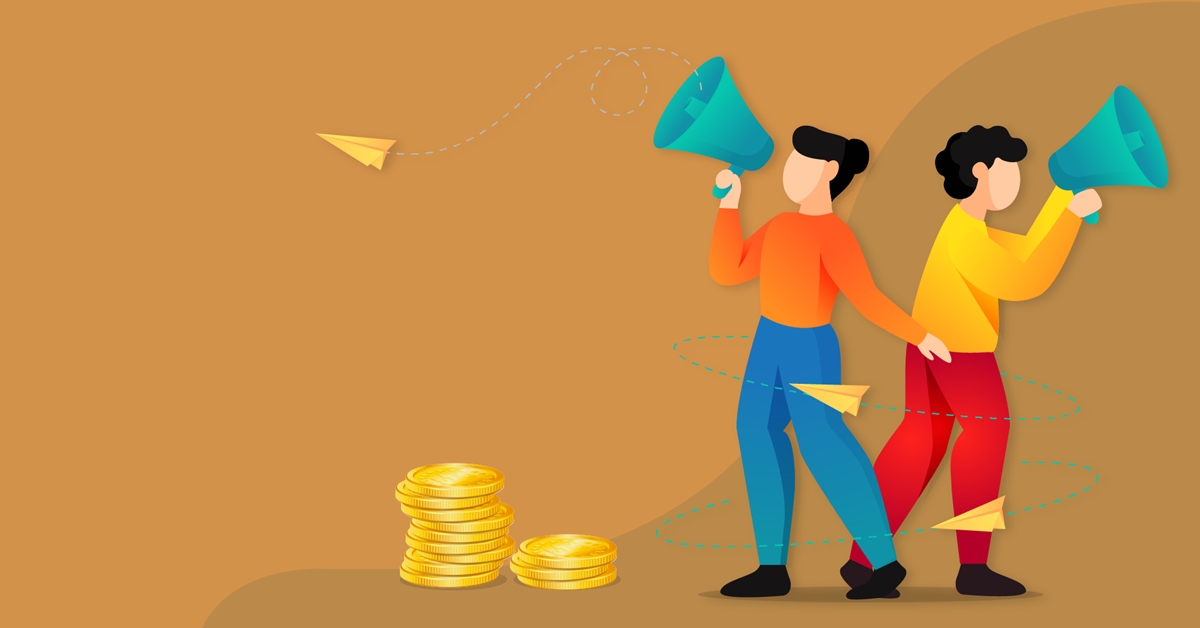 It's possible for you to earn from $100 to $25000 from an Amazon affiliate website. It depends on some variables.
The volume of traffic a site can generate
The number of page viewers who will click on the affiliate links
Guess, the number of real purchasers
Imagine the average price they may pay
What could be the commission rate
Given that your main keyword has 20k searches per month whereas the estimated long-tail searches are 10k and you have gained an average of 2 in SERP position. From a total of 30k page viewers, you would achieve 3750 page viewers, assuming 13% CTR as your position on the real top.
If 40% of page viewers click on your affiliate link, then 1500 traffic will go to Amazon from your website. If 5% of the total page viewers concert, then you would gain 75 real buyers. In case they purchased items that have a price of $75 on average. Hence, your income per month would be $365.63 from that certain keyword.
As you can see, the income varies in a great range of possibilities. Firstly, the niche is the most crucial player in the total calculation. If it's competitive and you're starting off, it would be hard to go to the destination.
If your keywords don't have enough searches, your project is less likely to succeed. Once you've done with niche analysis, what to do next is to set the average SERP position. Even minor changes can result in serious gain or loss.
According to the ranking, the CTR will be jumping between outstanding figures. Remember that everyone who follows the link and visits your site will not click on the affiliate links. And those who click on the links might not make a purchase.
Nevertheless, as mentioned earlier, you can earn from $100 to $25000 from an Amazon affiliate site. If your site has poor traffic, you will not make any penny. And if your blog has a wide range of page viewers, you can earn more. The income will be pushed to a higher position with a variety of efficient channels.
Conclusion
Are you ready to participate in the Amazon Associate Program? We hope the above direction helps. As with most marketing and sales, the quality of content is the key to success. Make sure that you're appealing your audience with high-quality content and include related affiliate links with them on your website.
You can reach out to us for any questions by leaving them in the comment section. Thank you all for reading!
You Might Also Like: