Sometimes, you want to translate and display your site in many languages since your readers can come from any part of the world and WordPress is helping you to serve them. In fact, lots of site owners would like everyone to access to their work.
In this article, you will be shown how to translate your site on WordPress.
When it comes to multilingual, your site will unlock the three key growth drivers for your own activity. First, it helps with enlarging your audience and market. Second, it aids in increasing your site traffic which is supported by many relevant acquisition strategies. Final, the ration of conversion will be improved via your enhanced users' experiences.
How to translate your site on WordPress
Translate the site's contents
If you want your site to be displayed on multiple languages. Google Translate Widget will help you with this to reach new readers.

To add this widget to your site, kindly follow those steps below:
Step 1: Go to My Site(s) -> Customize -> Widgets.
Step 2: Choose the area of the site you want to insert the widget and click on Add a widget button.
Step 3: A list will appear at the right, then you search to find Google Translate Widget` or scroll down to find it. Select it and add it to the area you want the widget to appear.
Step 4: Don't forget to click on Save & Publish to insert your widget to the live page.

From now, your audiences can opt for the arrow in the Select Language menu to see lots of available languages for the site translation. On choosing a language in this list, your site's content will be translated into that selected languages.
Translate the site's interface and admin screens
As you might not notice, some factors of your dashboard as well as themes are not fully translated. Take note that the translation of WordPress is an ongoing process, hence, you are part of it. WordPress can support its themes to translate them into over 100 languages. There are two ways that you can begin with WordPress translation.
Turn on your community translator
From your Account Settings page, enable the Community Translator Tool.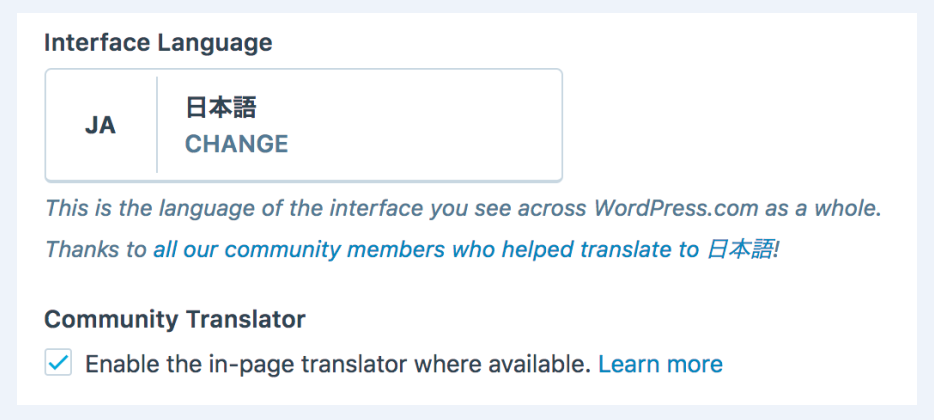 Use translate.wordpress.com
You can translate your site by using the online translation platform. To do that, click on translate.wordpress.com. A list of translatable strings are widely used for suggesting translation.
All you need to do is to double click on the rows located on the table of the original strings to open a new form. Enter your translation and choose Suggest new translation -> button.

You can see that suggested translation will be in yellow till it is approved by the validator.
Change your site's language
If you want to change your language settings on your site or blog, head to Language Settings page. In fact, there exist two language settings which are the blog language and the Interface language.
Blog Language
With your blog language, it is known as the language you will use to write your blog. Each blog also has its language setting, hence, if you want to have multiple blogs linked to your account, each of them can consist of its own language setting.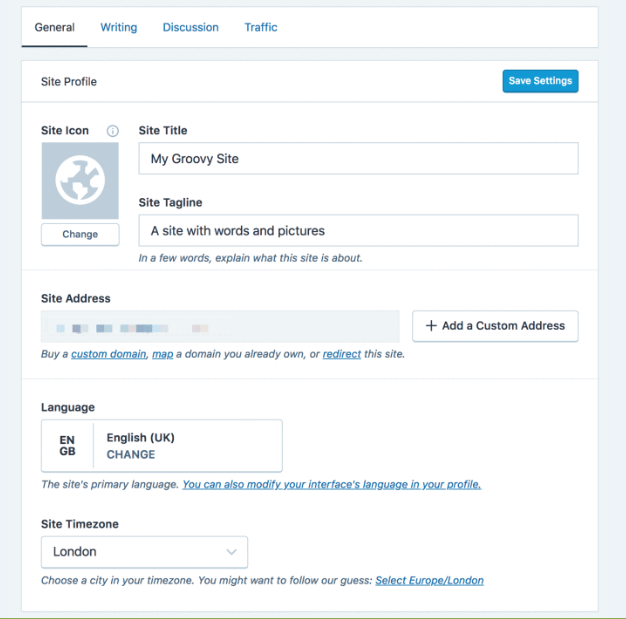 Interface Language
As you might not know about, the interface language is used for changing the language through WordPress and is assigned to each WordPress account. There are many available interface languages and here is the list of multiple languages on WordPress.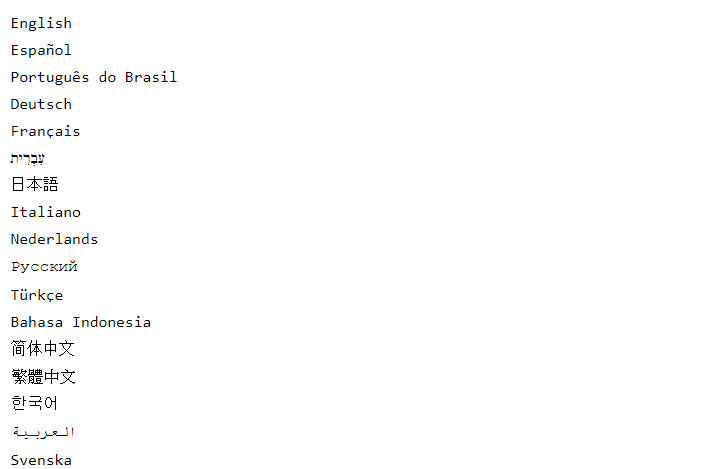 You can find this setting on the Acount settings page located at the bottom of the section.
Conclusion
We hope that the above article on how to translate your site on WordPress helps you come close to your new readers and receive positive contributions from them. When it comes to pages with multiple languages, you are not allowed yourself to ignore improving SEO and enhancing your users' experience key aspects. If you have more questions or comments, leave us a comment below. We would love to hear more from you.