Tlk.io is a web chat which everyone can access and create a channel and start chatting. Especially, these channels are all public or in other words, there is no owner owning them. Additionally, this tool allows you to add it in a browser and even in your site. In WordPress, you can add and display it on the sidebar of your blog then if you are curious about how to insert the Tlk.io widget to your sidebar on WordPress, follow this writing and find the answers.
Insert the Tlk.io widget to your sidebar on WordPress
Step 1: Create a channel on Tlk.io
Open the official website of Tlk.io which is http://tlk.io/ and create your own channel by entering the name you want in the box. After that, click on the Join button and you will be moved to your channel immediately. Be noted that this channel is public which means there is no restrict on visitors and no owner as well. You can use your Twitter to get your name and avatar or simply add a nickname to generate a channel. Besides, the title you use for your channel should contain alphabetic and numeric characters. Special characters like @, # are not accepted except for the -. Moreover, the name should be written as one word only, like iamlovely or you can use the - as a space to separate words. Thus, the channel name can be like i-am-lovely. If the words are in green color, it means it is valid, meanwhile, it will turn red if it is invalid.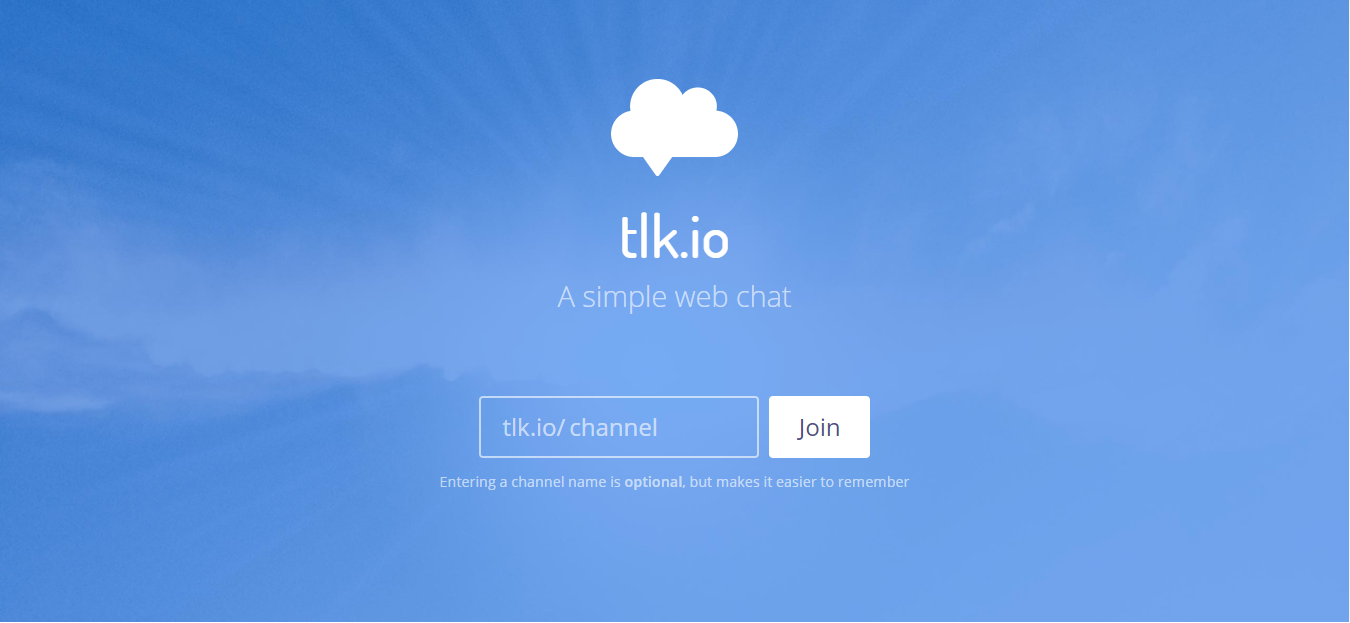 Step 2: Go to Customize
Click on My sites and choose Customize under the Personalize section. After that, you will see a list of options appear on your screen then look for the Widgets and press on it. The settings for Widgets will be displayed that you need to click on the Add a widget button and choose the Tlk.io to add to your sidebar.
Step 3: Set a title
The set up for the Widget will appear that you can enter a name for it in the Title field or just left it blank. There is a note that you must set the Channel on your site to match yours on Tlk.io.
Step 4: Choose Save
If you have completed all the above steps, do not forget to press Save to store all the changes and enable the settings. After that, you can start your chatting dialog from your sidebar and it will look like this: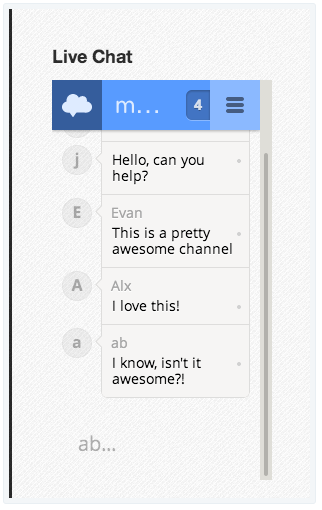 Besides, you can also open the chats from the tlk.io website: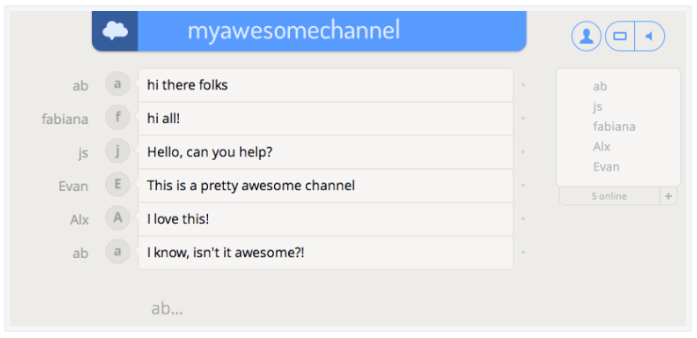 In case you want the chat to appear on your post or page, you can activate it by adding a code to that post/page. Insert this code [tlkio channel=lobby height=800] to its line the body of your post/page, however, remember to replace the name with your channel title and specify the height which best suit your site.
Conclusion
In a nutshell, I have given you the instructions of how to insert the Tlk.io widget to your sidebar on WordPress. This is a simple yet helpful feature that you should know and you just need to spend about five minutes to set up and start enjoying its function. Hence, I hope you gain benefits from this topic.