Discover is a place which shows great content from various types, including personal essays, humor, and poetry, photography and art. Anyone can have their works on Discover, from new bloggers to well-known publication site on WordPress.com as long as your content is good. If you want your post to appear on Discover, keep following this writing because I will show you how to get featured on Discover on WordPress.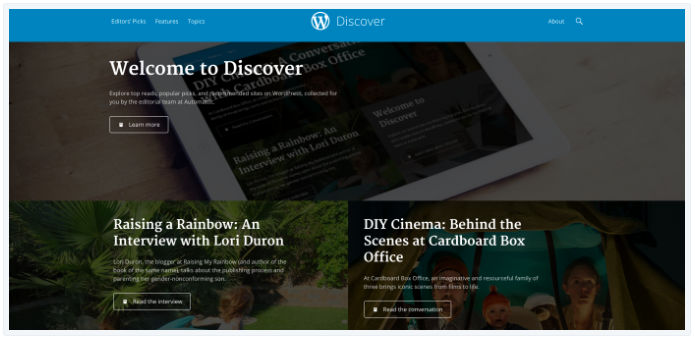 To get featured on Discover on WordPress
Releasing original content
Original content here means the content belongs with you or in other words, you own the idea, write it down and publish it. You can refer to other sources or sites to back up your point of view, however, remember to specify the credit when needed. Particularly, put the text in the block quotes or quotation marks if you quote other content and add the link of the articles you mention in your document.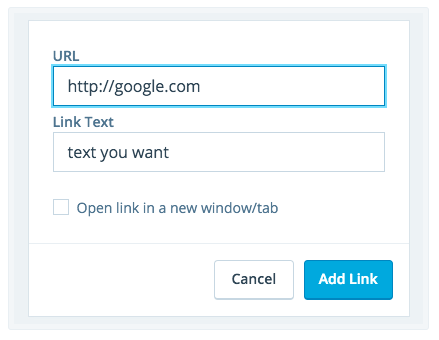 Besides, there are things that you should not include in your posts, consisting of plagiarism, hate speech, fear-mongering, pornography, spam or copyrighted photos owned by others. Even foul language can be accepted as long as it does not contain shock value.
Providing strong opinion
You should know that there are hundreds of sites out there may share the same view with you then you need to be outstanding to receive attention and appear on Discover. If your post offers a strong point of view and encourages the readers to respond and discuss with you, there is more chance that you will be noticed. You can add research to your post as well but it should be thoughtful, assertive, yet respectful.
Getting unique voice and style
Wordpress is a place where you can find various voices and styles of poetry, fiction, essays, comics, etc. You cannot satisfy all the readers then don't try to achieve this. You just need to be yourself because you have your own characteristics and others may love your post due to this reason.
Adding images
Images may not compulsory items in a post but it helps to improve the visual of your post and make it more attractive to readers. When visitors see a post with words only and no featured photo or no picture in the content, they might close it and never read it. Thus, although not all of the topics can have illustrated images, it is recommended that you should insert some photos in your post. Moreover, the original pictures are preferred than others but the use of photos from other sources are also accepted. However, you should use the ones which are available for everyone and free-to-use without attribution needed, such as Free Photo Library or Creative Common images.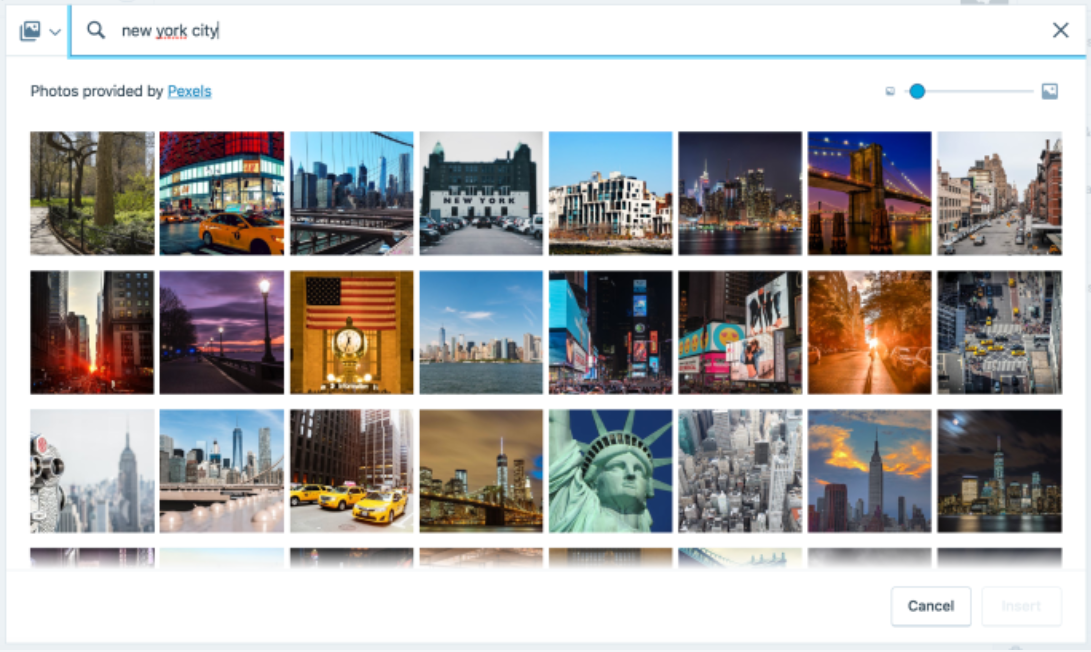 Displaying in simple way
Simple here means that you should present your post in a way which is easy to read because the readers won't stay if they can't figure out what you write. There are some key points you should bear in mind:
Breathing space: Break up your content and keep your paragraphs with an appropriate length. You can edit the line spacing to make your post more comfortable.
Readable font: Choose the font size and color wisely which follows the rule that avoids things can cause distractions.
Clean design: Create your own design for the blog or site is highly recommended. Avoid adding unnecessary links, widgets and things that make it hard for readers to concentrate on your content.
Practicing better blogging
Finally, you should add appropriate tags and categories for your post as well. Additionally, try to create a catchy title and avoid typo error then it could improve your writing. If you want to see examples of good sites, you can visit the Discover features for more information.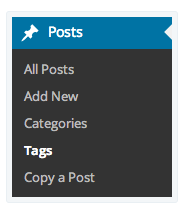 Conclusion
In short, this topic has shown you how to get featured on Discover on WordPress with six main tips. These things are simple but worth to try steps to make your blog and post better off. Even if you cannot appear on the Discover, it is still helpful in term of making your post more perfectly. Hence, we hope that you enjoy reading time and spend time practicing these steps.