Published on
9+ Best Shopify Recent Sales Notification Apps in 2023
9+ Best Shopify Recent Sales Notification Apps from hundreds of the Recent Sales Notification reviews in the market (Shopify Apps Store, Shopify Apps) as derived from AVADA Commerce Ranking which is using AVADA Commerce scores, rating reviews, search results, social metrics. The bellow reviews were picked manually by AVADA Commerce experts, if your app about Recent Sales Notification does not include in the list, feel free to contact us. The best Recent Sales Notification app collection is ranked and result in January 3, 2023, the price from $0. You find free, paid Recent Sales Notification apps or alternatives to Recent Sales Notification also. The Top 50+ Shopify Free Apps for Every Store.
Advertisement
Quick Comparisons of the Best Shopify Recent Sales Notification Apps
| Logo | App Name | Vendor | Pricing | Rating | Action |
| --- | --- | --- | --- | --- | --- |
| | Rivyo Product Review | Thimatic | Free | 4.9/5 ⭐️ | |
| | Live Sales Social Proof Popup | Care Cart | Free | 4.8/5 ⭐️ | |
| | Sales Pop Master | Autoketing | Free | 4/5 ⭐️ | |
| | Sales Pop [Discontinued] | Beeketing | Free | 0/5 ⭐️ | |
| | Sales Pop | Cart Kit | Free | 4.8/5 ⭐️ | |
| | Sales Pop | Enzimify | Enzimify .,Jsc | Free | 4/5 ⭐️ | |
| | EVM Live Sales Pop | EVM Technologies | $9.99/month. 7-day free trial. | 4.8/5 ⭐️ | |
| | Sales Notification | MakeProSimp | Free | 4.8/5 ⭐️ | |
| | Recent Sales Popup | Checkend | $6.95/month. 14-day free trial. | 3.8/5 ⭐️ | |
#1 Rivyo Product Review by Thimatic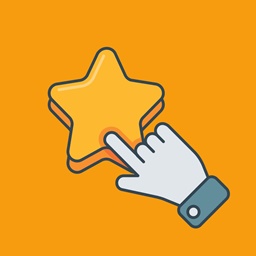 Rivyo Product Reviews, which is provided by the Thimatic team, is an exceptional assistant tool for all Shopify e-commerce store administrators to incentivize more orders and better SEO by displaying Site reviews, Products reviews, and feedbacks along with customer images. With Rivyo Product Reviews, you are enabled to add reviews from the back-end and import or export multiple reviews as in CSV files. Also, you can reject various absurd questions which are no more deserving of the product and together with that, create a review page for the interface to show total reviews of every product and then, add a single line code to the already-created page to present all reviews. On top of that, to make various stores customizable, this application comes up with a ton of options to change the look of the reviews such as Display Name, Display Image, Display Profile Photo, Display Date, Like or Dislike, Review Per Page, and way more. Get the app now without any costs to experience more benefits!
Features Highlights
Allow users to make an additional review from the back-end
Allow customers to ask questions on the product or the store
Enable admins to reject some unnecessary questions
Add verification for the customers who reviewed the product
Offer multiple options to customize the layout of reviews
Price: Free
Rating: 4.9 / 5
#2 Live Sales Social Proof Popup by Care Cart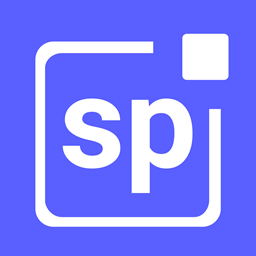 Recent Sales Notification, which is designed by Care Cart team, is a helpful tool for all Shopify eCommerce store owners to add recent orders notification on your storefront. Instead of displaying recently sold out and trendy products via emails, you can now share that information in the notifications. Whenever an order is made, after some time, your customers will receive a notification popup of the details in the order. Also, this app enables you to send notifications including time-limited offers to urge your customers to make a purchase. In addition, to match your branding and your website, you are provided with the ability to customize the notification layout, colors and more. On top of that, Recent Sales Notification offers UTM fields to add your parameters and keep track of your notification performance with Google Analytics; therefore, you will have a better insight of the current situation to make a better decision. Explore more exciting features in Recent Sales Notification by installing this app now!
Features Highlights
Showcase recent orders and signups on your site
Send notifications including time-limited offers
Provide design for all possible devices
Make changes in the notifications to match your store
Track your performance with UTM fields
Price: Free
Rating: 4.8 / 5
#3 Sales Pop Master by Autoketing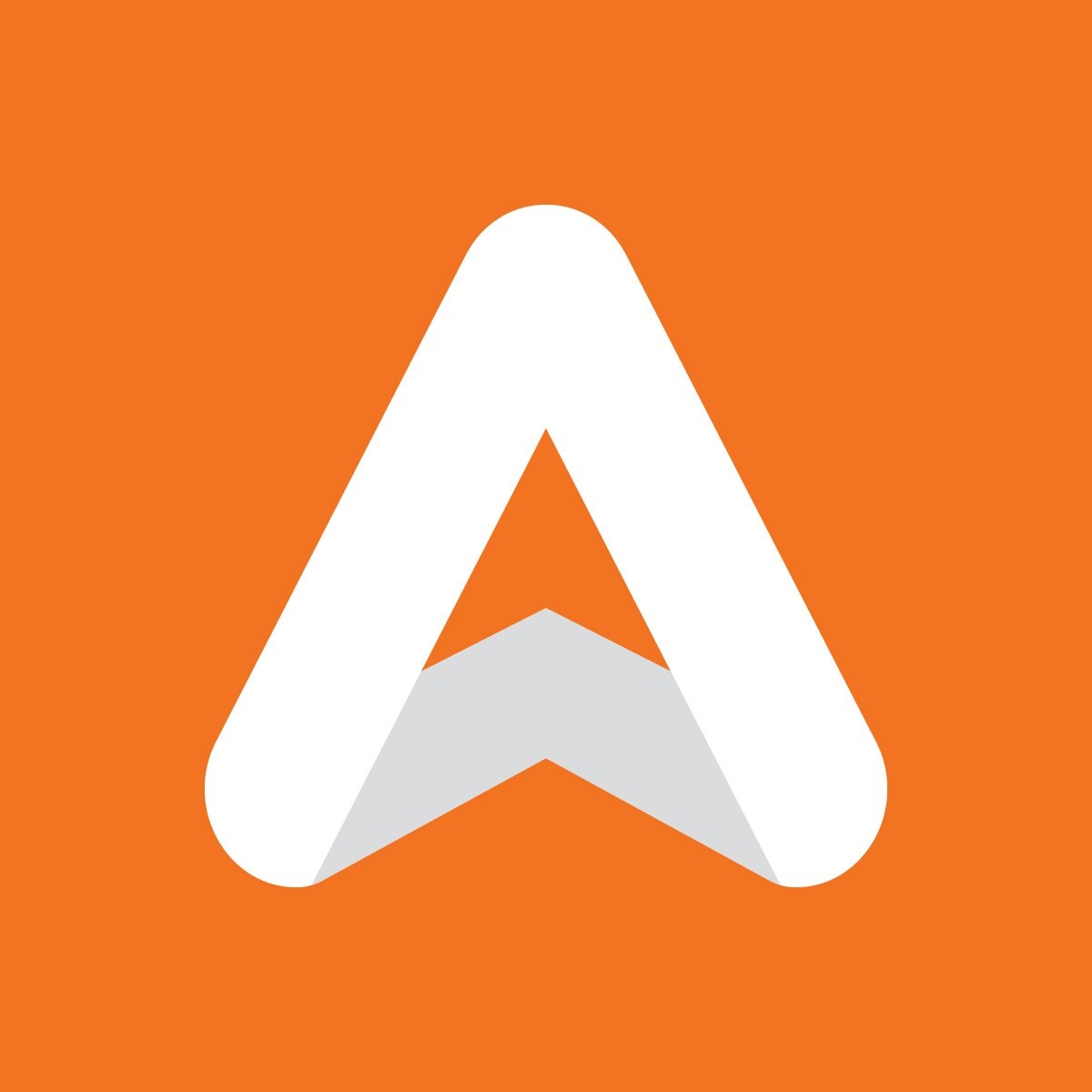 Sales Pop Master – Pop ups run by Autoketing can do many things for your store. Let's check what it can do for your store. First, the app will show you sales notification of all recent orders, hence, attracting and fostering the need customers' shopping. With a workable marketing tool, you can save your advertising costs and focus on what is more important. In addition, the app can modify position, messages or display time and provide users with attractive layouts to match stores' themes. Moreover, all of the stores' themes are customized with both color and text. Don't forget that app can run on mobile phones, desktop, and another device. When installing the app, you can receive unlimited popups to help increase the transactions as well as conversion rate between your brands and customers. If you have any trouble with installation or any question, don't hesitate to send the app emails to get instant support.
Features Highlights
Show notification of recent sales to increase customers' online orders
Provide users with sales popups to boost up customers need
Allow users to keep up with trends and build up sales strategies
Offer unlimited popups and promote transaction or conversion rates
Modify messages
display time or position
Price: Free
Rating: 4 / 5
#4 Sales Pop [Discontinued] by Beeketing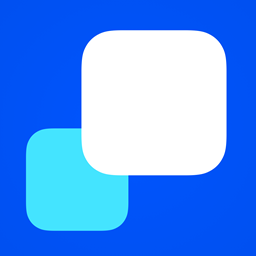 Sales Pop ‑ Sales Notification is an powerful app desgined by Beeketing which helps to increase your sales through displaying recent notification in real time. When customers know what other people are buying on your store, it creates a sense of urgency and lure them into making a purchase, reducing cart abandonment rate and boosting conversion rate. Additionally, Sales Pop ‑ Sales Notification allows store owners to display purchase activities through stunning popups on your site, which gives customer more confidence to buy your products. This not only helps improving customer's shopping experience but also helps increase your store sales effectively. Especiallu, you also don't need design or coding skills to create stylish popups because this app provides you with a host of highly customizable popup designs. So, why don't have this app installed and see your sales rocketing?
All Beeketing apps are not available on Shopify App store now.
Features Highlights
Build credibility with customers
Show real time purchase avtivities to boost conversion rate
Fully customizable and responsive designs
Reduce the bounce rate
No design or coding skill needed
Price: Free
Rating: 0 / 5
#5 Sales Pop by Cart Kit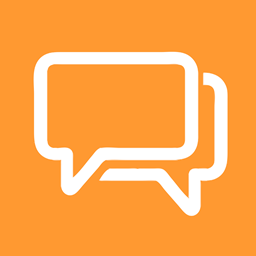 The Sales Pop by Consistent Cart app is what you are looking for your Shopify store. This app brings buyers the best shopping experiences, trust and increase the traffic to your website. Moreover, it also offers the FOMO (fear of missing out) which gives the customers the chance to view in real time what others have purchased will make them want to buy more. By very simple steps in the installation, you will have an authentic app that builds the trust for your stores. More importantly, it will reduce the buyer abandon cart because this app will remind the customers about their products when they check out. Sales Pop will be an effective tool to motivate your sales by what products are popular and makes for a great upsell opportunity. Last but not least, it helps you have the website with stunning appearance, which attracts more visitors to come to your store.
Features Highlights
Freely install and update
Increase the traffic
Increase FOMO - Fear of Missing Out
Easy to use and install
Customizable design
Price: Free
Rating: 4.8 / 5
#6 Sales Pop | Enzimify by Enzimify .,Jsc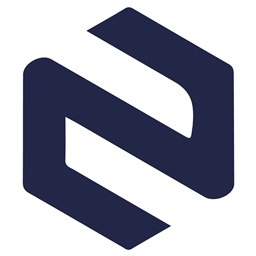 Enzimify Sales Pop is an influential selling tool desgined by Enzimify .,Jsc which helps to boost your sales. Built with the concept of social proof, the app displays purchase activities on your store via real-time recent sales notification popups, which creatse a positive influence, motivates customers to make a purchase and gives them more confidence when buying from you. This would be of great benefit to enhancing customer's experience and boosting your store sales. Especially, what sets this app apart from other promotion popup apps is that it provides online store owners with very detailed statistics and periodically updated graphs to measure the effectiveness of popup campaigns, which helps you either find out the causes of loss of sales or conduct an experimental growth-hack trick to maximize you store revenues. Let install Enzimify Sales Pop and experience its amazing features at no cost!
Features Highlights
Build credibility and trust with customers
Promote latest sales through real-time popup
Detailed statistics report on popup experience
Load fast
take up minimal resources on your site
Assist in tracking customers' behavior
Price: Free
Rating: 4 / 5
#7 EVM Live Sales Pop by EVM Technologies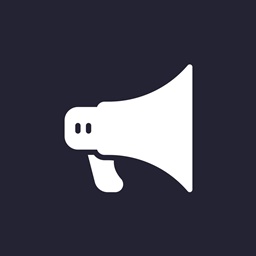 Majority of website visitors will abandon their carts or fail to express interest in any of your store products largely due to lack of trust. Then EVM Live Sales Pop is designed by Expert Village Media Technologies to help online store owners tackle this problem and boost their sales. This app helps display popup notifying site visitors of recent promotion sales in real time and let them know the latest orders on your store. This also creates a sense of urgency and makes customers feel more compelled to buy if they believe that they are about to miss out on the products that everyone else is buying. EVM Live Sales Pop does bring a brick-and-motar feeling to your site. The store is humanized, shopping experience is improved, valuable trust is built, thus customer engagement is increased and visitors are more likely to be converted into buyers. So why not install this creative marketing tool right away and experience its amazing features?
Features Highlights
Build brand trust
Promote real time sales and special offers
Reduce the bounce rate
Show the recent trend of products purchased
Increase conversion rate
Price: $9.99/month. 7-day free trial.
Rating: 4.8 / 5
#8 Sales Notification by MakeProSimp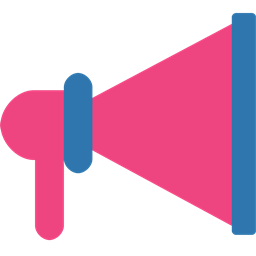 Developed by MPS, Sales Notification provides you the special feature to show your recent sales on the page which customers are able to take views. Because of this, they are encouraged to make much more purchases from your online store. In addition, they also can see the previous orders made by the others so that they will feel your shop trustworthy and advertise it. With the positive reviews, your online shop will become reputed and well-known. You can set up the Sales Notification app simply just a few minutes. Besides, it has an eye-catching design which is really charming to the clients. They'd love to see beautiful things. Your design is so attractive that they will be interested in the items more. If you are not satisfied with something, you are able to customize it as you expected. Set up Sales Notification now so that you won't miss those wonderful features.
Features Highlights
Allow you to create your sales notification
Eye-catching designs for you to choose
Hide the particular items you don't expect
Hide unexpected orders in sales notification
Display the high traffics on your store
Price: Free
Rating: 4.8 / 5
#9 Recent Sales Popup by Checkend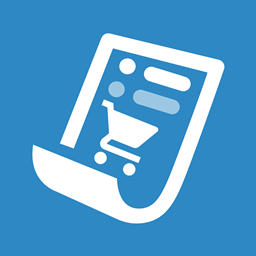 Recent Sales Popup by Checkend is an app which brings you plenty of benefits to boost your product's sale. First and foremost, it will analysis the items which are mostly clicked by the customers and give the other visitors suggestions about them. Thanks to this, you not only drive the conversation between your shop and the customers but also navigate new customers to view your products. Secondly, Recent Sales Popup shows your customers the recent orders made by the others. The customers tend to trust in buying the ones which the others had bought more than the whole new one. Hence, when you display the visitor's interest to some items, others will think of your website's prestige and prefer to make a purchase. Thirdly, the presence of the notification popup also needs to be eye-catching. Recent Sales Popup allows you the ability to customize how it looks so that you can be creative to have the best one to attract your customers. Last but not least, you can easily set up the app without modifying HTML. In addition, your store and your customer's information will be kept safe. For all of the above, it's highly recommended that you should install Recent Sales Popup and take advantage of it.
Features Highlights
Show popup order notification
Analysis the recent orders
Allow you to customize the notification popup
Advertise products to clients
Extend your website's conversation
Price: $6.95/month. 14-day free trial.
Rating: 3.8 / 5
Advertisement
How AVADA Commerce ranks 9 Shopify Recent Sales Notification apps list
These above 9 Recent Sales Notification apps for Shopify are ranked based on following criteria:
The ratings on $Shopify store
The app's rank on search engines
The prices and features
The app provider's reputation
Social media metrics such as Facebook, Twitter and Google +
Reviews and assessment by AVADA.io
Top 9+ Shopify Recent Sales Notification Apps
Special thanks to all vendors which contributed the best 9 Shopify Recent Sales Notification apps. We honestly recommend you to give every app above a try if possible. We create Shopify apps review series with the aim of helping Shopify online stores find the best Recent Sales Notification for their website. All of the information on the review (including features, description, prices, and links) is collected from the vendor's website or their own published page/ selling channels.
The list of the 9 best Shopify Recent Sales Notification apps is kept up-to-date on a regular basis by our team. Please feel free to reach us out if you have any questions related to this app review.
Don't see your app on the list? Wanna contribute more content to this review? Contact us
If you want to add or remove an item in the Recent Sales Notification list, feel free to contact us at Contact us
Find more themes, please visit our Shopify theme reviews!