Online shoppers today always want to go shopping with the best convenient ways. They do not want to waste their time searching their items on the millions of products. Therefore, filterable and sortable options will make them feel more satisfied. Thanks to the product sorting functionality, customers can now look for their expected products depending on colors, sizes or styles, etc. It is easier and faster for them to sort a product; therefore, online merchants can boost their sales effectively.
Sorting is a valuable and special tool that influence directly to customer satisfaction as well as their purchasing decisions. The visitors enable freely choosing their desired products, which brings them the feeling of their preference's importance. With the detail information and clear explanation, this article How to sort products in Shopify? will help you have a better understanding of this helpful tool.
Related Posts:
Why should you sort products on your Shopify store?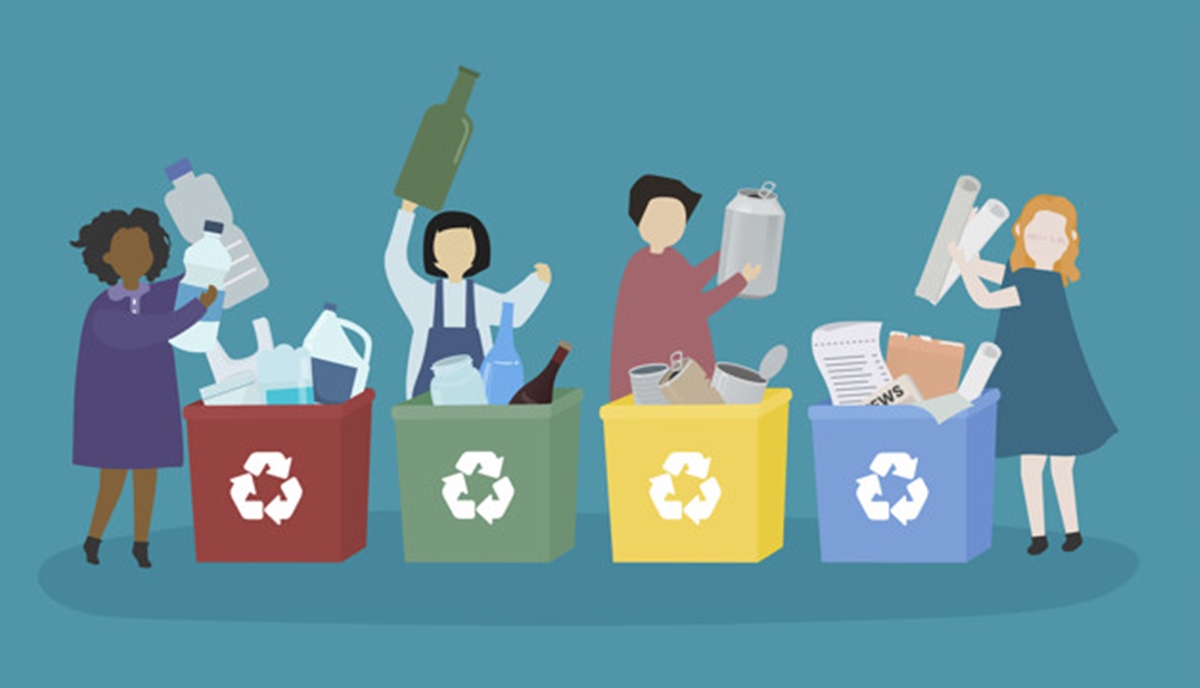 In a busy life, online shoppers want to save their time on shopping so that Shopify store owners should empower their shops. Without the real salesmen, the Shopify sellers can make their visitor's shopping process easier and faster with the effective search function. There are two main features of a search function that help online sellers to get more sales such as Sorting and Filtering. These amazing tools help them have a better online shopping experience.
First of all, especially for the new sellers, it is necessary to know about the definition of Sorting and Filtering.
As a function that allows the users to reorder a group of existing products, Sorting is an effective tool to display relevant products on Shopify. Moreover, this functionality also supports online merchants to organize their shops to attract more visitors because of the convenience.
Filtering is a simple method to modify the output of the same product category. Adding Filtering, the users can find the specific products in the product list easily. By sorting products on your Shopify store, online shoppers are not easy to find their expected product but also boost your Shopify store's sales by relevant items.
How to sort products on your store?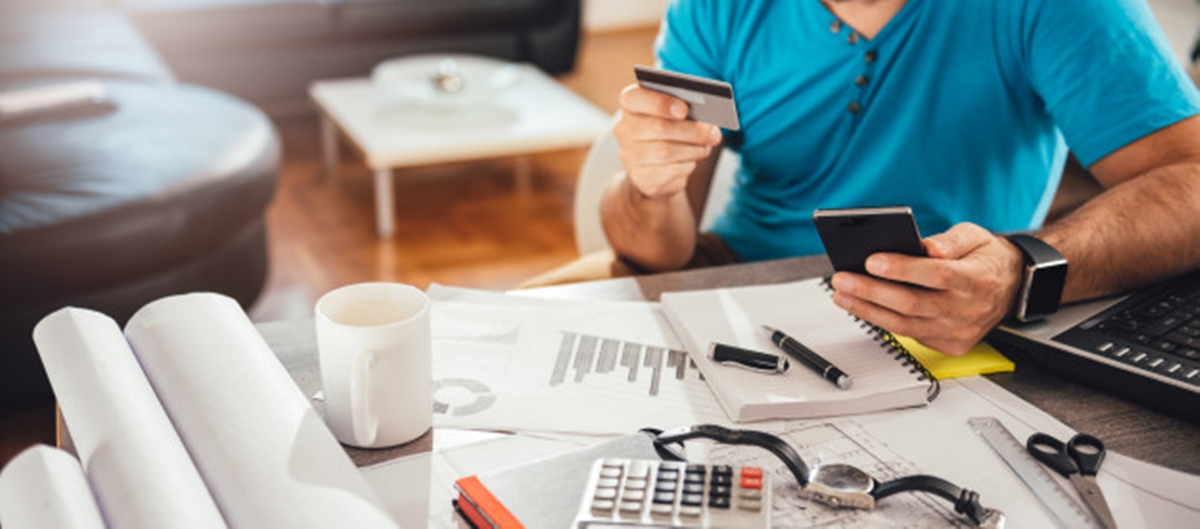 With the revolution of online shopping today, the number of products on Shopify stores can be thousands or even millions. Therefore, it is essential for online sellers to find out the solution to locate and showcase their items, which allows their shoppers to go shopping in the most convenient environment. By customizing the Shopify collection by below search functions, online entrepreneurs can boost their revenue effectively.
Sort products using Shopify sorting rules
It is easy for online merchants to sort their products in every collection. In Shopify, there is always a sorting rule dropdown after creating the collections. If online sellers want to change the order of products, this option also very available for them at any time.
The Shopify store owners can use the dropdown to sort their collection as below. There are many ways to sort based on the product's price (from low to high or from high to low), sorting by newest item, and A to Z, etc.
Or online shoppers can easily sort by multiple sorting options on the Product section in the Collection page like this.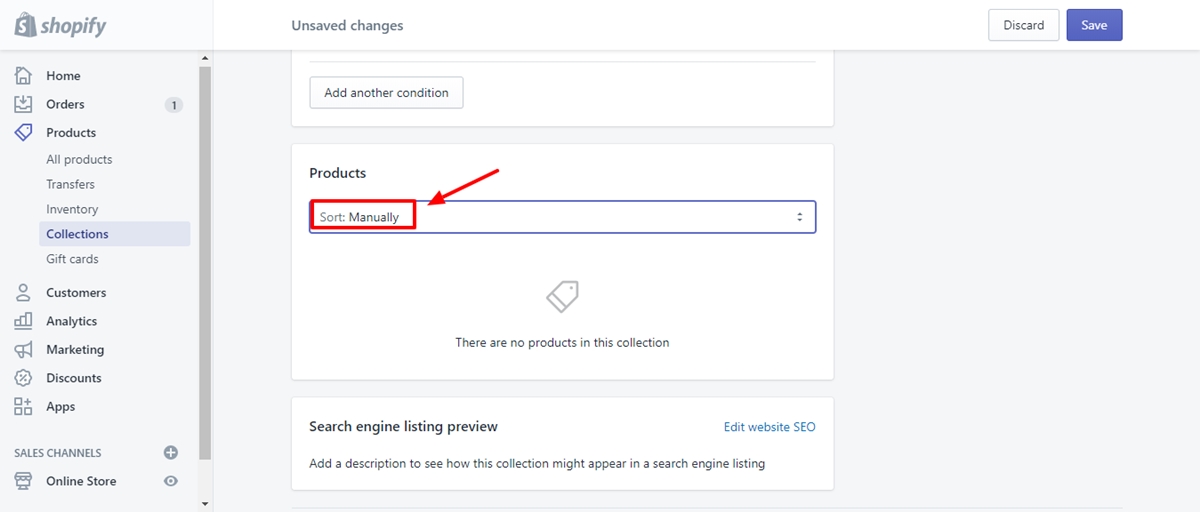 The option that the visitors who come to the shop concern about the most is sorting products by best-selling. This option allows them to showcase their best products on the first page of a collection.
The sorting option such as Newest is a good opportunity for store owners to launch their new products. Also, the Manually option will be suitable for new shops to help them increase their sales because it allows the customers to filter their desired items.
Sort products using Shopify modified theme
This option is totally customizable for any online merchants, so that it is an essential tool to meet all your needs. For example, the modified themes can help you to meet the needs of your store, such as the inventory cycle or its size, etc. Furthermore, by using liquid, the Shopify developers can work on these themes to choose sort orders. In addition, some of the themes also support users with the default sorting function.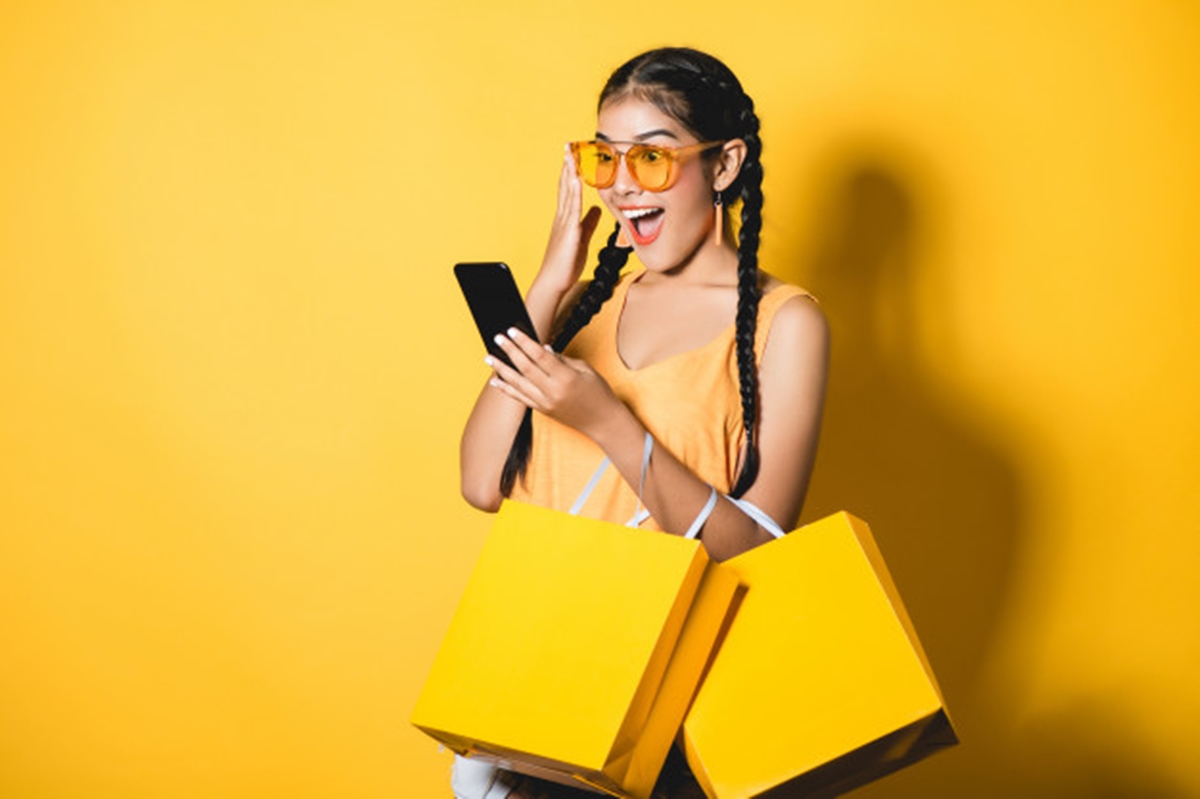 The coding knowledge is required so that it is not really efficient for the store owners who do not have a technique knowledge. Since the built-in logic for product orders is absolutely complex, it really takes time and money for online sellers to change the codes. It is also less flexible fo them because of some limitations in the Shopify platform.
Sort products using tags
Another choice for online shoppers to sort products is using tags. Tags are not only popular but also effective for Shopify store owners to choose their favorite items based on their preference. In addition, it allows you to allocate space for products with a specific tag inside collections.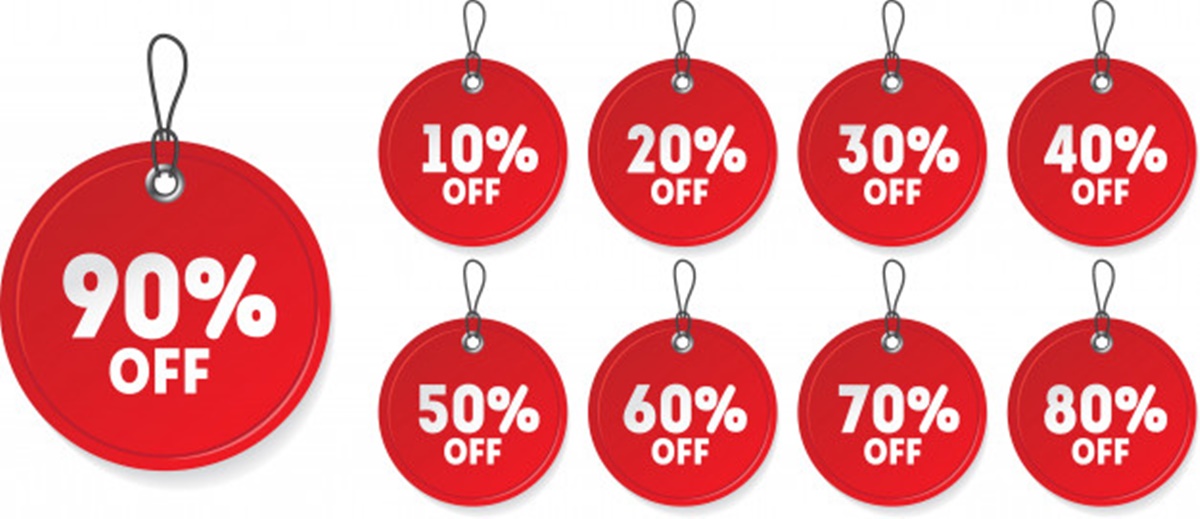 Shopify products sorting options
When shoppers choose a product, this item will be added to the collection. And this collection will appear on the ordered product page. By default, they will be sorted according to the alphabet from A to Z. Besides, there are multiple options that online sellers of selecting from the following sorting options:
Manually
The Best Selling
Alphabetically: A-Z or Z-A
By Price: Highest to Lowest or Lowest to highest
By Date: Newest to oldest or oldest to newest
But there is a notice that the sorting option Best Selling depends on the regularity of a product in the number of orders within 30 days instead of the number of actual sold variant units. In addition, collection sorting will be calculated and analyzed every week. In a collection, the order display can be changed by these steps:
Step 1: Go to Collections
After logging in the Shopify admin, online sellers can choose the Products. Then, on the Product section, choose to Collections button to open the Collections page.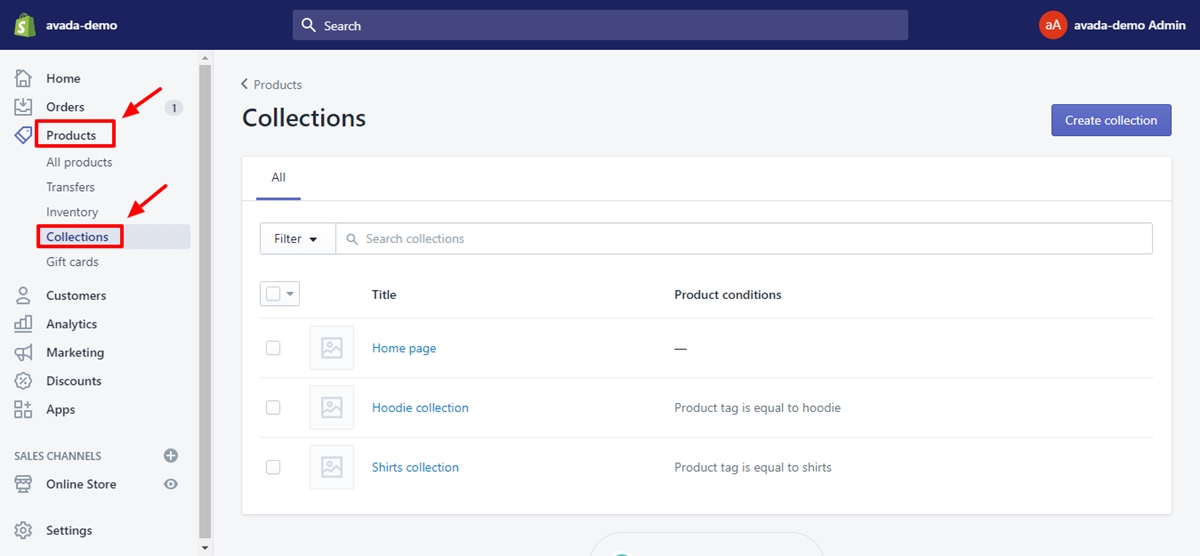 Step 2: Select the collection
On the Collections page, by clicking into the collection that the shop owners want to change the order. In this example, I chose Hoddie collection to be sorted.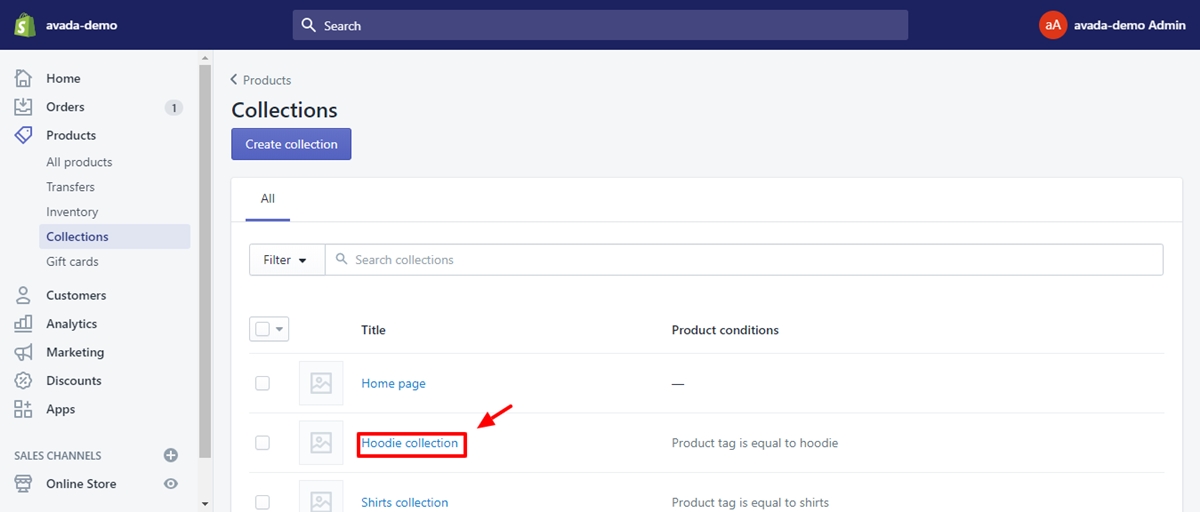 Step 3: Click Sort button
At this step, after opening the collection, online sellers click to the dropdown list located beside the Sort button in the Products section. There are a lot of products appearing on this list.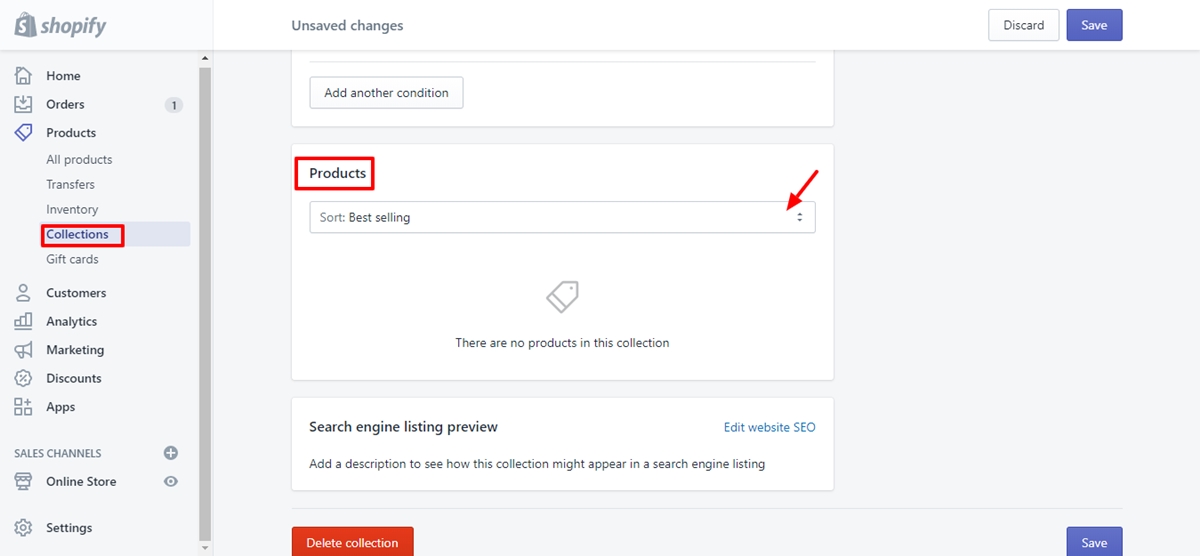 Step 4: Select the order
On the dropdown list, shop owners choose the order that they want to. In case that they want to select Manually option, the shop owners need to click, drag products to reorder these products.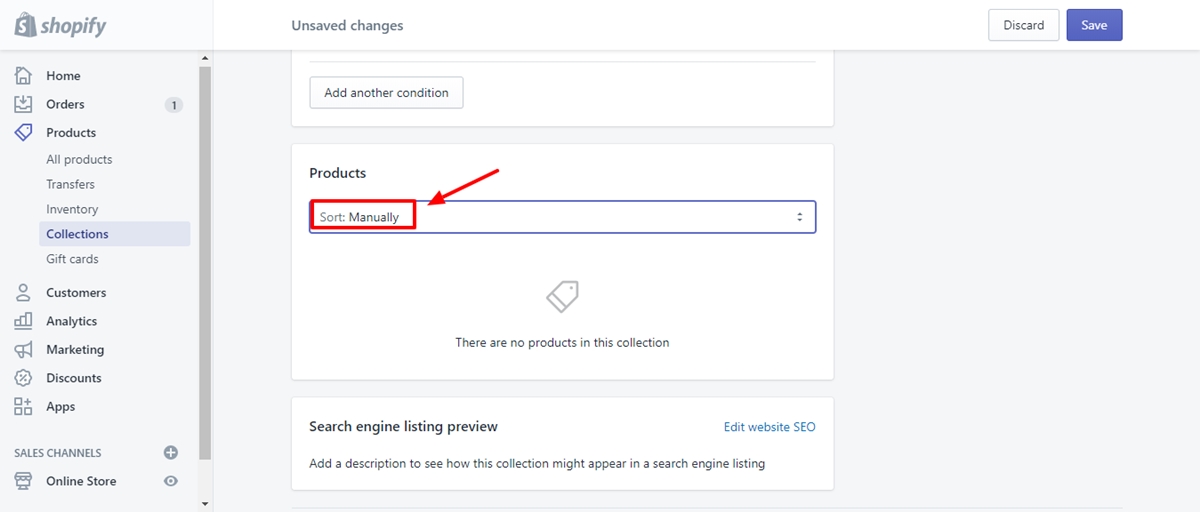 Step 5: Click to Save
When all the above steps are finished, click on Save to confirm the process.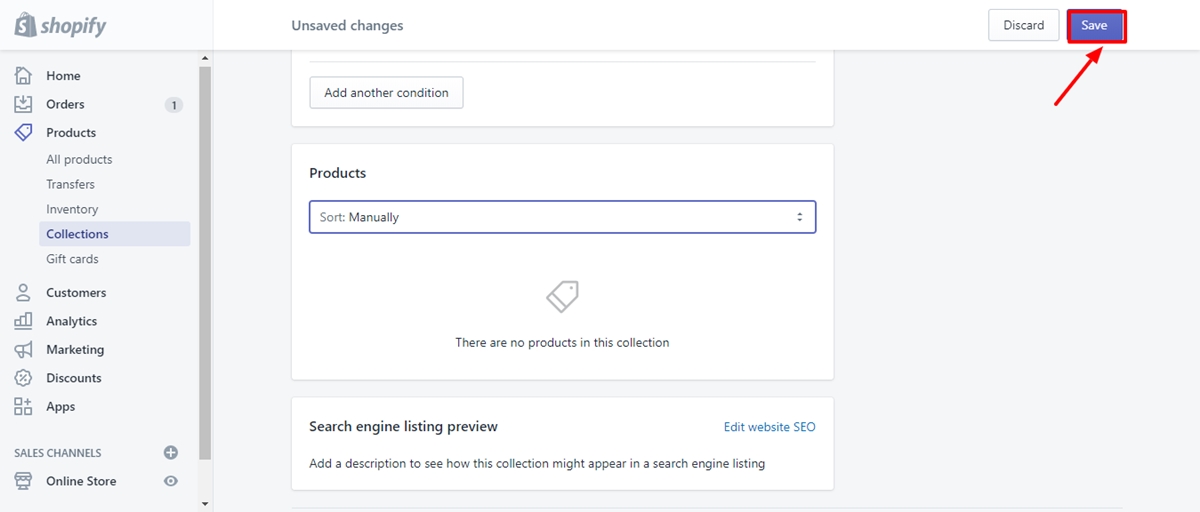 How to add a "Sort by" menu to collection pages?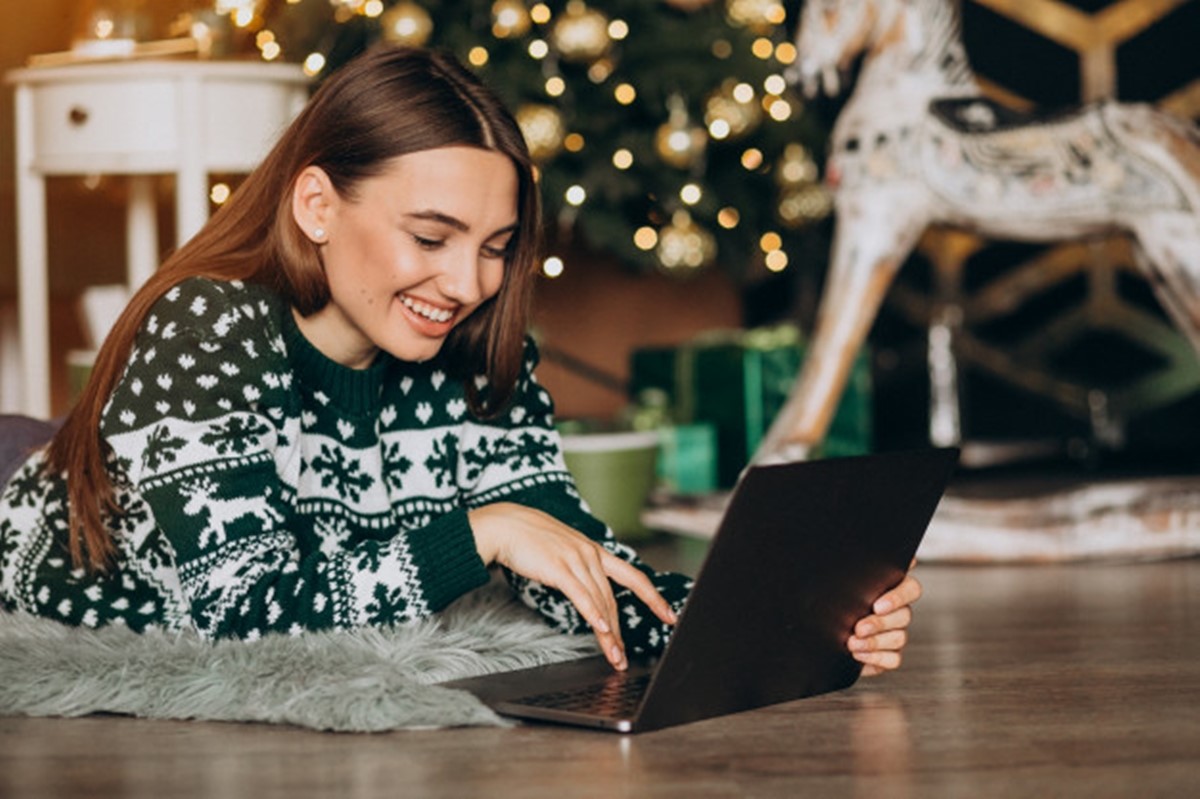 Including a Sort by dropdown menu on the collection pages that allow customers to change the product's order easily improve their satisfaction. Therefore, the store owners can boost sales effectively with "Sort by" menu.
The implemented steps are different from sectioned and non-sectioned themes. To figure out whether you are using a sectioned theme or non-sectioned themes, just go to the theme's Edit code page.
If you are using a sectioned theme, it is possible for the users to drag and drop or arrange the layout of their pages. Then, online sellers just need to click the Sectioned themes button and follow its instructions. The non-sections themes do not have files in the Sections directory so that click the Non-sectioned themes button and follow its instructions.
Conclusion
The Shopify stores with effective filtering and sorting options will be more successful in contributing to the customer's satisfaction as well as their online business. By setting up what products will appear on the first page, the online merchants can manage their shops more effectively too. Furthermore, the shopper-friendly experiences will help your shops become every shopper's dream.
We hope that our article How to sort products in Shopify? will support you in finding the solution to expand your business. Is there any question that you want to share with us, just feel free to leave a comment.