Understanding the exact elements of Payment fees on Shopify is a basic requirement that any Shopify sellers must know.
With Shopify Payments, you will be able to accept payments instantly without having to use lengthy third-party activations. Then, just go from Setup to selling in just a single click instead. With the Integrated Back Office, Shopify will make you feel in control of your cash flow and give a complete view of your finances.
Also, Shopify enables you to select a variety of payment methods for when a customer has done checking out, they will be given multiple methods in choosing to pay for their order that you've enabled in the Payment Providers area of your Shopify admin.
I would not make you wait anymore by going straight to the main point of this article that is introducing you the Payment Fees on Shopify
What is a Payment Gateway?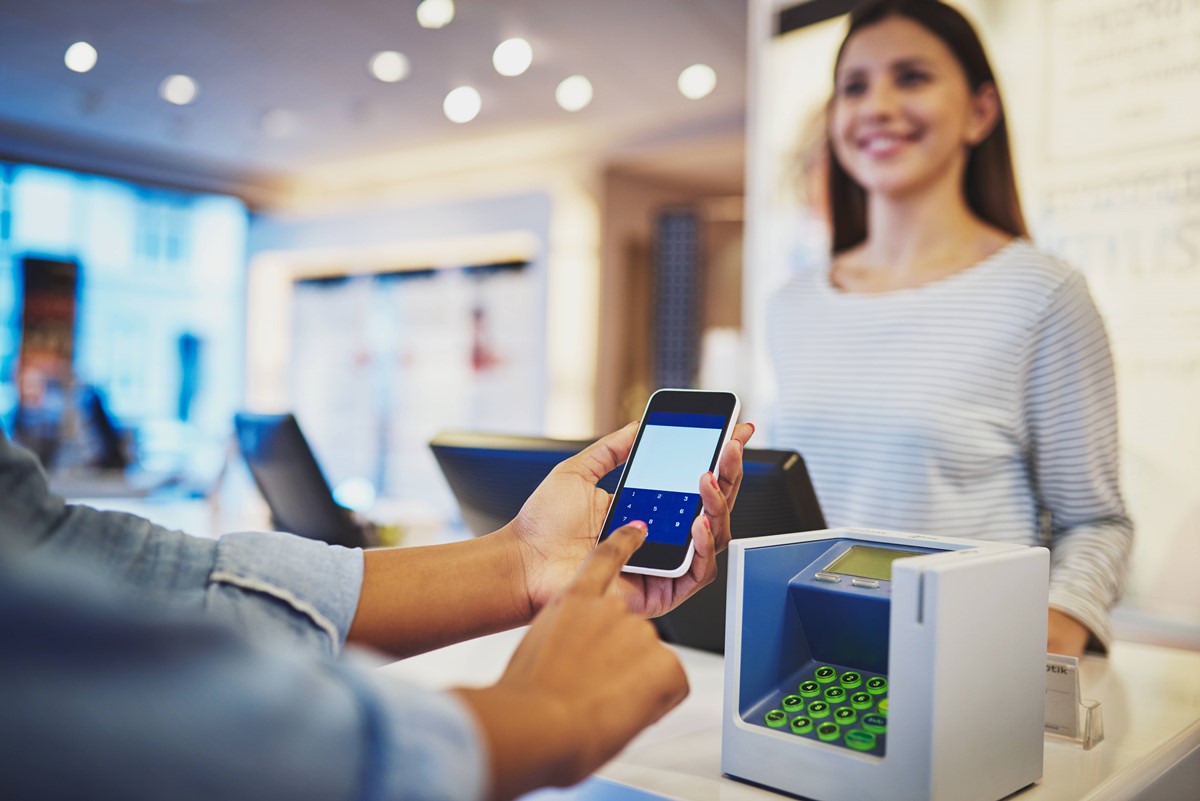 To define what a Payment Gateway is, then it is considered to be a middleman between your online store and the payment processor that receives the payment from your customer.
Specifically, when your customer enters their payment details on your sites, like their credit card number or any other method of payment, the Payment Processor will receive the data from Payment Gateway in an absolutely secure way. On the whole, the Payment Gateway will take information from the Proper Payment Processor or credit card company issuer and handle of sending the Transaction request to them.
Unfortunately, the cost is required when you are using a payment gateway. Most commonly, you will have to deal with three elements of the final price tag, which are:
Set-up cost: this will vary from $0 – $250. I recommend that you should pick the one that has its eCommerce platform already have an integrated payment gateway, such as Shopify.

Monthly cost: this can fluctuate between $10 and $50.

Transaction fees: Usually, it's $0.00 – $0.25 + 1% – 5% per each transaction and you will have to pay both the fixed fee and the percentage of the transaction.
However, there are a few different things that I want you to consider when opting for which payment methods to offer. When you want your customers to use their credit card to pay, you can utilize the Shopify Payments or a third-party provider. Also, there are some ways for customers to pay online without using a credit card. For instance, PayPal, Amazon Pay, and Apple Pay also offer accelerated checkout buttons to be enabled on your Shopify checkout. You will be given permission to manage all your store's Payment methods in the Payment Providers Area of Shopify.
Here are the top 5 Payment Gateways that is most favored in the market: PayPal, Stripe, Authorize.Net, Payline, 2Checkout.
Note: One thing should be paid attention to is that when you are choosing a Payment provider, consider the countries where your business is located and where your customers live.
Shopify Payment Fees
1. What is Shopify Payment?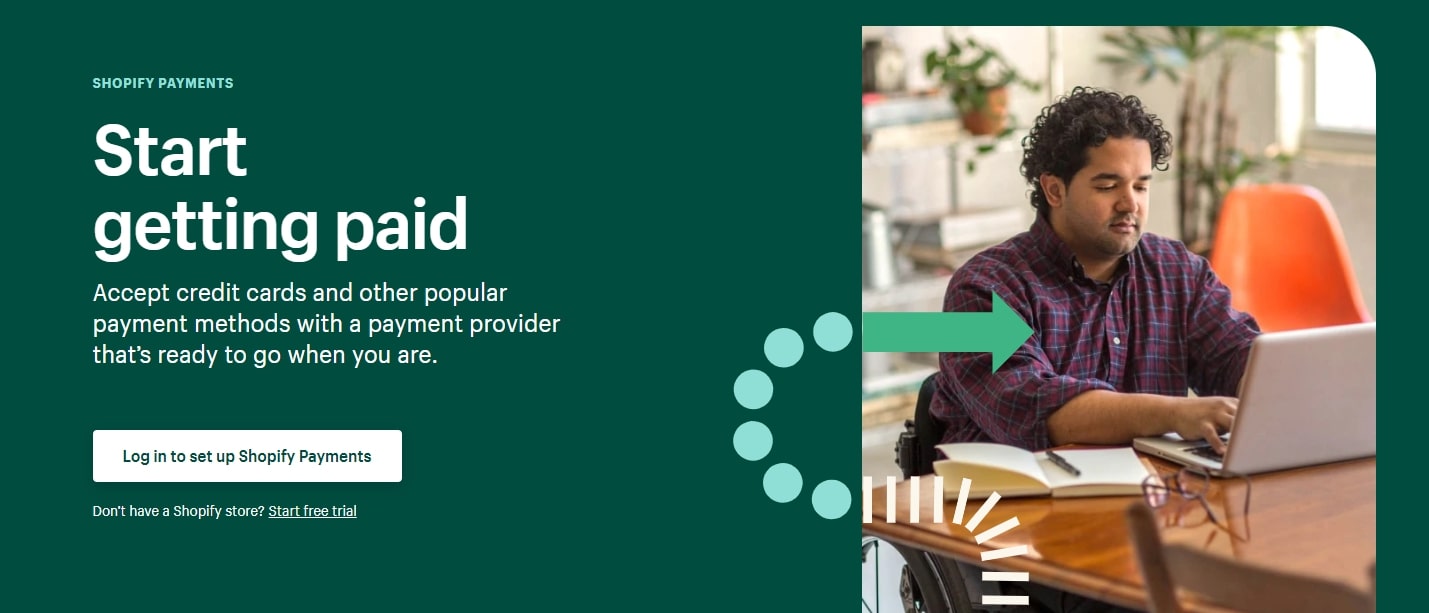 On Shopify, the Shopify Payments is the simplest way to accept payments online for your account. As it will eradicate troubles occurring while setting up a merchant account with a third-party payment provider. Your account credentials will be entered in Shopify. Consequently, you are able to see your payouts directly in the Shopify admin because Shopify Payments is fully integrated with your store.
In case you use a third-party provider, you will not see your Payout information in the Shopify admin. Because third-party Payment Providers will display your payouts in other sections and you can check the overview of how your payments work with Shopify in the Getting Paid section.
2. Shopify Payment gateway Fees - Powered by Stripe
For someone who might now know, Stripe is known as one of the best software platform for running an internet business. Stripe describes itself as "developer-centric" and also its API enables you, or your developer, to experiment and bring a new experience that fits your business perfectly.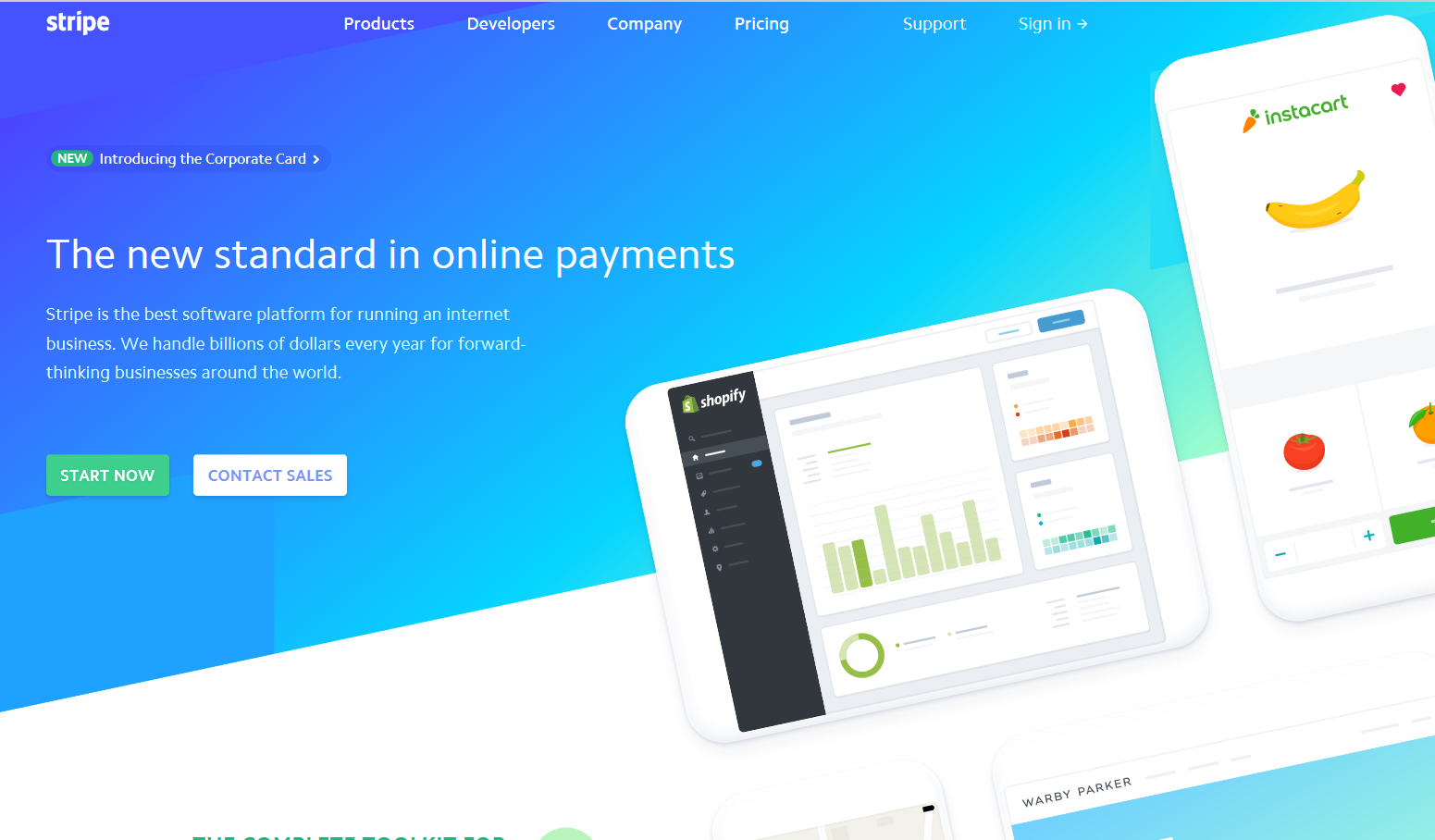 Until now, Stripe is available in more than 20 countries, at the same time, lets you accept more than 135 different currencies. The whole point of Stripe is to make it easy for anyone to do business online. So, if you would like to customize your shopping cart for something unique, Stripe is there to help you out.
The Shopify Payment - Powered by Stripe is absolutely an ideal solution that comes with your Shopify package. It is accepted in the United States, Puerto Rico, Canada, the United Kingdom, Ireland, Australia, New Zealand, and Singapore as well.
| Price per month | Transaction fee (online) | Transaction fee (offline) | |
| --- | --- | --- | --- |
| Basic Shopify | $29 | 2.2% + 20p | 1.7% + 0p |
| Shopify | $79 | 1.9% + 20p | 1.6% + 0p |
| Advanced Shopify and Shopify Plus | $299 | 1.6% + 20p | 1.5% + 0p |
The table above presents 3 types of Shopify Payments, powered by Stripe available until now.
3. USA Payment Gateway Fees compatible with Shopify
In case you don't find any suitable Shopify Payments, there are some other third party Payment Gateways available for you to choose from to process your payments. When you connect to the Shopify checkout, it will charge a commission for using external payment gateways. They will accept your Credit Card payments and then process orders quickly, also provide you with the help of the given payment gateway to sync important information between payments and orders.
One thing that should be remembered is that the Transaction Fees and Monthly costs can often only be determined based on your order volume and what you sell. As a consequence, it is ideal for taking the rates information based on your specific business. You will be able to manage your entire business, which will save your time, money and unnecessary hassles.
Here is the table that summarizes many Types of gateway, their Methods of setting and Transaction fees that I want to show you in order to bring you your best experience through payouts with Shopify:
| Gateway | Set up fee | Monthly | Transaction fee |
| --- | --- | --- | --- |
| Alipay Global | POA | POA | POA |
| Authorize.net | $49 | $25/month | 2.9% + 30¢ |
| Bambora | $49 | $25/month | |
| BitPay | none | n/a | 1% |
| Chase Paymentech (Orbital) | POA | POA | POA |
| Coinbase Commerce | POA | POA | POA |
| CyberSource | POA | POA | POA |
| Dwolla | none | from $0 - $2000 | 50¢ - POA |
| G2A Pay | POA | POA | POA |
| GoCoin | none | n/a | 1% |
| Merchant e-Solutions | POA | POA | POA |
| MONEI | n/a | n/a | 1.39 % + 24 ¢ |
| Klarna | n/a | n/a | POA |
| PaymentExpress | $20 - POA | $0 - 99 | $0.08 - 0.15 |
| PayPal | n/a | n/a | 3.9 % + 35 ¢ |
| PinwheelPay | POA | POA | POA |
| Psigate | none | none | Custom |
| Lat Buy | 1.9% admin fee | n/a | n/a |
| QuickBooks Payments | * integration with PayPal - Paypal fees apply | Dependant on Quickbooks package | See PayPal |
| Sage Payment Solutions | 20.90/45 to POA for Enterprise | POA | https://www.sagepay.co.uk |
| Shopify Payments | * see above | | |
| Vantiv Integrated Payments | none | Custom | Custom |
| WorldPay | POA | POA | POA |
Summary
The content above is basically all the knowledge that I want to show you about the Payment Fees on Shopify.
I really expect that you will master some popular payment methods and local currencies for smooth checkout experiences, which will help you automatically set up to accept all major payment methods as soon as you create your Shopify store.