As you might have already known, Shopify is one of the biggest and most robust eCommerce platforms for users to create a successful online store. However, there is always a dark side that business owners are very likely to be a target for tricky customers.
Even worse, this case can even happen when all the payoff is happening. Fraudsters can take advantage of the big number of order volumes and values to trick merchants and fraudulent orders are becoming increasingly common.
However, there is always a way for your dilemma. That is why we are here with this time article to help you deal with high-risk orders on Shopify in all aspects.
What is fraudulent orders?
Detailedly speaking, a fraudulent transaction is a transaction on your debit or credit card that is not authorized by a customer. This may include cards that are lost, stolen, not received, fake, or fraudulent as decided by a card company, which is not the same as a dispute with a seller.
In a fraudulent situation, this refers to any transaction where the seller and the buyer disagree on an issue, for example, the wrong item or dispute about the price. What is more, fraudulent orders usually cause a chargeback, which can take you an amount of money.
How to investigate fraudulent orders?
Luckily, there are many ways for you to find yourself a way to investigate a suspicious order as well.

Verify the IP address
The first method is to verify the IP address, which is the place that an order was placed. Asking some of the questions below can surely help you get a good indicator of potential fraud.
Is the customer's IP address located in a different area from where they claim to be?
Is the IP address for a web hosting company?
Is the IP address a proxy service IP address?
In case you considered "Yes" to some of these questions, it's your next step to contact the customer to verify the order's authenticity. There are some tools that help you get a quick lookup of the ISP, geographical location, and other information about a specific IP address:
Then, you will be able to find the IP address, which is associated with the order in the fraud analysis section from your order detail page.
Call the phone number on the order
There is another quicker way, which is calling the customer via the phone number on order. This is a good idea as you can use a service such as 411.com to check if the phone number is located in the same area code as the billing address.
Fraudulent customers usually use invalid phone numbers, so when there is anyone that answers the phone, just simply ask them some simple questions about their order like addresses, phone number, email, etc and then see how they respond.
Search for the email address
You are totally able to search for the email address on Google or another search engine because it will show you whether the email address was utilized in documented fraud attempts. Some social media posts or other information that contain the customers' email addresses can also be helpful in investigating fraud.
Verify that the billing and shipping addresses match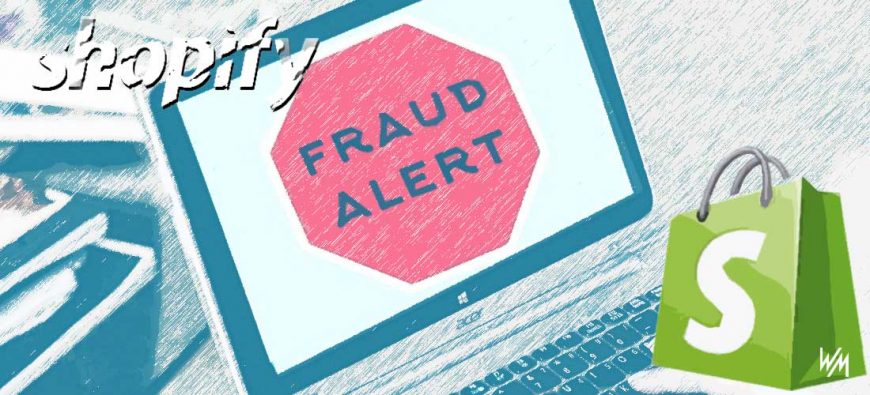 Providing shipping addresses that do not match the billing addresses is considered to be often done by the fraudster. You can take advantage of this by searching on Google Maps just to map out addresses and visualize the distance between them. In case two locations are really far away, like different continents, for example, then the order is certainly fraudulent.
However, notice the circumstances that legitimate shoppers can send a gift or buy on behalf of someone else might have different addresses.
Check same address orders
If your store has multiple orders with different billing addresses located in different states, which is made by different people, but having the same shipping destination, then, notice that. Because fraudulent orders are often taken like this. So it's time for you to proceed with things carefully by contacting the customers who used the information provided at checkout and make sure whether they are fake information or not.
Review high-value orders
Even more, when you get an order high-value order, which substantially costs higher than normal, you should be careful. In this case, contacting and verifying the customer's identity is always preferable.
Install fraud prevention apps
There are bunches of apps available to help you diminish the chance of having the fraudulent orders done. In the app store, there are many apps that serve unique purposes. One of the most favored ones is Fraud Filter app, which even can block users who try to make repeat fraudulent orders from your store.
Learn more: 9 Best Fraud Protection Apps for Shopify
Create workflows
There is another useful way, which is utilizing workflows via Shopify Flow, which will notify you whenever there are any suspicious orders created.
Prevent high-risk orders with Shopify fraud analysis
Luckily, Shopify fraud analysis, which is created by Shopify to help you identify orders that could be fraudulent. Just by reviewing high-risk orders, you can avoid potential chargebacks.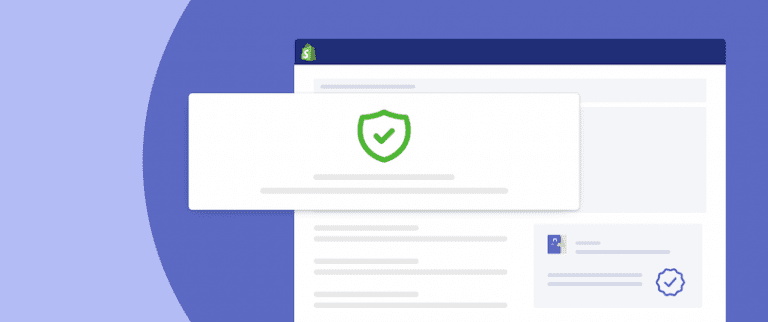 About Shopify fraud analysis
To go more in detail, Shopify fraud analysis is designed to help bring utilize machine learning algorithms, and then notice the suspicious orders to your attention. Fraud analysis often works with online credit card orders after payment being verified by Shopify. Also, some types of orders, including those that are processed offline, will be rejected to receive a recommendation.
Fraud analysis indicators
Fraud analysis indicators are provided by Shopify's fraud analysis for each order. Each will be used to investigate the order that you consider it to be fraudulent. Some can be included in the indicator, which are:
if the credit card is used for the order that passes AVS checks
if the customer offered the correct CVV code
if the IP address is used to place the order
if more than one credit card is used by customers
Then when you have already view the full analysis for an order, your indicators will be marked with the green, red, or grey icons:
With the green indicators, the information from the order that is usually considered to be legitimate orders will be shown.
With the red indicators, the information from the order is usually known on fraudulent orders.
With the grey indicators, you will be given additional information about the order that could be useful.
On the whole, indicators are created to bring you the ideas about the way to investigate an order; however, you will not get the sign of how likely it is that an order is fraudulent. In case you still want to know how likely order is to be fraudulent, check out the order's fraud recommendation instead.
Fraud recommendations
In case you're planning for the Shopify plan or higher, like using Shopify Payments on any plan, the Fraud analysis will be a perfect choice to give you a fraud recommendation on all online credit card orders.
With the fraud recommendation, it will tell you what order that has a low, medium, or high risk of a chargeback due to fraud.
What is more, flagged orders are also able to be notified to you in order notification emails if you subscribe to them. The fraud recommendations will be powered by machine learning algorithms that are trained on historical transactions across all Shopify stores. Plus, you can get the benefit of years of fraud detection experience with the recommendations provided.
Especially, Shopify is continuously enhancing these algorithms to get a better ability to identify fraudulent orders.
View the fraud analysis for an order
This instruction will apply to your desktop version.
First of all, when you are in your Shopify admin, navigate to the Orders.
After that, hit a click at the number of the order that you want to review. Normally, suspicious orders are flagged with an exclamation mark beside the order number.
Look on the order page, then you will see a section that is called Fraud analysis.
When you are on the Basic Shopify plan or higher, there will be a list of indicators show u, with a button to view the full analysis: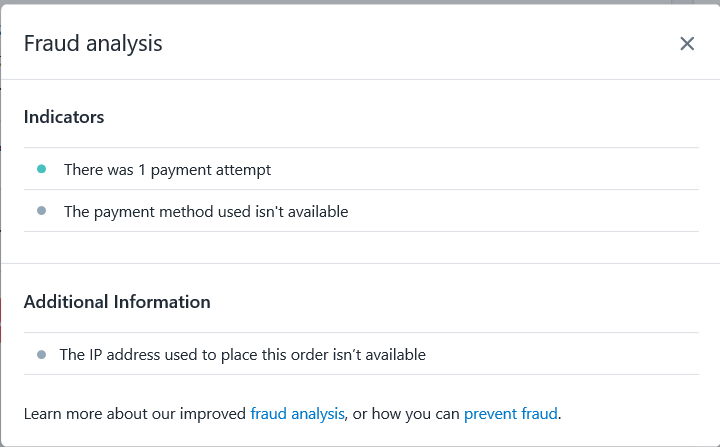 If you're on the Shopify Plan or higher or working with Shopify Payments, then you'll also see a fraud recommendation: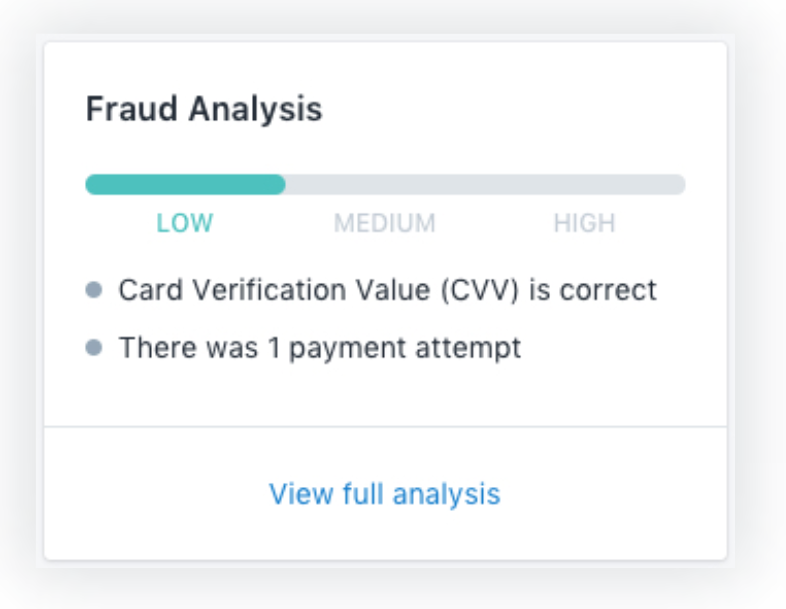 Deal with high-risk orders with third-party fraud apps
The good news is that merchants can totally get for themselves a better eCommerce fraud prevention with a wide range of third-party Shopify fraud prevention tools, which are always available through the Shopify apps marketplace. I believe these tools will help you work seamlessly with the Shopify platform to provide you the layer of security. Visit the Shopify Fraud Protection Apps provided on our AVADA website.
Learn more: 5 Best Payment Gateways for High Risk Businesses
How to increase a merchant's chances of winning chargeback disputes?
Even though you have carefully considered the high-risk orders on your Shopify store, however, you still can get into fraud and need to get your costly chargebacks. Shopify has prevented these chargebacks with its Shopify Fraud Protect solution by using advanced algorithms to analyze and identify fraudulent orders.
In the future, that solution will be available to all merchants on the platform, and store owners need to figure out extra solutions in winning chargeback disputes. Here are eight categories that you need to know to increase a merchant's chances of winning chargeback disputes.
Fraud
Fraud chargebacks will be filed by customers when they had their credit card lost or stolen, and there are unauthorized purchases in their store. In this case, merchants should submit proof of delivery, which can be signed on a delivery form, or the identification details of the individual who signed for the delivery with a view to strengthening their representation case. In case you have some proof for the cardholder has the merchandise in question, your evidence should also be submitted as well.
Unrecognized Purchase
You should also consider the circumstance when your customer doesn't recognize the merchant descriptor or the transaction on their billing statement, and they might file a dispute. In order to help chargebacks be successful, just make sure the company descriptor displayed on the card statements is clear and recognizable to customers by proving the transaction that has order confirmations and email communications as well.
Duplicate Purchase
Instead of calling customer service for a refund, the customer is likely to choose to file a chargeback in case a customer is charged twice for the same transaction. When a customer was noticed to have double-billed purchase, it would be best for merchants to immediately refund one of the transactions and tell the customer about the mistake.
Recurring Subscription
When customers sign up for a recurring subscription, they might forget when they don't get the reminder notice or even think that they have canceled their subscription before the next billing cycle. In order to avoid a chargeback completely, you can cancel the subscription immediately.
However, merchants who get the representment had better provide documentation of their subscription and cancellation policies and proof for agreement from both sides.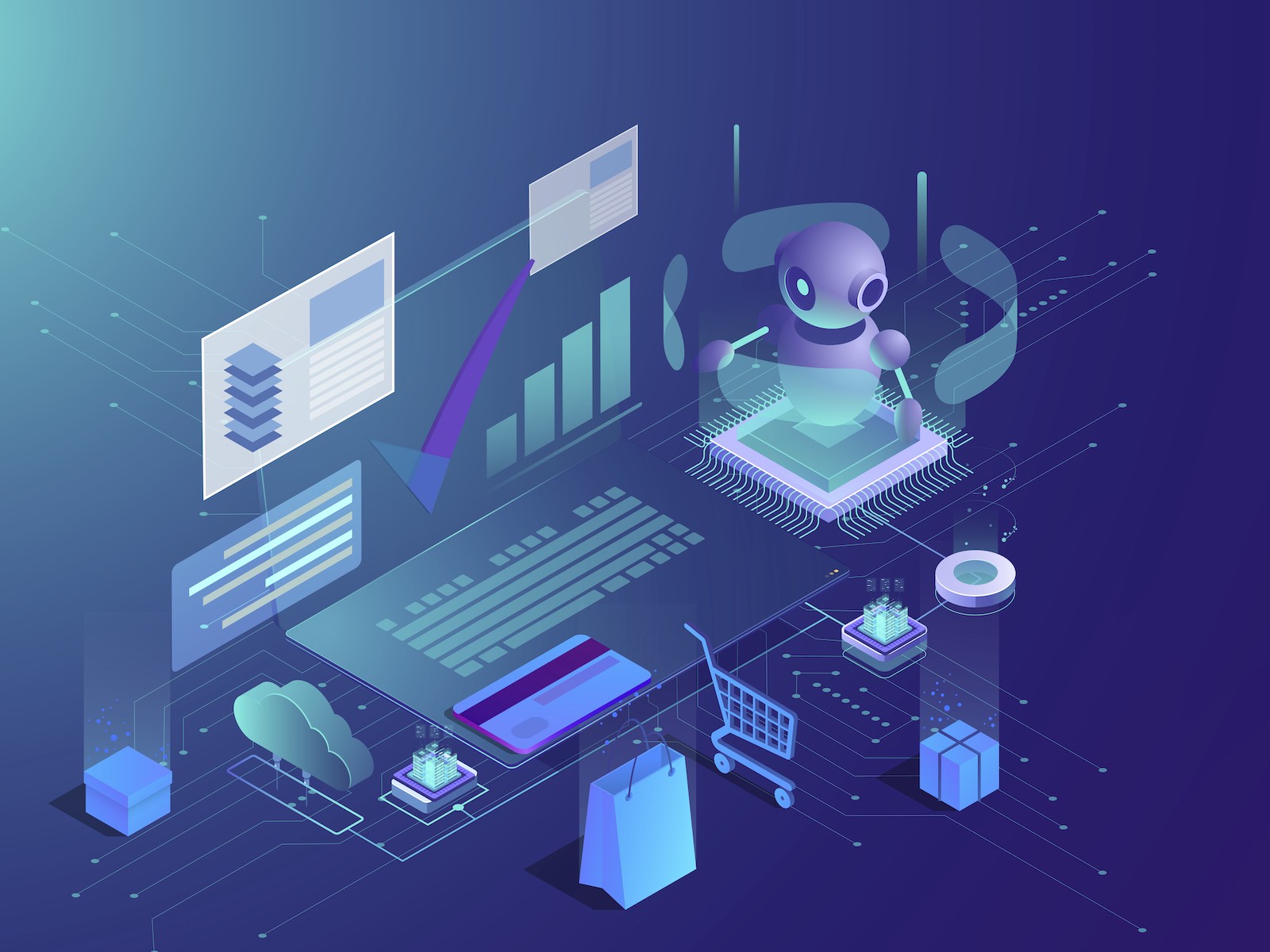 Product not received
When customers claim that they didn't receive the goods or services they ordered and paid for, they might file a chargeback on the transaction.
Then, when packages are sometimes lost in transit, merchants are able to support their situation by getting tracking numbers, shipping addresses, proof of delivery and many more. Regular shipping updates, including estimated delivery dates, should be provided for customers by merchants.
Product is unacceptable
In some cases, the customer might claim the item to arrive damaged or defective, or the delivered product was not as described as also. With a view to winning this type of chargeback dispute, business owners had better explain the pictures and descriptions online match the actual product so that the product should be ensured to be packed to minimize the risk of shipping damage.
Credit not issued
When the customer files a chargeback due to returning the product or canceling their order, however, the merchant hasn't issued a credit. In that case, the merchant might have the cancellation or return was outside his or her return, refund or exchange policy. As a result, merchants should complete submitting a clear copy of the policies in their representment documentation.
Conclusion
In conclusion, there are plenty of tools and support available through Shopify in order to help you deal with high-risk orders. However, it would be best if merchants can closely monitor their transactions' risk indicators and minimize their fraud exposure. Even better, merchants can totally take advantage of built-in solutions or free fraud apps just to protect their business against Shopify fraud.
If you are still worried about some problems here with your fraudulent orders, don't hesitate to contact us and ask for help. We are always willing to help you here on AVADA.
Related Posts