Do you know that increasing customer loyalty with SMS marketing by 5% can increase your profitability by 25% or more?
Not to mention, return customers to purchase more from you over time, around 10x the value of their initial purchase.
Even better?
Loyal customers often refer your retail business to other customers.
However, the question is: How can you create customer loyalty in this digital age, where online shopping and price comparisons happen instantly? Without even discounting to the lowest possible price, that is.
The answer is: Deliver loyalty programs through SMS messages.
By adding SMS marketing to your marketing channels, you can start and continue conversations that compel your customers to keep coming back and purchasing more.
In this guide, you'll learn how to run a loyalty program via SMS marketing as a retailer. Let's get going!
What is SMS marketing for retailers?
The fact that 98% of all SMS messages get opened within 3 minutes makes it a powerful platform. By taking advantage of SMS marketing, retailers can seamlessly share product or service-related updates, and then convert leads into consumers.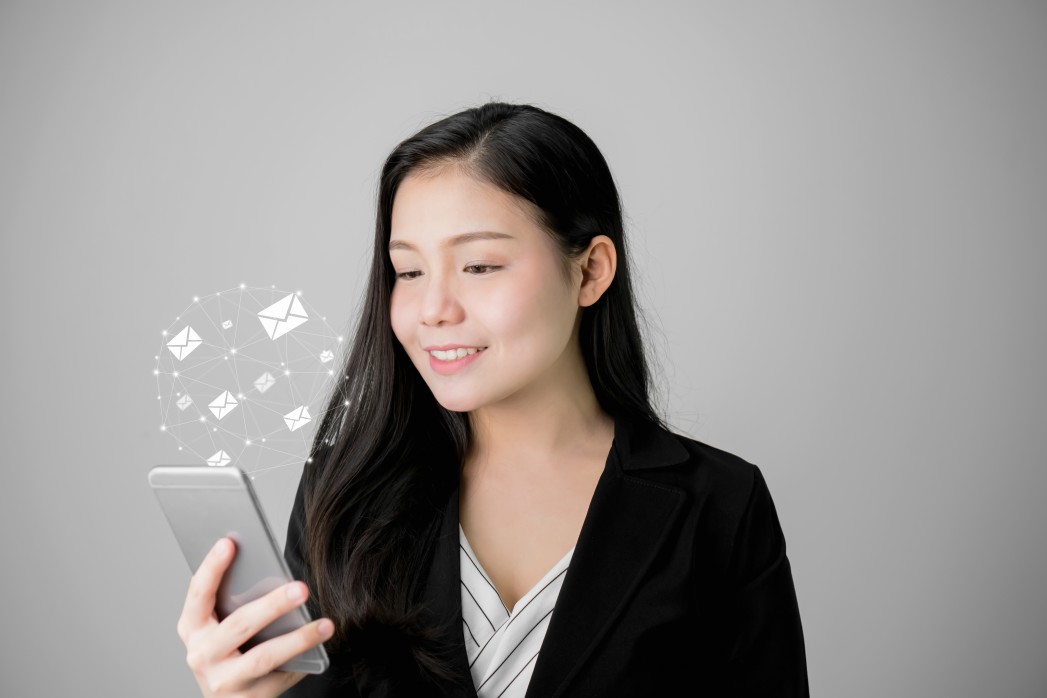 SMS marketing is considered the perfect channel for retailers to market their brands. They can increase customer retention, brand awareness and ultimately establish their retail business into a popular and huge brand worldwide.
For instance, Kiehl's - a popular cosmetic brand - executed a 6-month retail mobile marketing trial campaign. The brand gave customers the option to sign up for mobile offers by texting "KIEHL'S" to 25787. After the trial ended, up to 73% of the customers signed up for their SMS marketing campaign and made a purchase.
Why do retailers need SMS marketing loyalty programs?
According to studies, there are currently 3.8 billion enrollments in customer loyalty programs. And this number is expected to dramatically grow. These programs widely vary in shapes, sizes, and budgets. Nevertheless, they all share one thing in common: they give customers rewards, such as discounts, free merchandise, exclusive rewards, or VIP access.
SMS loyalty programs are an inexpensive way for retailers to keep customers coming back. Here's how it works:
Customers sign up in-store or online by giving their numbers
You start sending SMS messages with loyalty rewards
Customers come back more frequently to redeem the rewards
That's it! There is nothing complicated about it, and it works.
Why?
Because you are not wasting time, effort, or money messaging people who aren't interested in your rewards. If people sign up, it's because they are eager to get SMS texts to encourage them to come back.
So, in short, SMS marketing loyalty programs work well for retailers because:
It's easy and direct to drive customers to take action
It targets the right customers
It is highly cost-effective in nature
It supports other marketing channels, such as email or social media
It allows two-way communication with customers
It's 100% digital, so customers don't have to worry about losing their loyalty cards
12 best practices to create an engaging SMS marketing loyalty program
Now that you understand the basics of an SMS marketing loyalty program, let's talk a little more in-depth about how to create one. Your customers will have lots of options to engage with your retail business's rewards program, but having them signed up begins with good branding.
1. Choose a creative name for your SMS loyalty program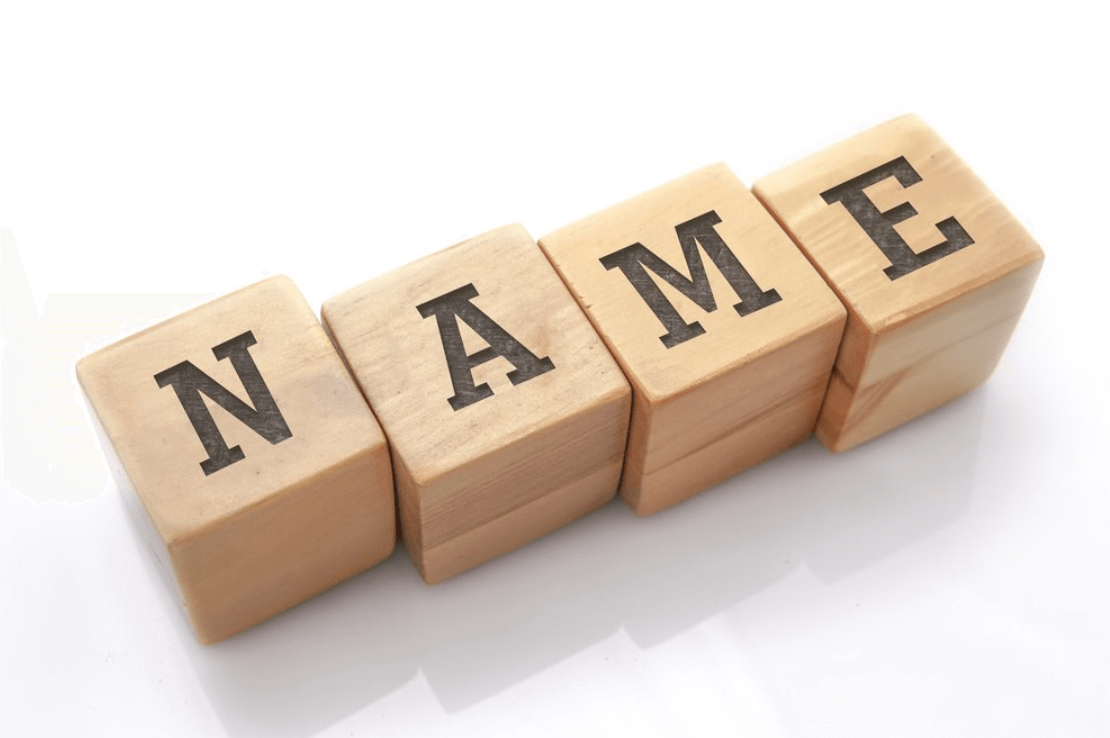 As the song goes, "Let's give them something to talk about!" you would like to inspire customers to chat about your SMS loyalty program. One of the simplest ways to do that is to pick a creative name that well reflects your brand and your loyalty program's value to them.
Some keep it straightforward and use brand recognition to name the program. For example, Petco used its branding to create "Pals Rewards."
Your SMS loyalty program name should be short and easy to remember, while also relevant and impactful. For your business, maybe it is a "Fit Crew" SMS message loyalty program at a gym, "Bright Smile" for dental products & supplies, or "Market Insights Program" for retail financial services.
2. Always ask permission before you text
Nothing turns customers away from your business faster than receiving unsolicited texts. Per TCPA (Telephone Consumer Protection Act) rules, you must attain express written consent from customers before contacting them via SMS text. Texting customers without their permission can incur fines ranging from $500 to $1,500 per incident.
There is actually a lot of confusion about what counts as an opt-in. Thus, to avoid a costly SMS spam lawsuit, always remember one rule: have your customers join your program directly from their own phones with an SMS keyword and shortcode.
Besides, you can highlight exclusive offers, such as discount codes and sale notifications, to motivate customers to opt-in to your program. The more customers understand what is in it for them, the more likely they will be to opt-in.
Another good reason to get every customer to opt-in to your SMS marketing loyalty program is that sending text messages is not free. With any SMS loyalty program, you'll pay per message, so you want to focus your messaging efforts on the people that actually want to receive them.
Read more: SMS Marketing Laws/Rules: The Ultimate Guide
3. Determine how your loyal customers will earn rewards
With an SMS marketing loyalty program, there are two primary ways your customers can earn rewards: a certain amount of time after they opt-in to your list, or when they text in a certain keyword. In the SMS marketing world, a keyword is a word or phrase that customers can text to your number to sign up for the program.
You could create one keyword and then send the same offers to everyone who signs up. Or, you could create multiple keywords which you will only offer to customers after a certain amount of purchases.
Either method is beneficial. The key here is to make it work for your retail business and your customers. If you have less time to actively create new keywords, we recommend going with the first method as it is the most straightforward.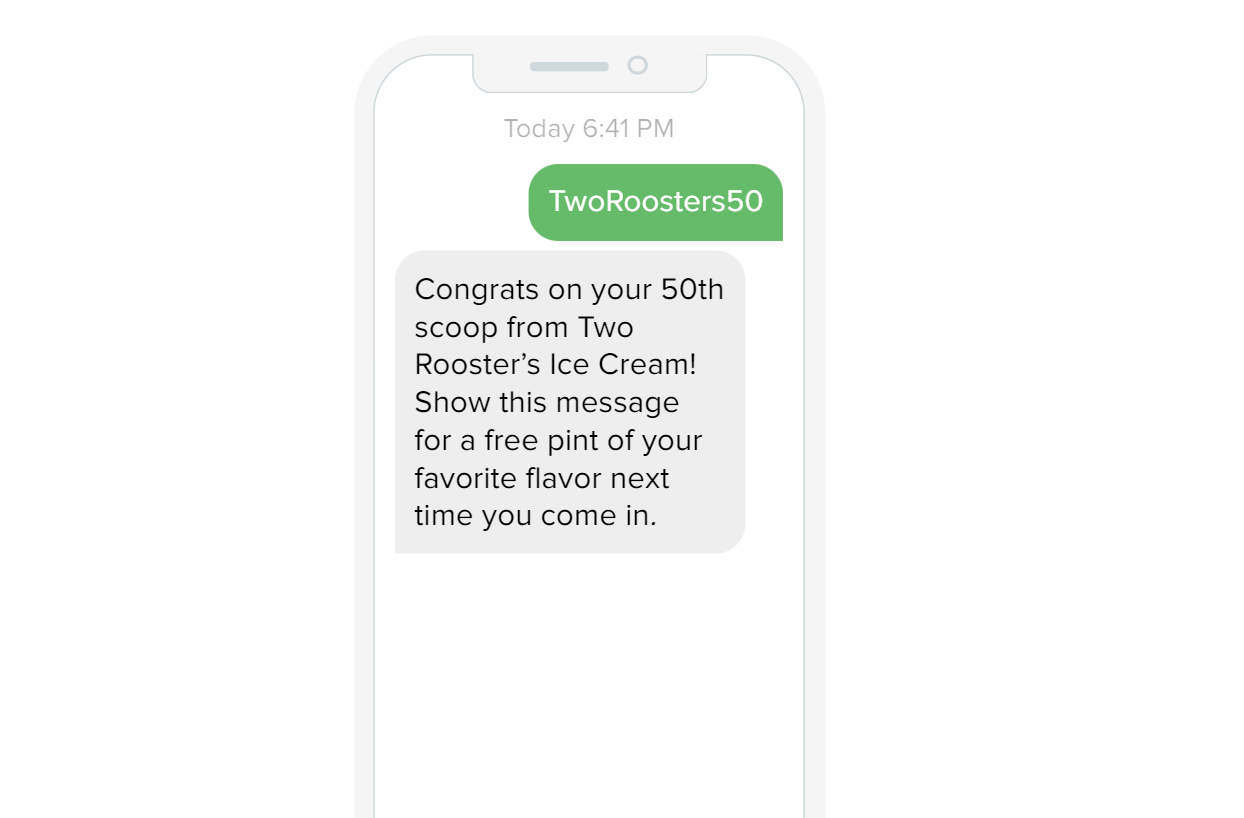 4. Decide what rewards you will offer
The rewards you'll offer can range from a simple discount code all the way to an entry into large sweepstakes.
However, the key to a successful SMS loyalty program is to offer variation and frequency. You want to reward your loyal customers often so that they see the value in being a member. Sometimes, giving multiple, smaller offers can be more beneficial than a huge reward to end all rewards.
Again, it's better to find a system that works for both you and your customers. If your customers value free merchandise over discounts, then account for that when creating your loyalty program.
Lead with exactly what customers can expect from a rewards standpoint while being upfront and transparent about any specific terms or conditions.
5. Focus on repeat customers, not new ones
An SMS marketing loyalty program is about loyalty, not new customers. The ultimate goal with any SMS loyalty program is to bring your customers in more often, as well as have them spend more than they normally would.
Just think about how much money can be made from your existing consumers if they come to your business more frequently and spend more money!
6. Set up autoresponders
Once you have decided how and when to reward customers, it's time to set your autoresponders. Set up your text messages that go out days, weeks, or even months after someone has signed up for your loyalty program. Each of these text messages should include a reason to come back to your brand.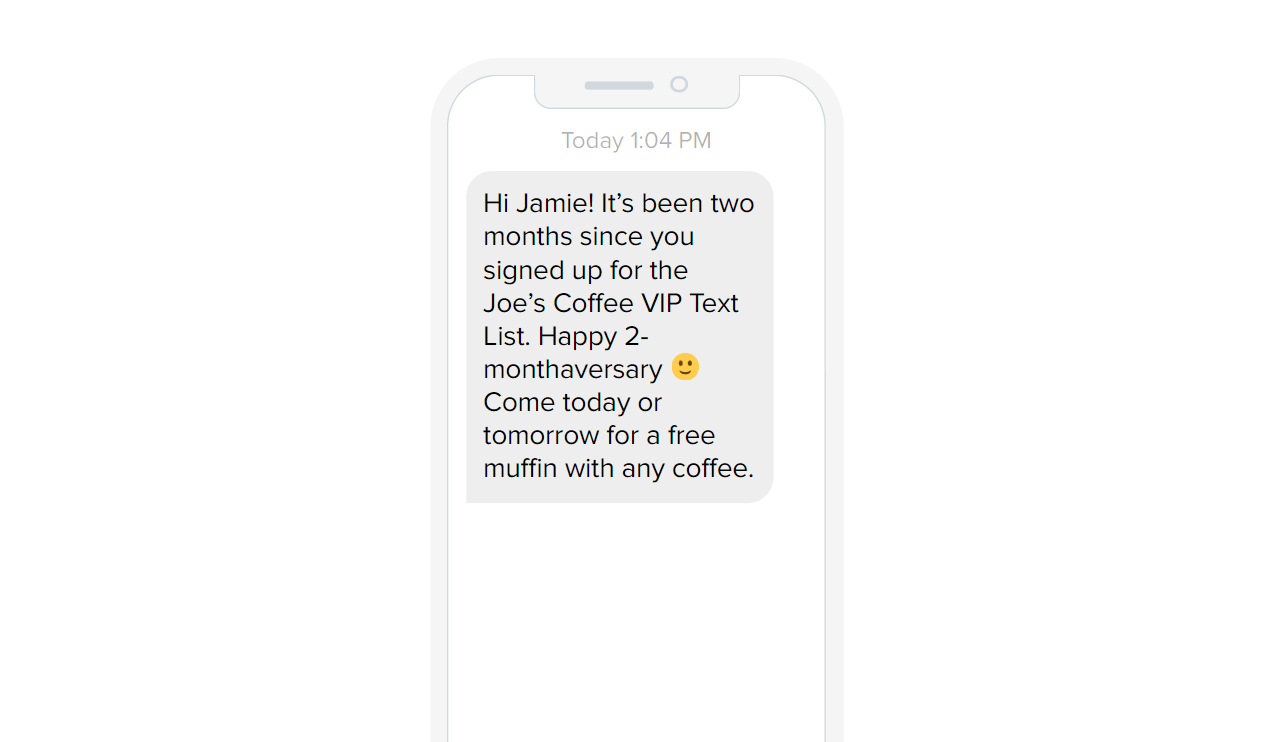 7. Promote your SMS loyalty program everywhere
Your business loyalty program is taking place over SMS, but you need to tell customers about it everywhere!
Think of it as building and developing a separate sales funnel for your SMS marketing program. How will you take people through the funnel to sign up? How and where will you build brand awareness, foster consideration, and finally get them to subscribe?
Below are some ideas for promoting your loyalty program:
Talk to your current customers about it
Display POS information on your retail store (if applicable)
Post to your social media channels
Host a contest with a free prize
Send out an email blast
Mention it at the end of your webinar
8. Pay attention to text frequency
Ensure that your SMS frequency matches customer preferences and marketing initiatives. Texting daily might result in a significant number of opt-outs from subscribers who are annoyed that your messages crowd out texts from family and friends.
If you are sending out a few texts a month giving them early access to exclusive sales and discount codes, they'll likely be much more open to them. Consider what is suitable for your customers and business. Talk with them or send feedback surveys, and ask them to determine the communication frequency they prefer.
9. Get creative
One of SMS marketing's most fun elements is the ability it offers to flex your creative muscles. While MMS (Multimedia Messaging Service) allows more visual options (like images, videos, GIFs, etc.), SMS still lets you get creative.
Experiment with personalized, fun tones and messaging. While this might seem informal for your other brand communications, you are chatting with your engaged customers on their phones now. You can talk to them with more personality than you might in other marketing channels
10. Create additional opportunities for customer engagement
With SMS marketing, opportunities for customer engagement are virtually limitless. From polls and trivia to customized texts, the sky's the limit!
Below is how you can create a fun customer experience using SMS marketing:
Send a text message survey to your customers asking them to vote on future products

Surprise them on their birthdays with a discount or special gift

Send an SMS marketing with trivia questions. Only send rewards to those who answer correctly

Ask your customers to text in photos of themselves at your retail store. Reward those who do with prizes
11. Follow SMS marketing best practices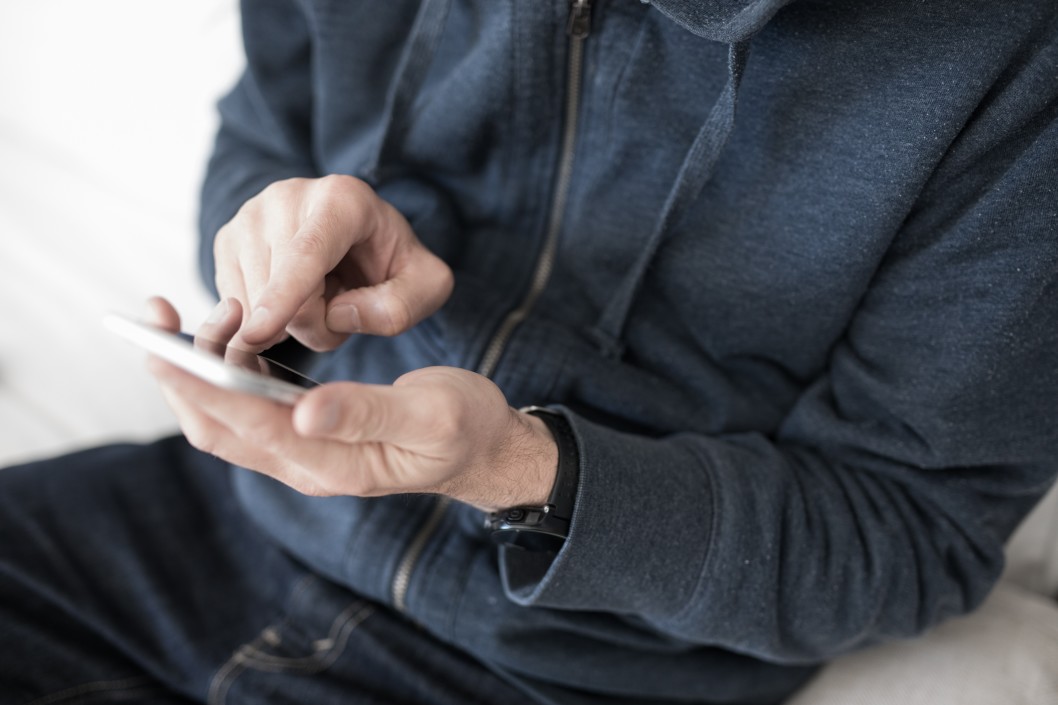 Staying compliant with SMS marketing laws is essential. Below are some best practices to heed:
Define what your loyalty program promises at opt-in
Give a clear, thoughtful purpose to each message with a compelling CTA (call to action)
Make it easy for them to opt-out of your messages
Enable two-way texting
Measure your results for continuous improvement
Again, SMS marketing loyalty programs are designed to benefit your returning customers, not new ones. Ensure to keep your messaging and strategies focused on building and deepening engagement with your existing customer base.
12. Always track your results
As fun as it's to start engaging your customers through SMS marketing, ensure that you don't skip over setting up your KPIs and measurement tools.
Understanding how successful your SMS campaigns are will give you proof points to fund future SMS marketing efforts and promotions.
Here are several top SMS marketing KPIs to track:
List size
Subscriber growth rate
Click-through rate
Conversion rate
Response rate
Attrition rate
Acquisition cost per subscriber
Return on investment
The bottom line
Now that you know clearly how to create an effective SMS marketing loyalty program for retailers, you're ready to get started!
AVADA Commerce is a leading SMS & email marketing platform that provides simple yet efficient solutions for businesses. Try out an SMS marketing loyalty program for yourself today - no strings attached!