Shopify is one of the most popular ecommerce platforms to set up a store up and running online quickly, but a common question always comes up when businesses begin building their stores: How many expenses are there to use Shopify?
Though all the fees are transparent for you to find out, it is good to have an overview and decide how you want to spend on the platform. Therefore, keep reading and learn about all the expenses you need to know when using Shopify.
What are Shopify fees?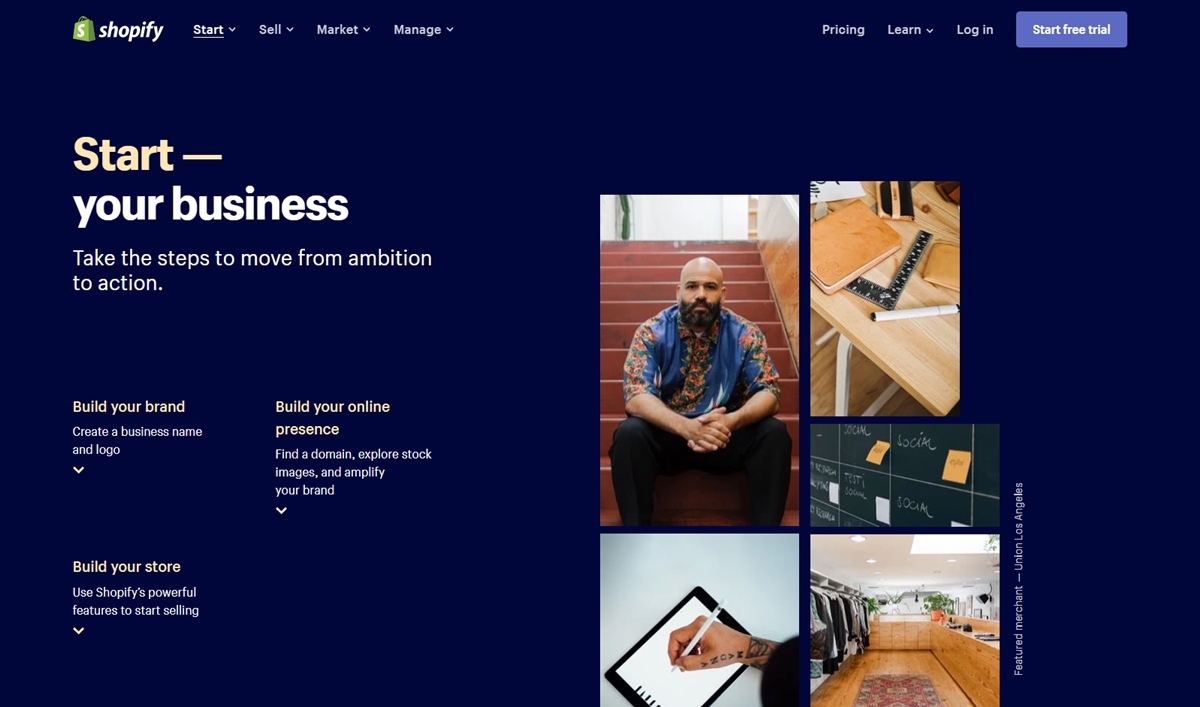 Shopify is a platform that allows users to build their own online stores. Because it's a 'hosted' solution, you can use the platform from anywhere without worrying about hosting or crash.
Shopify is known as software as a service ('Saas'), which means you don't own a copy of the software but have to pay a monthly fee to use. This is called subscription fee, and Shopify has five plans with different subscription fees to choose from.
Other types of fees come from the actions of business that you make through Shopify's platform. Some names can be listed as:
Transaction fees
Credit card fees
Processing fees
Apps and themes purchase
Shipping fees
Don't worry; we will go through the details of all these fees in the latter part. For now, let's take a look at five plans that Shopify offers for online business owners.
Shopify pricing plans
There are currently five Shopify plans available, which are:
Shopify Lite - $9/month
Basic Shopify - $29/month
Shopify - $79/month
Advanced Shopify - $299/month
Shopify Plus - negotiable, usually start at $2000/month
If you want to learn more about the features and differences of each plan, check out our Shopify plans reviews.
These monthly fees can be reduced quite considerably if you pay annually or biennially, the discounts can range from 10% - 25% compared to a monthly basis.
Free Trials

If you are wondering which plans to choose or what theme should your online store get, a free trial is an excellent way to experience all the features then decide later.
Shopify offers a 14-day free trial, during which you can build your store and make it available to the public. But after the trial, if you want to receive sales, you will have to choose one paid plan among Basic Shopify, Shopify, and Advanced Shopify.
You won't get another free plan at this point, but two weeks are more than enough to decide whether to go with Shopify or not.
Subscription fees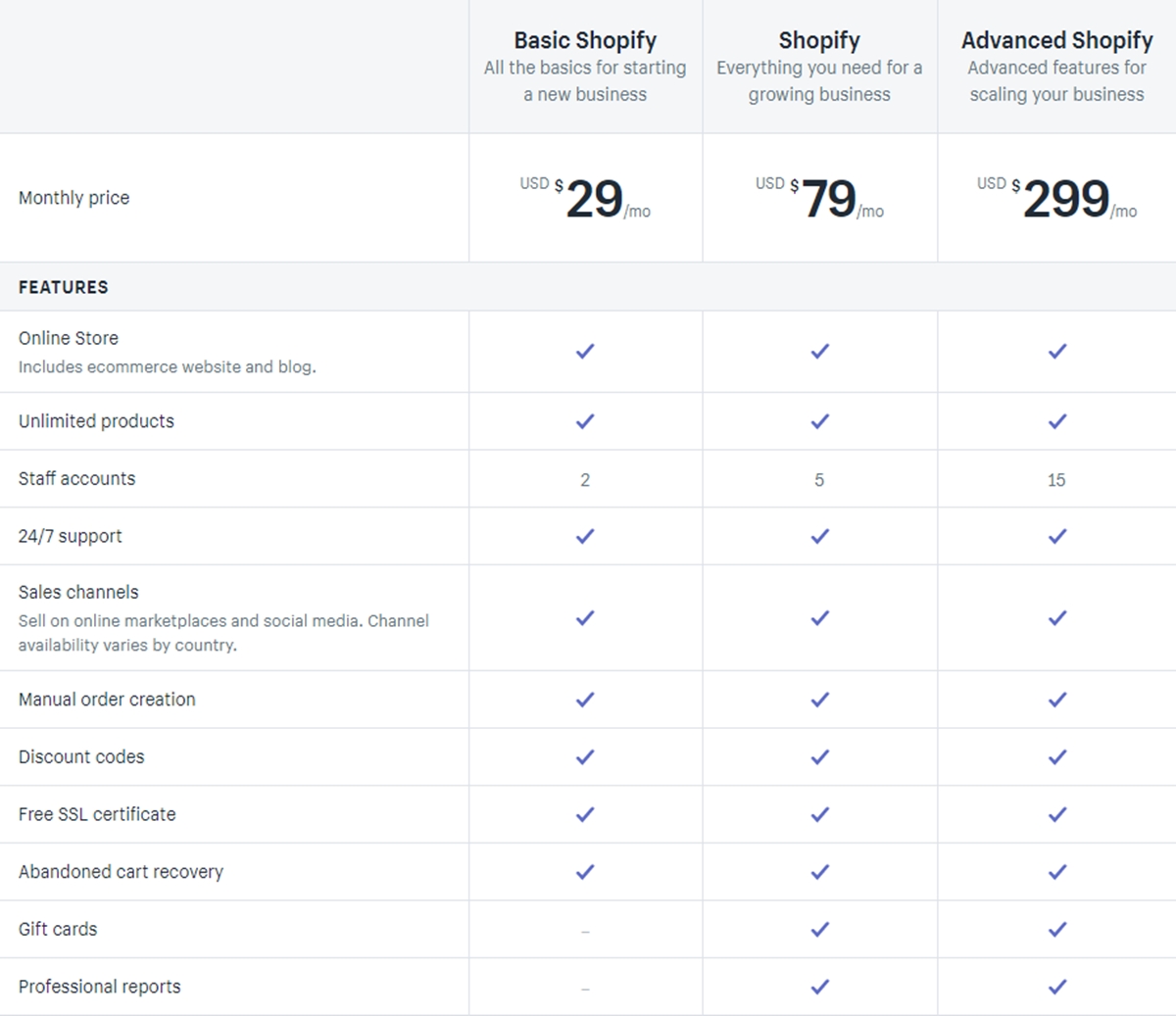 Subscription fees are sets of prices that you pay to use Shopify's service for a specific period of time. The fees depend on your plan and the billing period. This won't affect any features that the plan offers.
To learn about all the features of Shopify plans, view Shopify Pricing.
You won't find Shopify Lite and Shopify Plus here since they are for special purposes. Shopify Lite is a tool for selling on Facebook and make your already built website a simple eCommerce store. Shopify Plus is a solution for enterprises which process hundred thousands of dollars per month and need to handle a large number of visitors.
The subscription fees are set based on the features, shipping fees, payment fees, and types of equipment. Understand the platform your online store is built on is the key to select the right subscription fee plan.
One thing I would like to remind you is checking out point of sale tools that come with each plan, especially if you think of opening real stores. These can provide an excellent experience for customers.
The fees are really transparent on the Shopify pricing page, so we don't need to go into many details here. Let's get to the next section.
Transaction fees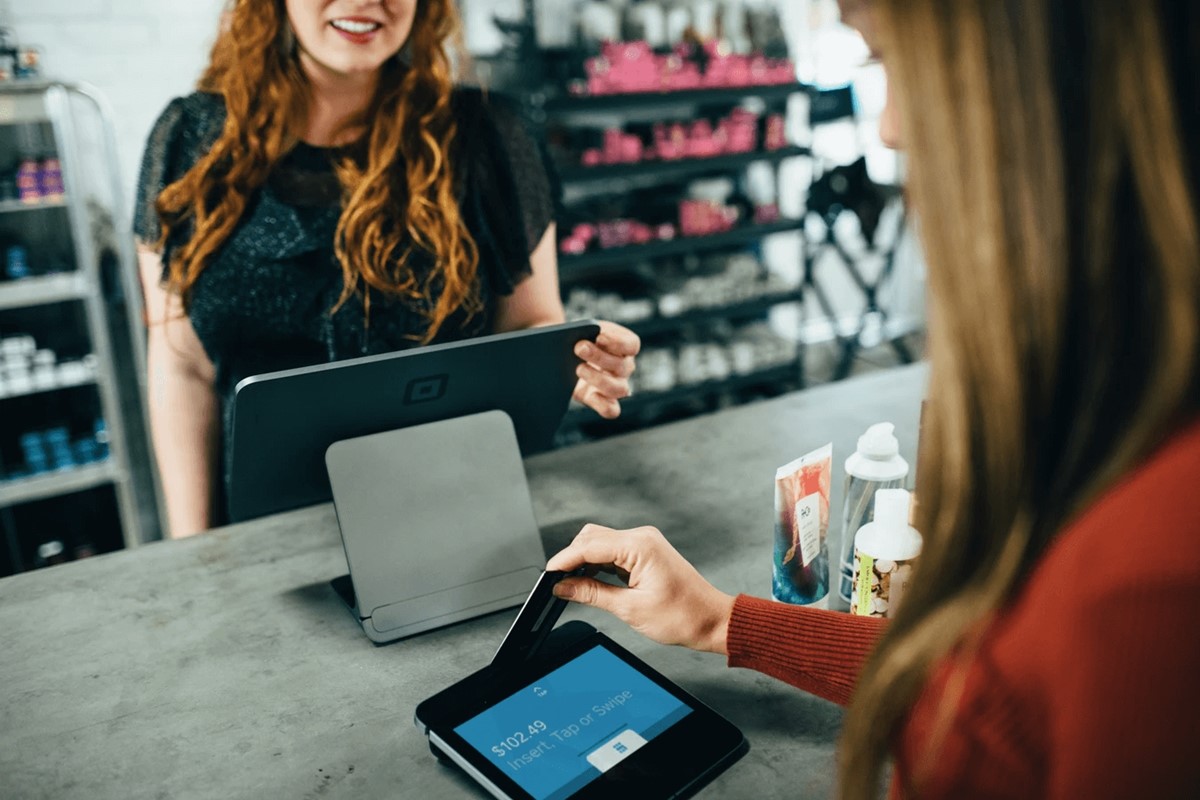 All Shopify plans have different transaction fees - which are charged by the company providing your online store service. Simply put, with every sale, you will have to pay Shopify a fee for processing your customer's purchase thoroughly.
One thing to keep in mind is that you won't need to worry about transaction fees if you use the Shopify Lite plan or use Shopify's official payment processor - Shopify Payments. If you use an external payment gateway, additional fees will be applied to 2%, 1% or 0.5% for Basic Shopify, Shopify, and Advanced Shopify plans.
Now let's see how much you would need to pay if you use a third-party payment gateway. We take two most common gateways: Stripe and Paypal.
Shopify Stripe fees

Stripe is a $20 billion company that is founded in 2009. The company provides software that allows individuals and businesses to process online payment.
As Stripe states on their page, a successful card charge using their payment platform would cost you 2.9% + 30¢. On the other hand, you get to use all of Stripe's features like payment management, financial report, customer support.
So in total, you would pay about 3% + 30¢ per transaction using Stripe.
Shopify PayPal fees

PayPal is a huge online payment system that has 227 million active users all around the world. The account setup is free, and you can use 25 currencies from 202 countries.
If you're selling in the US, you're charged 2.9% + $0.30 USD of the transaction. For example, if you have a payment of $50, you will be charged $1.45 + $0.30 = $1.75 fees.
If you are selling from outside of the US, you will be charged with $.4% per transaction plus a fixed fee based on the currency. So not really ideal.
In conclusion, Shopify Payment is the choice to reduce most of your transaction fees.
Shopify credit card fees
Credit card fees are what your payment gateway provider charges based on what your customers used to purchase. In this case, Shopify showcases the fees based on your plan. The rates for an online credit card are as follows for each subscription plan:
Basic Shopify Plan: 2.9% + 30 cents
Shopify Plan: 2.6% + 30 cents
Advanced Shopify Plan: 2.4% + 30 cents
The rates for an offline (in-person) credit card are as follows for each subscription plan:
Basic Shopify Plan: 2.7%
Shopify Plan: 2.5%
Advanced Shopify Plan: 2.4%
These fees are on a per transaction basis, not on a per-item sold basis. This means if someone buys ten items from your store in one transaction, you are only charged one fee.
Shopify processing fees
Basically, processing fees = transaction fees + credit card fees.
It is the amount of money you pay Shopify for processing your store's transaction and return you the revenue.
If you utilize with Shopify Payments, you won't have to worry about a high processing fee. And don't worry about getting confused, in the next section, we will give you some calculators to know all the fees beforehand.
Shopify fees calculator
In order to see exactly how much a plan would cost you per month and the fees following, use these calculators.
Shopify monthly fees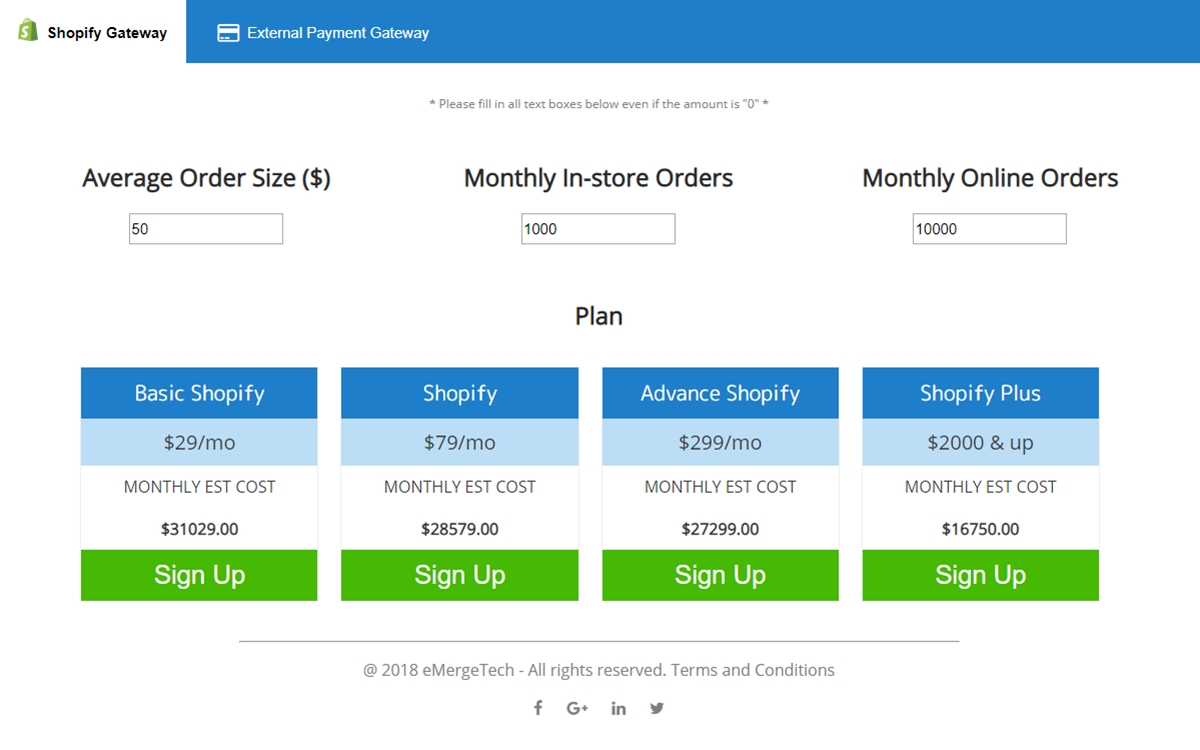 Provided by EmergeTech, Shopify Fee Calculator quickly shows what you will need to pay per month using Shopify based on your Average order size, Monthly in-store orders, and Monthly online orders.
It even has a calculator for external payment gateway based on your monthly sales, in case you don't use Shopify Payment.
Shopify fees per sale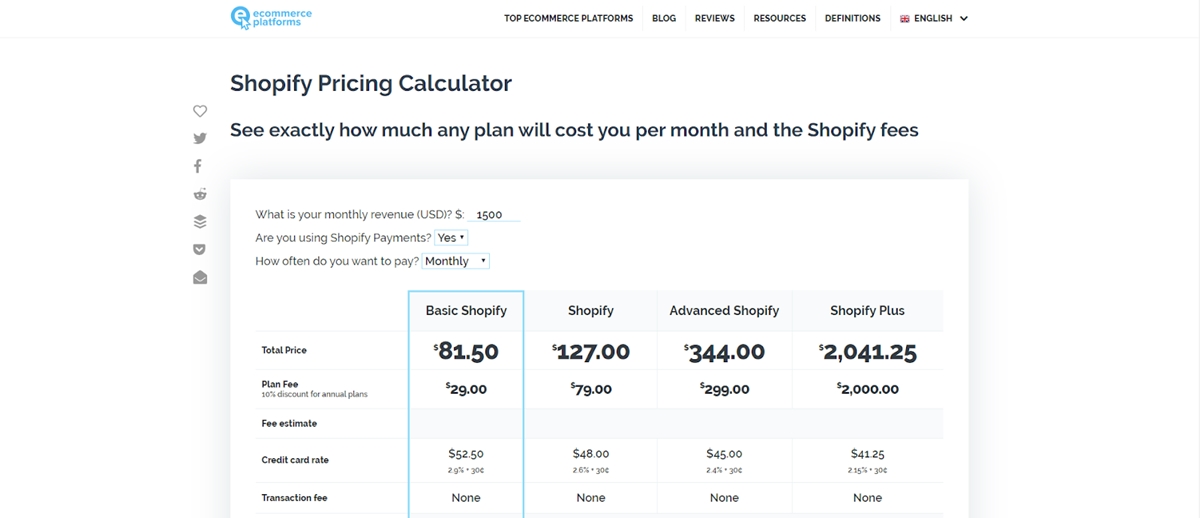 Provided by Ecommerce Platform, this Shopify Pricing Calculator is really easy to use. Just insert monthly revenue, if you are using Shopify payment, and how often you want to pay, you will receive a very detailed cost for your online store.
A side note is that they assume average order value to be $50, so keep that in mind when looking at the fee valuation.
Domains, Themes, Apps fees
There are some other costs that you can come across when using Shopify, which are domains, themes, and apps. Let's see what they are and how much their fees are.
Domain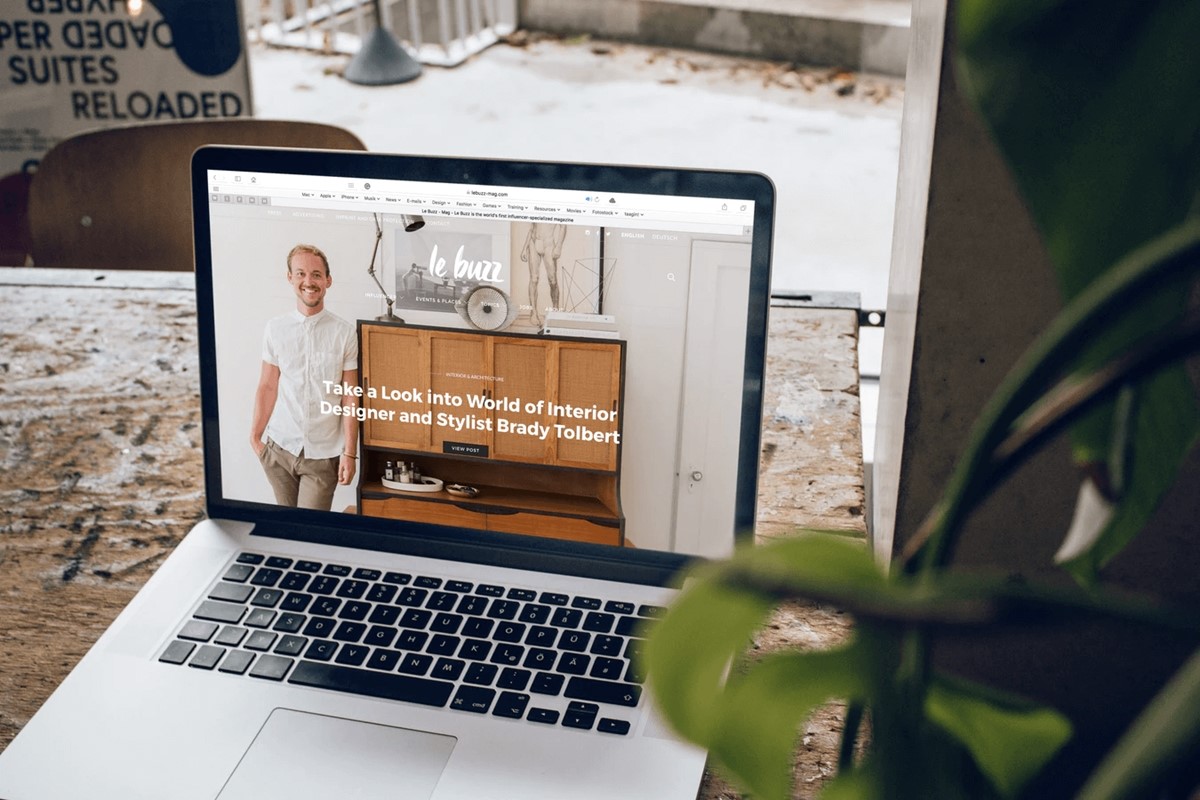 With Shopify, you get free hosting but not the domain. You can purchase one at 13$ per year through Shopify, or redirect one of your existing domains to the new Shopify store.
The purchase doesn't include email accounts as well. You can set up an unlimited number of email addresses for free, but you need to manage them yourself through your own email hosting provider.
Further Reading: The Complete Guide on How To Choose A Domain Name
Themes

If you are on a Basic Shopify plan or higher, you can select or purchase a theme for your online store from the Shopify Themes marketplace. There are currently 8 free ones and 64 paid ones for you to choose from.
Shopify's themes are famous for being beautifully designed, easy to browse, compatible with every screen size, and configurable in detail. You can filter the templates to find what you need with options in price, number of products, layout style, industry, and more.
If you need more support in installing or configuring, Shopify is always available, and you can connect with the developer that made the themes as well. In my opinion, free themes are a good choice to start and figure out what you need from a theme.
Related Posts:
Apps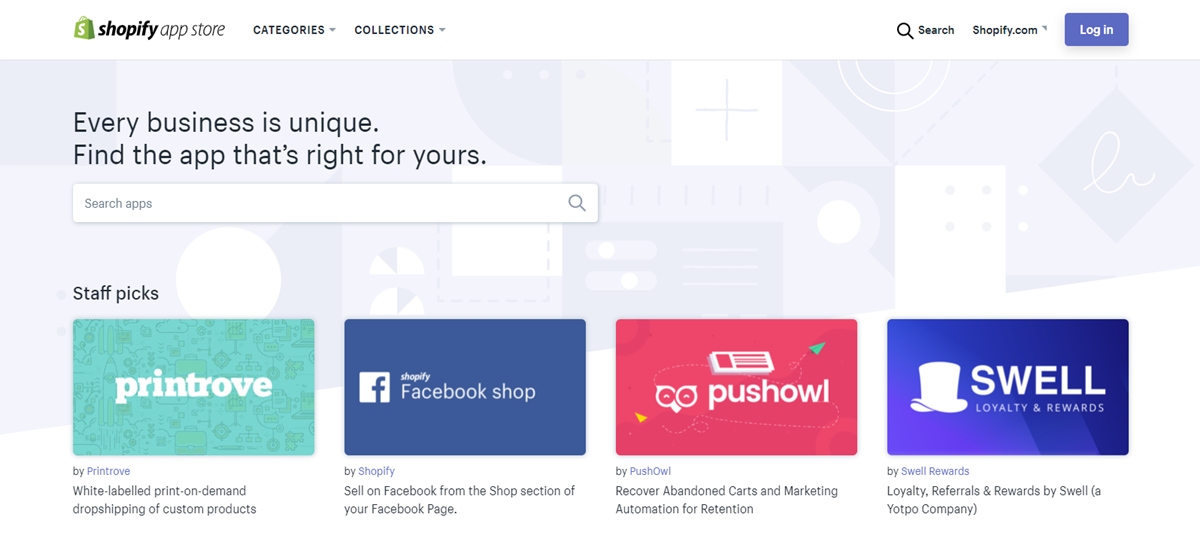 Another benefit from Shopify is that you can beef up your store's functionality easily with apps from the Shopify App Store. These apps can assist you with everything from automation to marketing, with many free ones too.
You are often required to pay a monthly fee to use the apps, which varies depending on the functions. However, these fees add up quickly, so make sure you keep an eye on how much you are spending and only select the essentials.
If you are doing dropshipping, apps are essential since they can help you streamline your process. But once again, have a look if there are any freebies that can help first.
Further Reading: Top 31+ Must-have Shopify Apps for your Shopify Store in 2021
Shipping label fees
If you start at a basic Shopify plan or higher, shipping labels are printed for free. And with each plan, you get a different shipping discount rate.
The rates are up to 64%, 72%, and 74% according to Basic Shopify, Shopify, and Advanced Shopify.
Taxes
Check with your city and country policy to know whether you will need a business license for your online store. This will decide if you need to pay tax for your revenue.
If your state requires sales tax, you'll need to get a resellers sales tax certificate which normally requires an application and a nominal fee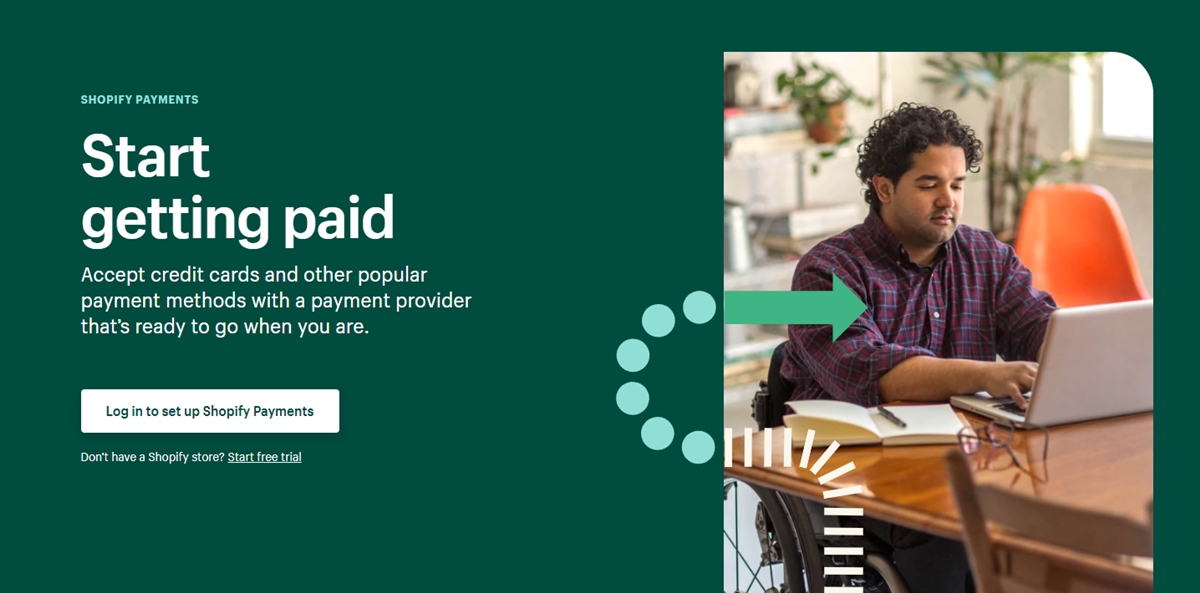 Shopify Payments is Shopify's official payment method that helps you process transactions from customers. It is a great way to do business since you will be removed all the transactions fee using it.
This is the credit card fee that we discussed above that can be a considerable additional fee to your online store. So instead of paying transaction fees plus credit card fees, use Shopify Payments, and you only need to pay credit card fees.
Shopify Payments won't cost you anything more, and the credit card rates are lower than third party payment processor like PayPal. All the fees are transparent and fixed without international or monthly fees.
According to Shopify, there are 85% of users using Shopify Payments in available regions (US, Canada, the UK, Hong Kong, Ireland, Australia, New Zealand, Puerto Rico, Singapore).
Conclusion
And that is all, every expense you need to know about Shopify fees have been covered in the article. Knowing this is the start of building your online store and start making profits on one of the biggest eCommerce platforms in the world.
Have I missed anything? Please contribute in the comment section below, and I would love to answer any of your questions. Shopify fees are an interesting subject, so feel free to share if you have some additional expenses that you don't know how to cut down.
As always, thanks for reading, and best of luck on your eCommerce journey. A fee-saving journey, I hope.
Related Posts: