Some assume that Affiliate marketing is exclusively for superstars and those who have millions of followers. However, in fact, it's not true. If you work in the commerce industry, you'll have a lot of opportunities to run affiliate marketing with the Shopify Affiliate program.
Affiliating marketing is a common word you can come across everywhere, from Facebook sponsored advertisements to your favorite website.
In this article, we want to offer you some knowledge of this type of performance-based marketing and show you about Shopify Affiliate program: Earn income when you're sleeping with Shopify.
Overview of the Shopify affiliate program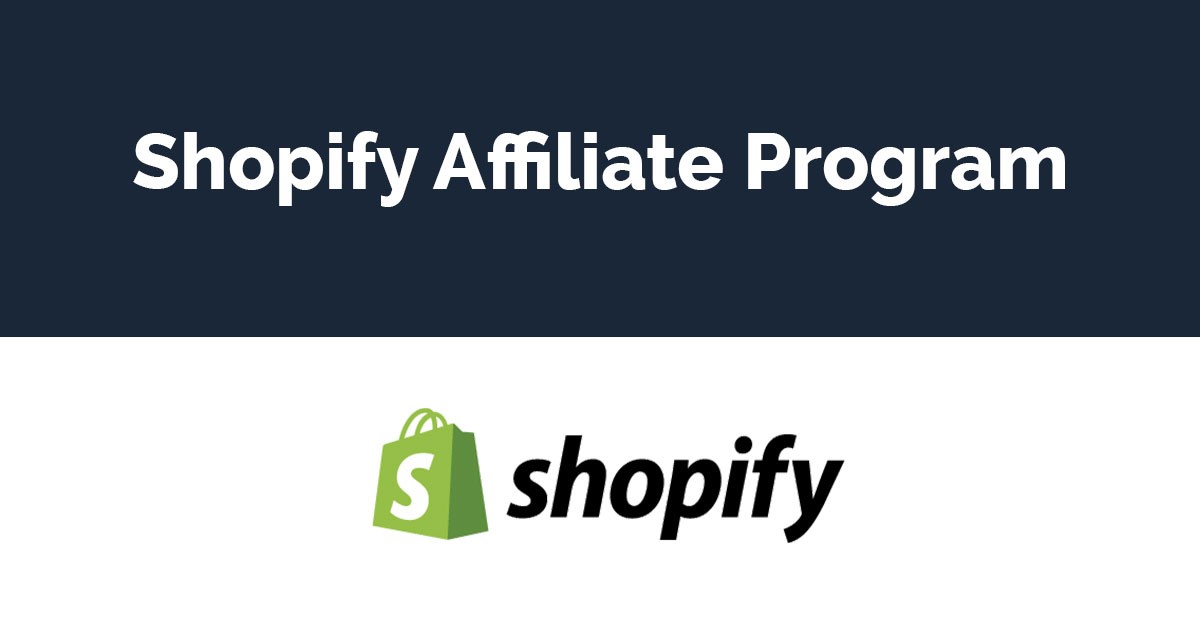 In the program, merchants will receive inspiration and education from leaders in the commerce industry in order to start their entrepreneurial journeys.
This cooperation benefits all parties. On the Shopify platform, Affiliate marketers bring their unique referral link to their audience. That helps merchants to obtain a commission from Shopify. We offer affiliates educational tools, resources, and 1:1 affiliate management and instructions to build their businesses and extend their influence.
We check all our affiliates carefully via an application process so that entrepreneurs gain good high-quality guidance when using Shopify. To understand various affiliate types, what we require in affiliate applications, and how to become a successful Shopify affiliate, keep reading.
How does the Shopify affiliate program work?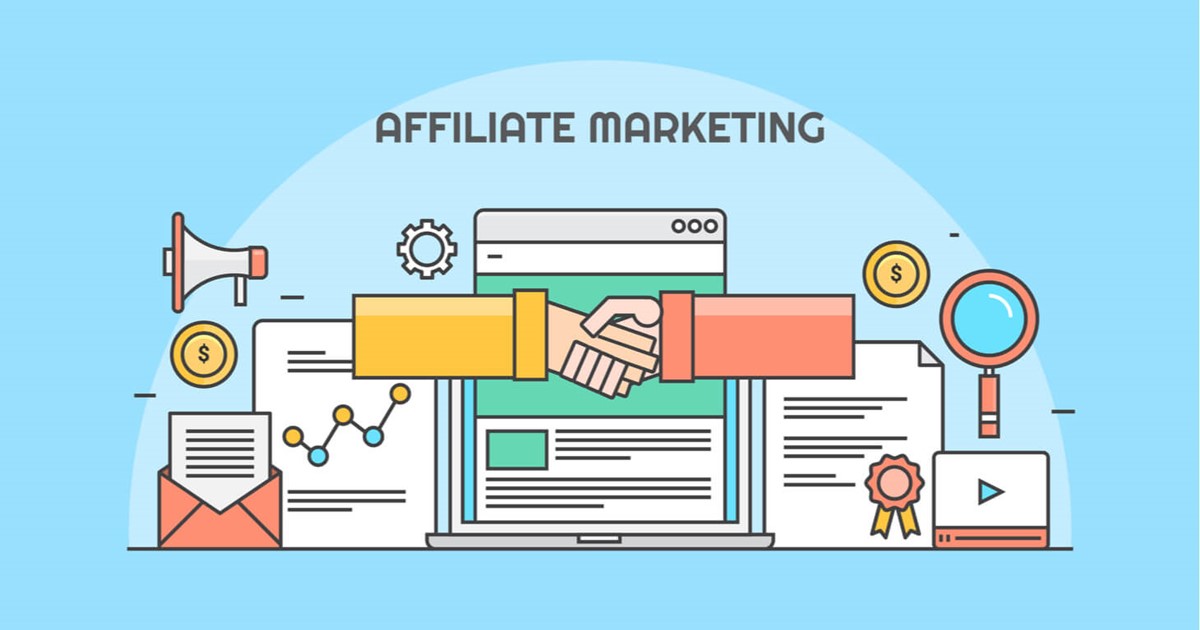 In your affiliate link, there is a 30-day tracking cookie. That means if a person enters your affiliate link on your homepage, you will be credited with the referral so long as the person registers a 14-day free trial in the next 30 days. When this trial ends, that person becomes a customer, you will get a commission.
It's crucial to use this link whenever you talk about Shopify in your blog, YouTube, podcast, and social networks. Besides, advanced tracking also assists you in taking control of the success of your strategy on the Affiliate Tools page in your Partner Dashboard.
Your affiliate link defaults to redirect visitors to the Shopify free trial page. It's possible for you to create other links that go to other Shopify pages, only by using deep linking.
Getting paid with the Shopify affiliate program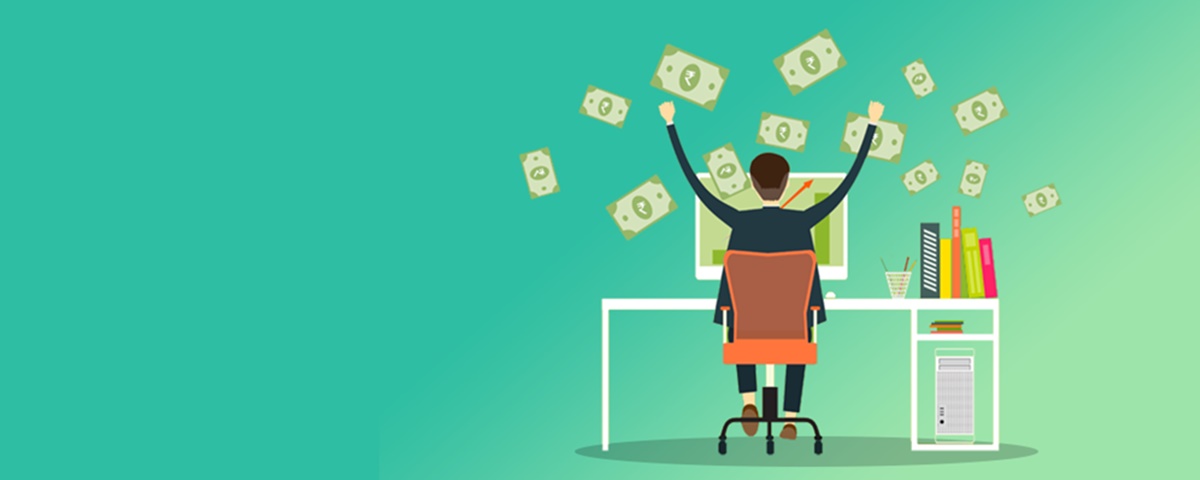 Shopify affiliate commission
When a user registers a paid plan with your unique referral link, you can get 58$ on average and $2000 for every Plus referral. In order to increase your income, each referral will be improved to help them move from trial to paid plan.
How you get paid with the Shopify affiliate program
Being a Shopify Partner, your activities to the Shopify ecosystem and the Partner program will define your revenue share. This revenue share can also depend on your location and the locations of the merchants you cooperate with.
How payments are made
Make sure that you already have an active PayPal account and at least 25$ in credits to get payments from Shopify. Credits to Partner accounts are assembled and paid out on the plan below:
For all credits made from the 1st to the 15th of the month, payment will be created in 5 working days later since the 15th day of the month.

For all credits made from the 16th to the last day of the month, payment will be created in 5 working days later since the last day of the month.
No need to worry: the total amount of revenue you earn and the number of customers you get are not restricted.
Tracking your revenue
In your Partner Dashboard, you can check the different revenue sources from the Payouts page. You will receive your payment from Shopify in regular payments, which are present in the Payout History table as payout periods. You also can see the sums for every type of revenue. In the Payout period column, choose its date range to know what a payout consists of.
Review a payout
In your Partner Dashboard, click on Payouts.
Step 2. Choose a date range
In the Payout History table, click on a date range in the Payout period column.
If you'd like to see payouts based on the type of shops that are connected to the revenue, you would click on Transferred stores or Affiliate stores.
Export your payouts
In your Partner Dashboard, click on Payouts.
Step 2. Export a record of all the received payouts
Click on Export payouts as CSV.
Step 3. Export a record of the payouts included in a certain payout period
Choose the date range for the period that you want, then click on Export payouts as CSV.
Payment disputes
If you think that your total revenue is too low or too high, then reach out to Partner Support. We'll consider your message and try to solve the problem.
How to apply to the Shopify affiliate program?

Requirements when applying
To apply for the Shopify Affiliate Program, there are some requirements you need to meet:
You are running an active website.

You own an established audience.

You build original content, for example, online courses, blog posts, podcasts or videos.

You have a deep understanding of Shopify or other e-commerce platforms.

You agree with the Shopify Partner Program Agreement.
To apply to the Shopify affiliate program
If you are a beginner on Shopify, you can register a Partner account to apply to the Affiliates program.
To apply to be a Shopify Affiliate, go to the Affiliate tools page from your Partner Dashboard, and then click on Apply now.
Your application must consist of an active site, sample content telling how you plan to develop Shopify, and your experience (if any) in digital marketing. Moreover, your application must show your experience and skills with Shopify or any platforms and how they intend to develop Shopify.
We encourage all the participants with any level of expertise, audience size, language skills and geographic location to join with us. There are some popular types of Shopify Affiliates: Shopify merchants, educators, content creators, agencies, product reviewers and business influencers.
In most cases, your applications will be processed in 5 working days.
Manage your affiliate account
With the Partner Dashboard, you can easily manage your affiliate account information and learn about your affiliate referrals and strategies. Also, you can have chances to understand and create apps for the Shopify App Store, design themes for the Theme Stores, and add stores for Shopify merchants.
In the Referrals page, there are stores referred to Shopify and details about their activities and Shopify Plan.
The Affiliate tools page tells you about the current status of your application, an overview of the clicks, trial signups, paid conversions, and incomes for each affiliate strategy. On this page, you also can build a standard affiliate link and an advanced link with campaign tracking parameters. Besides, it's possible for you to export data from your affiliate campaigns to check the specific amount of revenue for each Shopify store to which you've referred.
In the Payouts page, there is a list of payout periods. You can click on these periods to view the detailed amount of revenue each Shopify store to which you've referred.
Summary
That's all about the Shopify Affiliate program and how to make money with it. We hope you can achieve great success as a Shopify Affiliate and increase your income gradually. Shopify Affiliate is a really worth-trying program.
Don't hesitate to raise a question in the comment box if you have anything unclear. Thank you all for reading.