Every business in every industry needs to market their products and services to their customers. This is the most effective and excellent way to attract the attention of target customers and promote sales. 4Ps strategy and 7Ps strategy are the two most popular Marketing Principles.
With the help of these plans, organizations can easily meet the requirements of their customers, thereby increasing sales and revenue. That promises long-term and sustainable growth for your company in the upcoming time.
All what you need to do is to learn about the knowledge of the two marketing plans which are included in this article Principles of Marketing - The Ultimate Guide.
Let's get started now!
4Ps Strategy and 7Ps Strategy
The Marketing Principles - 4Ps of Marketing

The 4Ps marketing strategy is considered the most popularly used marketing matrix thanks to its simplicity and effectiveness. The term 4Ps stands for four categories - product, place, price, and promotion, which are referred to as "controllable" categories. They are controllable as we can make an impact on them or their outcomes. If businesses take control of these aspects and convert them into strategies to reach their goals, they can manage in catching the attention of their customers.
The Marketing Principles extended - 7Ps of Marketing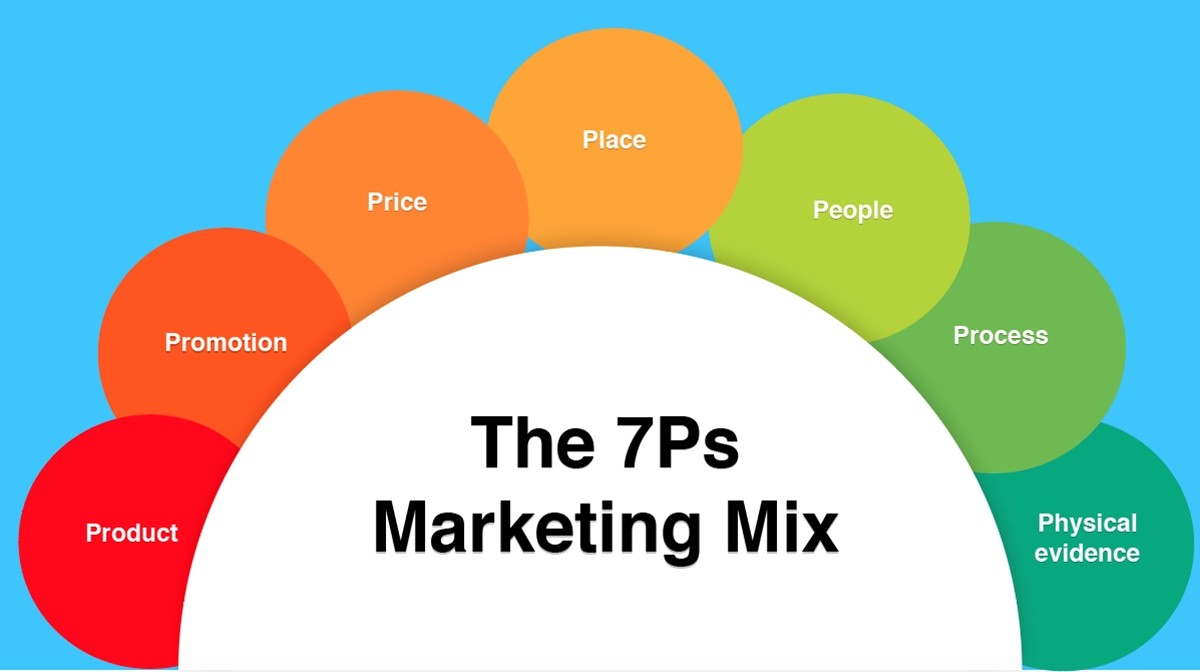 The 7Ps marketing strategy was initially constructed by E.Jerome McCarthy and revealed in 1960 in his book Basic Marketing. A Managerial Approach. This 7Ps model includes 7 key elements which are Product, Promotion, Price, Place, People, Process, and Physical environment. With its help, organizations can review and identify key issues that impact marketing and its products and services.
Marketing Principles and Strategies: Breaking it Down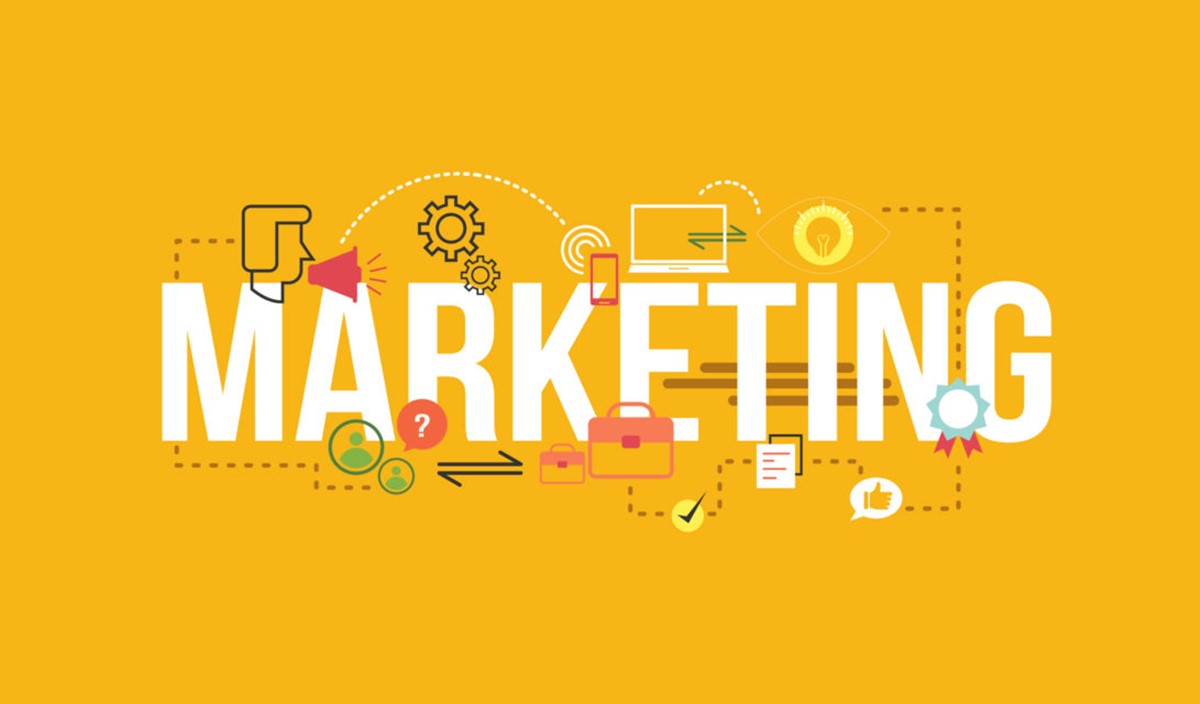 Product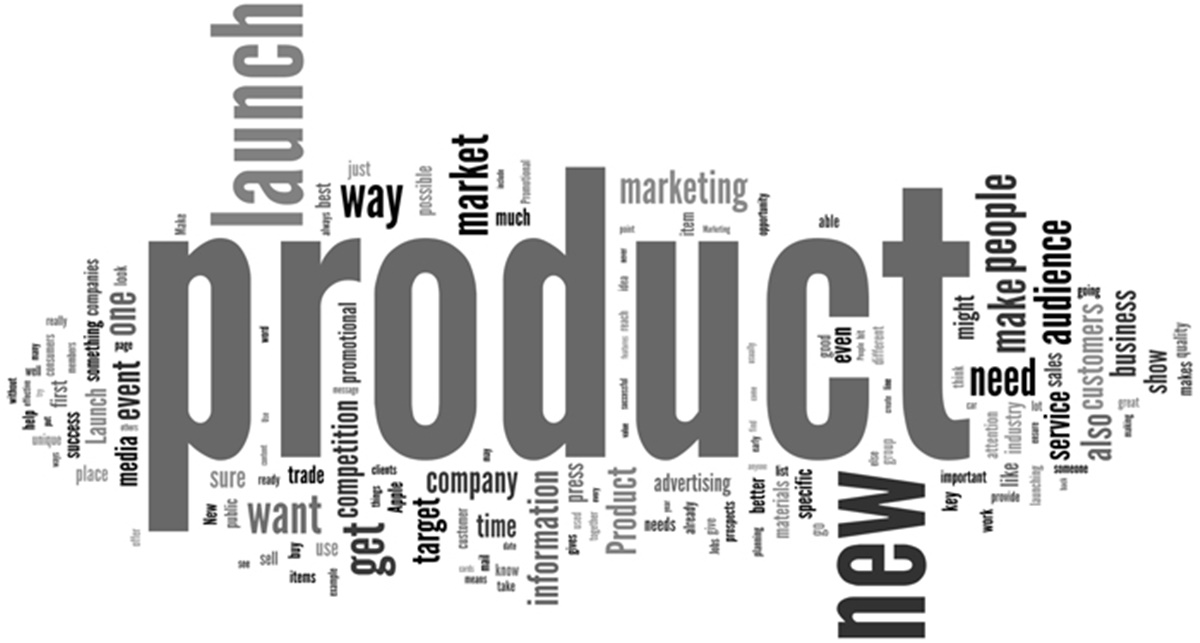 In this category, we concentrate on the advantages, characteristics of the product and product interaction. Several considerations can be:
Who wants the product and what is the reason? What needs does it meet? Does it give answers to the problems of the consumers or help them win challenges?
Which of the product's characteristics help it satisfy the requirements of the consumer?
Does the product have a competitive benefit? If any, what is it? A competitive benefit is an outstanding feature that makes the product different from competitors' goods. It could be the quality, cost, guarantee or other services.
Request representative types of consumers to try out the product. Take note of their feedback including its advantages and disadvantages. Question them whether the product lacks characteristics or not and how it performs compared to competing products.
Price
The cost of your product can have a significant effect on your profit margin and investments for future development. Price also decides what types of discounts or special deals you can provide.
When you set up the price, remember to make the customer feel that their purchase is worth it. That means it must be a perfect and worthwhile deal to the buyer.
It's essential that your product's price is competitive. If the marketplace has some rivals, you have to know about their pricing strategies.
Promotion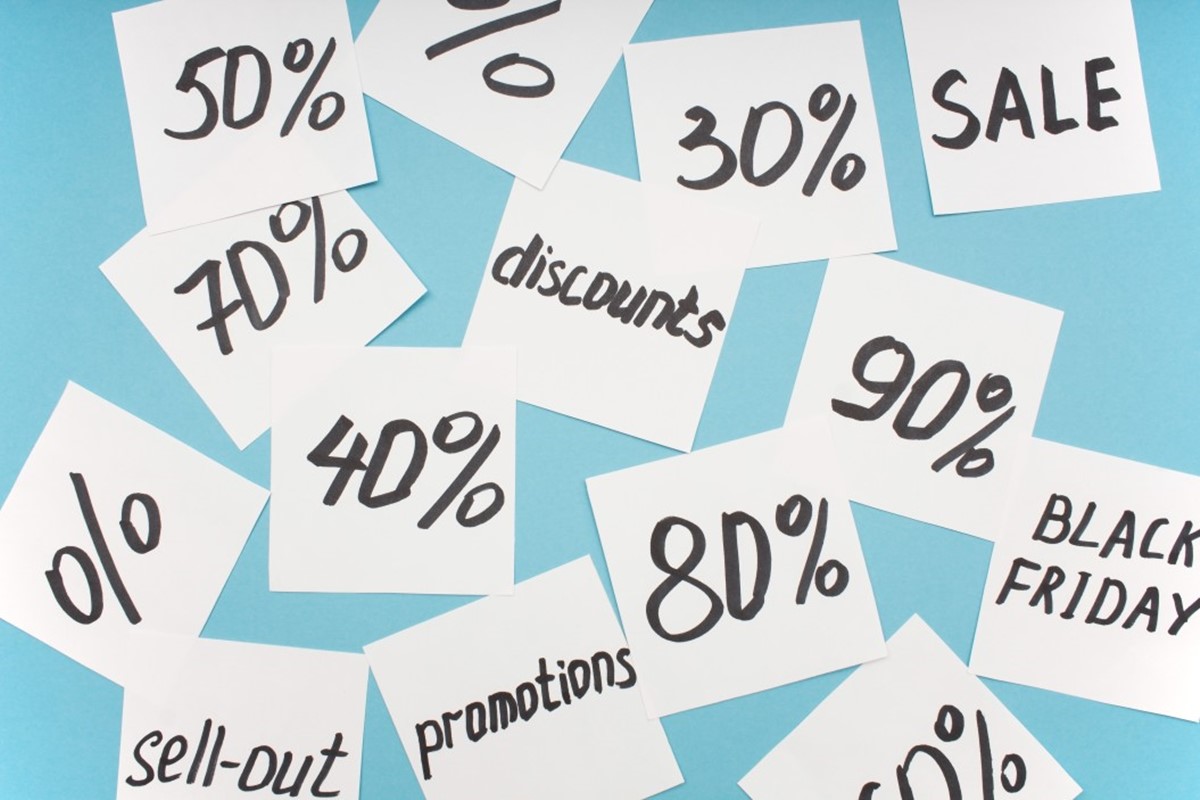 In order to make people buy your product, you must make sure that they know about it. You have to decide on how you will bring your marketing message to your target customers and the time you will start promoting it. If the item is seasonal, knowing the time and the method of promotion is extremely important.
Place
The place that the manufacturer produces the product and the place people purchase it can have a significant influence on its price. Location also is of importance in providing customer service, responding to orders, and replying to customer requests.
In this category, there are some factors that you need consider:
Where is the best location to sell it? Where are consumers or potential buyers going to search for it?

How do you plan to bring the product to where the consumers locate?

Is this a B2B or B2C product? B2B means business-to-business whereas B2C means business-to-customer. That means are you planning to sell to businesses or directly to customers? With several products, the government is the key customer. The government might be the only customer. An organization that sells mostly to the government is a B2G (business-to-government) business.
People
The principles somehow serve as customer service. That lets customers know that there's a real person on the other side who's listening and trying to provide you a smooth experience with the brand.
If you're doing online business, customer service could be replying to emails, phone calls and social media posts from customers.
For in-person brands, your team members might even communicate with customers, like your staff working at your store or your event booth.
When you hire employees and set up customer service processes, choose people that have the same personality with your brand and provide the types of experiences your target customers expect.
Process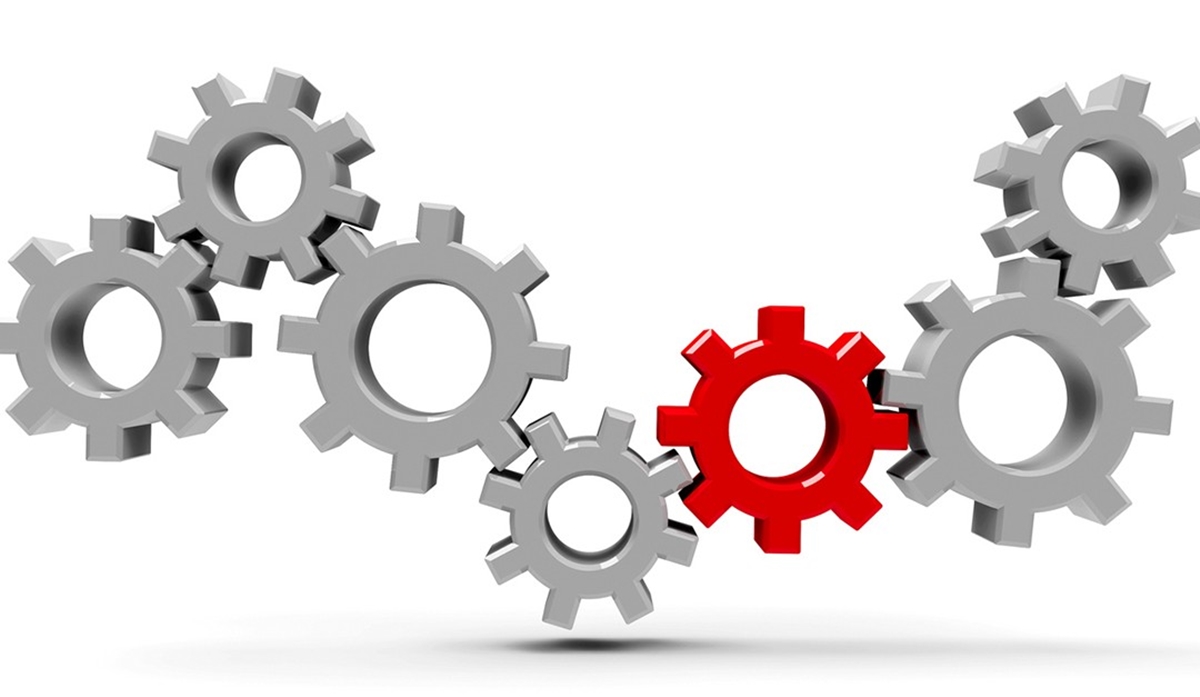 Process is a marketing principle that streamlines and makes your operations simple. That brings about advantages for every aspect of your business. Optimized processes promise to lead to reduced costs, more productivity and trusted experience for customers.
In order to optimize your processes, you'll need to build standardized and integrated workflows that are simple for every team member to follow.
For instance, how are orders completed and offerings revealed? How are customer service queries answered? Does your team utilize specialized software to supervise and manage these tasks, while making sure there's nothing slipping between the cracks?
In order to build trusted and repeatable processes, it's important to document them. For instance, it's possible for you to make official spreadsheets and instruction manuals that anybody can reference when specific problems appear. You can also develop training materials which help all new employees get the same training and solve tasks in the same method.
Physical environment
Every business has a physical environment, whether it's service-based or digital. It is about where the product or service is being delivered. You should make sure that every aspect of your business does the following:
Follows the brand personality you've built

Promotes the customer experience by identifying your goals or catering to theirs

Makes sure that customer expectations are satisfied, and that your last offering agrees with the promises you made during the sales process
Related Posts:
How to apply Marketing principles to Make a Success of your business?
These basic marketing principles were created to be broad, which can lead to a positive and a negative.
Meanwhile, they might not be 100% suitable for your business, there's no doubt that some ideas and concepts are significant, ensuring that your business increases above the competition and takes up a slice of the market.
If you're going to run a business, take time to consider carefully these principles of marketing and the way you can use them for your business model. Even if you already own a business, you still should spend time on consideration, seeing where you have room for development.
Marketing principles successful story: HubSpot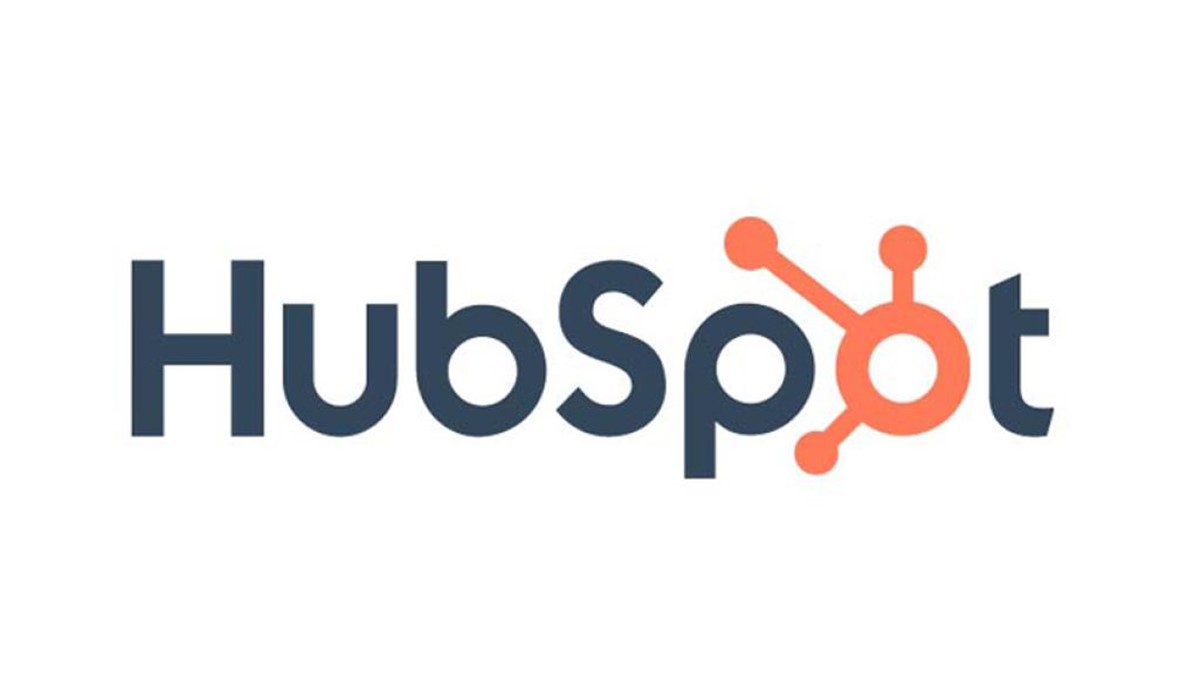 HubSpot is an outstanding example, which was created in 2006. HubSpot currently has more than 8000 customers in 56 countries and sells software.
Products/Services: Integrated toolset for SEO, blogging, social media, website, email, and lead intelligence tools.

Prices/Fees: Subscription-based monthly, Software-As-Service model based on the number of contacts in the database and the number of users of the service.

Place/Access: Online, Partner network, country user groups.

Promotion: Directors talk at events, webinars, useful directions that are intensified by SEO and effective with SEO. PPC Social media advertising

Physical environment: Steady branding across communications

Processes: More sales staff engage in conversion

People: Investment in online service.

Partners: HubSpot aims to build relationships with large media companies like Facebook. Google plus and Smart Insights.
Marketing principles in digital world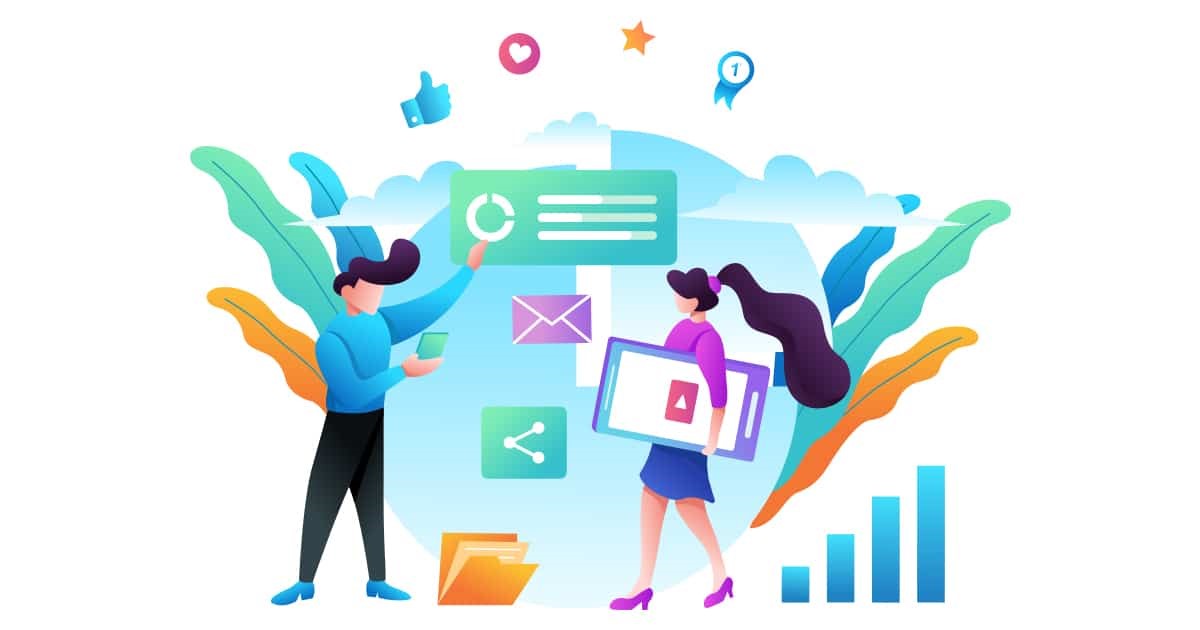 With the appearance of the internet, these basic principles of marketing become more significant. Nevertheless, online marketing brings plenty of new challenges.
For instance, customers might feel afraid of buying products online. Risks always exist in the process of making a purchase. However, if your customers have a chance to see, touch, smell or try on the products they're going to buy, it's much easier for them to make their decision.
In addition, with a services provider, having direct communication with the people who provide the services will build trust easily. Online marketing does not allow you to have face-to-face experience.
Consequently, it's essential that businesses build trust in an online medium into their entire marketing plan.
Besides, companies hardly spend time interacting and directly connecting with their customers. They often concentrate on the technical details of their marketing plan rather than the people they're aiming at. The end result? Strategies that are perfect on paper but don't lead to great results.
Summary
Marketing is an important management process through which products and services go from concept to the customer. Through this Ultimate Guide about Marketing Principles, I hope you can definitely understand deeply about these marketing strategies and know-how to apply them to your blooming business model.
If you want to ask us anything about 4Ps and 7Ps marketing plans, leave your questions in the comment. We will answer you soon.
Enjoy your day!