These days, with so many brands that are utilizing smart advertising to sell us products and services. At the same time, consumers are presented with a wide range of options to choose from while making a buying decision.
When it comes to marketing your products, you have a wide range of options. You are able to opt for eCommerce mass marketing, where you market your products to a large number of people, or eCommerce target marketing where you market your products to specific segments of customers, or also the combination of them both.
Among those, mass marketing has been a life long marketing approach that uses traditional means of marketing with the cheaper cost but still effective in reaching your target market.
So, in this post today, I will give you the subject: Mass Marketing 101: How to increase awareness in the market? in order to help you define the basic elements of this type of marketing strategy, the pros and cons, as well as examples to help you market your products and guarantee the best results.
What is mass marketing?
According to Wikipedia, mass marketing is a market strategy when a firm decides to ignore market segment differences, then attempt to attract the whole market with one offer or one strategy. This form advocates the idea of broadcasting a message, as a result, a brand will be able to reach the largest number of people as possible. Speaking in a traditional way, mass marketing used to focus on radio, television and newspapers because these forms of media used to reach this broad audience.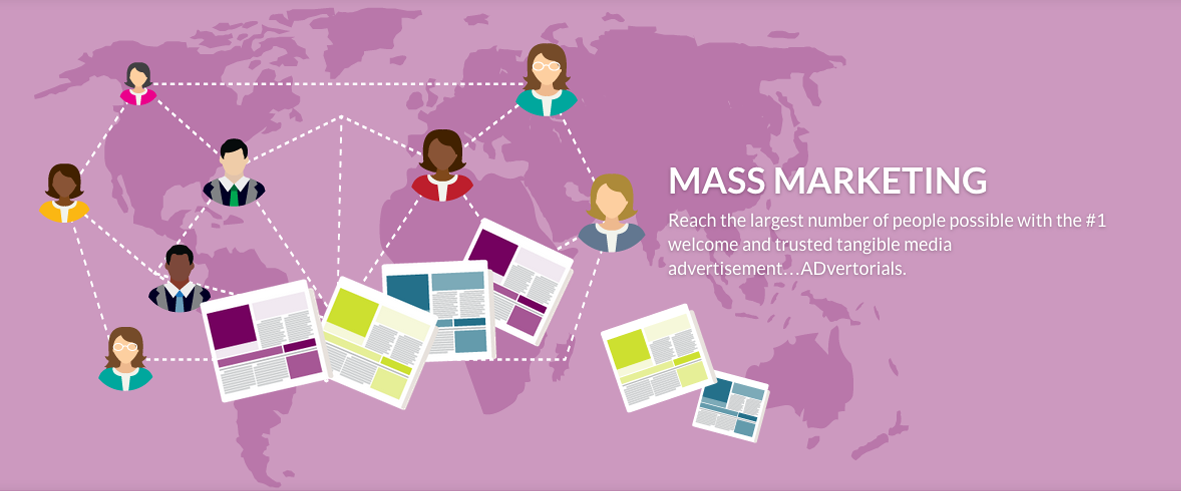 The effectivity of mass marketing lies in its possibility to reach a larger amount of audience and maximized product exposure.
In theory, this would directly correlate with a larger number of sales or buys into the product at a lower price while ignoring niche demographic differences. That is what mass marketing is the opposite form of niche marketing because it only pays attention to the high sales and low prices, also the aims to offer common products and services to the whole market.
At the same time, niche marketing aims at a very specific segment of the market instead.
What are the common elements of mass marketing?
Product Development
As you can see, when speaking about the common goal, mass marketing is stick to that notion as it attracts a broad buyer base. So, there is another option when a firm might have a broad range of specialize goods. For example, a sporting product brand can also manufacture equipment for so many forms of sport.
Design
The designs of mass marketing products have the possibility to be highly accessible. For instance, the user interfaces, in this case, can be wiped out to the very basic control as well as the lack of advanced features, or they might be buried.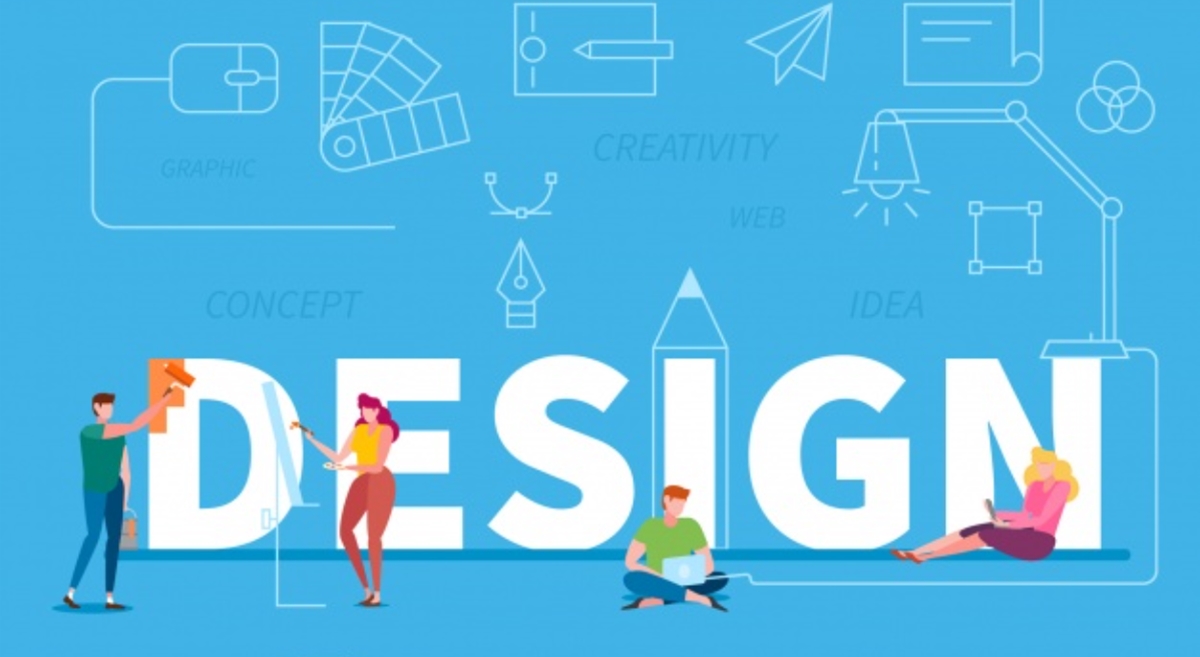 Pricing
Of course, the pricing is set with affordable options for a broad customer base. Take the price discrimination in the airline as an example, when they sell both economy and first-class seats at the same time.
Promotion
The medium for broadcasting is traditionally television and radio because they can reach a large amount of audience. Also, mass marketing can utilize digital advertising, and they focus on the reach as opposed to targeting.
Branding
This form of marketing is stick with strong brands, which is advertised to create and maintain brand awareness and identity as well. One of the significant examples is when advertising can really help nothing but bring a positive emotion or idea with the brand in mass marketing.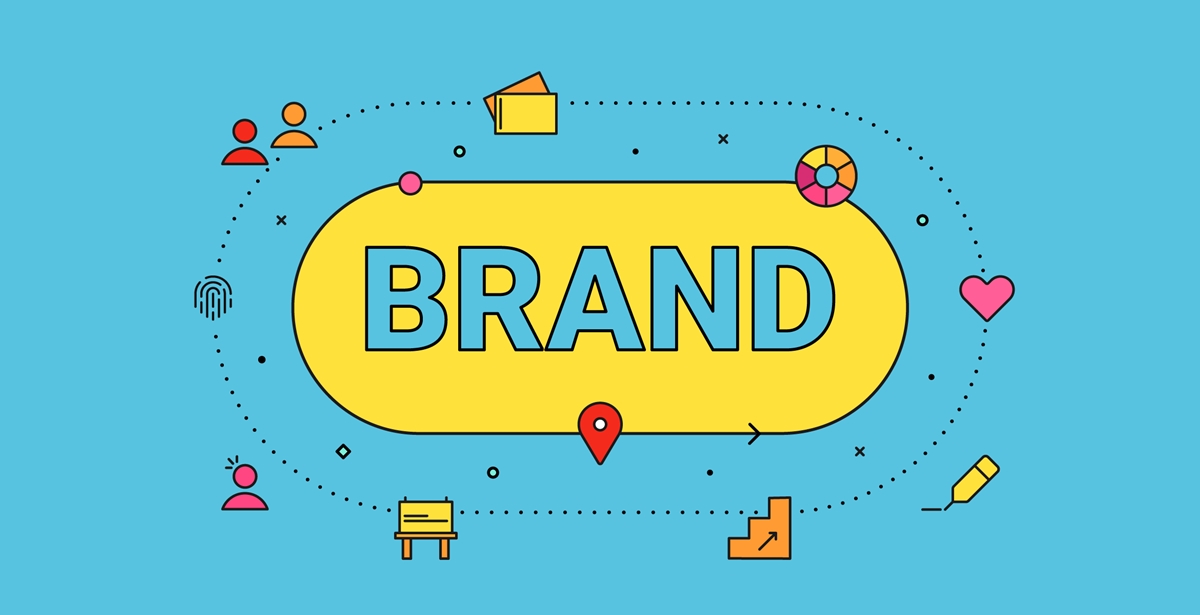 Pros and Cons of Mass marketing strategy
Pros of Mass marketing
Cost-efficiency of advertising
One of the biggest benefits of mass marketing is its scope and cost-efficiency of advertising that can affect on a much larger scale than smaller business marketing strategies. When a company chooses to utilize mass marketing, the advertisement that they deploy will be sent across a wide range of channels including print media, social media, and broadcasting. As those are mass media, so they have the ability to reach thousands or even millions of consumers.
So, brands can try on sending these ads out through as many channels as possible, they will get the audience to receive their message in one single ad push without having to pay much for it.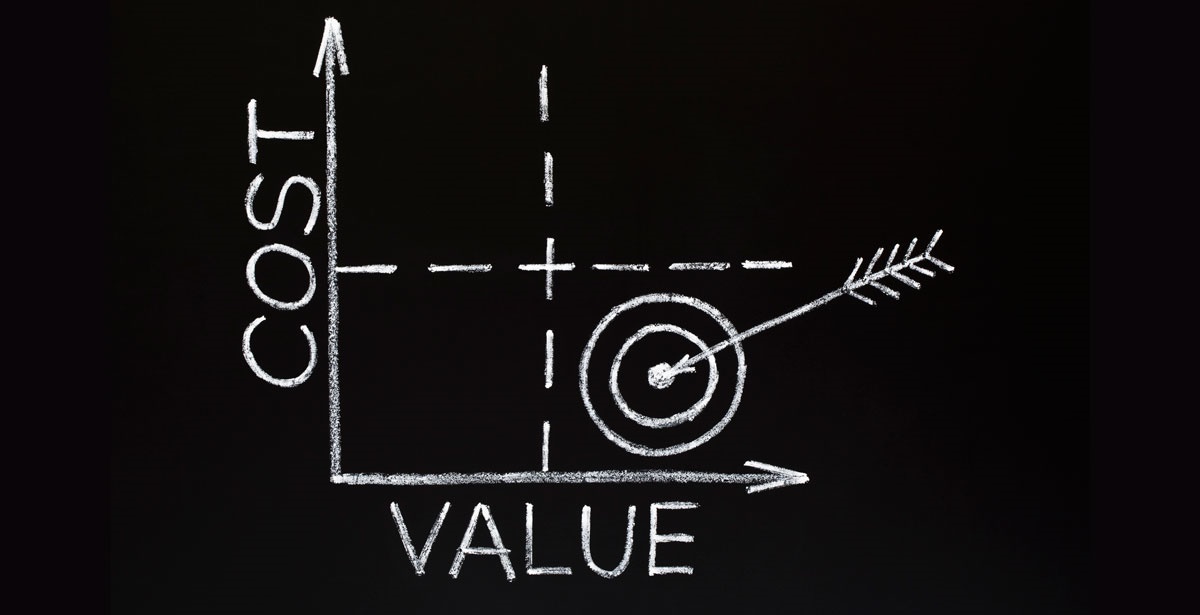 To explain this, let's look at the fact that companies use mass marketing with a view to pushing their product or service with such force, and cheaper production of their product as well, especially when compared to companies that manufacture products for a smaller, more targeted audience.
Increase brand awareness
Another benefit that I want to share while utilizing this marketing technique to increase brand awareness. Let's look at a big company: McDonald's as an example. It is common to see their ads on street, on the bus, on the train, on billboards, social media, TV, Spotify ads, and even on the radio. They have already had their mass marketing as well as the ability to consistently use it in their marketing efforts for a long time.
Thanks to that, they've become an inevitable fast-food brand. With a strong brand image, the brand will make it easier to discourage competitors and developing new restaurant chains from entering the market.
Cons of Mass marketing
Know that this method can work well depending on the strength of the products and the business. However, we still can not avoid ineffective and lead to poor sales facts.
Changes in the target market
One of the major disadvantages of mass marketing is the fact that this strategy might be successful in one geographical area but not having a positive result with consumers in another.
Also, there is another fact that no product can attract all people as all consumers have their varying needs and desires. Although this form of marketing can be really successful for huge companies, when changes come, this might be the source that leaves smaller to mid-size companies vulnerable to the effects.
Challenged by other companies who are targeting smaller groups
Mass marketing is a technique that when a business pays attention to selling a product or a service and marketing it relentlessly to consumers. You can apply this strategy best when the product or service provided that has the potential to attracts a large number of consumer base. This is why mass marketing is often seen as less risky than niche marketing due to its independence on a small population of consumers.
Nevertheless, if you fail to connect with consumers to your products or services promoted, then you, as a business owner, might lose your investments. Also, many consumers are now becoming tired of the "one size fits all" approach that mass marketing is now doing as well, so this could be challenged by other companies who are targeting smaller groups to serve them better.
Mass Marketing vs Target Marketing: Which one is better?
As you can see, mass marketing is a form of marketing that attempts to reach as many people as possible. In mass marketing, it focuses on the numbers. Meanwhile, in target marketing, it is about reaching a segmented or specific group of audience to market your products. I have presented the pros and cons of mass marketing above. However, how about target marketing?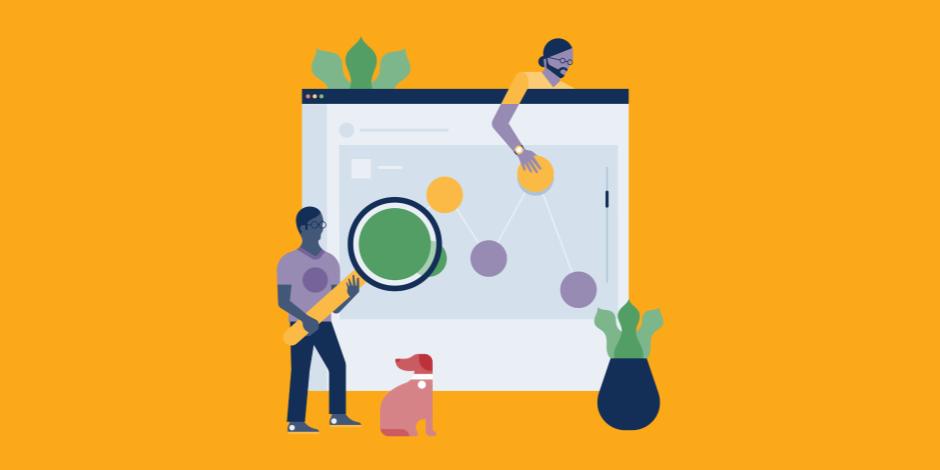 Pros of Target marketing
Target marketing is cheaper and more affordable.
It's easier when you build loyal and returning customers as this marketing is custom made for them.
It provides a great profit margin.
It supplies a better opportunity for leads.
Cons of Target Marketing
Target marketing often takes quite a lot of time to see the result.
You will have to put a lot of effort into planning and strategy to determine your target market.
Which one is better?
I know that every brand wants to find the most cost-effective ways to reach a wide range of audiences. When it comes to a startup, the best approach would be target marketing because it can give you the ability to reach people who might be interested in your products or services in a flexible way. Also, the target marketing will focus on delivering the message out only to those who care about your products compared to the niche.
Unlike the mass market, which depends mostly on the traditional means of marketing like TV, radio, print media, and so on. The target market utilizes mostly the power of technology and social media to reach a wide variety of their specified target audiences.
With target marketing, you will save time and money on all your marketing campaigns than the mass one. Nevertheless, it does require you to spend lots of time in research and strategy to be able to decide your demography, where and how to reach your potential audience, what they want versus what they need and many more.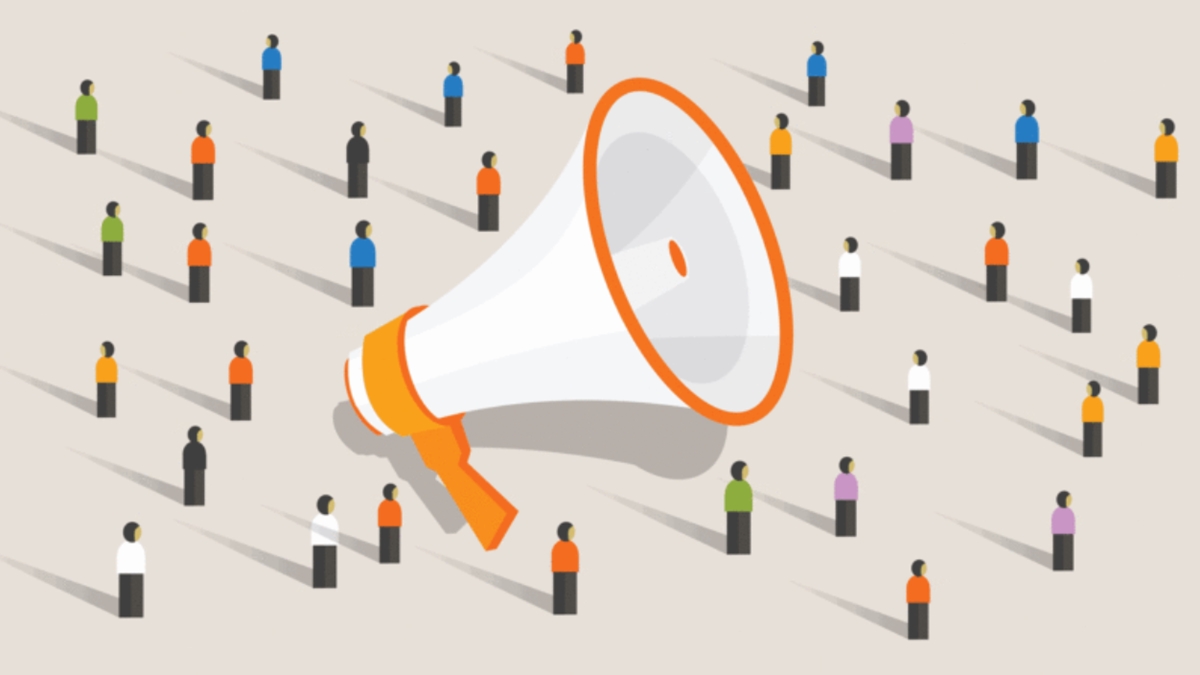 What is more, technology has enabled consumers to skip over these mass-market models. For example, Amazon and Google now enable customers to quickly and easily search out specific products that people care about.
After that, the data could show you the new buyer journey, which leads to consumers committing their dollars to brands across digital channels, give them content they care about with more photos, more bullets, and even information as well. Even when all purchases are made, merchants can get their reviews by previous buyers to validate their decision. So, when comparing to the fact of technology development, the mass marketing method would be a little bit outdated.
Examples of Mass Marketing strategy
What is meant by a mass-market product?
Overall, according to Wikipedia, the mass market is the group of end consumers for common household products, who are considered as "average". In this "average" group, it will include such a wide range of people that their needs, uses, and price point for market offerings may vary greatly.
As a matter of fact, it would be hard to target every customer in the mass market as there are myriad of their needs. So, it has to divide the market into smaller groups, or niches, comprising customers with similar wants, and then targeting them with niche marketing as well. For example, those mass-market products could be electric and gas utilities, soap, paper towels and gasoline as well.
Marketing products to masses are very common in sectors like consumer durable goods. Let me explain this clearer by going through two examples: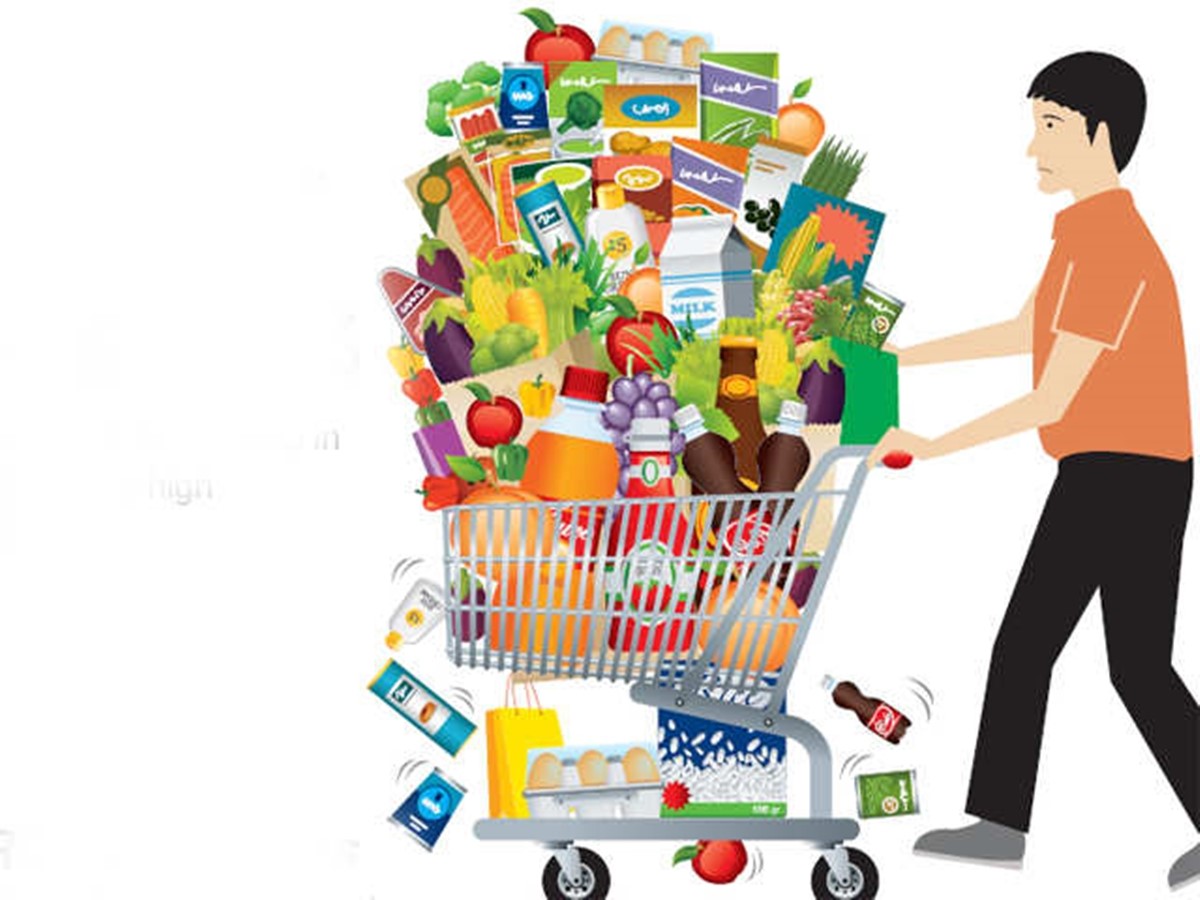 FMCG products
Fast-moving consumer goods are those significant cases of using mass marketing. Specifically, the telecom operators often take advantages of mass marketing campaigns as they see that telecommunication services are being utilized by a great number of people.
In addition to that, some FMCG products like soaps and detergents also choose mass marketing. What is more, body deodorants, and many other personal hygiene products also make use of this strategy in a big market segment.
Coca Cola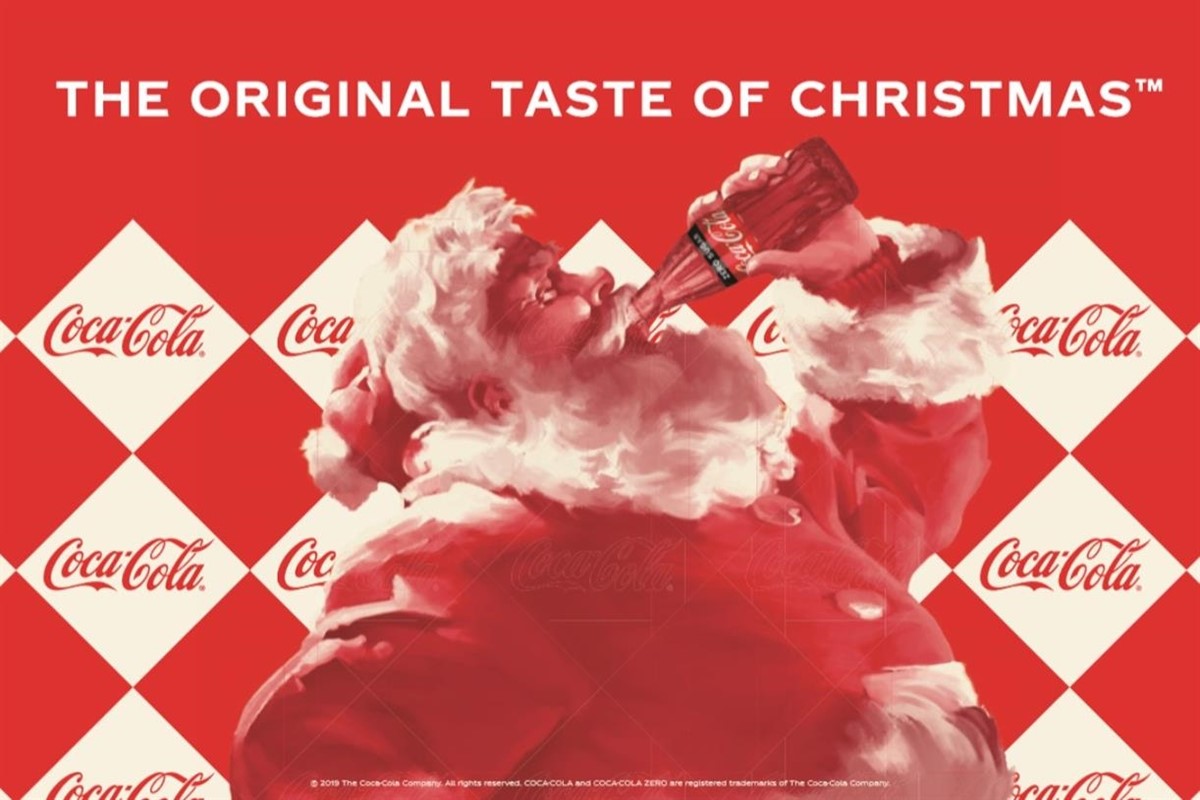 Another good example of this is Coca Cola. You can see its television advertisements in every winter holidays with the design that can appeal simply to everyone. What is more, Coca Cola is a product that spans various niches in terms of popularity, so its mass marketing campaign has proved to be very effective and successful over time as well.
Conclusion
In conclusion, it is undeniable that mass marketing can be extremely effective to push new products or services, to enhance brand awareness, and retain loyal customers. Then, when you have decided to choose mass marketing, then before implementing it into your marketing strategy, just make sure that you have assessed your demand for a certain product to avoid wasting your efforts and money.
However, if you own a startup company, then this might not be your wise choice because mass marketing would be more suitable for certain companies or industries.
So, hopefully, this Mass Marketing 101: How to increase awareness in the market? article has helped you somehow in finding the right marketing strategy for your business. Don't be worried if this one is not your choice, because there are myriad methods out there, we will talk about later. Last but not least, if you have any questions about this subject, feel free to let us know. Helping you is our pleasure.
You Might Also Like: