Market research is one of the most crucial tasks when you engage in the eCommerce business. You may feel discouraged from the beginning, however, with our instructions, the market research process might not be daunting. We will reveal to you the Marketing Research Process: How to do for eCommerce business by discussing what marketing research is exactly, the steps of conducting Marketing research and the methods to conduct a Marketing research for online eCommerce business.
Now, let's begin!
Related posts:
What is marketing research?
According to Wikipedia , the marketing research process is a six-step process involving the definition of the problem being studied upon, determining what approach to take, formulation of research design, fieldwork entailed data preparation and analysis, and the generation of reports, how to present these reports, and overall, how the task can be accomplished.
The steps of conducting a Marketing research
Define your business's problem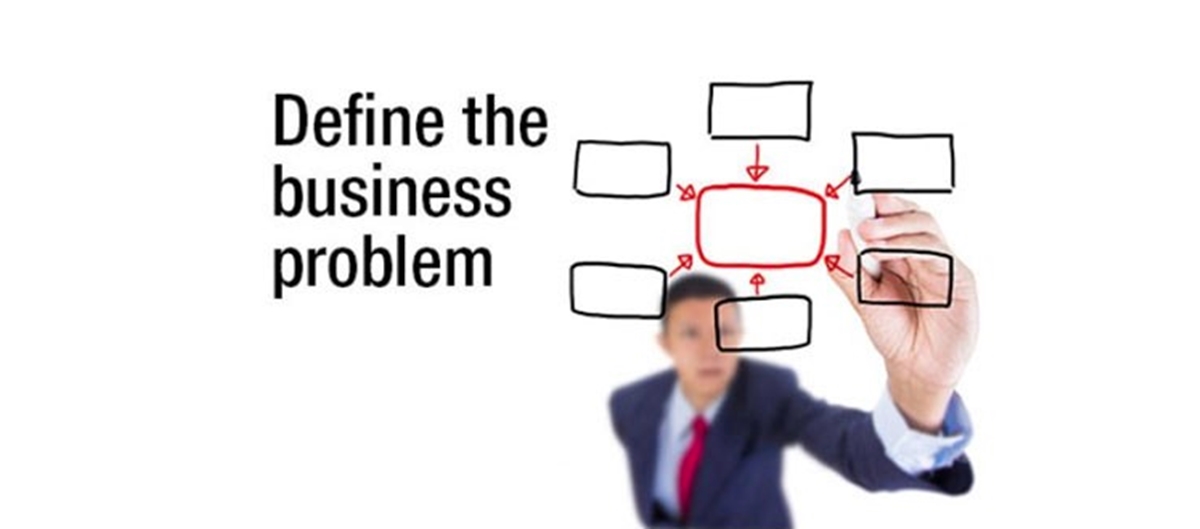 For any marketing research project, the first step is to properly identify and specify the major issue that you are attempting to solve. You begin by specifying the marketing or business issue, you will have to resolve and for which further research is required to come up with a solution. Then, clarify the research objectives: By the time the research project is done, what would you like to comprehend? What detailed information, guidelines, or suggestions will have to develop out from the research to make it a sound investment in the time and resources of the company?
Sharing the problem statement and research objectives with other group members are crucial to get their opinions and thus enhance the understanding of the issue and what will be required to address it. Sometimes the issue that you have to tackle is not necessarily the same problem that exists on the surface. Working with other stakeholders enables you to deepen your grasp of the situation, concentrate your thoughts, and set priorities on what you look forward to learning from the research. Prioritizing your objectives is especially important if you do not have enough time or resources to research everything you need.
It is quite helpful to start brainstorming actual research questions that you want to answer so that you can better understand the issue. What are the questions that you want to answer to proceed to the findings of the research? What is the missing information that you can discover from the marketing research? The objective at this point is to create a list of preliminary, large-scale questions that will frame your research question. You may answer these research questions later down the road, but once you initiate, this activity may help to understand the scope of the project, with whom you want to speak, what data might already be accessible, and where to search for the missing data.
Develop a research plan
Once you have a concept of problem research objectives and a preliminary list of research questions, and the next step is to build a research plan. Recognizing exactly what information you will have to answer your questions and accomplish your objectives is central to this plan.
Should you know something about consumer's personal views? Do you want to have a better understanding of customer demand and related behaviors? Do you need data on costs, expenditures, or revenues? Need information about the products of rivals, or a perspective into what could make potential customers recognize you? When do you want to get the data, and what is the timeline to have it? What budget and resources are available?
Your plan for gathering information falls in line with your research plan. Different kinds of assessments produce different types of outcomes. The analysis plan will suit the sort of data that you are gathering and the findings that your project is looking for and your available resources. Simpler research techniques appear to involve simpler techniques for assessment. More sophisticated research techniques can produce significant results, like recognizing causality and trade-offs in customer opinions. However, these more sophisticated methods mean that more time and resources can be required to implement properly, not only in terms of data collection but also analytical skills.
The research plan also describes who will perform the research activities involving data collection, analysis, interpretation, and outcome reporting. Sometimes the whole research project is conducted by a single-handed marketing manager or research analyst. In other cases, a business can administer the research by partnering with a marketing research analyst or consulting business as long as the marketing manager has a bird's-eye view.
Ultimately, the research plan shows who will decipher the research results and how to present the report of the findings. This segment of the research plan should take into account the internal research audience(s), and consider the most useful reporting format. Senior executives are normally primary stakeholders and are eager to get the information from marketing research to confirm their options. If this is the scenario, it will be advised to get their buy-in on the research plan to guarantee that they are happy with the method and open to future results.
Choose suitable research methods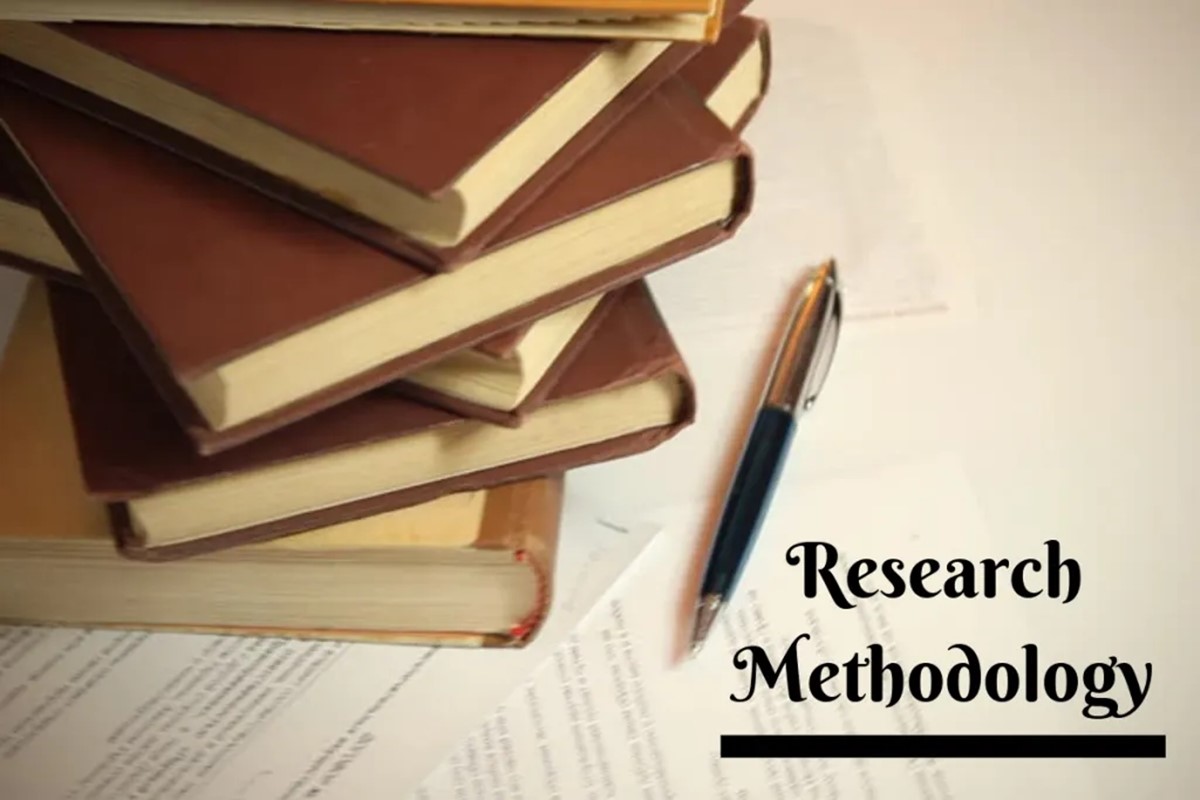 You will establish the research method after you have specified what sort of information you need and the timing and budget for your project. It will address how you intend to gather and evaluate the data that you want. Some sorts of information are easily accessible via the secondary research and secondary sources of data. Secondary research evaluates the information that a third party, such as a government agency, an industry association, or another business, has already gathered for some other specific reasons.
Other sorts of information include communicating directly to the customers about your research questions. It is regarded as primary research, which gathers the primary data specifically serving your investigation. Research projects in marketing could entail secondary research, primary research, or both.
Sometimes a small-scale project will suffice to get the perspective and guidance you are seeking, based on your objectives and budget. For other cases, you may need larger-scale research including participation from hundreds or thousands of individual customers to obtain the expected level of confidence or necessary information. The research plan outlines the data — both primary and secondary data — that will be collected by your project, and discusses what you should do to have the answers you need. Bear in mind that you can understand more about methods of gathering data and when to use them afterward in this module.
Conduct the research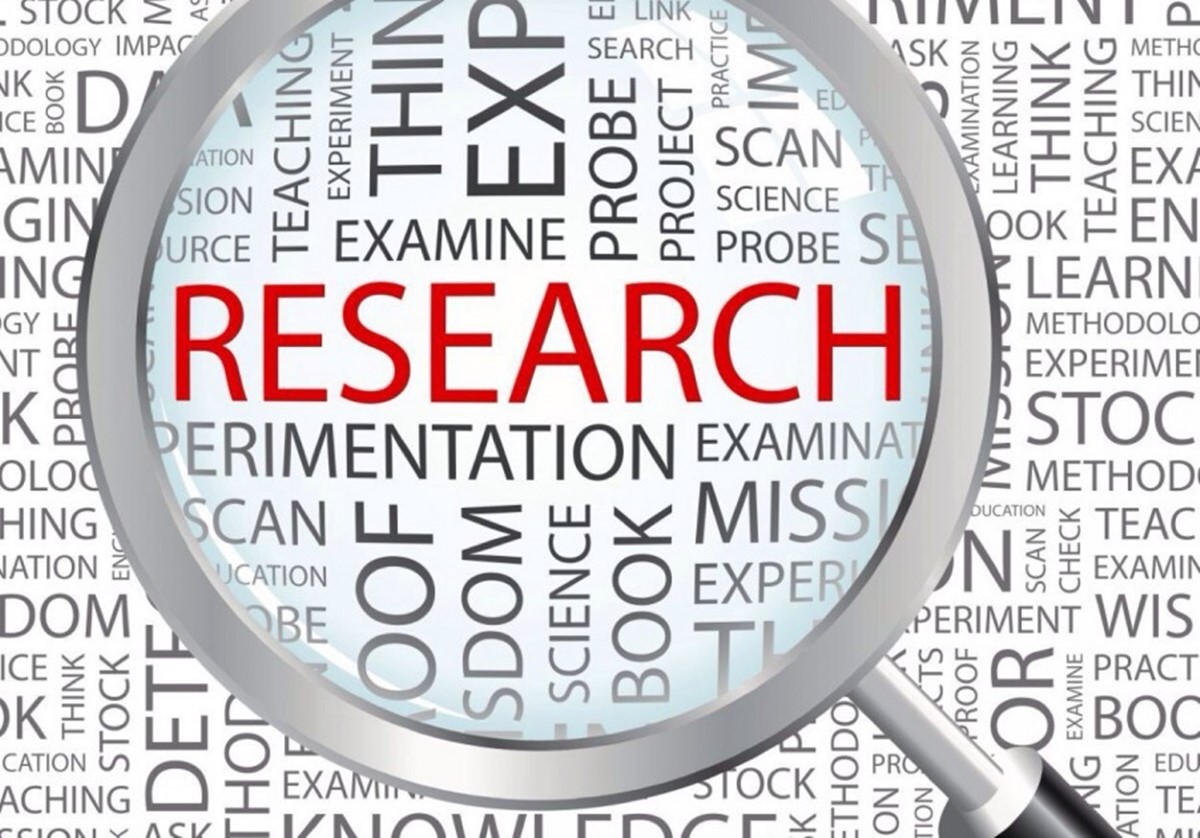 Research administration can be an enjoyable and entertaining part of the marketing research process. The grappling with the deficiencies in your market dynamics expertise may have prompted you to engage in a marketing research project from the beginning. However, now, conducting research will be a necessary activity since it produces the SUPER useful information that will assist you a great deal in answering significant marketing questions.
Planning the sample
Your marketing research study rarely looks at the whole community. Using a sample smaller yet accurate indicator of the larger population-is more realistic. You must seek answers to the following three questions to develop your sample:
Whose base population is the specimen to be picked from?
What is the sample selection method (process)?
What sample size will it be?
After you have specified who will be the appropriate population (happening when you state the problem), you would have a base for your sample so that you can make assumptions about a greater population. Two methods of choosing a sample from a population are probability or non-probability sampling.
The probability method is based on a random sample of all in the larger population. Non- probability partially relies on the researcher's decision and often incorporates convenience samples or other methods of sampling that are not dependent on probability.
The final phase of the sample design includes specifying a suitable sample size. This crucial step includes decisions that are related to expenses and precision. Overall, larger samples lower sampling error and raise precision; however, it may also lead to higher expenses.
Data collection
As you choose the methods to use, your research design will develop. The ways to gather data abound. Normally, the collection of data starts by evaluating some current research and data presenting some facts or insight into the problem. It is the so-called secondary research. You can take into consideration examining research projects, internal data analyses, industry reports, customer-satisfaction survey results, and other information sources. Although these resources may not fully answer your hypotheses, they may clarify the problem you are attempting to address. Secondary research and data sources are almost always easier than collecting new information. Wherever relevant, the marketing research project will be beneficial from past studies.
Once you have obtained everything you can from secondary research, now you will have to proceed to primary research. To create reliable and precise results, you should use appropriate scientific methods for primary research data collection and analysis. It involves determining who the individuals are and how many of them you need to speak to. You should also choose correctly worded surveys or interview scripts, then record data precisely.
Interviews and evaluation are two key approaches for you to take into account. Interviews involve you asking the questions and getting the answers. Popular research communication methods involve face-to-face interviews, by mail, by phone, by email, or through the Internet. This wide range of techniques for research that can be used in both non-experimental research and experimental research can be defined as survey research.
Another method of gathering data is through observation. Observing past or present behavior of a person or business can help predict purchasing decisions. Past-behavior data collection methods may include evaluating business records and examining studies published from outside sources.
You will have to report the findings to interpret the data from interviews or observation techniques. Owing to the importance of the recorded results, estimation and development are strongly related to which data collection techniques you choose. The way the variations in data are reported relies on which method you are currently using. In general, if you do not have appropriate techniques, then you may accidentally have poor data or spot bias in the responses that may twist the outcomes and guides you in the opposite path.
Analyze your data and report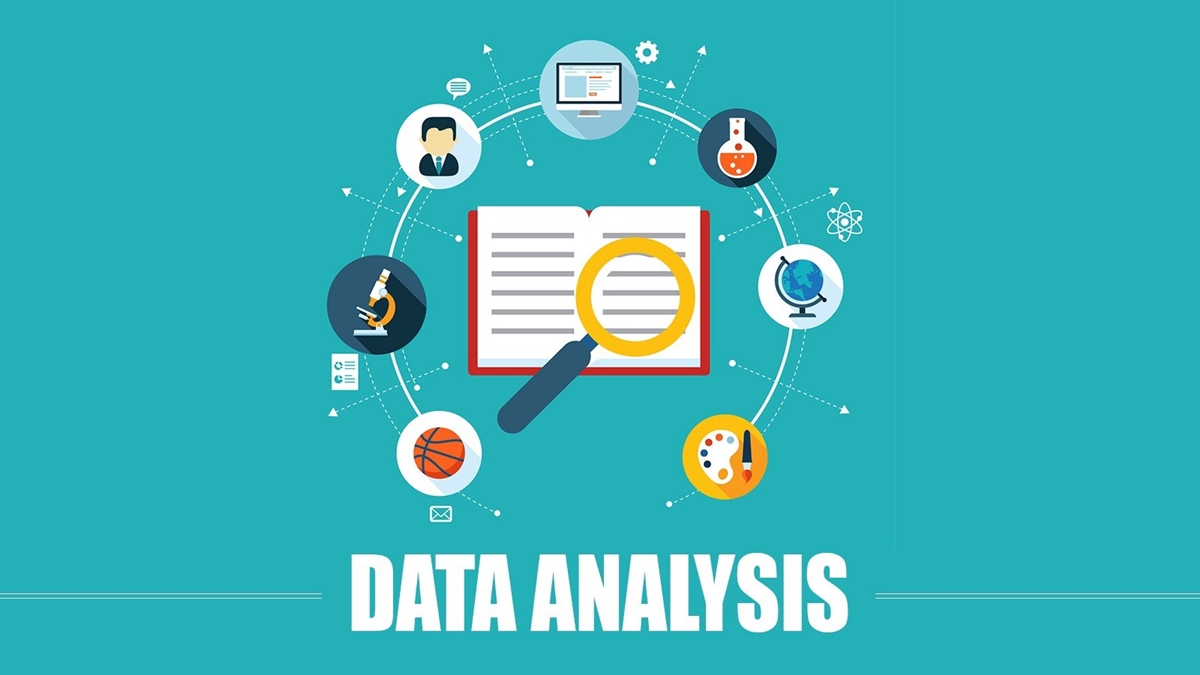 Evaluating the data collected in a market survey means turning the primary and/or secondary data into valuable information and insights that reply to the research questions. This information can be presented into a report- generally a summary or detailed article, for managers to use.
Analysis begins with the processing, refining, and editing of the data to ensure that it is appropriate for any analytical techniques employed. After that, analyzing data can help demonstrate what's going on: What are your customers' opinions? What is up with their purchasing or other behaviors? By what means can sales boost? Regardless of what the research questions, the analysis gathers data from the source and makes use of analytical methods to give an overall understanding of what happened.
This procedure may require simple or sophisticated techniques based on the research results. Common analytical techniques involve regression analysis to identify associations between variables; bilateral analysis to identify trade-offs and choices; predictive modeling to foresee trends and causality, and analysis of unstructured data like Internet search terms or social media posts to give context and meaning around the common behaviors of people.
A proper analysis is crucial in that the research data interpretation affecting the "so what?" factor. The interpretation can further clarify what research data implies, and based on the results of the study, to offer suggestions of what administrators will have to recognize and take actions. For instance, from the research results, what is the shortlist of key findings that the manager ought to take into account? What are the market segments and what to target? Also, what are the main reasons your customers select the product of your competitor rather than yours, and by what means to improve it?
Those who are having a good understanding of the business should also take part in the process of data interpretation. It is especially beneficial to the business since they are probably the most capable ones to recognize meaningful insights and offer suggestions from the research outcomes. Marketing research reports add both the analysis and interpretation of data to address the project objectives.
Based on your organizational culture and management priorities, the final report for a marketing research project could be in written form or slide-presentation format. Normally, the preferred method for briefly sharing research results with internal stakeholders is a slide presentation. However, for big and complicated projects, a written report might be a better one because it shows detailed findings and variations in the data for future use.
Conducting a Marketing research for online eCommerce business
Do keyword research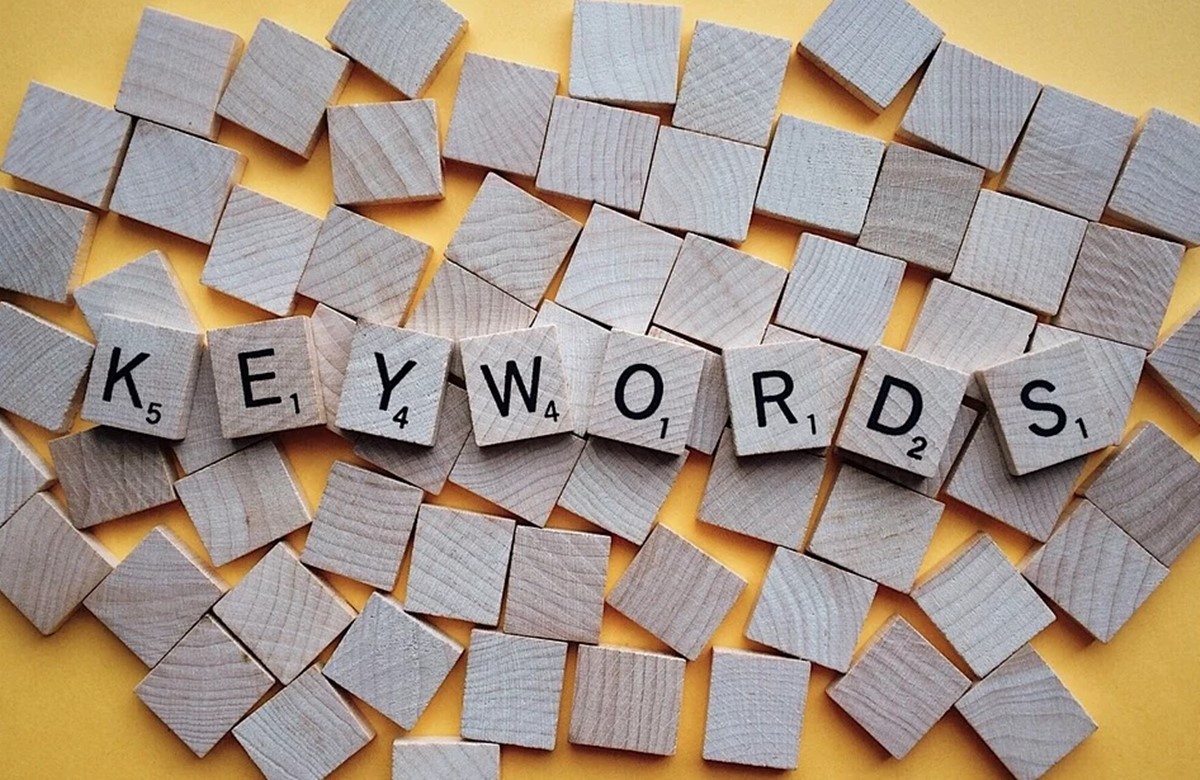 If you are searching for a super simple, speedy, and free way to have an overview of the demand for your product or business, then you should consider Google Keyword Planner. It will help you to imagine the current searchers for your business or product idea throughout any given period.
Besides, it can offer you different related keywords that can enable you to create ideas about which words to apply in your product names, descriptions, blog posts, and website in general. By conducting keyword research, you can recognize what purchasers around the globe are looking for. However, note that the future may be quite dull for you if nobody is looking for your product or your brand. Vice versa, if there are hundreds or thousands of searches currently done for keywords relevant to your product, then you can proceed to the next step immediately.
Using Google AdWords Keyword Planner is very SIMPLE. After logging in, you proceed to the keyword planner tool page. Then, you can use the "Search for new keywords" option. After entering the keywords that you want or uploading each list on a different line, you can view search volume results so that you can decide to target what specific and relevant keywords and what group. Hold the phone, what is "target" exactly? Well, these are the keywords you can add to your site copy, product page copy, meta titles, meta descriptions, social media copy, etc. After that, you can browse more keyword recommendations to observe new and relevant keywords to target.
Overall, Google AdWords Keyword Planner allows you to find the keywords with the highest search volume and the lowest competition. The tool also enables you to browse further recommended or related keywords, thus you can spot a brand new list of terms you can also target.
To learn more about keyword research, you can check out our article on SEO.
Explore Google Trends
To obtain market research information, you can utilize another Google Tool that is Google Trends. The tool can allow you to perform a search for a product or business idea and then view the directional search demand for that keyword in recent years. Google Trends also offers you the chance to make a comparison of the search volumes between several terms, by geographic locations, and by the impact of specific events on search demand.
This useful tool is especially useful when you own the item tied to a newer niche, and you can determine whether your product niche is a fad or the beginning of a rising trend. To find trends, you should take a deeper dive. Before initiating, you must search for market data or surveys on their industry or specific business idea. You can visualize a clear picture of the market opportunity for your idea after some simple search click so that you can be more convinced in using any products.
You can refer to some eCommerce and retail industry publications here: Internet Retailer, WWD, Inc, Entrepreneur, Business Insider, Harvard Business Review, and First Round Review.
Make effective use of Social Media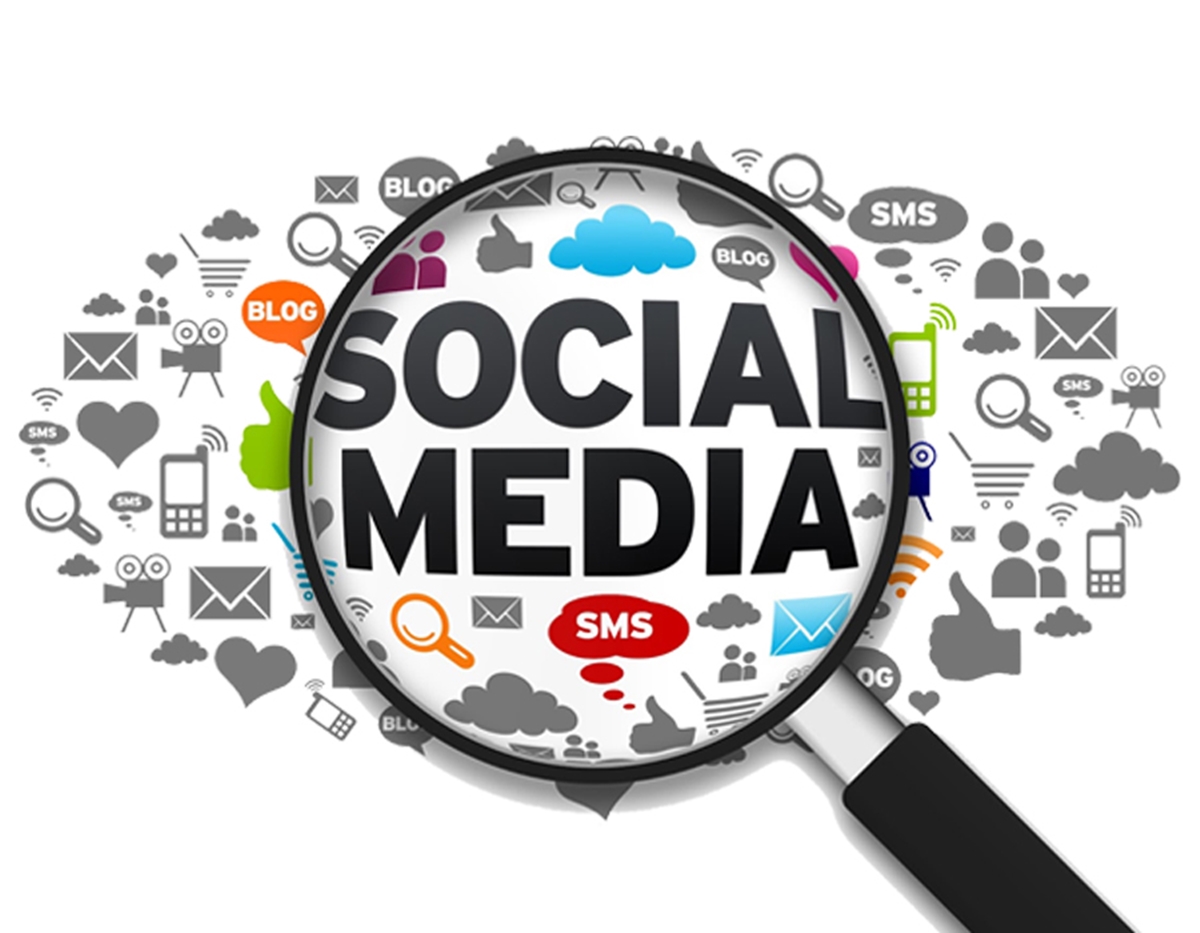 Social media is like a "paradise" for you to begin learning the volume of conversations and mentions around your product(s) and business. It also reveals your target market's features that can provide information about your future marketing efforts.
Since the social media channels abound, trying to discover all of them and then determining the opinions of potential customers towards your product or industry is crucial. By doing this, you can have a good grasp of your target customer base's language. What's more, you can manipulate it in the future through your product descriptions, blog posts, ads, social media, and promotions.
Employing your target customers' language will enable you to attract quality traffic to your site, create a loyal customer base, and improve conversions. You can go to the dominant social media platforms and see the hashtags and what is trending in general. You can also utilize Instagram's search tool, like Google Trends.
Besides, you should do some research on what influencers are sharing, what the most indulging posts are, and what brands are delivering the tale. Then, you can hashtag and enter your product to recognize the number of other individuals who are currently using that hashtag, related hashtags, and most engaging images. To attract the active social community, you can use similar keywords and images on your social media accounts and on your website.
Take a deeper look at your competitors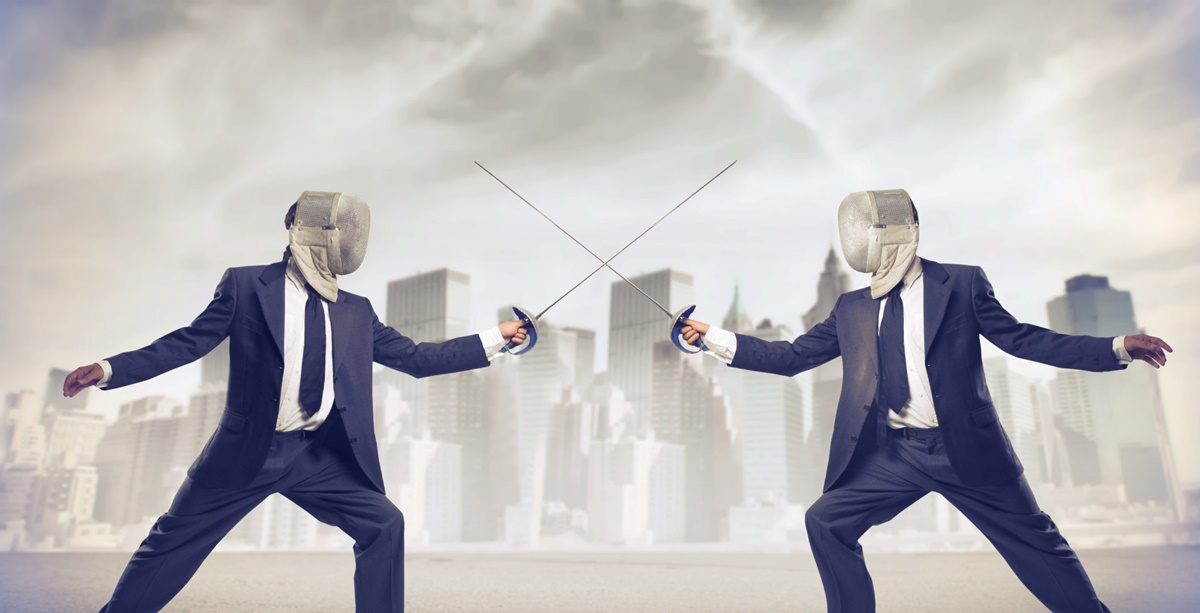 For this to work, you should take a glance at your competition to be informed of what's going on in your industry. You can begin by answering the following question:
Is there an obvious owner of the space?
Has the market already been saturated with competitors?
Can you notice a weakness in the competition that you can get the most out of?
Don't be intimidated if you find the market already crowded from the beginning. You should take a closer look to check the performance of each site to decide whether there is an opportunity for growth or not.
Take advantage of your digital networks
You must leverage your digital networks that consist of your Twitter, Facebook, and Instagram following. They are potential customers who can help assess interest, perform some test orders, and give helpful feedback in your process of doing business. You should inform them that you need genuine and honest feedback. To have honest feedback, you can check out the two useful forums: BigComimerce Community, BigCommerce Facebook Community Group.
Use other digital tools
Google Trends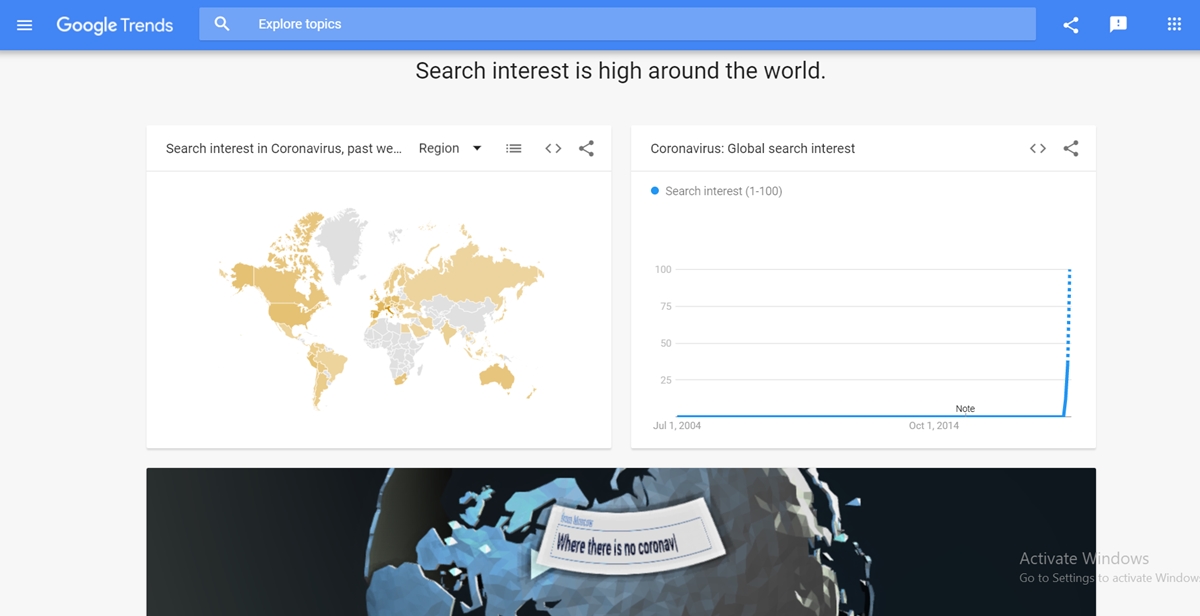 Google Trends is a useful tool that shows a family of data related to any search query you type in. As mentioned above, this tool can allow you to perform a search for a product or business idea and then view the directional search demand for that keyword in recent years. You can take a look at the trends of this SUPER effective Google tool to have a better view of everything you want to explore:
For instance, due to a worsening situation of Coronavirus spread, the search demand for this type of virus peaked in the first quarter of 2020. You can see its trend here, it is dramatically high the countries who are experiencing the virus outbreak.
The SERPs
Another tool of realizing trends is the SERPs (Search Engine Results Pages). This tool is faster than Google Trends. All you have to do is "google" some of your keywords, browse to the bottom, and then take note of the other things that people are looking for. It will be an ideal method to notify both your overall business strategy and your keyword strategy that you are currently examining eight new terms that can broadcast your keyword research.
Amazon
If you are looking for a useful guide to research the market, then you can check out Amazon's Most Wished-For list. This effective tool summarizes wish list data to present to you the items that shoppers need the most for any given period. Depending on what you are offering, you should dig down very deeply.
Facebook Groups
Facebook groups can reveal to you what people are mentioning. They normally add the face, age, relationship status, location, etc. to the group members. Besides, there is an abundant source of information that you can find in other "likes" of your group members. From here, you can detect mutual interests and crossovers and recognize the language to use and the values to discuss while communicating with the audience.
Conclusion
To sum up, we have clarified what is Marketing Research Process: How to do for eCommerce business. We hope that you will be able to have a good knowledge of the market you are targeting or about to target and succeed in your industry.
Also, you are considering dropshipping or have already done it, then you should know that one of the most crucial elements of success is the product. To attract a significant number of customers, you should focus on what you are offering. Thus, you should investigate more into the best dropshipping product research tools to choose the right Minimum Viable Product (MVP). For more information, you can check out our post: 9+ Best Dropshipping Product Research Tools For Winning.
If you have any questions, comments, or concerns, do not hesitate to leave a comment below or directly contact us. We are always ready to help you out in case you need anything. Furthermore, if you find our article useful, then you can share it with your social network's community. We would appreciate it if you could do that.