For every second, 2.4 billion emails are sent all over the world. With your target audience continually overwhelmed by the sheer number of emails they receive every day, it is important to remember that your business emails are vying for attention at all times.
Given the increase in social media and other messaging platforms, email marketing is still on the rise. Using the right email marketing techniques is critical for companies that want to attract and retain customers. In reality, 81 percent of small businesses depend on email marketing as their primary customer acquisition source, and 80 percent rely on email for retention.
With these data in mind, it is clear to see the importance of email marketing across all industries today. A successful and efficient email campaign gets your target audience to connect with your brand and take meaningful actions. It allows you better to understand your overall strategy through a range of measurements.
To make an email marketing campaign successful, it takes time, careful thinking, the right techniques, and a lot of planning. Before you hit your send, check out the email marketing techniques in this article to help you make sure your brand is putting its best foot forward when the email campaign lands in the inboxes of your audience.
Proven Email Marketing Techniques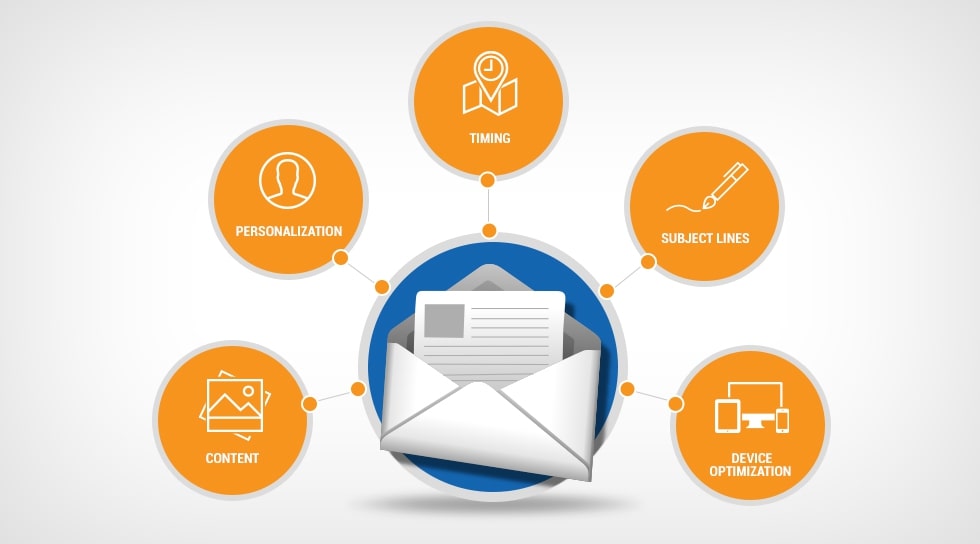 Personalize your email without using their name
Personalizing emails with the recipient's name can work against you sometimes, as research has shown. Due to the amount of phishing, identity theft, credit card fraud, etc. A lot of people are suspicious of emails with personal greetings. For this reason, many brands try to stay away from name personalization as much as they can. For instance, Groupon only focuses on the offers available in an individual's locale in their emails, such as the one below.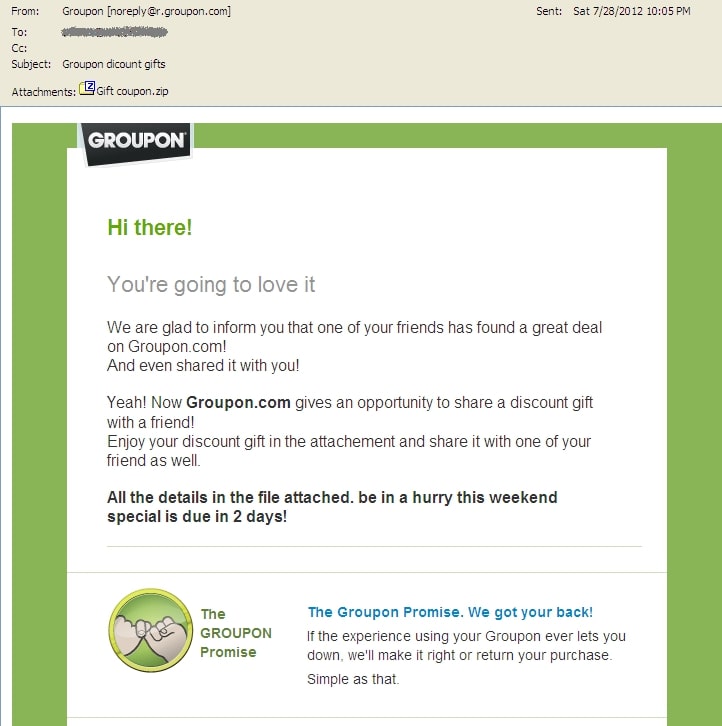 Although close relationships need to be developed by personalization, they need to be conducted in a meaningful way. For instance, emails that are personalized by referring to past purchasing habits of recipients and recommend similar items have been shown to elicit positive responses in 98% of recipients. How do you create successful email marketing campaigns that are personalized to your audience in a meaningful way?
Try out the following techniques:
Monitor email campaigns and create records for each campaign.
Track and maintain records of consumer transactions and needs
Use your collected data and details to personalize your emails based on your customers' needs.
Work on your subject lines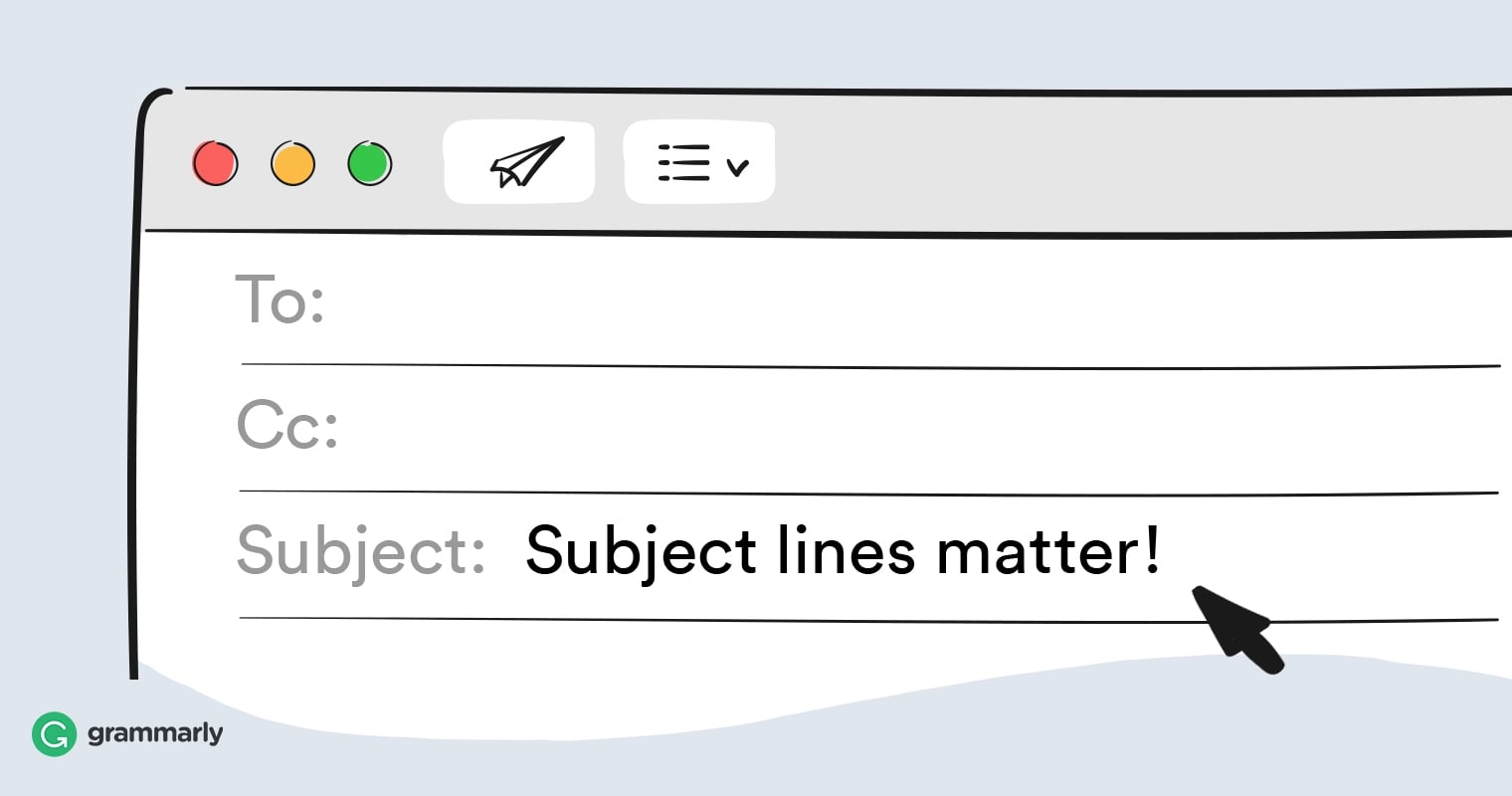 Research by Adestra found that subject lines of fewer than ten characters had an open rate of 58%, and the open rate decreases as the number of words increases. This isn't something mind-blowing, isn't it? We all skim our email subject lines to decide which ones to read and which to ignore. Longer subject lines often have a higher chance of being ignored since it's harder for the reader to grasp what's being told.
Let's take a look at emails from Barack Obama's election campaign. They were known to use very short email subject lines such as Hey or Wow, which worked wonders. The vast majority of the $690 million received online came from fundraising emails. How can you create subject lines that skyrocket your open rate? Try out these techniques:
Be on point; tell what you're offering right off the bat.
Do A/B testing on different subject lines to see what works best.
Track data from all email campaigns
Beware that a subject line that works for a while doesn't mean it's going to work forever. Since the novelty factor wears off over time, you should adjust your subject lines when it's no longer effective.
Read more: 101+ examples of killing subject lines
Send emails at the right time
What's the right time to send emails? No rule suits all audiences. However, data can provide a guideline for the development of a hypothesis that can then be tested. Experian marketing services found emails that had the best open rate were sent between 8 p.m. and midnight. It has also done best for click-throughs and sales. This study also found that email campaigns at the weekend outperformed those that are sent during weekdays.
There may be several variables that influence the degree of interaction with your emails, assuming they are well written. For eg, times of other email promotions, inbox status, etc. Testing is also the only way to assess the best times and days of the week for your email marketing campaigns.
Offer giveaways
Bluewire Media has done testing on different forms of email content to see what led to the highest rates of opens and clicks. They discovered that templates and tools that solve certain boring tasks were the winners. So why are these working? Because these are useful in a way that they solve a problem that lots of people have. These people are willing to give their emails for the templates and tools they need to solve that problem.
Since giving away anything for free eliminates the pressure involved in engaging the audience. A popular way to increase email leads and increase email openings is to use contests or giveaways.
So, what techniques can you use to offer giveaways?
Create dedicated landing pages for each of your special offers.
Develop a series of emails based on your audience's product of interest.
Test different offers to find out what attracts the most opens and subscriptions.
Optimize your email for mobile devices
According to the Experian Quarterly Email Benchmark Report, mobile opens accounted for 53 percent of all emails opened in 2019 were on a tablet or mobile phone. This is an indication of the need to make your emails responsive to mobile devices. To find out what responsive email designs can do to increase engagement, Crocs have done testing on responsive layouts for their emails. They discovered that responsive designs resulted in a 7.06 percent increase in click-through rate and an 8.82 percent increase in engagement.
How can you create a mobile-responsive email? Follow these techniques when you design your email:
Convert your email to a single column template to get an easy fix for mobile responsiveness.
Increase the font size to improve readability on mobile devices.
Think about ergonomics. A lot of users tap and scroll with their thumb, so keep important
Make the call-to-action easy to click on.
Clickable elements placed in the middle of the screen.
Limit the subject line to 30 characters or fewer.
Use the drag-and-drop email creator of AVADA Email Marketing to design mobile-responsive email templates and run automated email marketing campaigns. No technical skills required, just dragging and dropping everything how you see fit. A free plan is available to try out the tool.

Read more: How to use the AVADA drag and drop email editor for automation campaigns?
Leverage social media
Social media networks are getting less organic engagement. But they are still a powerful way to build your email list and engage your audience. According to the Ipsos report, almost 85 percent of people using the web are using email, compared to 62 percent using social media networks. It is worth remembering that all social media networks account for 62 percent. Privy conducted tests to find out what channel can drive subscribers to their landing page most effectively and found that Facebook boosted posts accounted for 46.7 percent of the traffic.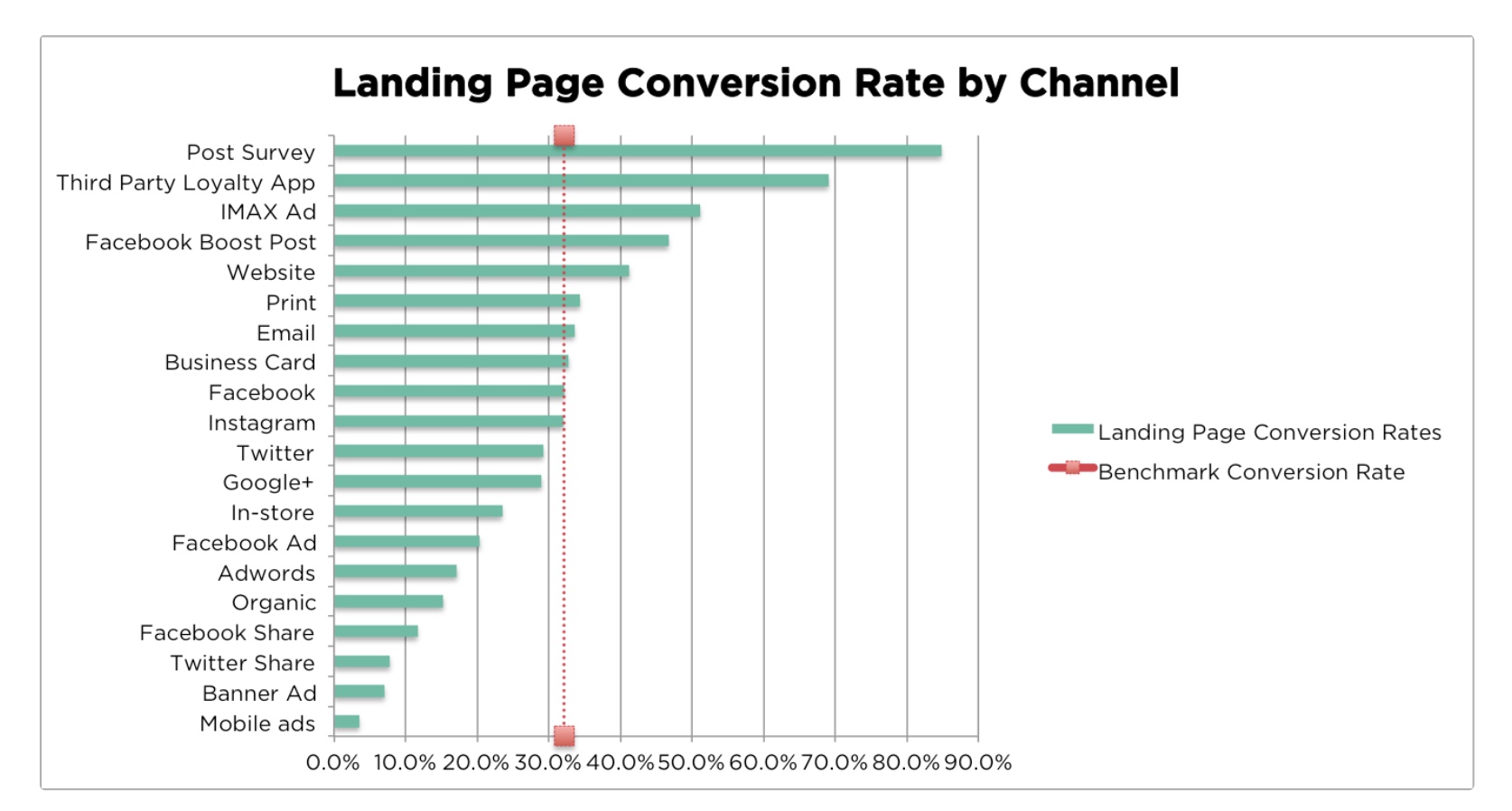 How do you use social media networks to increase your email list and make email marketing more effective?
Build a landing page on social media networks such as Facebook.
Post premium content on social networks.
Share an incentive to subscribe to your email list.
Host webinars to increase the efficiency of email marketing.
Consider holding contests, sweepstakes, or gifts.
Consider testing ads for social media networks.
Read more: Facebook Ads: The Complete Guide For Beginners
Re-engage inactive subscribers
Research reveals that on average 63% of a given email list is inactive. In other words, these inactive subscribers are less likely to follow up with your emails, or even worse, ignore all of your emails altogether. So how can you reach out to these subscribers who probably forget about your brand? Re-engagement campaigns are a great technique to go about it. So, how can you re-engage inactive subscribers with emails?
First, you need to segment your list into two groups: inactive subscribers and active subscribers. Move those who are responding to the active list. Then, send an email to the inactive group and remind them about your business with an attractive offer. AVADA Email Marketing can help you segment your list based on many different criteria.

Keep these tips in mind when you run your re-engagement campaigns:
Make sure your subject line doesn't beat around the bushes and tell exactly what your email is about.
Offer incentives, discounts, or coupons on a regular basis to motivate subscribers to open your emails.
Determine the best frequency email to send to your subscribers.
If your email marketing strategy includes e-newsletters, be sure to reduce the number of newsletters you send as you increase your re-engagement emails
Find out why people no longer want to receive your email as they unsubscribe. Use this data to improve your promotions.
Consider running an annual subscription renewal process where subscribers need to renew their subscriptions to continue receiving your emails. This is going to help retain only those who are truly interested in getting emails from your business.
Testing is essential to find out which email promotions are working and not working.
Add visuals
According to research by HubSpot, 65 percent of users prefer emails that are image-heavy to 35 percent that mostly prefer text. AVADA did a survey on more than 2 million email subscribers to find out if there's a correlation between the number of images in an email and the engagement of the audience. They found that, with a few industry-specific exceptions, emails with three or fewer photos and about 20 lines of text achieve the highest click-through rate.
So, how can you use visuals effectively for your emails? You can try out these techniques:
Don't use irrelevant images and images that don't contribute to the message you want to deliver.
Use small-sized images to speed up the loading of the images.
Show your brand personality through images.
Browse Pinterest for inspiration.
Pay Attention To Design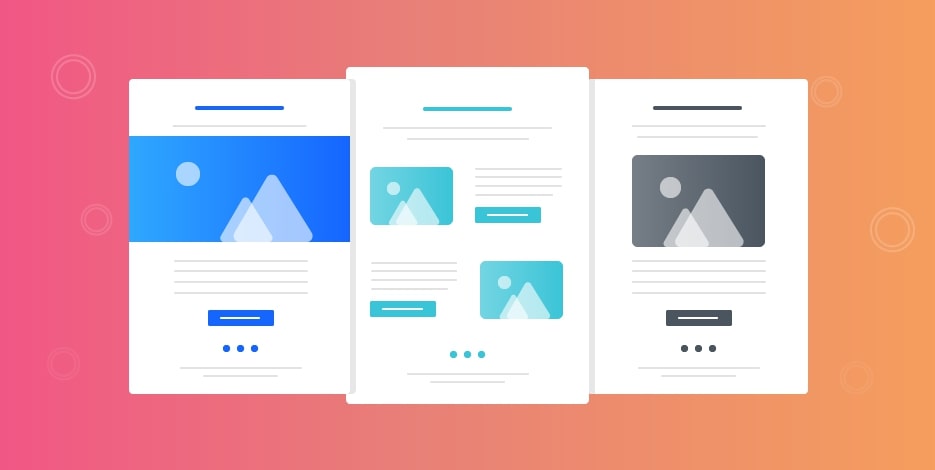 Email design plays a big role in driving conversions. The reason for this is simple – design is an essential component of user experience (UX). The more people find consuming your emails enjoyable, the more they will interact with them. Need design techniques that will help boost your conversion rates? Here are some of them:
Favor vertical and hierarchical layouts
Keep your designs simple
Make sure your CTA is prominent
Put important information above the fold
If your email is poorly designed, your audience won't even bother viewing it, let alone click on your link to buy something. The design of your email has a direct impact on your bottom line, so spend quality time doing it properly.
Read more: 10 Best design tips for your newsletter emails (Plus 5 successful examples)
A/B test your emails
Don't send emails without testing to make sure they work as expected. Some email marketing solutions, such as AVADA Email & SMS Marketing, provide a preview of emails on both PC and mobile devices so that you can view your design beforehand. Also, consider how you can collect campaign data so that you can test the elements and find out how you can improve future campaigns by noticing what works well and what doesn't work well. A/B testing also plays a key role in testing. Consider running tests on your subject lines, CTA, and content that works best to engage your audience.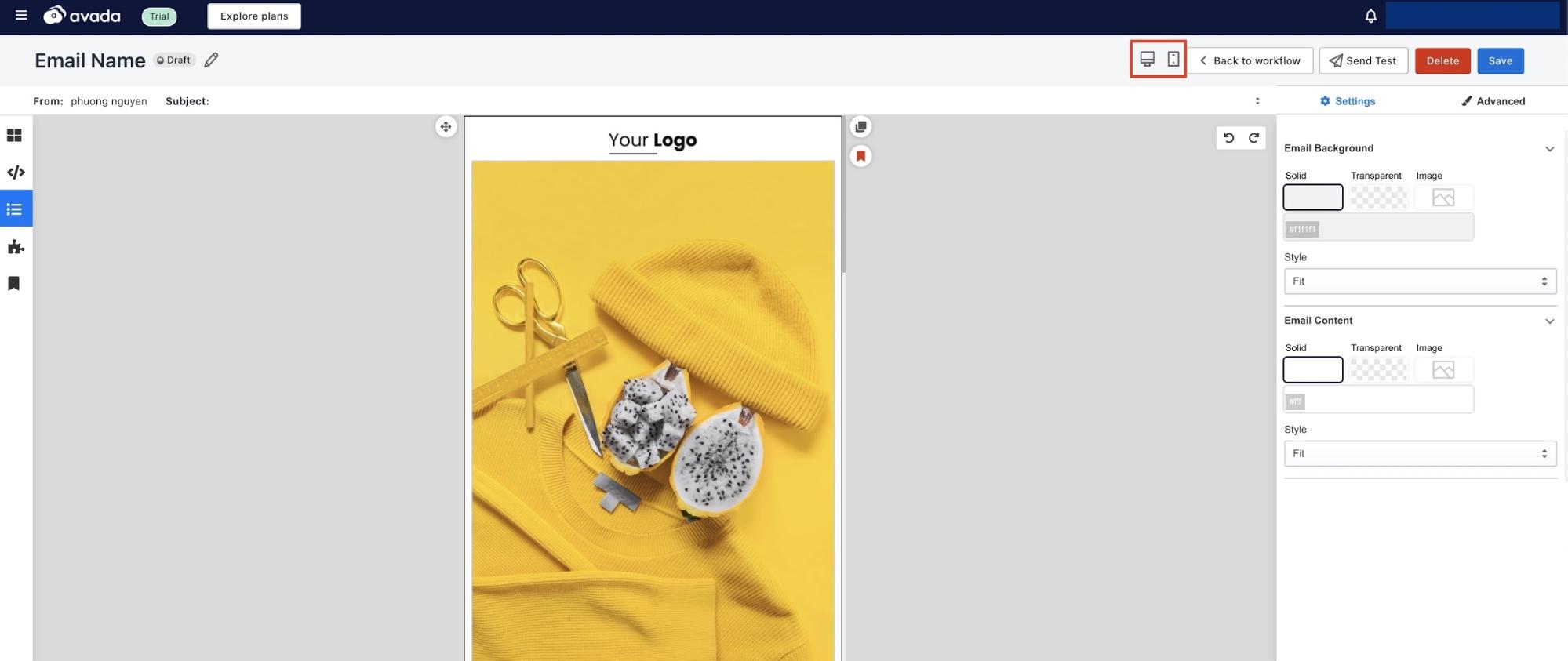 Great Marketing Email Examples
Uber
Marketing Campaign: Calendar Integration
The elegance of Uber's emails is their simplicity. Email subscribers are alerted to email offers and promotions like the one you see below. We love how short the initial summary is, combined with a very simple CTA—perfect for subscribers who tend to quickly skim their email.
We also love how compatible Uber's email design is with its brand. Like its app, website, social media images, and other visual branding parts, emails are displayed in bright colors and geometric patterns. All of its communications and marketing assets convey the brand's story clearly — and consistency is one of Uber's techniques to retain brand loyalty. Check out the clever email design and copy from Uber in this example: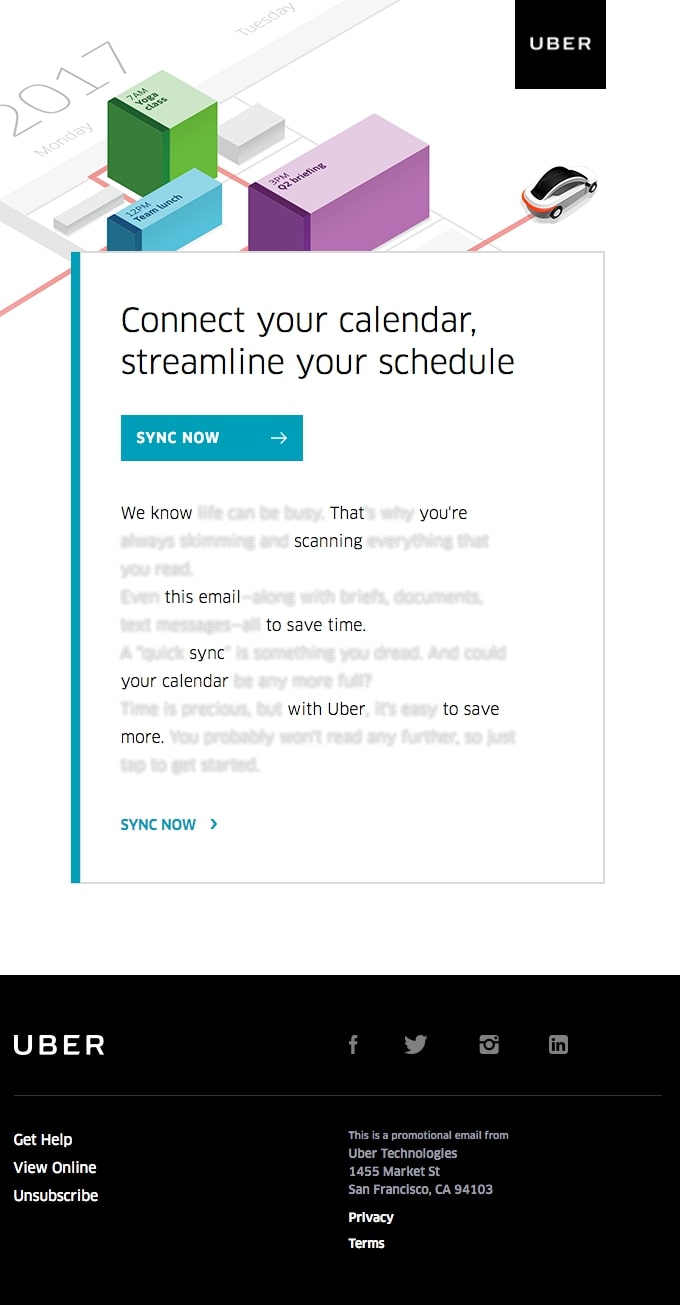 Mom and Dad Money
Marketing Campaign: Get to Know Your Subscribers
Think you know more about the people who read your marketing emails? How much of what you "know" about is established on assumptions? The most accurate buyer personas are often based on the feedback you obtain from your real readership, through polls, interviews, and so on—in addition to market research. That's just what Matt Becker of Mom and Dad is doing—and they are doing it very, very well.
Here's an example of an email from this brand. Designwise, it's nothing special—but that's the idea. It reads like an email from a friend or colleague asking for a fast favor. Not only was this email friendly and sounded like friendship, but their response was even better: after a few days of responding to the questionnaire, those who answered the survey would receive a long and thorough personal email from Matt Becker of Mom and Dad to thank for filling out the survey and providing a lot of helpful advice and resources specifically tailored to their answers.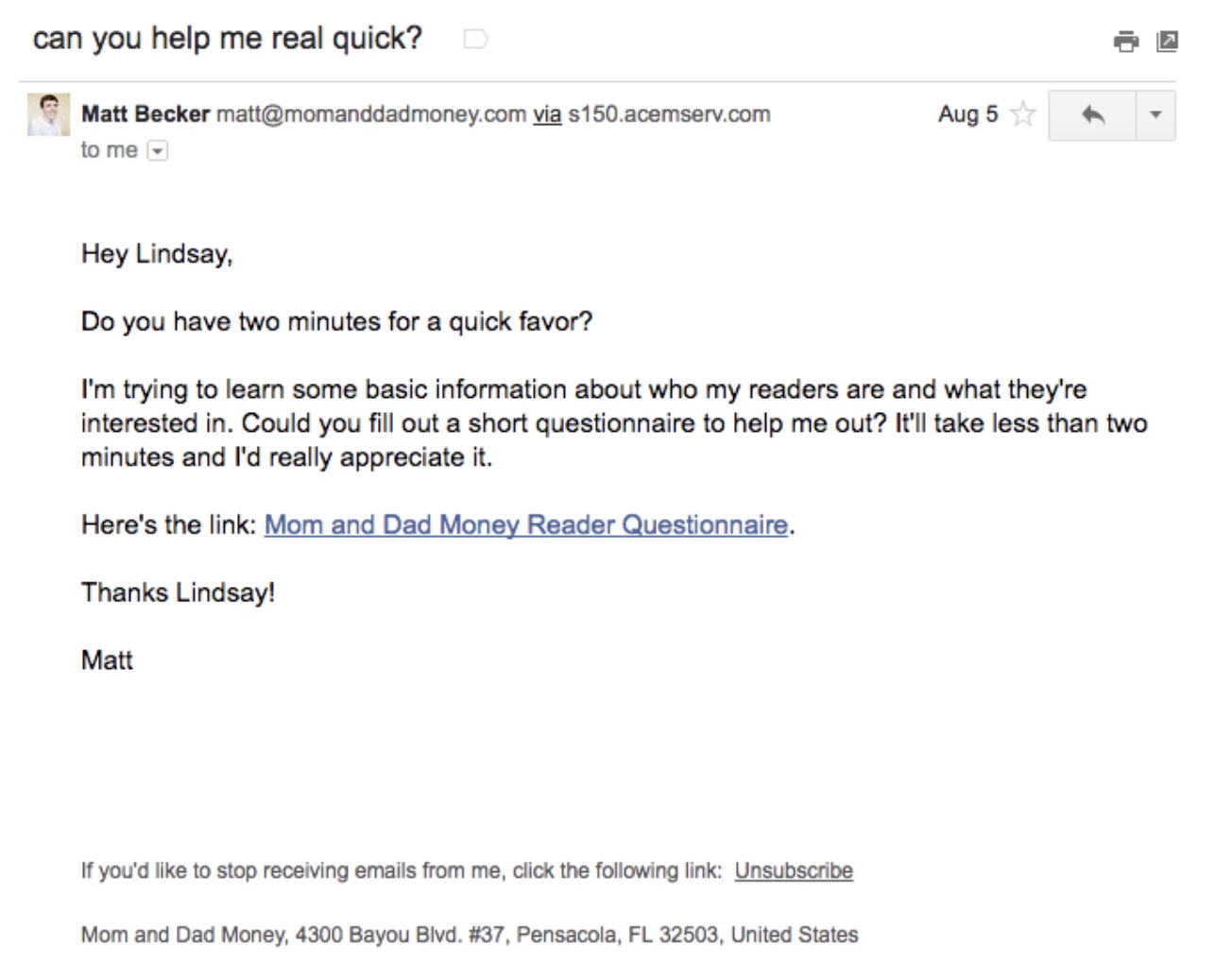 Birchbox
Marketing Campaign: Co-marketing Promotion
This email from the beauty product delivery service Birchbox says, "We Forgot Something in Your February Box!". If you read the below email copy, Birchbox didn't really forget to put the discount code in the boxes they shipped out in Feb — but it was definitely a clever way to get the subscribers' attention. In this email, the discount code was actually a bonus promo for Rent the Runway, a clothing rental company that presumably matches the profile of most of Birchbox's customers—which definitely did not disappoint. This is a perfect co-marketing collaboration right there.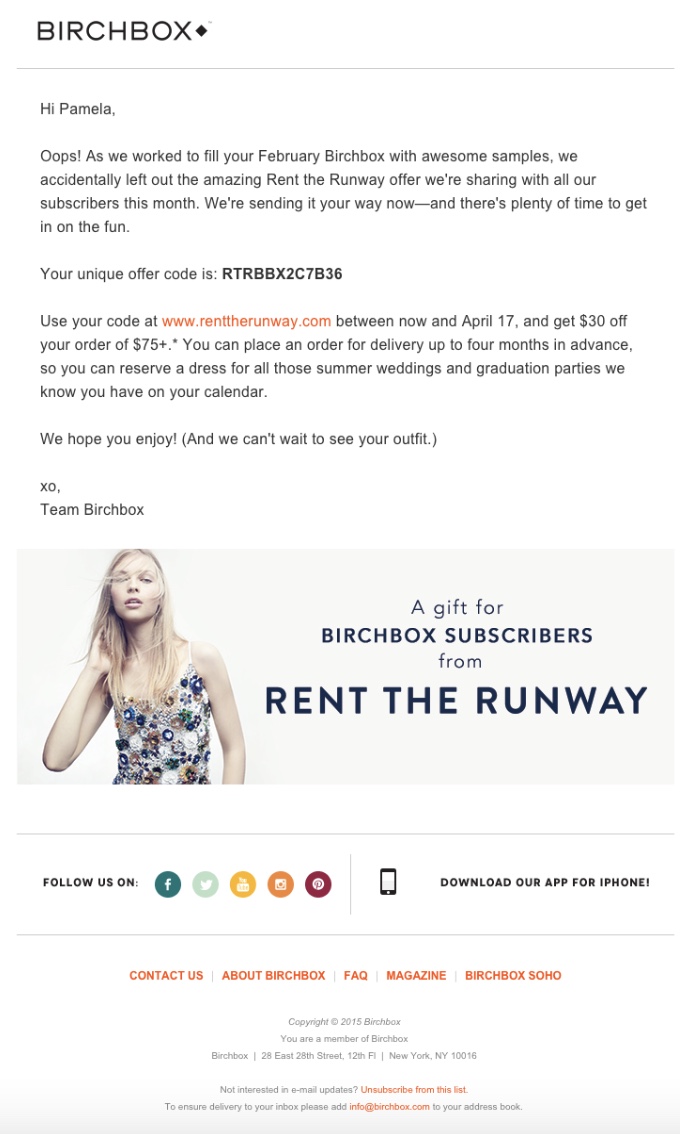 Warby Parker
Marketing Campaign: Product Renewal
This example from Warby Parker is an older email, but it's such a good example of personalized email marketing that I've got to bring it in here. The subject line was: "Uh-oh, your prescription is expiring." which is such a clever email trigger to capture the recipient's attention. This email isn't just sent for the sake of having an email marketing campaign; it has a very clear and meaningful purpose which was to remind the customer that their prescription will expire soon.
There is a piece of co-marketing promotion in this email if you notice; it's at the bottom: If you don't know where to go to renew your subscription, the optometrist details are right in the email. Every piece of information in this email provides a clear value to the customer, which is a great example for email marketers to follow suit.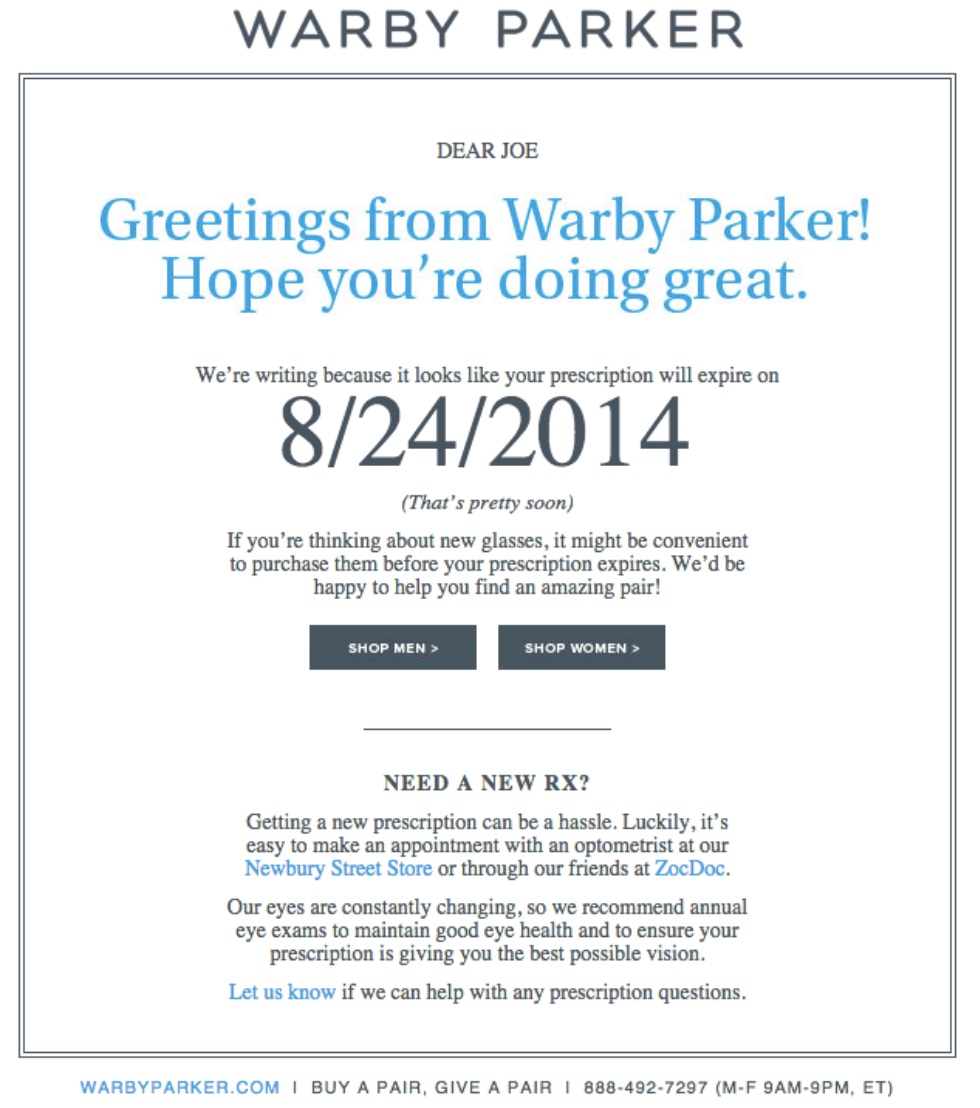 Final words
Like any other form of marketing, having the right techniques in your toolbox is essential to run successful email marketing campaigns. It takes a mix of good planning, preparation and data analysis to improve your email campaigns over time and convert more customers. I hope this article has provided you with useful email marketing techniques that you can bring into use for your next campaign. Please feel free to leave comments below for a further discussion on this topic.