The world's top eCommerce marketplaces sold more than $2 trillion worth in 2019, accounting for 57% of global online revenues, according to Digital Commerce 360's report. The rise in marketplace sales leaves small business owners asking one question: Is it a good idea to sell their stuff on eCommerce marketplaces?
Today, there are hundreds of online marketplaces that you can find when you run an online company. Some of them focus on particular niches, such as video games and software. Others encourage retailers to sell everything from clothes to books to furniture and more. Although there are advantages to selling online through marketplaces, commissions and transaction fees can dissuade sellers from signing up.
In this guide, we're going to introduce to you some of the best eCommerce marketplaces in the world, where you can put up your products for sale to increase your revenue. Let's jump right into it!
Top US online selling sites
These markets are popular with online businesses in the US who want to sell any product and increase their revenues:
Amazon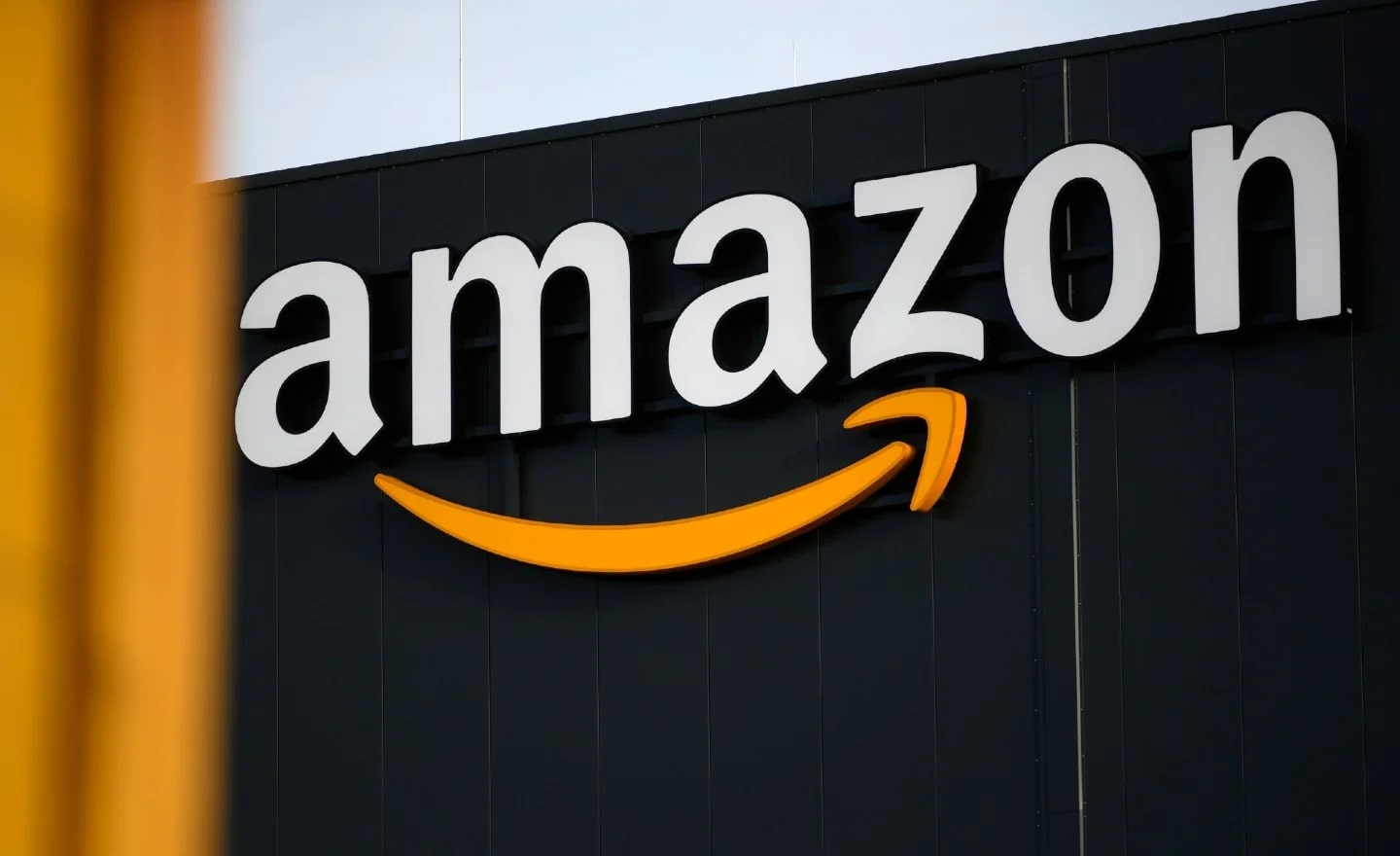 As global eCommerce revenues continue to increase, it's no surprise that Amazon is on the top of our online marketplace list. As the world's leading eCommerce marketplace, Amazon's fiscal figures show that generated $96.1 billion in sales in the third quarter of 2020, up 37% from a year ago. It has been documented that Amazon sells more than 400 items per minute, providing its business partners with an engaged, interconnected audience to serve.
How did Amazon become the world's largest online shopping site? Consumers have come to trust Amazon and the products they're buying on its website. Amazon is known to vet vendors and reject fake items. It also delivers merchandise in as little as one day (in some areas) via Amazon Prime. And it offers great prices and products that people need.
The cost of selling Amazon depends on your needs, product offerings, fulfillment strategy, and other variables. At a minimum, you'll need to pay $39.99 per month for the Professional Seller Package (plus some additional selling fees). This package is ideal if you want to sell more than 40 product units a month, promote your products, qualify for top placement on product description sites, and need advanced sales resources such as APIs and reporting. Overall, Amazon is a great choice of online marketplace if you want to reach a large, global audience.
Read more:
eBay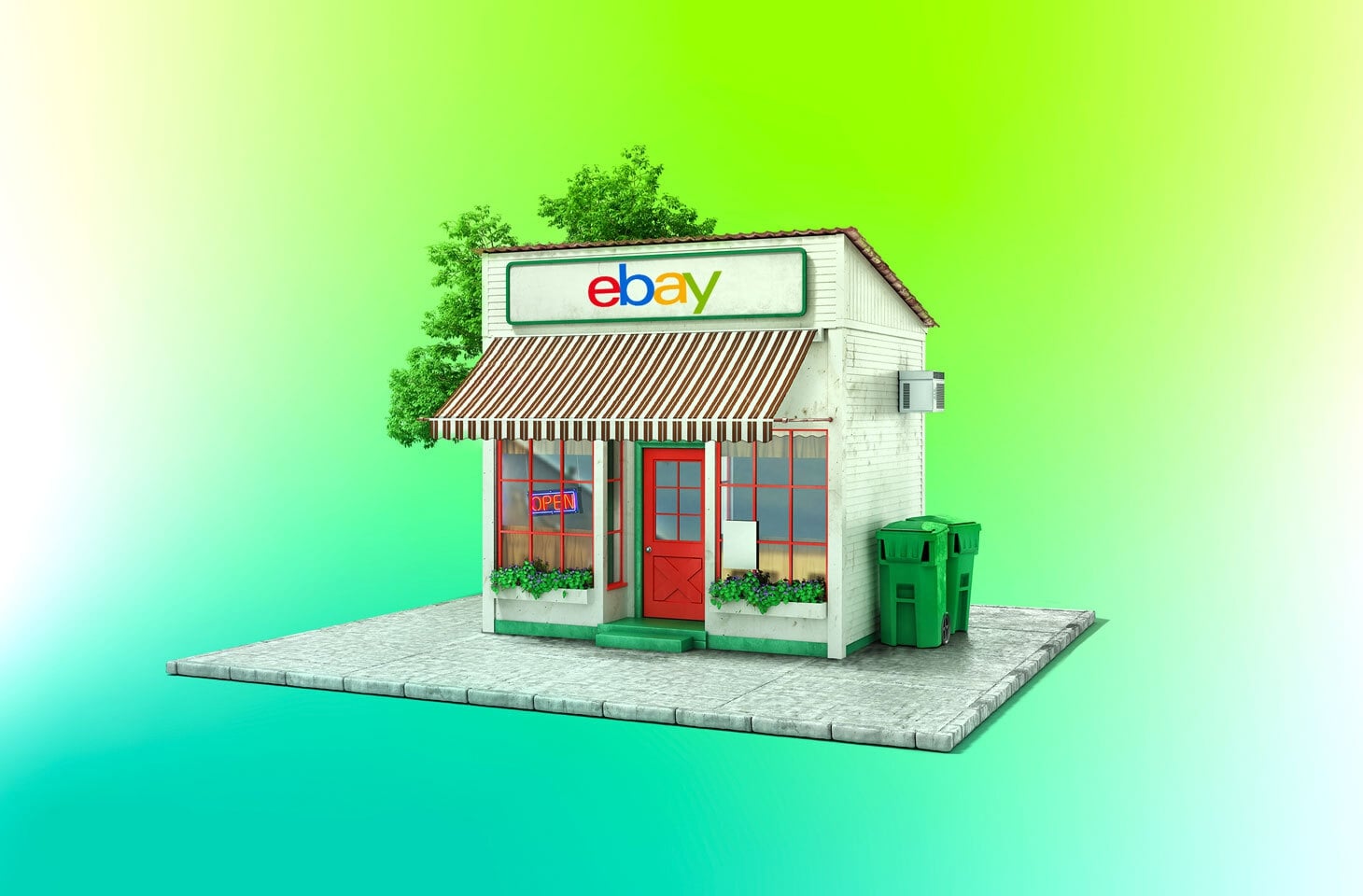 Chances are you've come to eBay at least once. It's one of the first eCommerce marketplaces in the world, which has been active since 1995. eBay has more than 1.3 billion listings and 182 million users worldwide, according to the latest eBay figures. You can sell anything on eBay, from shoes and watches to weird stuff (yes, that's a dedicated product category on eBay) such as popcorn-scented pillows, air bottles, and retro '70's hand chairs.
If you're looking to sell on eBay, take into account its sale fees. This marketplace charges a non-refundable listing fee for each product and an additional insertion fee if you list the same products in two different categories. It also charges a value fee (usually between 10% and 12%) measured as a percentage of the total price of the transaction, including any shipping and handling charges. Similar to Amazon, eBay has a vast audience that you can sell to, easily, and can make a strong additional sales platform for your online shop.
Read more:
Handshake
Handshake is a wholesale marketplace designed to quickly connect suppliers with retailers. You can find exclusive, non-mass-produced items to be sold in categories such as fitness and yoga, apparel, pets and food and beverage. Every supplier is carefully selected by the Handshake team. Both online store owners and brick-and-mortar stores purchase at Handshake. So if your company sells exclusive goods in bulk (or you want to sell wholesale), Handshake is a great choice.
The best part of Handshake is it can integrate with Shopify. Integration enables wholesale manufacturers to monitor inventory, keep track of sales and deliver orders all in one place. This is an advantage over conventional wholesale markets which requires many manual upkeep, CSV uploads and excel sheets.
Bonanza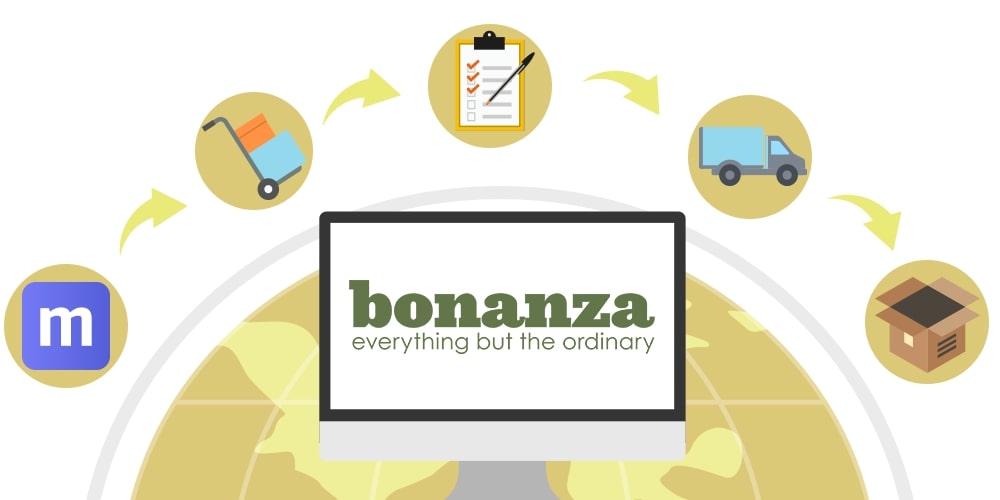 Bonanza is a fast-growing online market located in Seattle, Washington. Though it's a newbie in the world of eCommerce marketplaces where its users can buy and sell, it's quickly becoming a popular alternative to eBay. You can sell almost everything on the platform, and it gets more than 5.1 million visits to its website every month, according to SimilarWeb data.
You can see Bonanza as the middle ground between Amazon and eBay. There are more exclusive and handmade products for sale on Bonanza than on eBay, but fewers branded products than on Amazon. For instance, you can sell a Nike Air Max or a handmade one-of-a-kind copper necklace and find active buyers for each one. Buyers can add products to their cart at a preset price or negotiate a deal with the seller via the platform.
Bonanza doesn't charge you anything to list your items on its website. It just costs a small percentage of the final selling price after you get a sale. And because many Bonanza vendors already have their own online stores, you can integrate Bonanza with platforms such as Shopify to manage and sell items more easily.
Ruby Lane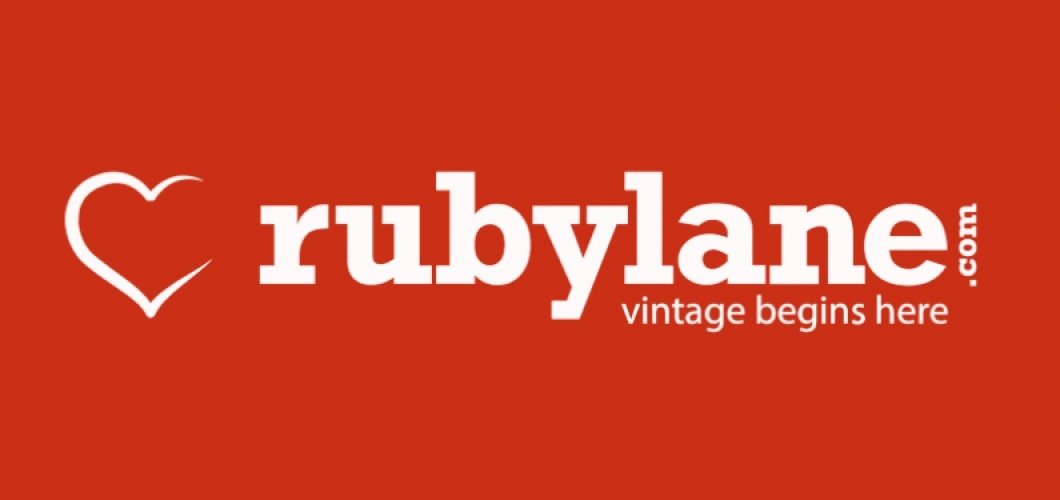 Ruby Lane is another newbie in eCommerce who's specialized for vintage products and antiques. Despite being new, it's giving its customers a run for their money. In an EcommerceBytes poll, Ruby Lane was voted the number one sales site recommended for 2019. Selling on Ruby Lane provides you with access to highly targeted customers for categories such as antiques and collectibles, vintage and craft, dolls and jewelry.
Selling fees are transparent. It's free to set up a list of your items. But you need to pay $54 a monthly maintenance fee for up to 50 products. The more products you list on the website, the higher this fee will b.e In addition, Ruby Lane charges a 6.7 percent service fee based on a total purchase order of $250. If you're an antique store owner or just want a platform to sell things on, Ruby Lane is a great place to get in touch with enthusiastic customers in this particular niche.
Etsy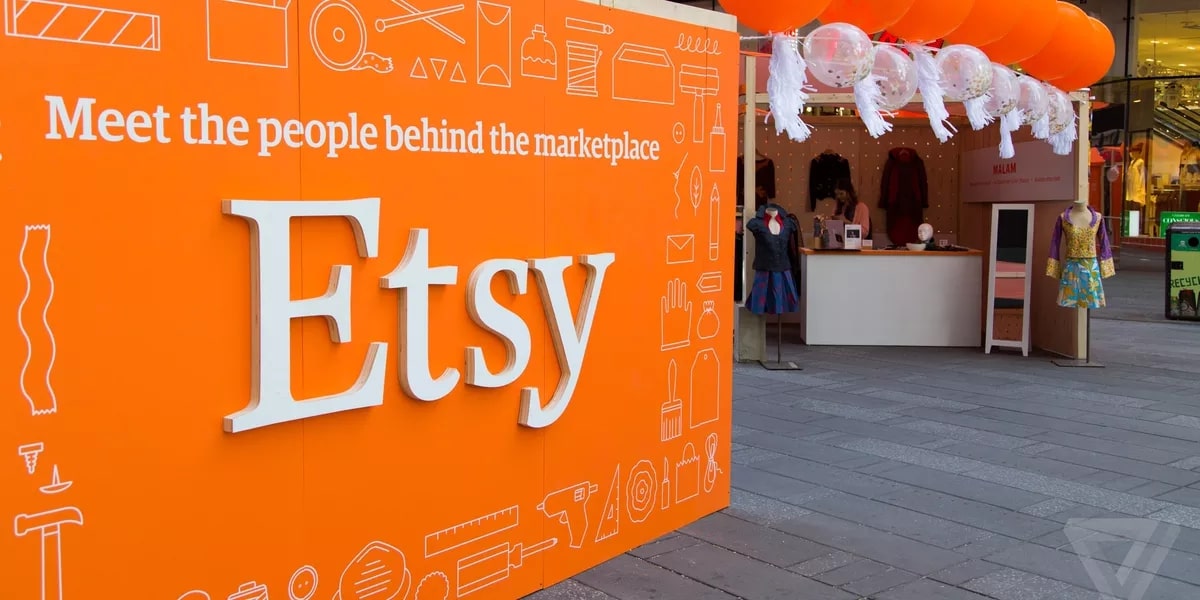 Etsy is the go-to choice for handcrafted and antique products. In 2015, it started to cover manufactured products, but only for selected accounts on the market. As of Q2 2020, there were more than 60 million customers on Etsy, making it a profitable marketplace to sell your stuff online.
You will need to pay a $0.20 listing fee for each item you sell on Esty. Listings will expire after four months. So if your item is not sold and you renew the listing, you will be paid an extra $0.20. When you make a sale, you will be charged a processing fee of 5 percent of the listed price plus the amount you charge for shipping and gift wrapping.
If you're new to eCommerce, Etsy can be a great place to sell your things. You will have access to an active customer network, a pop-up shop, and tools to help promote your business on the platform.
Read more:
Chairish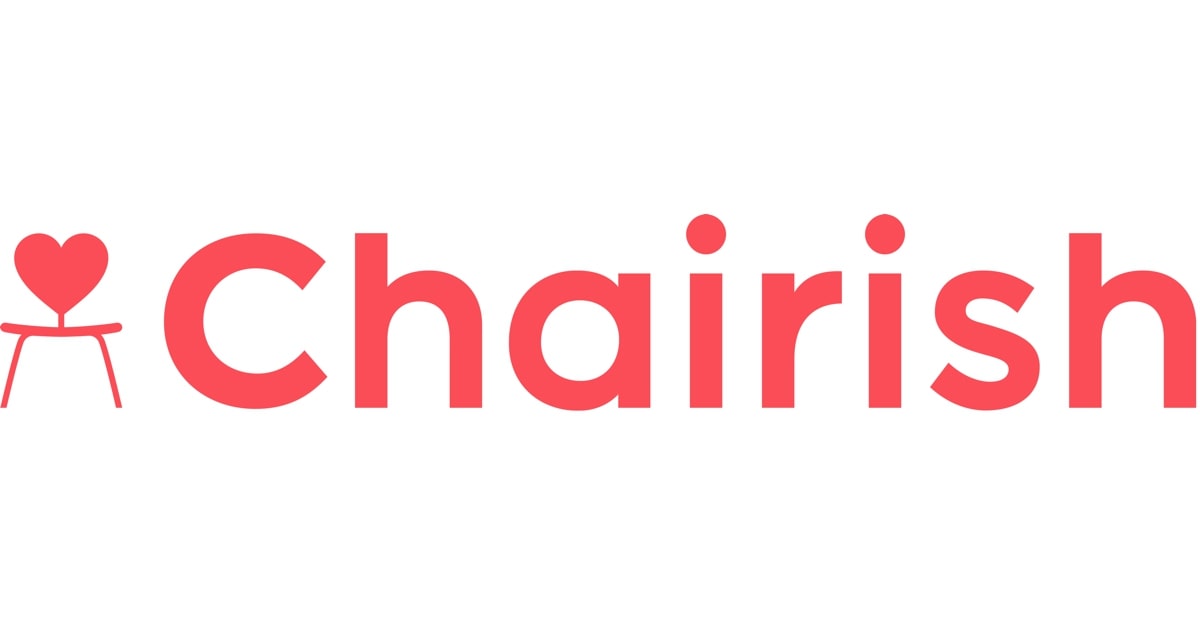 Chairish is an eCommerce marketplace for high-quality home decor and furniture. It just takes a few minutes to list an item (free of charge) on Chairish, and depending on your seller's plan, between 70% and 80% of the sale price goes back to you.
A great thing about Chairish is that it's absolutely free, unless you sign up for an Elite package that's $149 a month. You list your things, then the Chair's curatorial team reviews your listings to ensure that they meet the standards of the marketplace. Then they'll edit your product images and take them live for you. They're still handling delivery, so you don't have to think about logistics when you're selling on Chairish. If you have designer furniture or home decor products for sale online, this is a good marketplace for you. It will easily land your company in front of the perfect collectors and customers to make further online sales.
Swappa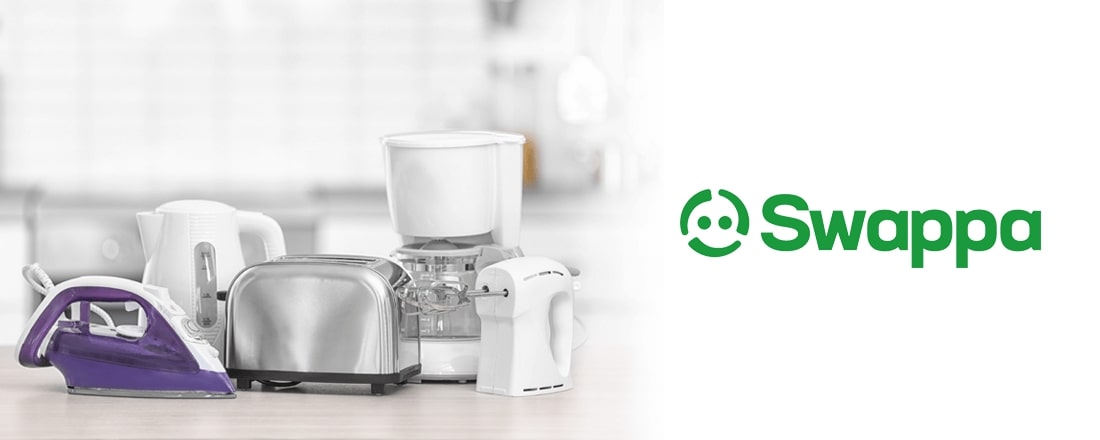 Do you have an outdated iPhone X lying around that you want to get rid of? Or the Nintendo Switch, you don't use a lot anymore? Turn your tech into cash with Swappa, a reliable website to buy and sell phones, tablets, laptops, cameras, and more. Swappa is reliable because it does an outstanding job of testing goods that are sold on the market. It does not accept any junk products, which ensures that everything you sell must be in good working condition and that every payment is covered by PayPal.
There are no costs to create a listing, but you can opt to have your products featured at the top of its listing (like an ad) at a fee of from $5. Swappa charges only flat fees that are included in the price of your listing. When you get a sale, this fee will be deducted from your price. Swappa has some of the lowest rates for featured products. For instance, if you sell a $350 phone, Swappa charges $15. Here's their full list of fees for fearing products.
Local online selling sites
Facebook Marketplace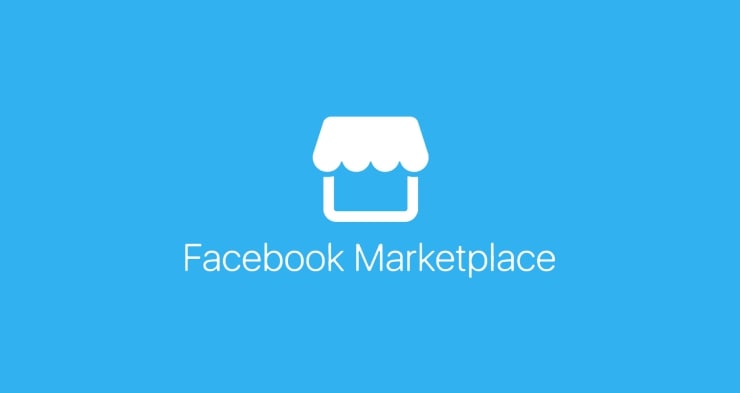 Facebook Marketplace is where people can search, buy and sell products on Facebook. More than one in three Facebook users visit Marketplace every month, giving sellers a tremendous opportunity to reach an engaged audience. It's totally free to list, and Facebook doesn't charge any fees, but there are rules you need to follow to sell on the site. Facebook has also collaborated with platforms like Shopify to let sellers display their inventory, advertise products, and find new customers for their businesses.
Read more: How To Sell on Facebook Marketplace?
Craigslist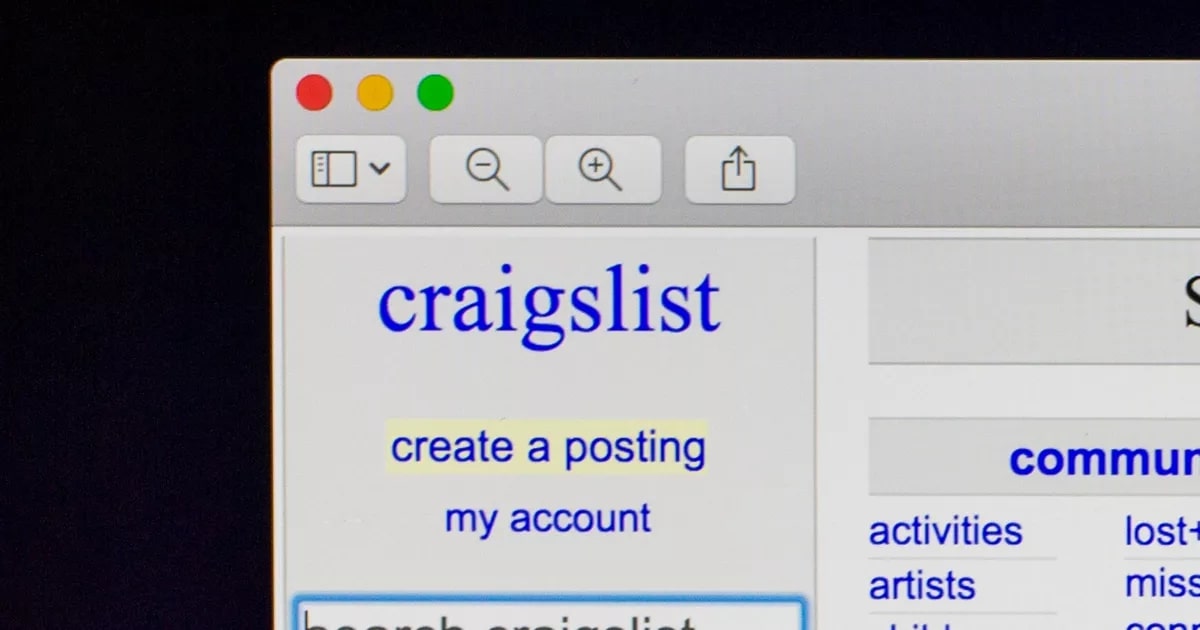 Craigslist is one of the veterans in the world of eCommerce marketplaces. Started in 1995 by Craig Newmark, it started as an email distribution list of local events in the San Francisco Bay Area amongst friends. It soon became a web-based marketplace and, over the years, has spread to 700 cities across 70 countries. It's free, simple, and very basic. It's basically a local forum with a lot of stuff.
Craigslist is a high-risk online marketplace. Because of the "hands-off" approach to buying and selling of this marketplace, scams can happen ,anywhere and if they do, you won't get any support from the site. Irrespective of that, Craigslist is a go-to trading platform for local buyers and sellers, and for those who want to meet in-person to close deals.
Read more: How to sell on Craigslist
Nextdoor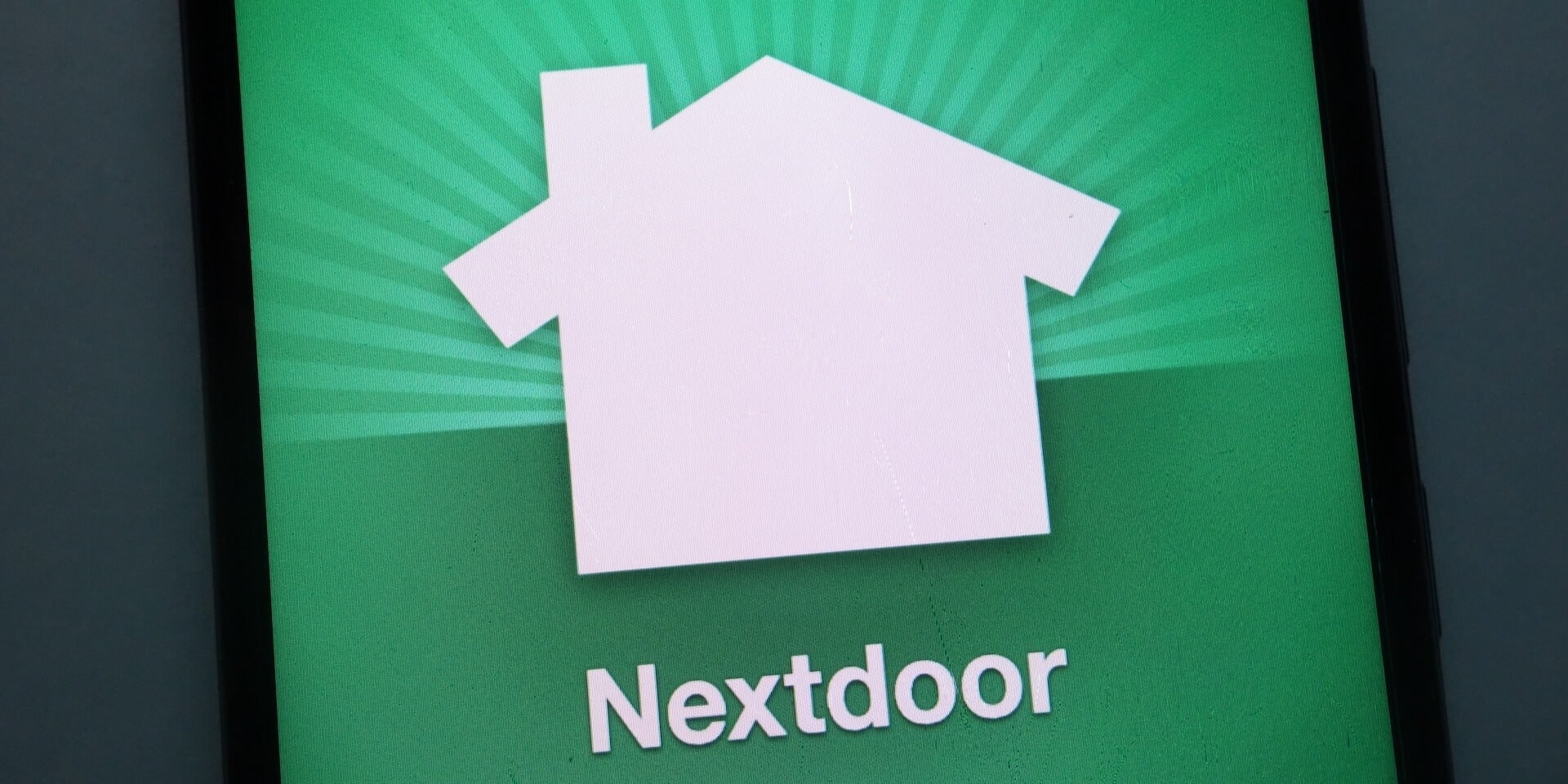 Nextdoor is relatively similar to Facebook Marketplace and Craigslist since it focuses on selling in a community. Nextdoor also helps keep the community that uses it informed by allowing its users to post what's going on in their neighborhood—whether it's traffic delays or restaurant suggestions. It acts as a hub in any given region.
Nextdoor is now providing a free platform to sell your products online. There are no listing fees, and you're going to have to meet the buyers in person, but you still need to create an account before you can access the website.
VarageSale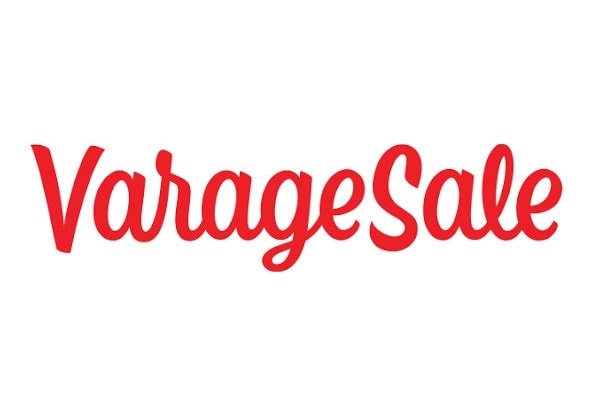 VarageSale is a virtual garage sales app to buy and sell. It began in Toronto with a former elementary school teacher fed up with fraud and false listings on other classified websites. VarageSale user profiles must be based on real identities—everyone goes through a manual review process before they are allowed to purchase or sell.
Buyers can search through vendor reviews and contact vendors to log in before they make a deal. They can ask questions or purchase and arrange pick-ups right in the app. People sell almost anything on VarageSale, such as furniture, clothing, shoes, and more. It's free for members to purchase and sell on the app.
Best global online selling sites
If you want to sell to an international audience, here're the best platforms to rely on:
AliExpress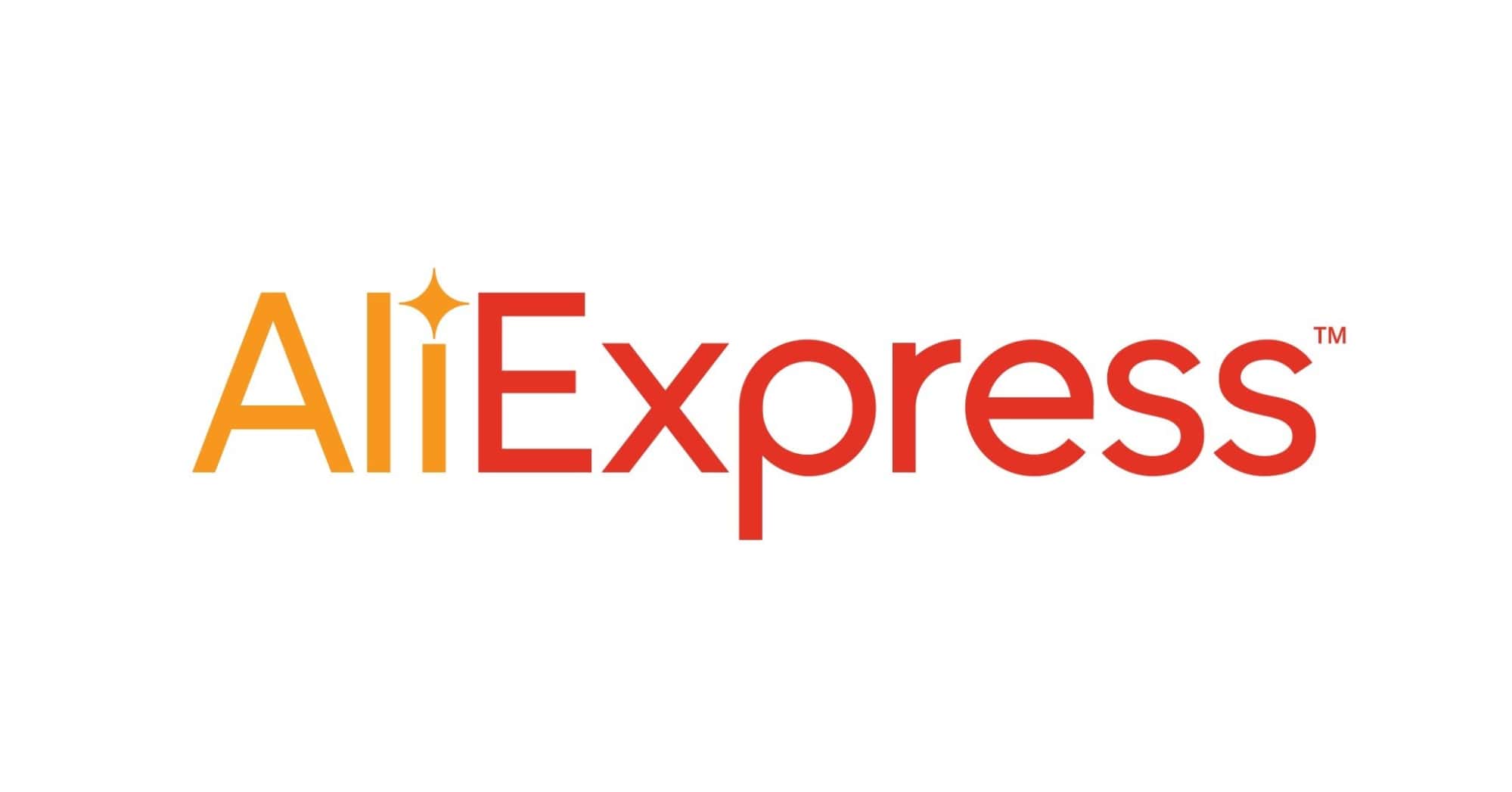 Started in 2010, AliExpress is the cross-border eCommerce market of Alibaba, with users from over 230 countries and almost 20 million visitors a day. Platform users can sell to individuals or companies, whether they are producing goods or adding an AliExpress dropshipping model to their online store. AliExpress charges between 5% and 8% of commission fees for each transaction, depending on the type of your product. There is no overhead or contract fees to list products on this platform.
Read more:
Taobao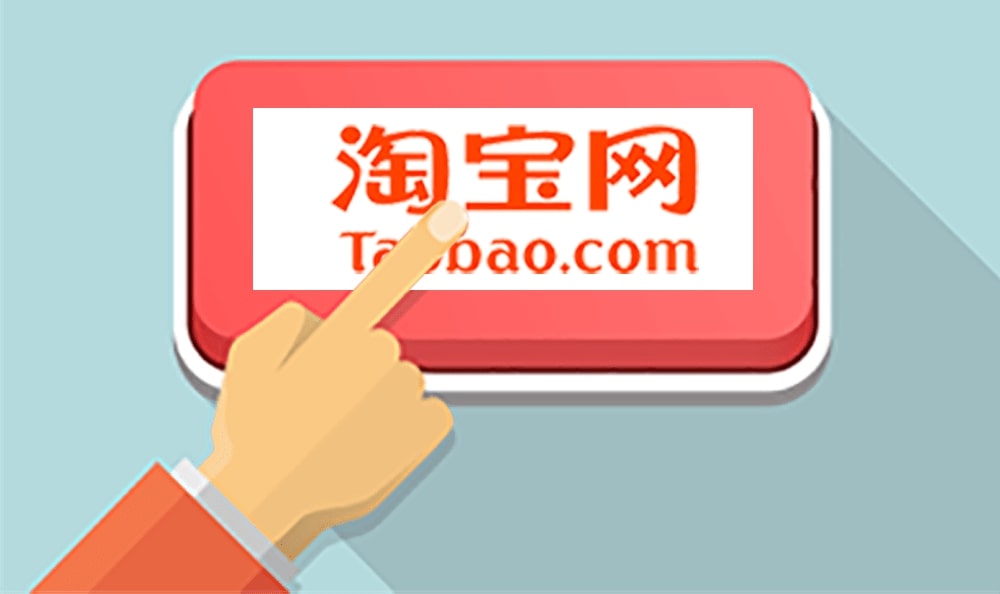 Taobao started as an online auction platform like eBay in 2003 and has become one of the world's largest online marketplace. As of September 2020, Taobao reported more than 70 million MAUs and traded more than $526 billion in gross merchandise during the 2020 fiscal year.
OTTO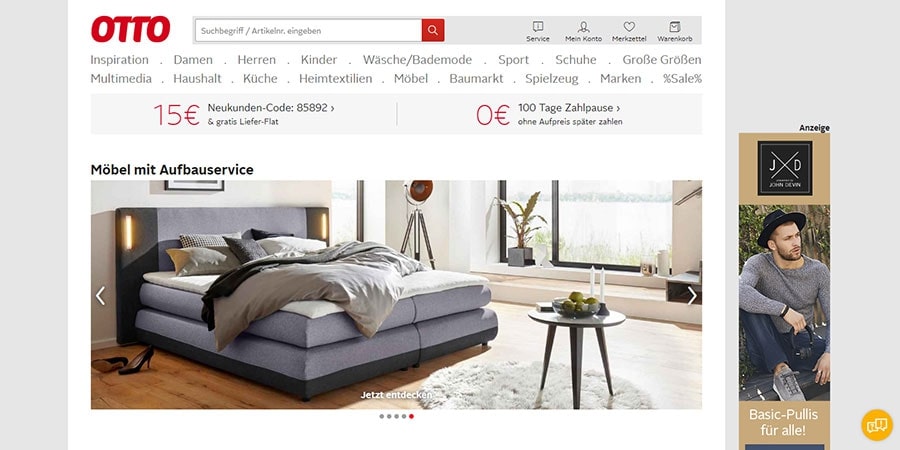 Otto is the second largest online sales platform in Germany with its primary focus on fashion and lifestyle products. It expanded from a post-war mail order business selling only 28 styles of shoes to a brand of more than 1,000 employees and an annual turnover of $61 million by 1959. Today, more than 90% of OTTO's products are available online, including branded products from third-party retailers. The market has almost 9.4 million active customers and is second only to Amazon in Germany.
Rakuten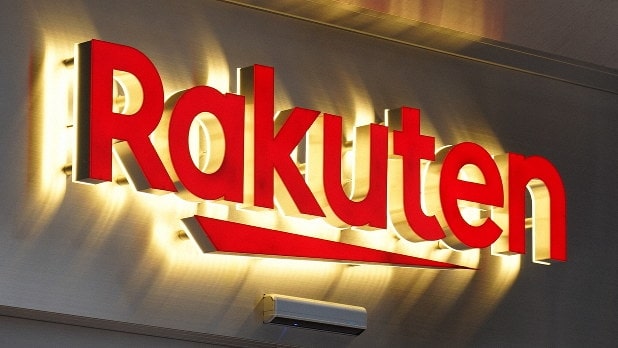 Rakuten is a huge marketplace located in Japan that offers eCommerce, banking, communications services, and more. While its rival PayPay Mall receives more monthly traffic, some reports say that Rakuten is the market leader in revenue. Similar to marketplaces like Amazon, you can list products for sale in countless product categories, including apparel, books, sports, subscription boxes, and more.
To date, Rakuten has more than 50,000 sellers and 115 million global customers. Businesses who want to sell to Rakuten need to be licensed in the United States or Japan, otherwise you would have to use a service partner and apply for a selling licence through them.
Read more:
Mercado Libre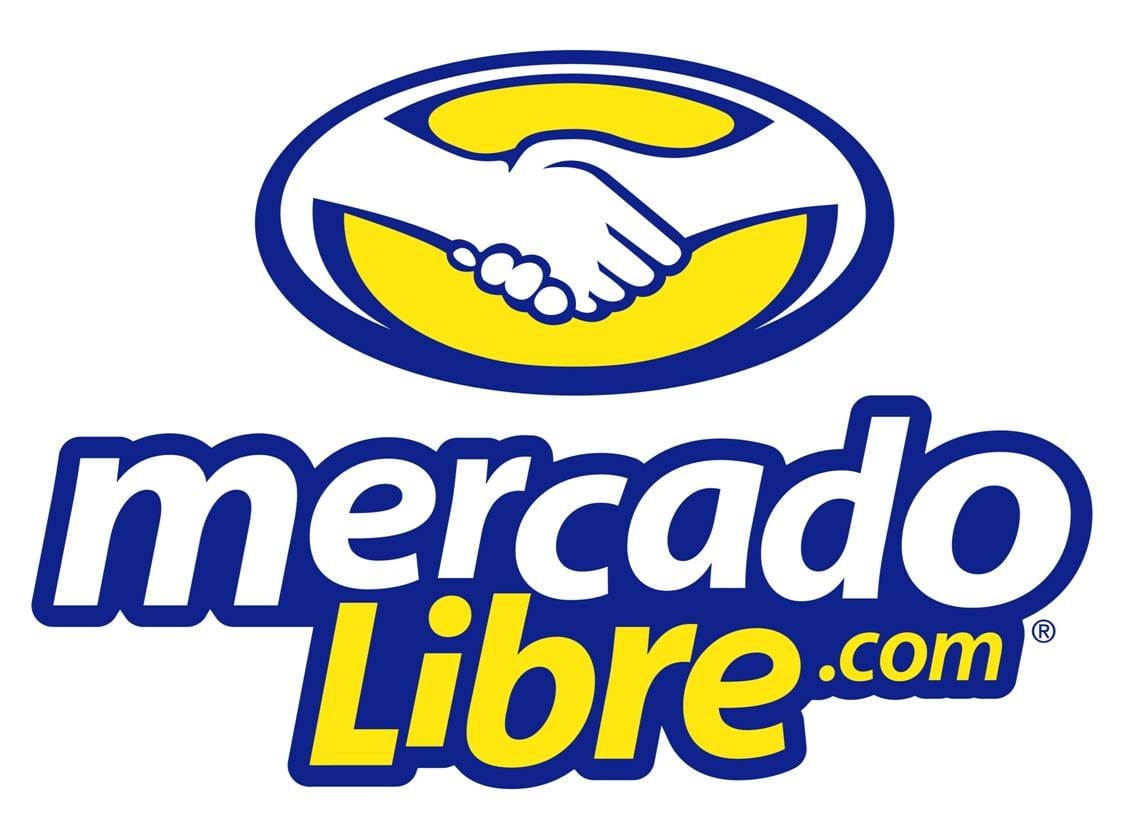 MercadoLibre is one of the most popular eCommerce marketplaces in Latin America, serving more than 18 countries, from Mexico to Argentina. The combined revenue of the brand (between ecommerce and Fintech) exceeded $4.3 billion in Q3 2020, according to a new investor report by Mercardo Libre. It also accounted for over $18.2 billion in gross merchandise and sold almost 600 million products in the same quarter. Sellers can sell many types of products from 20 main categories and 123 smaller categories.
Flipkart
Flipkart launched as an online bookshop in 2007 and has become India's largest online store. Retailers can sell everything on Flipkart, such as electronics, apparel, home essentials, grocery stores, and lifestyle items.
As a direct competitor to Amazon, Walmart-backed Flipkart continues to dominate the market share of eCommerce in India. Between the mid-October and mid-November 2020 holiday season, Flipkart accounted for 66% of all gross merchandise value reported by e-commerce firms, according to recent reports. If you want to join the Indian market, Flipkart is the best online sales platform for your company.
MyDeal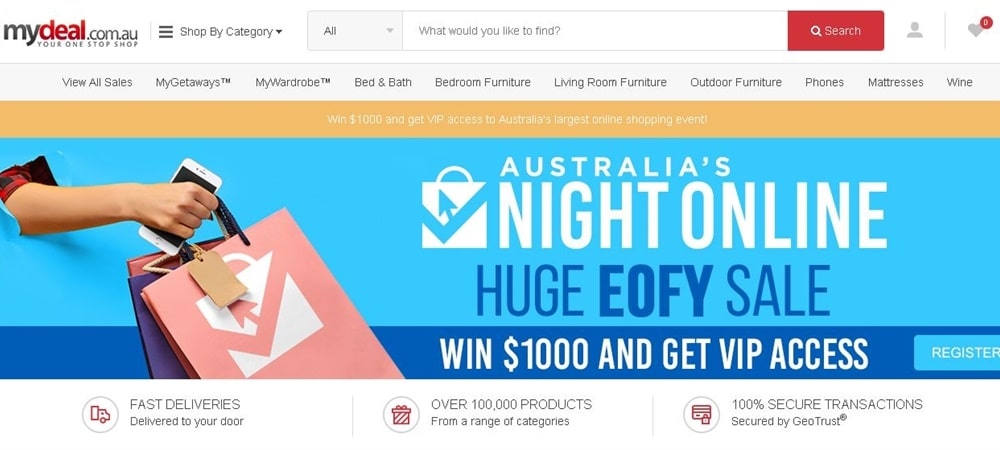 MyDeal is an Australian market selling more than one million items across 3,500 categories, with more than 5.4 million visitors each month. It is purely a marketplace, meaning that it does not sell items of its own, only those from third-party vendors.
Although you can sell goods in different categories, the platform tends to focus on furniture, homeware, and other large products. MyDeal does not provide any fulfillment services, so sellers must coordinate their own shipping or use a logistics service.
Seebiz
SeeBiz is a one-of-a-kind business networking platform and a B2B wholesale marketplace. Even though it's a relatively new platform, it's already making waves in the wholesale industry. SeeBiz connects wholesalers, distributors, suppliers, and retailers in one place. This means you'll have access to an expansive network of businesses to ease your sourcing woes. Whatever you need, you'll have no trouble finding it on SeeBiz. And at good prices too!
Joining SeeBiz as a wholesaler opens up new avenues of growth for your business. For starters, your products will get more exposure from customers. And better exposure will eventually lead to better sales. On SeeBiz, you can send connection requests to other businesses, post updates, and upload products and announcements. SeeBiz not only lets you interact with your connections but also lets you view their updates and announcements as well.
SeeBiz marketplace caters to over 10 major product industries with over 600,000 products listed by 1000+ verified vendors. The list keeps expanding as more businesses register on the platform. As a bonus, SeeBiz also helps promote your business through well-written articles and social media posting free of cost. As marketing campaigns put a dent in your wallet, SeeBiz aims to relieve some of that burden. You can sign up within 2 minutes and become a part of an expanding wholesale community. "
Final Words
Different businesses have different needs, so regardless of whether you're running a dropshipping store or selling custom products, you need to choose a marketplace that suits your needs to sell your stuff online.
The right platform will help you get off the ground with its interconnected audience of active customers and marketing opportunities. I hope you have found a suitable marketplace for your own business from the list provided in this article. Please feel free to leave comments below for a further discussion on this topic.