Being a business owner requires much time and effort. You need to care about a lot of things ranging from products, platforms, operation process, finance, marketing, branding, inventory to customer engagement. When starting a business, it is rather harder to create the customers' reliability toward the brand. Therefore, many merchants consider having a legal formality.
It is undeniable that a certain legal document is important for business owners who have a virtual office. However, is it necessary and compulsory for an eCommerce business to have a business license?
Therefore, in this Do you need a business license to sell on Amazon? Common Amazon selling FAQS post, we will cover all things you need to know about business licenses and help you answer some common questions about Amazon selling.
Let's dive in!
What is a business license?
Before answering whether it is necessary to have a business license to sell on Amazon, we need to dig into the definition of a business license first.
The governments of any nations often use business permits and licenses to keep track and monitor what is going on with the businesses operating in their countries.
Therefore, a business license or permit is a legal document that brings your business the right to operate.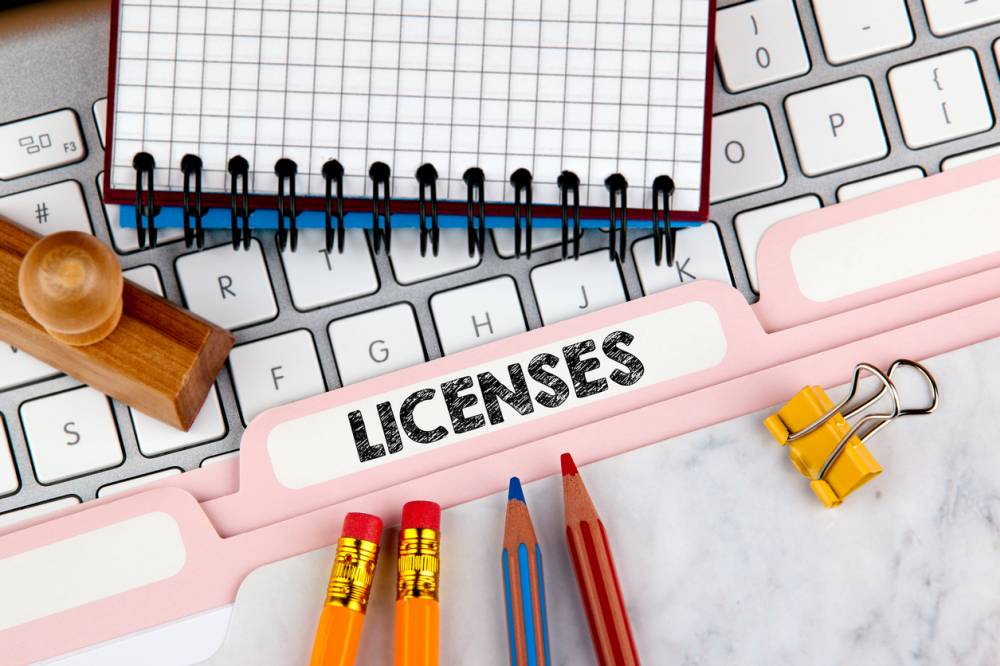 Easily put, with a business license in hand, you are allowed to manage your business in a particular location. It is like the government's agreement in running in the city or state that it is issued.
Different governing corporations grant the business license, and many various permits are required to fulfill. What is needed to accomplish will depend on the business type that you are about to operate.
Nowadays, the business permit is often forgotten or neglected since business owners tend to assume that the process to acquire a business license is not compulsory and, therefore, unnecessary. Being a new business getting started in their home area, they think that they can totally secure it anytime they want to.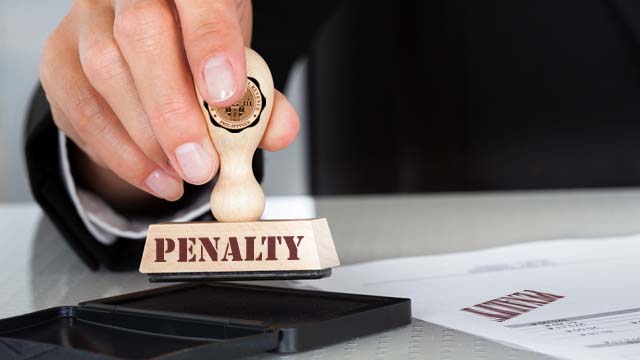 However, not having a business license means you are not legally operating your company and following the government regulations. It is highly advisable that you should have one business license to prevent yourself from penalties or banning from operating in the long term.
Do you need a business license to sell on Amazon?
When being an online merchant, you don't have a physical store like the brick-and-mortar business owners. However, you can totally make the same profit and face the same challenges as them. One of the most common questions coming into their minds while launching an online business is "Do I need a business license to sell on Amazon?"
In fact, a certain license or permit is essential to operate a business legally no matter if you are an Amazon seller forming an LLC, a corporation, or a business operating as a sole proprietor.
You surely need to meet the needed requirements before your business actively starts and offers services online for sales. If you decide not to comply with federal, state, and local rules, you need to be ready to face many serious fines and penalties.
However, if you ask whether it is compulsory or not. The answer is NO. You don't need to secure a business license when selling your products online in online marketplaces, including Amazon.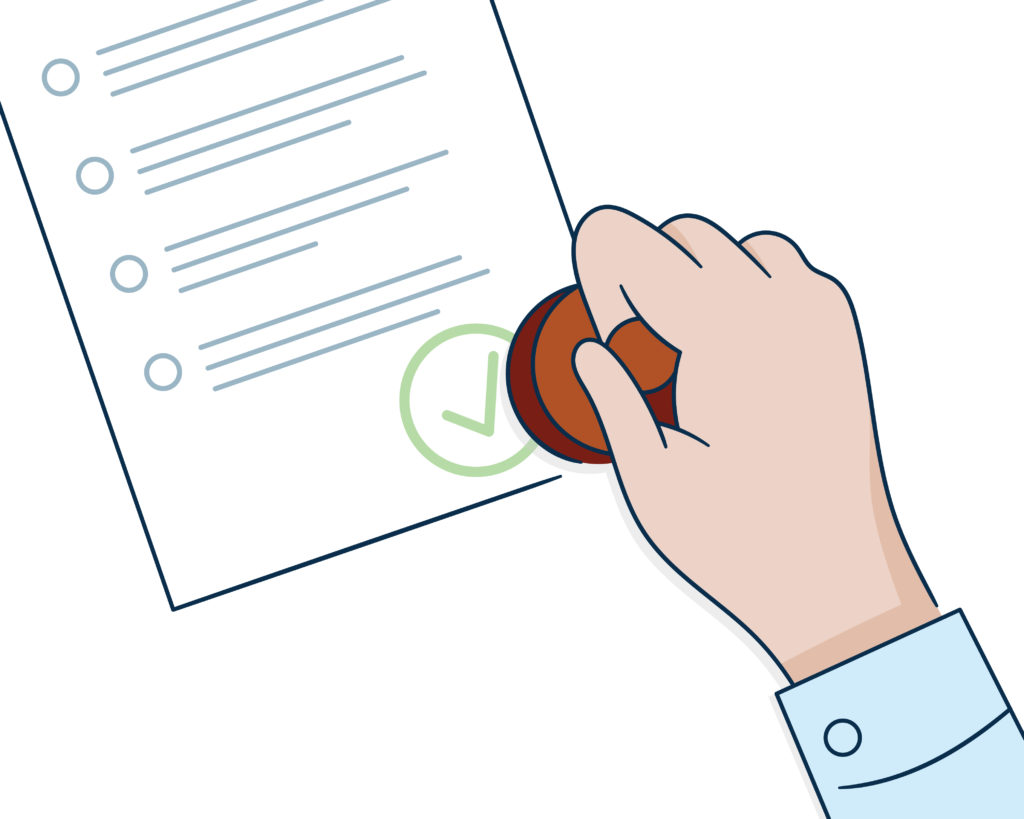 It is because more products sold in eCommerce platforms like Amazon, eBay, Shopify, and Etsy do not ask for any Federal regulation fees and permits. That means those products that are sold online will not need a government's approval to be sold. If you are still unsure whether the services you are offering are Federally regulated or not, check out the incoming part when we will tell you about the types of products that need an Amazon FBA business license.
Besides Amazon, eBay, Etsy, and Shopify, you can also use Facebook or Craigslist if you don't want to register a business license.
When using those business platforms, you can freely purchase and sell products to your customers without having a business permit.
Read more:
Types of products need an Amazon FBA business license
As we mentioned above, there are still products that require Amazon merchants a business license. The product categories asking for business permits will be based on your business's location and industry If you want to make sure, you can contact your tax advisor, accountant, or personal attorney to ask for guidance and advice. This way is simple and surely avoids any problems in launching your Amazon business.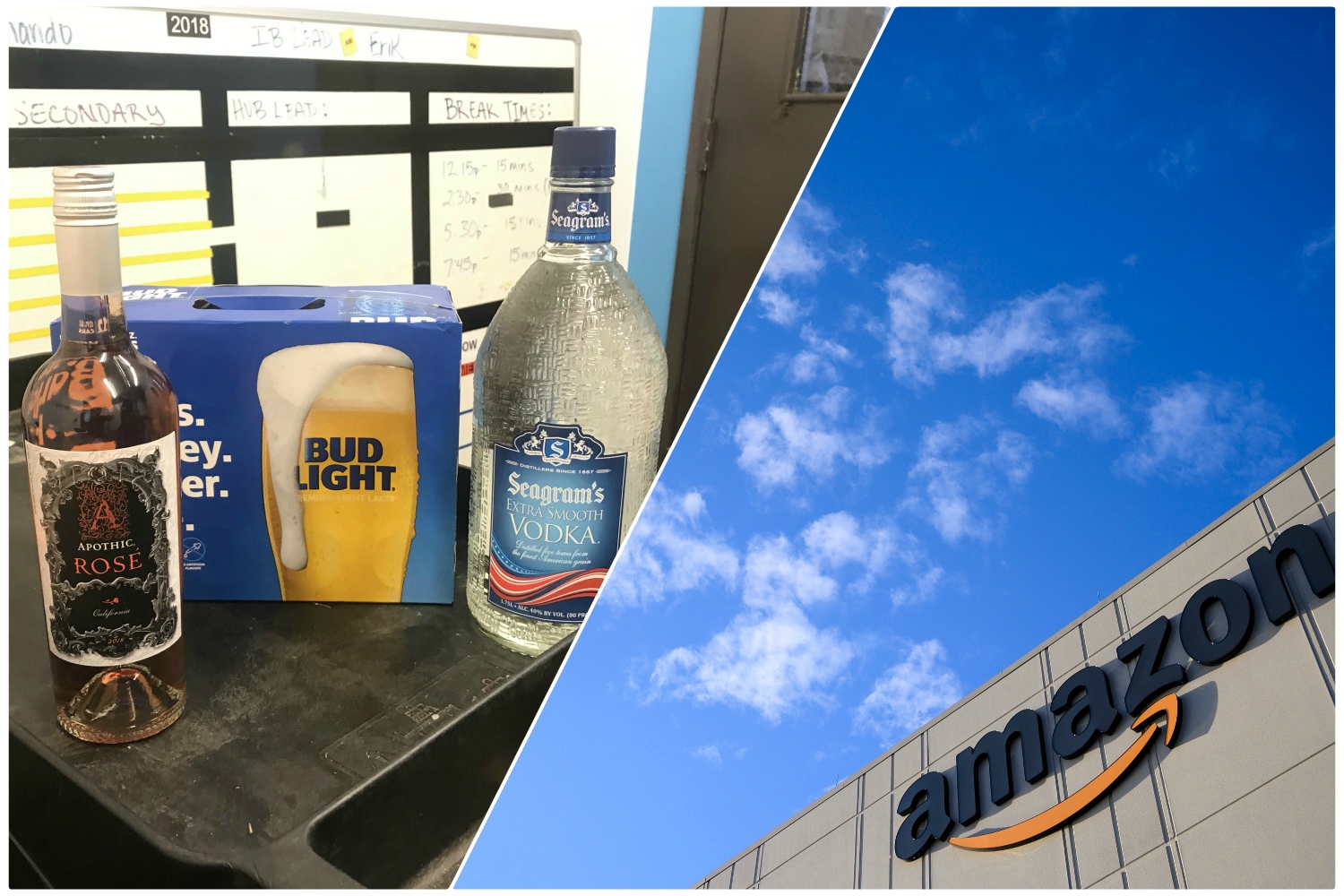 Here is the list of industries that require federal licenses. To process your requirements, you need to go to their respective agencies.
Aviation industry: You should go to the Federal Aviation Administration.
Alcoholic beverages industry: You should go to The Local Alcohol Beverage Control Board and the Alcohol and Tobacco Tax and Trade Bureau.
Agriculture industry: The US Department of Agriculture can issue your license.
Ammunition, firearms, and explosives industry: You can refer to the Bureau of Alcohol, Tobacco, Firearms, and Explosives.
Fish food and wildlife industry: You should go to the US Fish and Wildlife Service.
Commercial fisheries industry: You should go to the National Oceanic and Atmospheric Administration Fisheries Service for the license.
The maritime transportation industry: The Federal Maritime commission will help you.
The mining and drilling industry: You can go to the Bureau of Safety and Environmental Enforcement.
The transportation and logistics industry: You should go to the US Department of Transportation.
If you are selling products from any of the industries mentioned right above, you should obtain a federal license for your business. But in fact, there are hardly any online sellers offering those products or services on Amazon.
The state where your business is located also affect the general business license no matter you are selling online or having a physical store. Our advice for you is to check carefully with your local jurisdiction as well as your state's secretary to known which business license you have to comply with. It is because rules vary from state to state.
Learn more What is FBA?
How to obtain a business license
To register your online business to make a profit from it, you should follow the following steps:
Step 1: Choose a business structure
The first stage before launching an entire online business is creating a business structure. While doing this, you can have a chance to protect your business from some problems happening. The bankrupt does not happen for every company but the safer the better, right?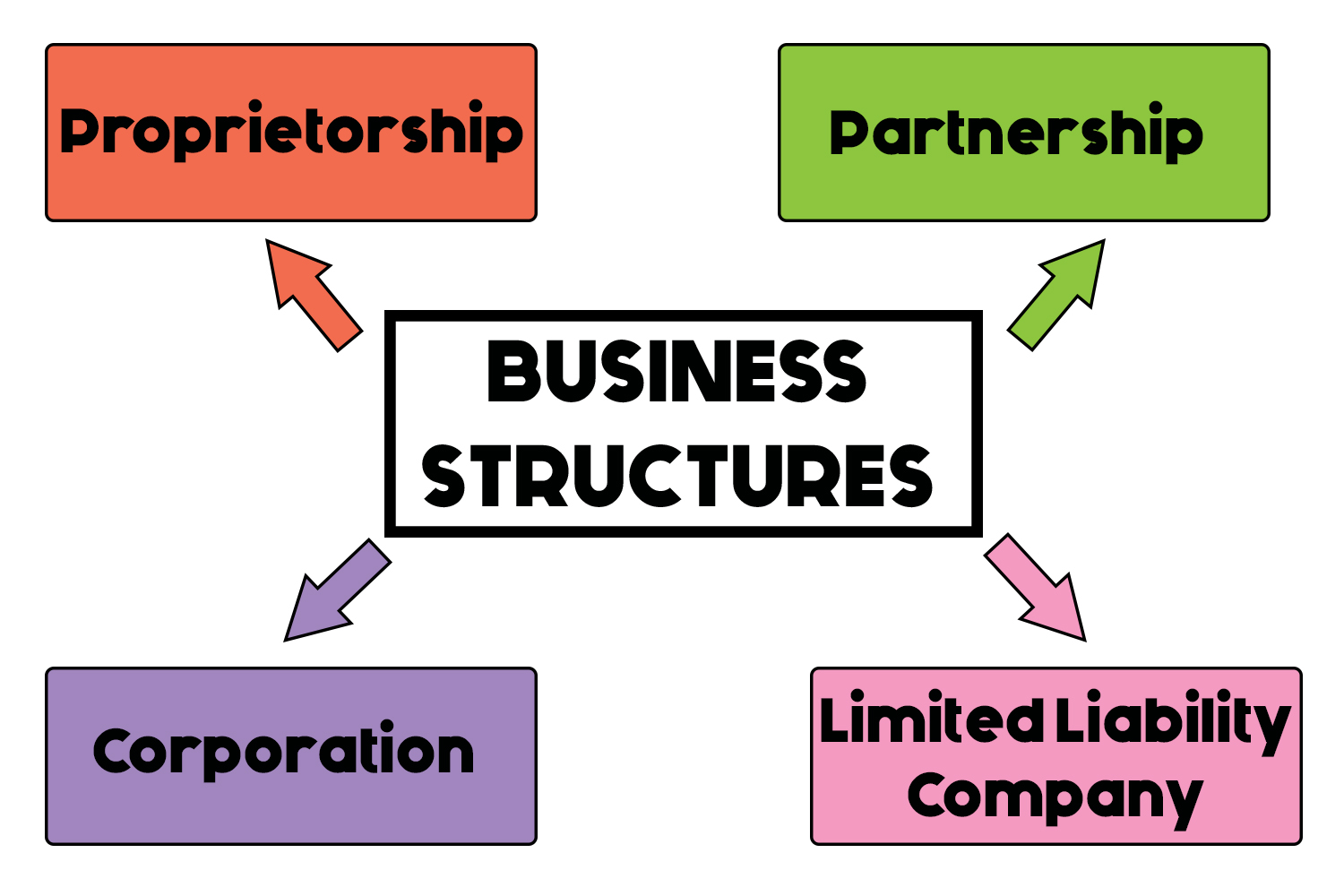 A sole proprietorship is the business structure that many small businesses choose to get started in online business. As a sole proprietor in the United States, you don't need to do anything except for going out and starting a business. You can freely offer anything for sales as long as they are reported on your income taxes when you file your taxes.
Another business structure is LLC. You must have known about Startupbros LLC, which also uses this structure. It is suitable for those to start hiring workers to help their businesses. By doing this, you can separate your business expenses and your living expenses.
To sum up, both proprietorship and LLC are great for starting an online business. You can get more advice to form one of them from an attorney or CPA.
Step 2: Register a DBA
After having a business structure for yourself, it is important to register a DBA, especially when you are running a business under the name of someone other than you.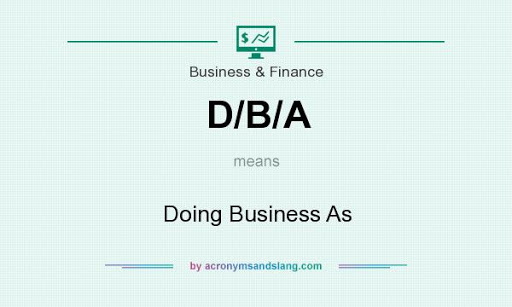 Take Startupbros LLC as an example. They register a DBA of Startupbros.com.
In case you are following the sole proprietorship and providing a product under a different brand name, you should file a DBA (doing business as) name. The ways to do this will depend on where your business is located, so remember to check with your local government agency to register.
Step 3: Get a sale tax ID
This stage is also based on the state you are in. You will need to collect sales tax from every state that you are doing business in.
For instance, you are living in LA and offering clothes to a customer living in New York; you will need to collect sales tax and report it to the state.
Step 4: Get a federal tax ID
A federal tax ID is a must-have factor when opening a business bank account. Federal tax ID is also known as an EIN. You don't need a business bank account if your business is following a sole proprietorship structure. But thanks to this, you can separate your funds into two separate bank accounts.
The Internal Revenue Service (IRS) also said a sole proprietor without employees and those who do not file any excise or pension plan tax returns will not need to have a federal tax ID. However, they can and should get one. In this way, they can use their social security number instead of a federal tax ID as the taxpayer identification number.
When it comes to an LLC, a federal tax ID is necessary. You can apply for an EIN with the IRS here without paying any fee.
Common Amazon selling FAQs
Do I need a seller's permit to sell on Amazon?
If your products do not need Federal Regulations, you will not need a seller's permit to start selling on Amazon. It is applied when you are a sole proprietor or an LLC. The products as well as industries under Federal Regulations were mentioned earlier in the previous part.
Do I need to be an LLC to sell on Amazon?
No, it is not compulsory to be an LLC to sell on Amazon. If you are following a sole proprietorship, just continue.
But we suggest you should be an LLC or switch to an LLC to grow your business in Amazon more successfully. It is because this business structure will give you a sense of security, which makes your customers trust you more and hardly sue you for ripping them off. Thanks to an LLC, you can also prevent other customers from scamming you.
What's more, an LLC will separate your business assets from your personal assets so that your personal assets like houses or cars will be protected.
Do I have to be a registered business to sell on Amazon?
It is not compulsory to be a registered business to sell on Amazon. However, rules vary based on states and your countries may require you to register your business. Therefore, it is necessary to follow the law and register yours if possible to avoid any troubles happening suddenly.
Do I need a business license to sell online?
Check to see whether the industries you follow are under federal regulation or not. If not, you do not need a business license to sell online on any merchant platform.
Can I sell on Amazon as an individual?
Totally possible. You can create a seller account on Amazon as an individual and offer products as you wish.
Do I need a tax ID to sell on Amazon?
You don't need to have a tax ID to sell on Amazon or any other online business market. However, you do need to protect one for business tax filing. It is because all transactions made by you and the merchants refer that you are taking sales tax from the countries where the online business is done.
Can I use my social security number to sell on Amazon?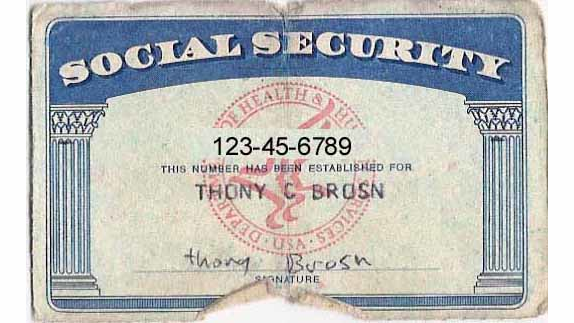 Social security number or SSN can not be accepted to sell on Amazon. It just takes the role of your tax identification number when filing your business tax as a sole proprietor.
Do I need a business license to sell on Amazon in Canada?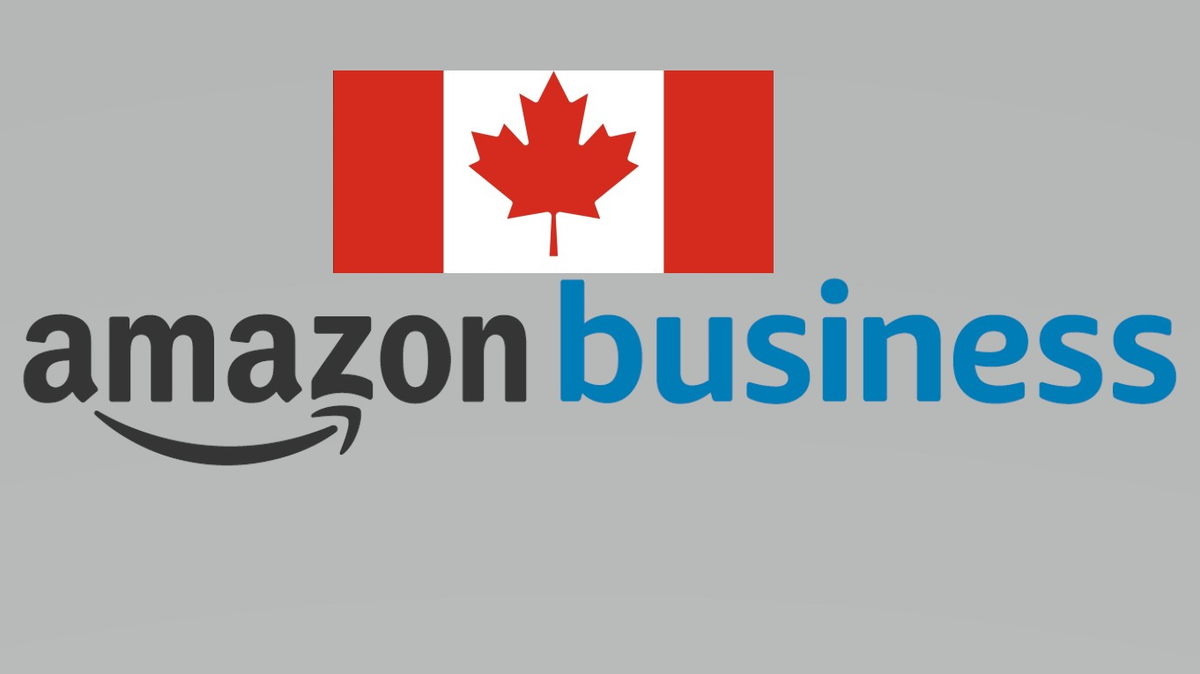 When it comes to Canada, the business license is still not necessary. But you need to prepare money for a Seller's Tax which is a tax for goods and products sold online since the Canadian government will require that.
Do I need a business license to sell on Amazon in the UK?
Coming to Europe and particularly the UK, you don't need to have a business license to sell on Amazon. Instead, please prepare an EORI number to send your products to the UK. EORI or Economic Operators Registration and Identification is your company or product's unique identifying number.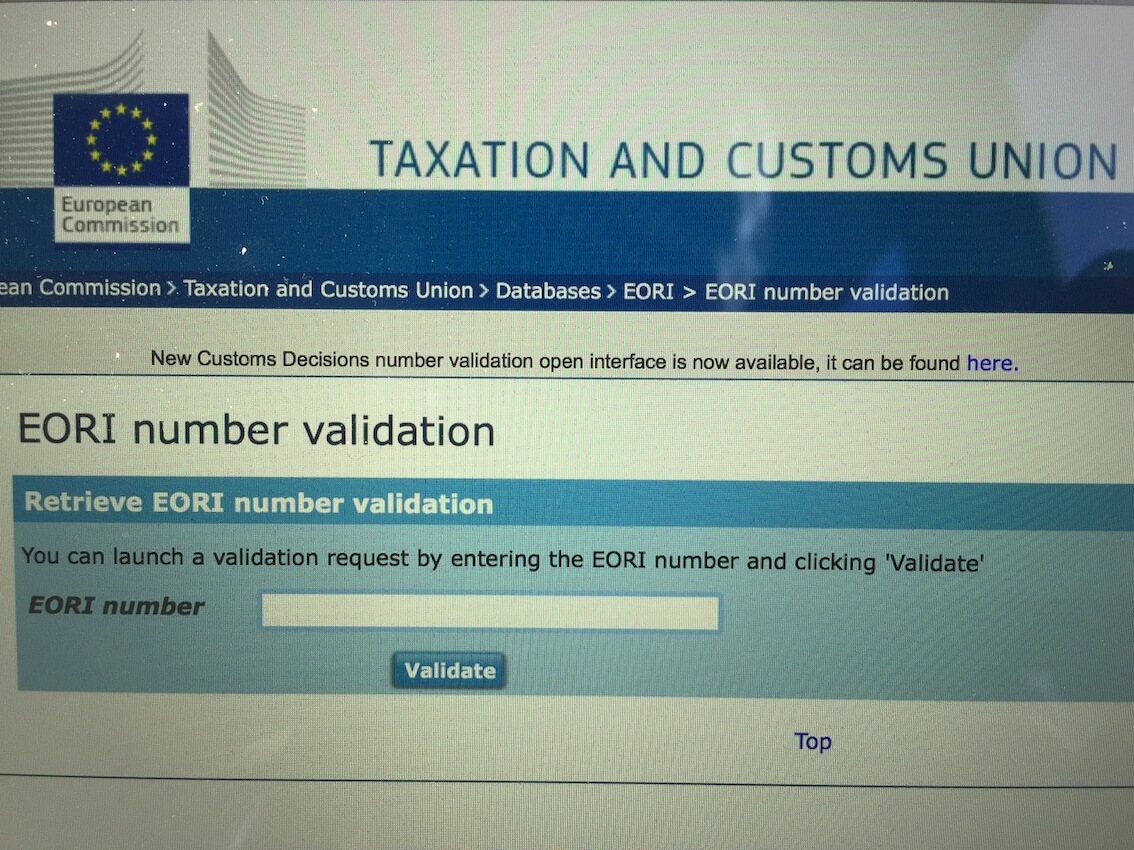 In case you do not have an EORI number, you should get one of the UK will ask for that before it leaves customs. To get your EORI number, you can apply for VAT via the HM Revenue & Customs in the UK.
Our advice to you is securing an EORI number as soon as possible. When your product stays on the HM Revenue & Customs in the UK, the penalty will add on. Therefore, the longer they stay, the more you have to pay before they free your products.
Related posts:
Final Thoughts
To sum up, you do not need to have a business permit or license to sell on Amazon. However, it is necessary to check out with your local government requirements to know the local law clearly. Once you start making business profits, the IRS will be poking at your business because of sales tax.
Therefore, though a business license is not compulsory, you need to secure one to make your business look more credible and to start doing business in a legit way.
Hopefully, this post helps you answer all questions coming into your minds in terms of the business license before launching an online business. You can also ask your account, attorney, or advisor for guidance and help to register a business permit. If you have any troubles with getting a business license or seller's permit, please leave a comment in the section below and we will reply to you as soon as possible.
Good luck with your business. Thank you!