Judge.me has officially become AVADA Integration partner. We are so proud and happy to announce this news to our audiences. Find more on how our partnership and integration benefits AVADA and Judge.me customers!
Notice: Scrolling to the bottom if you are interested in our special deals!
About Judge.me
Judge.me is known as the top product review app in Shopify market.
Their most notable app, Judge.me Product Reviews, helps e-commerce stores to collect and show product and store reviews as well as other user-generated content.
The team has an amazing performance of their app quality as well as support service. You can find their absolute rating 5/5 and tons of good reviews from Shopify App Store.

About AVADA
AVADA provides multiple apps in the Shopify App Store. We are proud to have some top apps on Shopify homepage in certain categories. To name some: SEO Suite, PDF Invoice, Marketing Automation, etc.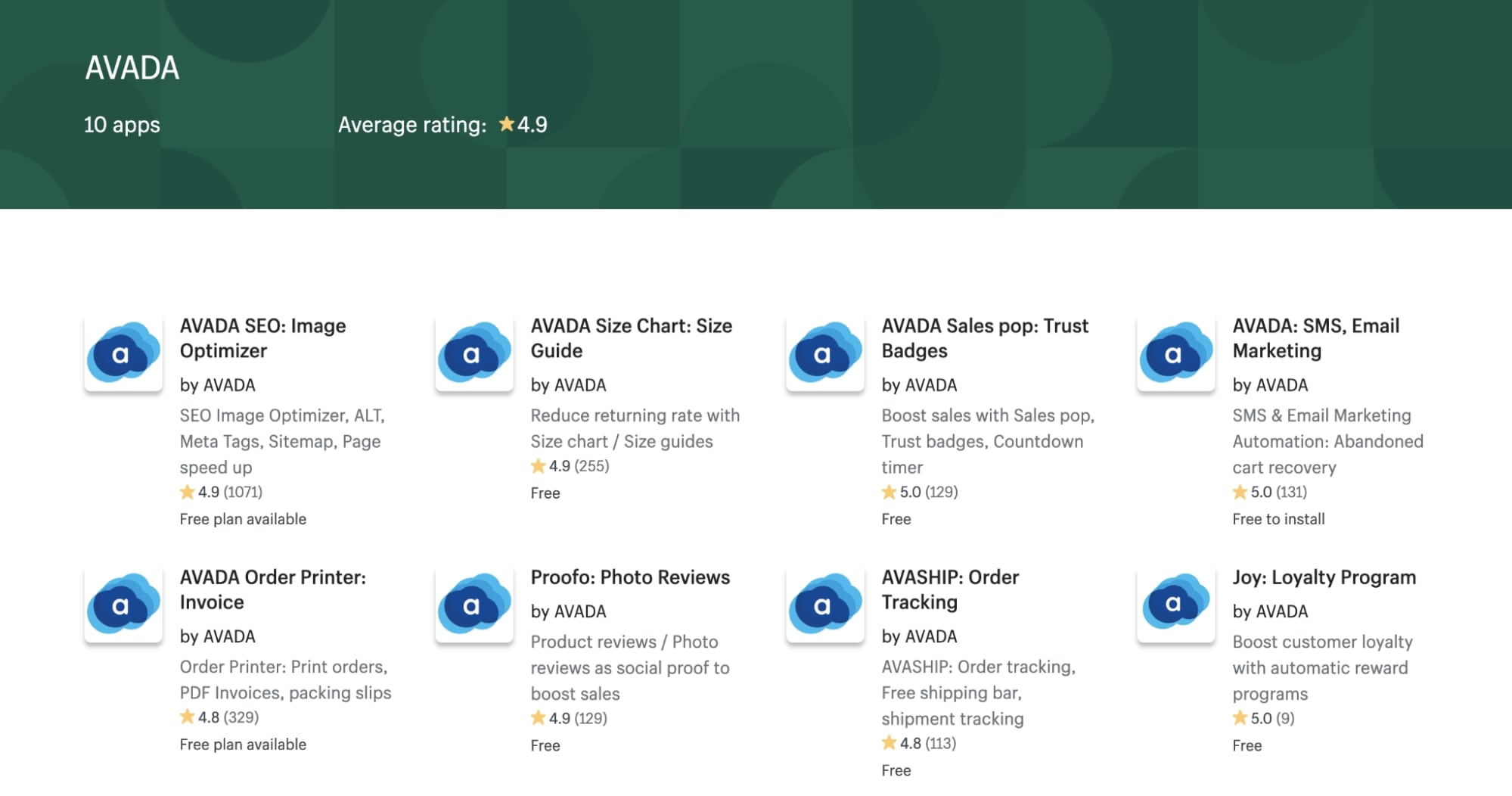 AVADA's strategic product is Marketing Automation which allows eCommerce stores in Shopify/Magento to automate their marketing activities in different channels. Some outstanding functions:
Send automation email/sms for different triggers: Abandoned cart, Abandoned Product/Page, Welcome subscribers, Order/shipping/return confirmation email, Review request email, Win back, Cross-sell, Up-sell...
Send newsletter campaigns to certain segments
Segmentation based on customer information/behaviour/orders attributes
Collect leads with sign up forms, spin to win
We also have integration with Facebook and Google Audiences to sync customers. Push notification and Whatsapp is also in development and will be available this year.
Mutual Integration and Your benefits
AVADA and Judge.me are happy to do multiple app integration which helps our users easily connect different related functions and empower their store performances.
Judge.me and AVADA Marketing Automation Integration
Newly released in the middle of 2021, this integration allows our users to send emails including testimonial blocks. In other words, AVADA Marketing Automation can get the product reviews from Judge.me and insert directly into the email templates.
This feature helps merchants to save a lot of time inserting reviews in email manually. Also, displaying testimonials in email also strengthens brand trusts and professionals.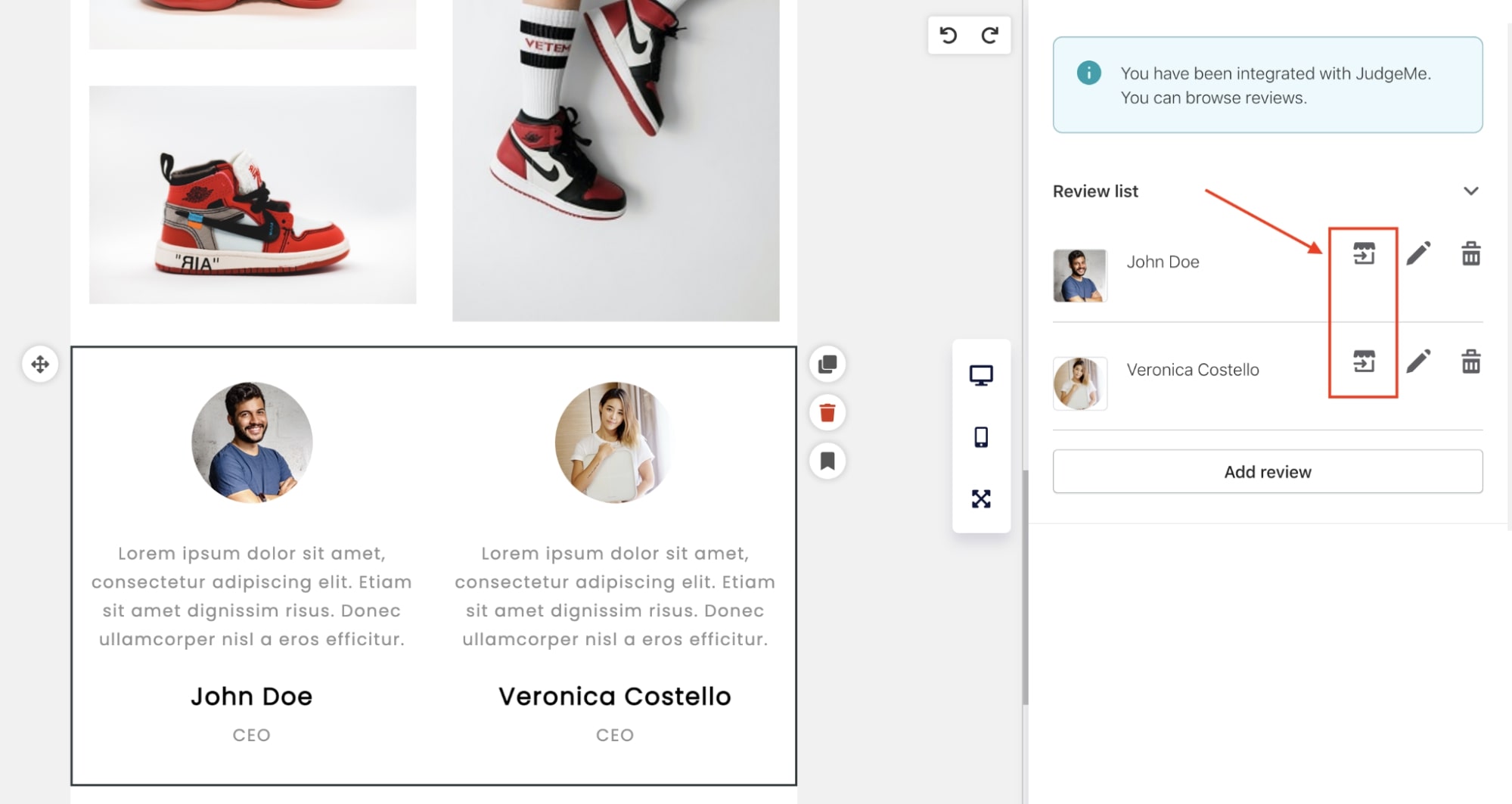 Judge.me and AVADA SEO Suite
AVADA SEO Suite allows you to improve website speed by optimizing images and higher Google ranking by multiple tools.
This integration allows our users to show review snippets of your website url in Google search results.
Judge.me and AVADA Boost Sales
AVADA Boost Sales enables online stores to show some kinds of popup such as recent sales, add-to-cart, Sign up, Reviews, etc. Besides, it has a bunch of functions to motivate purchases in your stores.
So the integration helps us to show Judge.me reviews in the corner popup, like this:

Special deals for our customers
Judge.me offers AVADA customers 45-day free trial of Judge.me Awesome plan. (applicable to new Judge.me users who haven't upgraded before).
Claim the deal here
AVADA also happy to offer Judge.me clients a discount of AVADA Marketing Automation Pro plan which save you 20% in the first 3 month, using Code: JUDGEME
Hope you love AVADA and Judge.me Integration cases and our offers for both customers. We will not stop here, hope to announce more integrations with Judge.me and other third party platforms in the near time. Stay tuned!