Instagram is one of the most popular forms of social media in the world. And thousands of people have been taking advantage of this platform to earn money. Affiliate marketing on Instagram has brought a chance for brands and influencers to collaborate with each other.
Are you wondering how to do Affiliate Marketing on Instagram and how to gain money like other people? Follow the article Affiliate Marketing on Instagram: A Complete Guide for Beginners, then you will have your answer.
What is affiliate marketing?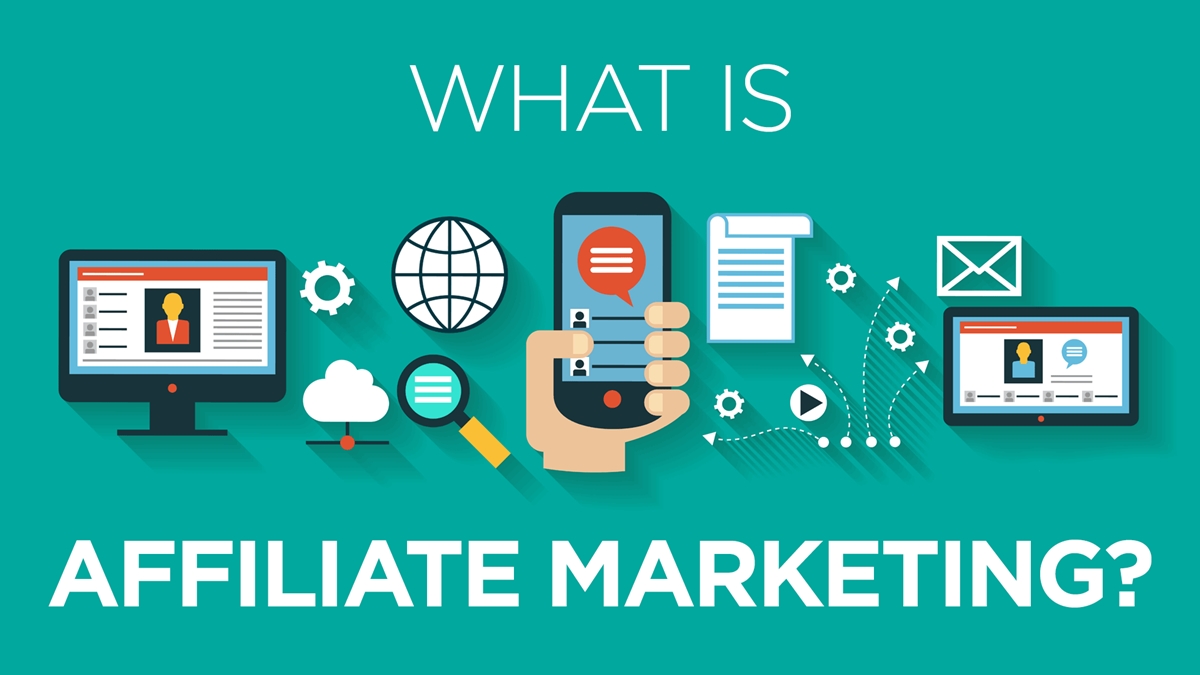 Affiliate marketing refers to signing up with a brand or organization and then promoting their goods and services for them. If a customer purchases an item or registers for a service, after clicking on a link you provide, you will get a commission.
Affiliate marketing is often utilized by bloggers who discuss affiliate products in posts and articles to promote them. Bloggers add the affiliate links of the products in the content. If viewers are attracted to the sound of the products, they will come through and buy the product, leaving the blogger a referral fee.
Why should you do affiliate marketing on Instagram?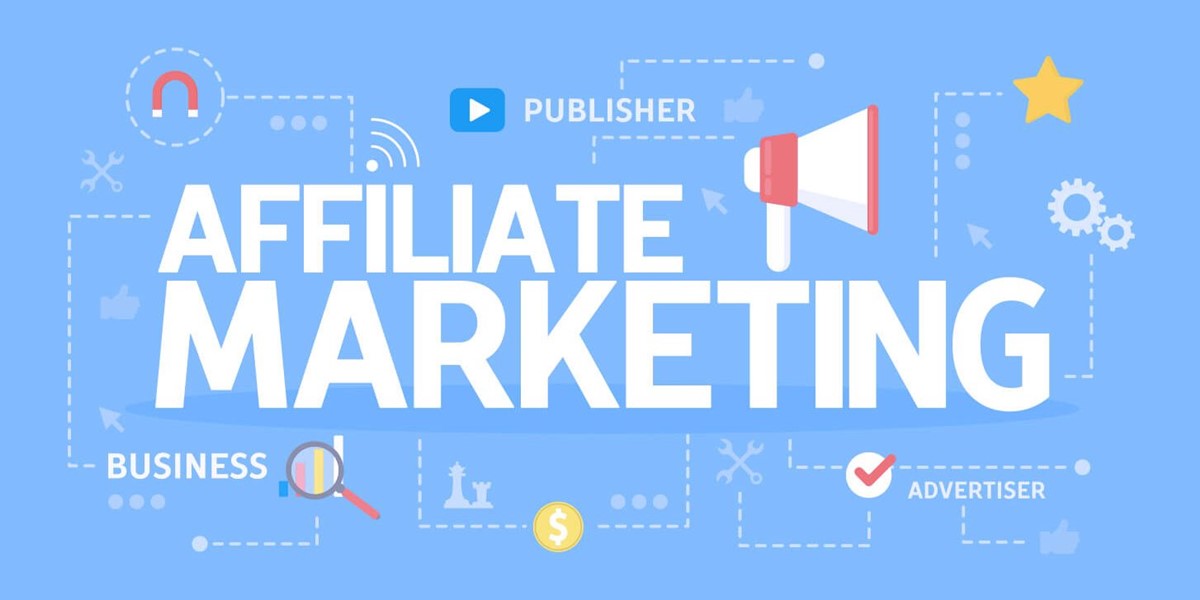 It is claimed that Instagram is a popular social media platform with the highest engagement rate. The Influencer Marketing segment of Instagram is expected to be an industry worth ten billion dollars this year.
The majority of brands are content with the results they are receiving from collaborating with Influencers. According to Linqia (2016), 94% of companies found this marketing campaign to be efficient.
Therefore, your affiliate marketing will likely become successful if you collaborate with Influencers on Instagram and undoubtedly you should go for it.
How to do affiliate marketing using Instagram?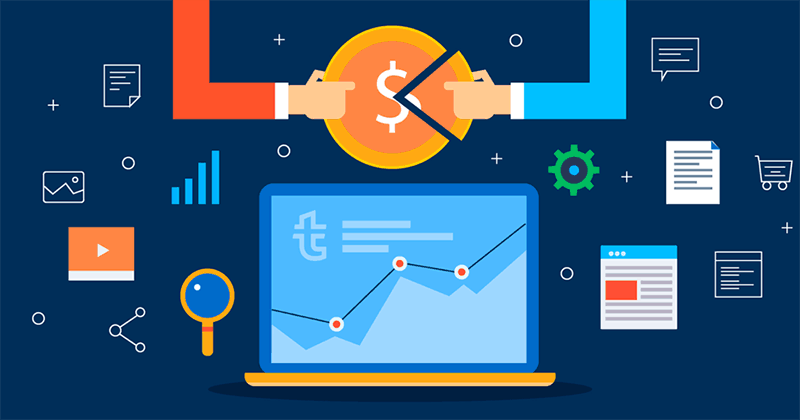 Use Instagram influencers for affiliate marketing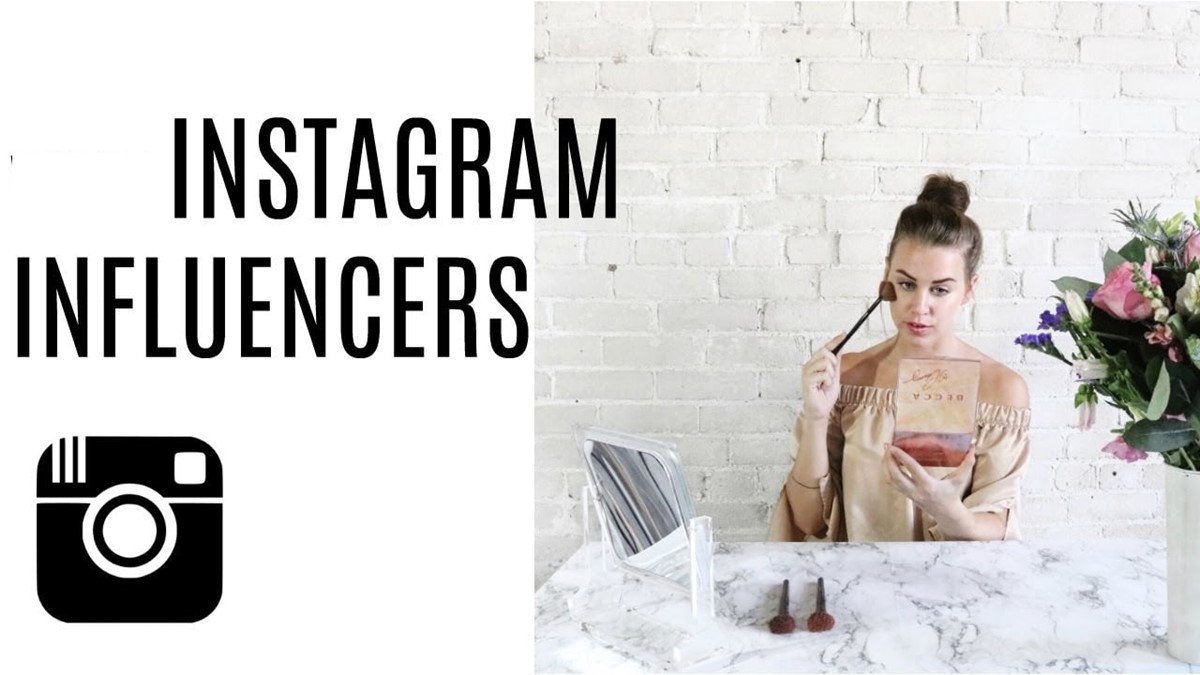 What to find in potential Instagram partners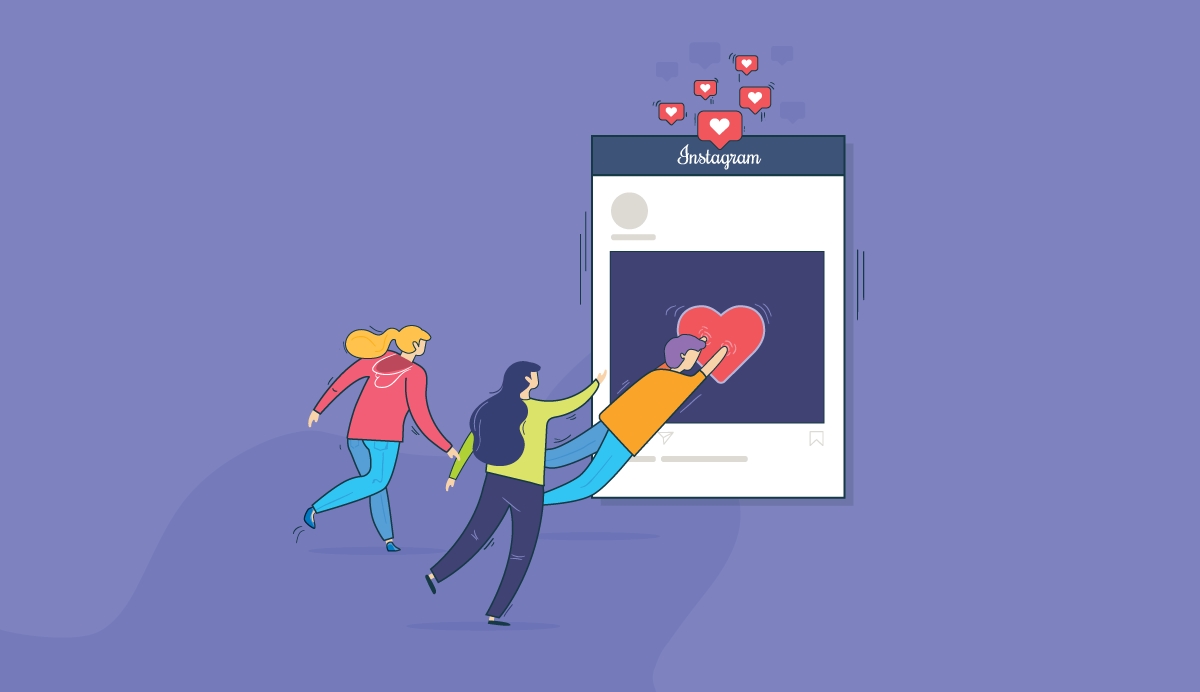 Trusted by followers and niche. It is really significant as if you choose a bad influencer for your brand, your reputation will take a long time to come back.
Have 2,000 to 15,000 followers. Those are micro-influencers. They have fewer followers, but their audience is much more engaged and faithful than big influencers with millions of fans.
Manage a feed in-line with your company. When you find that an influencer is loyal and popular in their niche, you should dive deeper into their Instagram feed. It's crucial to conduct several research into both your potential influencers and their fans to know whether this affiliate partnership is effective. Simply scroll through and read the comment on some posts, then you can see if this influencer is right for your brand.
Where to find your Instagram influencers
Your most-engaged customers. Your customer base is the perfect place for you to start with. In addition to their paying for your products and services, you also have saved their contact details in their earlier transaction which makes it easy to approach them.
Instagram influencers in your niche. There are three ways for you:

Low cost/ High effort - Conducting your research through hashtags, clicking posts, profiles and scrolling.
Medium cost/Medium effort - Utilizing social media analytic tools like SocialBlade and SnoopReport.
High cost/Low effort - Have an agency send you potential influencers.
People you don't know about
Place a root-level URL on your website is the quickest way to ensure that your followers know about your influencer affiliate program and you can have their contact details immediately.
How to reach out to Instagram influencers
A direct message - Micro-influencers are more likely to check direct messages.
A trusty email - Remember to keep your email brief like other cold sales emails.
Become an Affiliate marketer on Instagram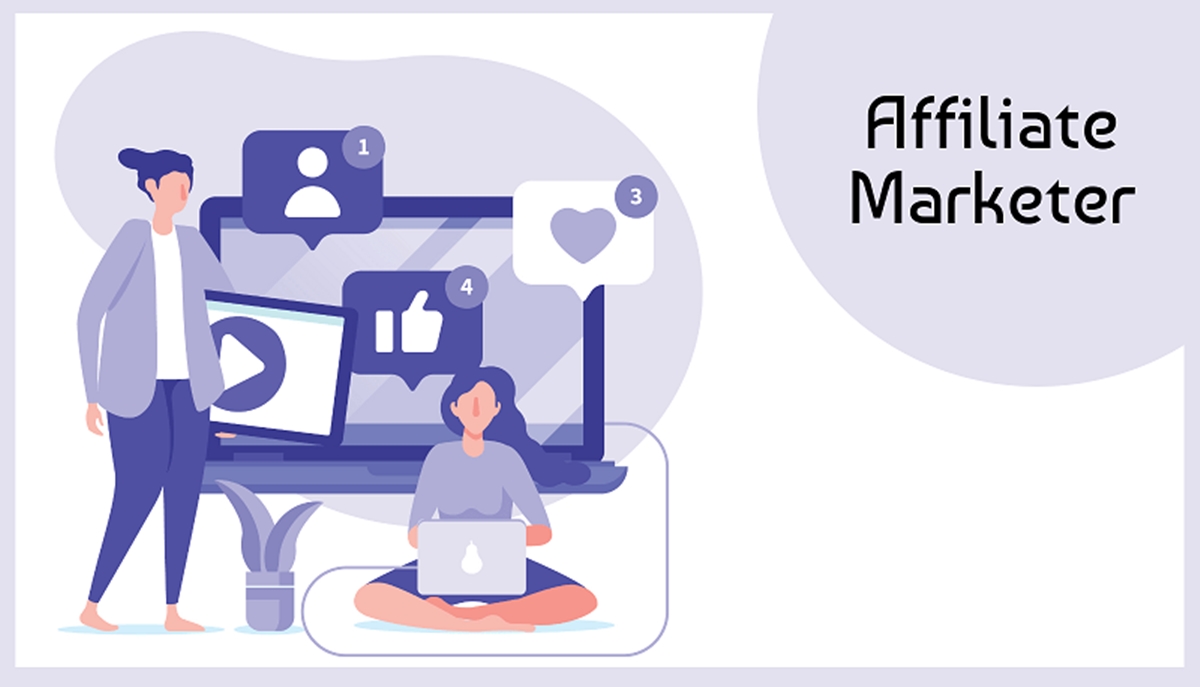 Sign up with an affiliate marketplace
There are a variety of affiliate marketplaces that include a large assortment of businesses, goods and services for influencers and bloggers to promote. Utilizing an affiliate marketplace is a minimum effort way to set up and handle affiliate marketing. Below are some options for you:
AWIN - Awin, a leading performance market network, can bring you high paying advertisers and offer more than 10,000 strategies for your business.
Amazon Associates - Amazon Associates is a great place to do affiliate marketing for beginners. It is an affiliate marketing program of Amazon. This program allows you to access millions of items that you can advertise to your customers.
ClickBank - This marketplace includes products and services in a number of categories. Therefore, whatever your niche is, you will certainly search for relevant products that you can advertise on Instagram and earn money from.
ShareASale - A famous and prestigious company, ShareASale has more than 3900 merchants on its books, making sure that you will find relevant niche items to promote. With dedicated support, you will get your affiliate account set up in a couple of minutes by following 5-step signup.
Look for niche affiliate programs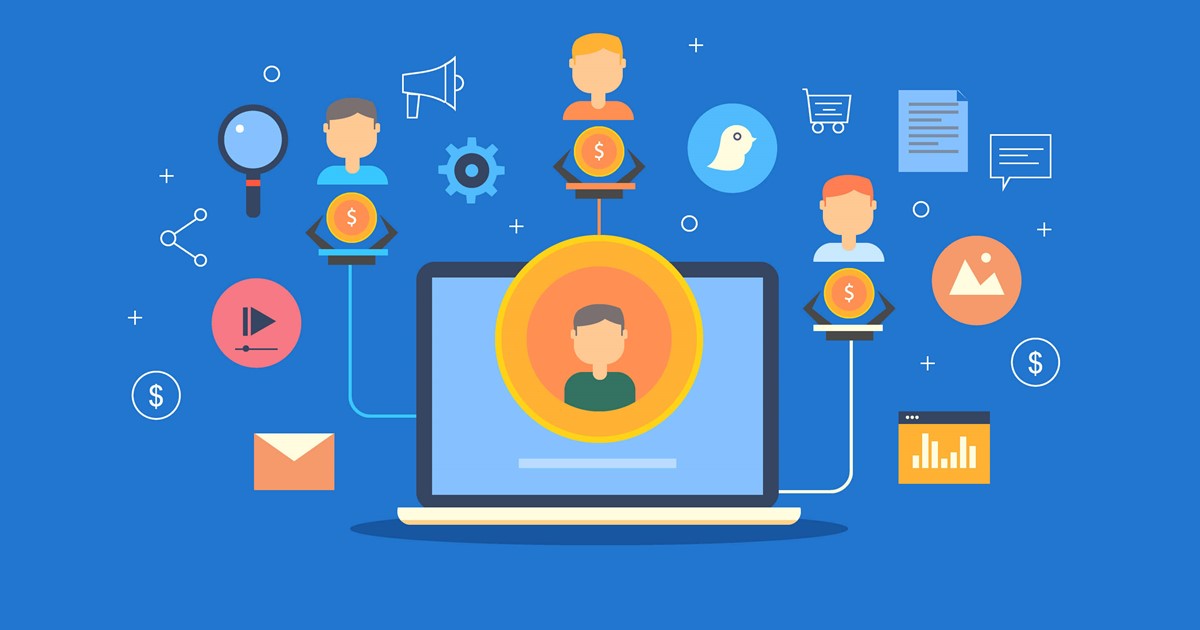 In addition, a basic Google search can help you look for your niche affiliate programs. Then, you just need to sign up with the individual affiliate programs you want. There's no limit to the number of affiliate programs, but ensure the items you're going to advertise are high quality. If you advertise items that are not up to scratch, you will lose your Instagram followers gradually.
Use "Shopping on Instagram"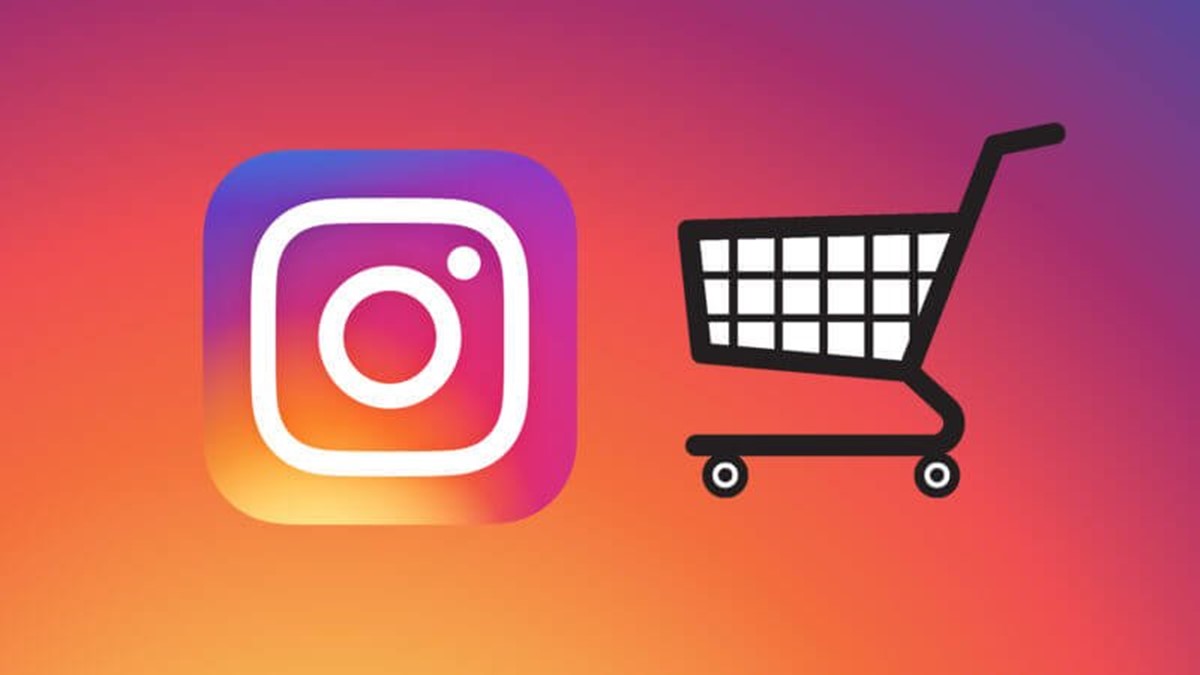 In order to use Shopping on Instagram, you will need to set up your eCommerce store. You also need to connect a Facebook business page to your Instagram Business account.
Step 1. Build a Facebook Catalog
You can build a Facebook catalog in Facebook Business Manager, Catalog Manager, Shopify, BigCommerce or on your Facebook business account. Now we'll show you how to build a catalog on Facebook through your business page.
First, go to your Facebook business page and identify that you are applying the Shop template. In order to do this, choose Settings > Edit Page > Templates. When you've already selected the Shop template, you can reach the shop catalog tool.

Second, on your Facebook page, choose Shop > Add Product. Then you can insert product photos, the name, price, description and the URL for the product page. Don't forget to write the description here because these are the information your customers will see on Instagram when they click for more details on the item. The more details you offer, the more likely your Instagram followers will tap on the link, go to your site and buy a product.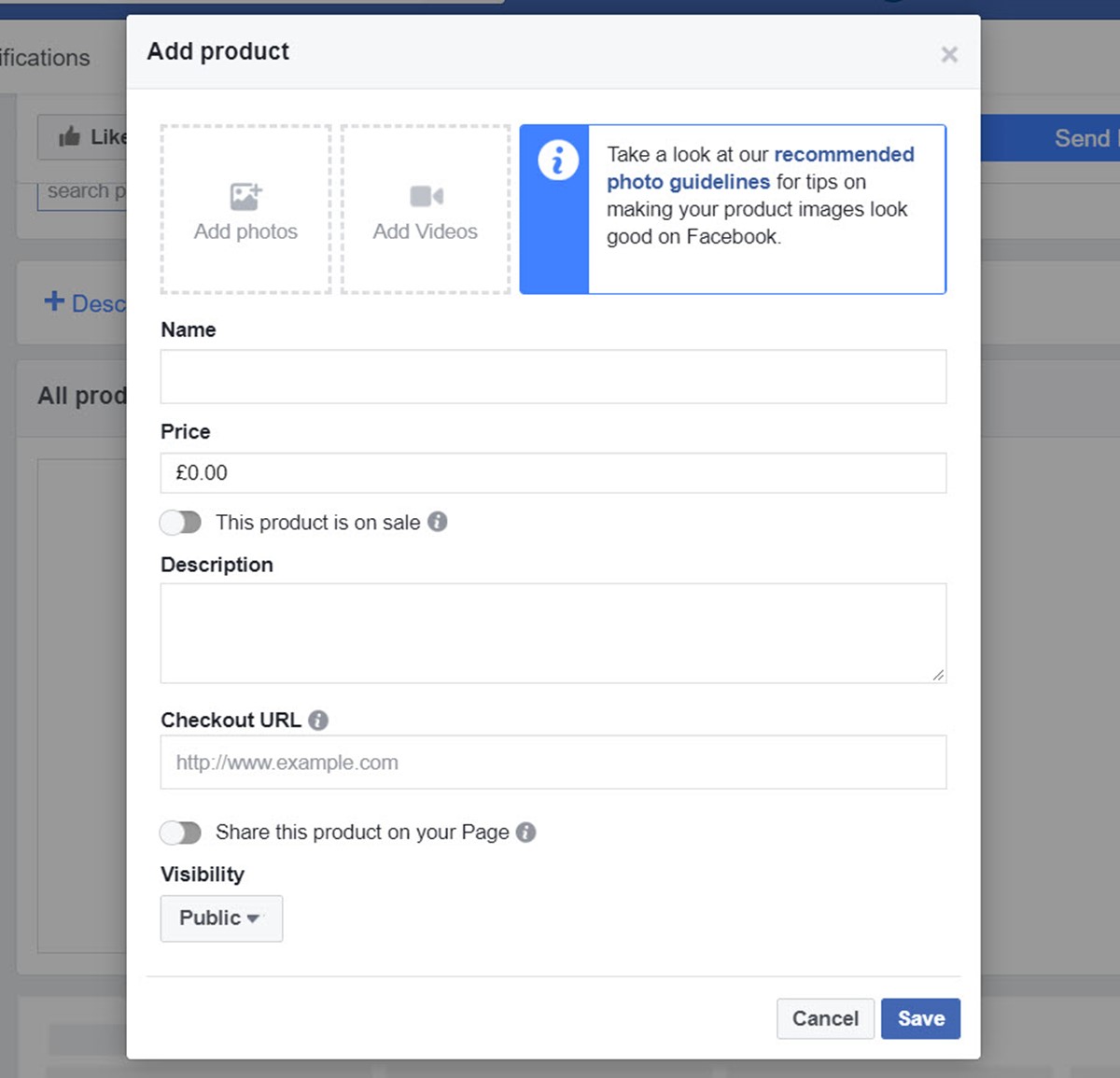 When you've done all the item details, choose Save. You'll see your product appear on your Facebook page. It's time to redo the process with each of the items you would like to sell on Instagram.
Once your Facebook catalog is complete, Facebook will spend a few days reviewing your account. If accepted, you can keep going and add shoppable tags to your Instagram posts.
Step 2. Add Shoppable Tags to Your Instagram Posts
In order to add shoppable tags to your posts on Instagram, open your Instagram account and choose to Get Started > Business Settings > Shopping. Select the Facebook catalog you want to use, then tap Done. Now you can begin tagging your Instagram posts.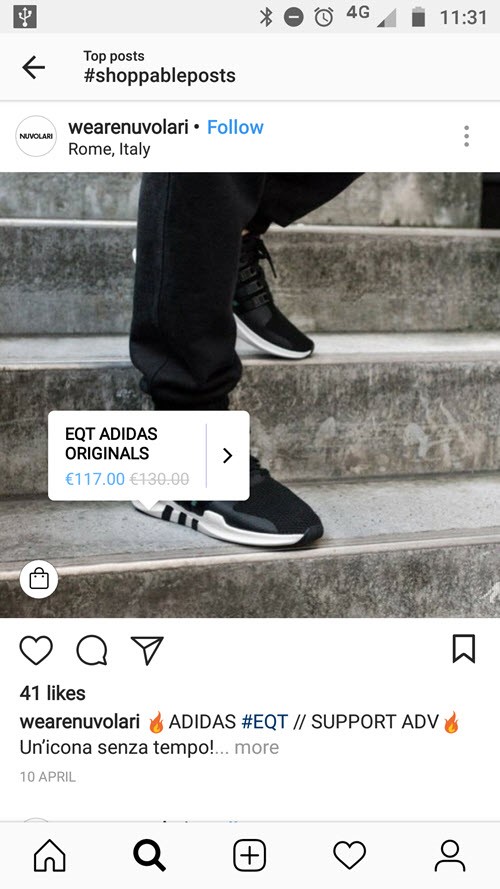 Select a current post and choose Edit, or create a new post. Tap on the photo where you want to place a shoppable tag. Insert the name of the item you want to tag, and then choose it as it shows up in the search box. Drag the tag around the screen to make sure that it does not block too much of the photo. When done, Preview the photo, and then choose Done > Share.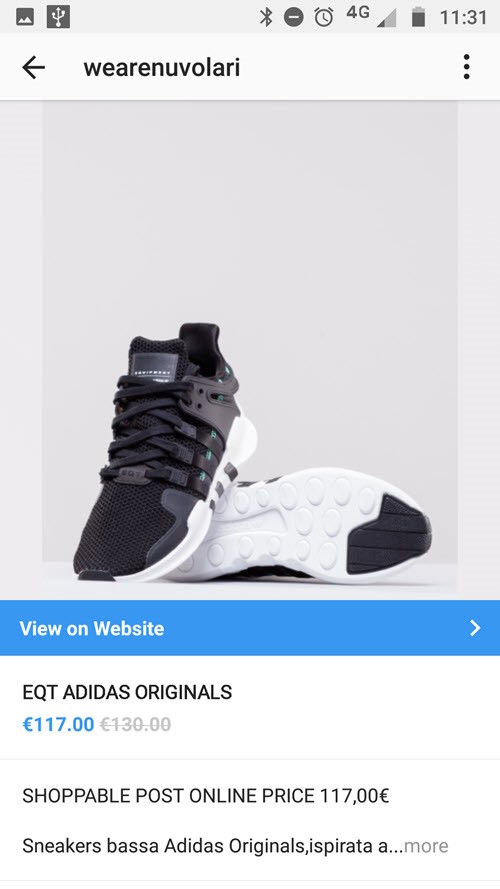 Your Instagram post will now include a shopping tag in the corner, showing your viewers that you are using Shopping on Instagram. When they tap on the photo, your tags will show up, and more clicks will bring them to item details and then the product page on your eCommerce shop.
Promote products via Shoutouts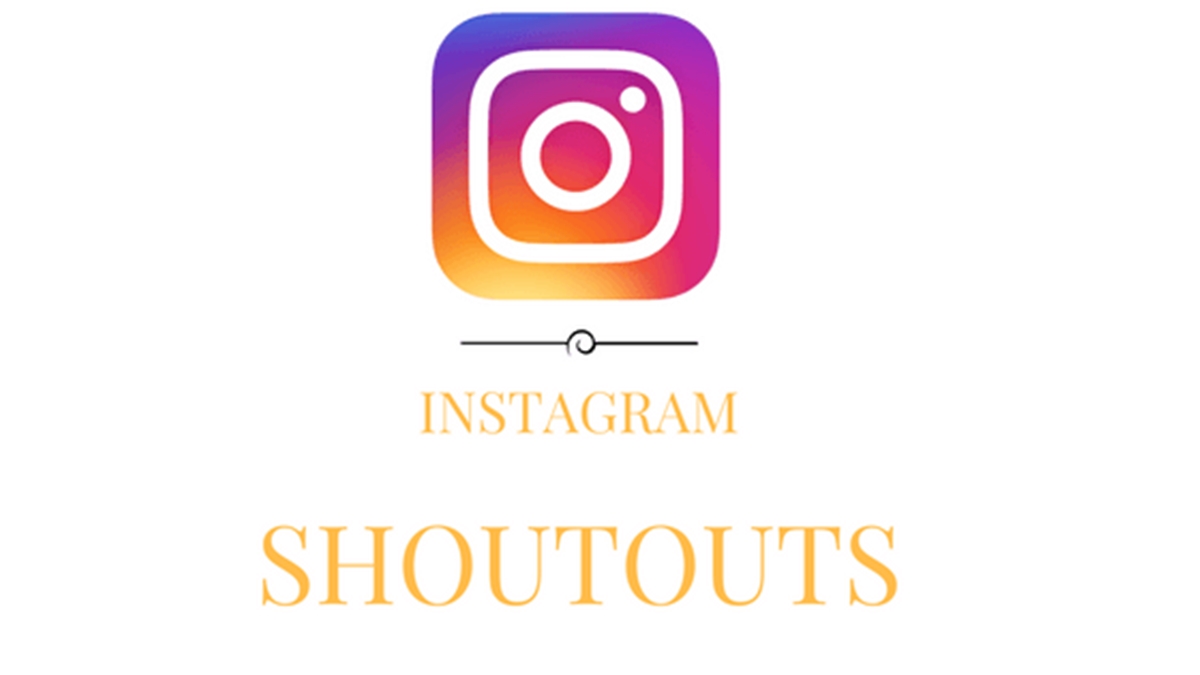 An Instagram shoutout is to promote another Instagram account by mentioning them or adding their image or video to a post or a story. It is a paid promotion on a notable Instagram influencer's page.
Before selecting a shoutout marketplace, you'll have to choose the suitable affiliate products to advertise and sign up with the related affiliate programs. The next step is to select a shoutout marketplace and influencer(s) to advertise your post. Below are some great options for you:
BuySellShoutouts - Influencers on BuySellShoutouts are arranged by niche, making it fast and simple to look for and select the influencer you want to display your post.
PlugHype - This marketplace can help you access influencers with millions of followers. You are sure to find an influencer in your niche with more than 25 categories.
Display sponsored posts
For those who have a great number of followers, becoming an influencer and making sponsored posts on Instagram can be efficient to earn money on this platform
How to Become an Influencer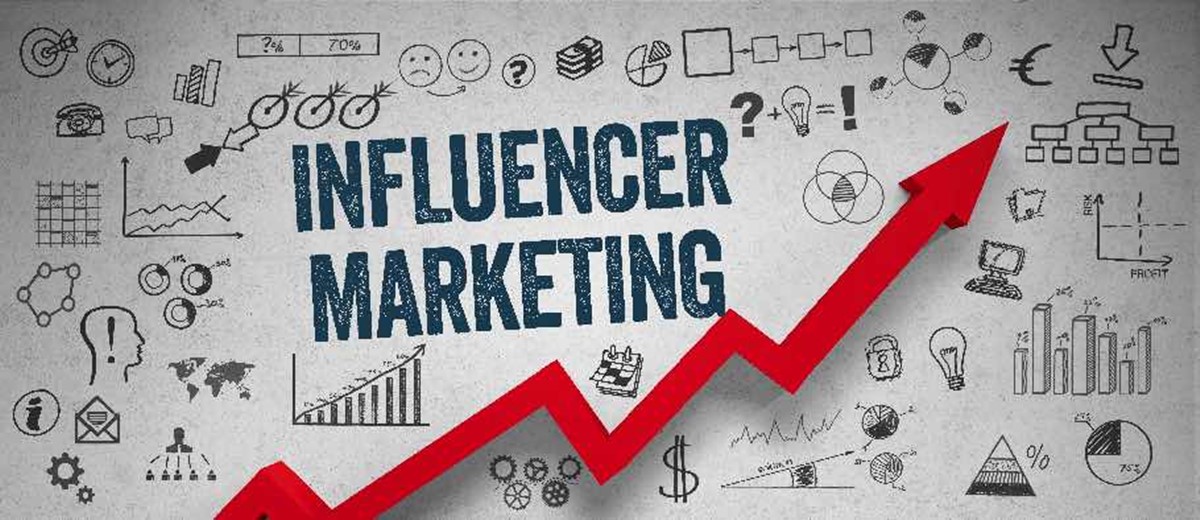 Select a Niche - When businesses find influencers to promote their goods, they would like to choose someone who has followers in their niche. Common niches on Instagram are fashion, health, fitness, travel, food and so on. Pick a niche that is related to your lifestyle and then upload photos and attract your audience around this subject.
Don't Buy Fake Followers - Even though brands may be firstly impressed by your follower quantity, it will not take long to recognize that your fans are not worth spending money on. They simply need some clicks to check on engagement levels and how your followers have interacted with your posts. Then they'll see whether you have bought your followers or not.
Create an Engaged Community - An engaged community is really important to become a successful influencer. In order to build this type of community, you'll have to consistently upload high-quality content and photos that intrigue and inspire your followers, pose questions, interact with your audience in comments and become a famous figure in your niche.
Use an Influencer Marketplace
Signing up with an influencer marketplace is a minimum effort and time for Instagrammers to earn money through sponsored posts.
An influencer marketplace will allow companies and influencers to connect more easily. You just need to register, add your Instagram details and statistics (specific niche, follower numbers) as well as price, to help companies find you and you can look for them. Here are our recommendations for you:
Grapevine - Brands depend on Grapevine to enhance their campaigns with influencers all over the world. After registering for Grapevine, you can have offers designed just for you.
indaHash - With indaHash you can make money by uploading images for multiple brands. Download the app and then pick campaigns you want to participate in.
Tribe - This influencer marketing platform creates new strategies that you can choose, with several of the world's largest companies searching Tribe for fresh influencers.
Fohr - Sign up with Fohr and collaborate with many brands and agencies in the world. Fohr also organizes influencer events in NY every month, influencer summits every year and so on, to assist you in increasing your influencer revenue.
Optimize Instagram photographs and images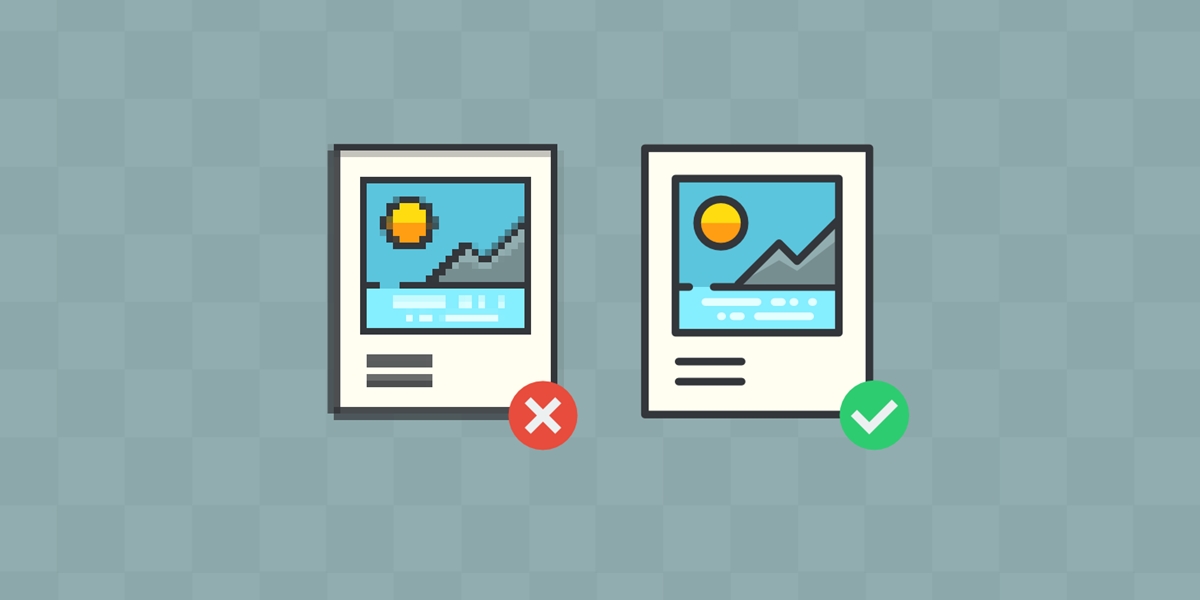 Access Clients and Potential Customers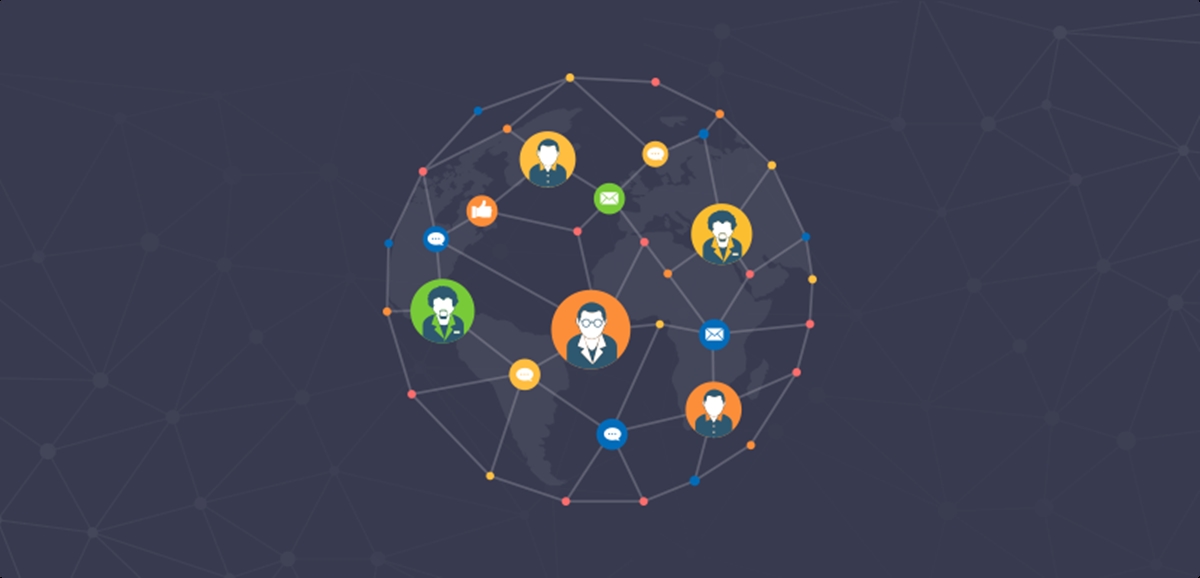 If you are a professional photographer, you can take advantage of Instagram to display your wonderful work. By turning your Instagram account to an Instagram business account, you can enter contact information to your Instagram page, such as email, physical address and phone number. This makes it easy for your clients to keep in touch with you, or potential customers who want to buy your photos.
To convert your account into a business account:
Go to the Instagram app on your device
Choose Settings > Switch to Business profile from the drop-down menu
Sync your Facebook business page with your Instagram account
Enter your contact information, including email address, phone number, physical address, so your audience can reach out to you directly.
Review your information and tap Done.
Sell Images from Your Online Store
If you sell your photos as prints through an online store, you can make use of Instagram to promote your work and generate traffic to your site.
Add URLs linking to your online shop in your Instagram profile, in photo descriptions.
Make calls to action, showing that your images are on sale as prints through your online shop.
Add hashtags to help your photos expose to new followers.
Spend money on promoting your posts on Instagram to access new potential customers and add a direct link from your advertised post to your online shop.
Sign Up with a Photography Marketplace
There are various photography marketplaces for you to sign up with. Here are some popular marketplaces for you to consider:
Twenty20 - This community marketplace includes numerous photographers and clients, which allows you to sell your work to people and brands all over the world.
Foap - This platform allows you to connect with brands, agencies, and persons, and most significantly, earn a profit from your photos.
Snapwire - This marketplace offers two different ways to earn money from your images. You can choose either to post or sell your images directly from Snapwire, or you can provide shots that satisfy requests from brands.
Further Reading:
Print Your Images on Physical Products
Printing your images on physical products and selling them is a great option to earn money on Instagram. There are numerous print fulfillment services available that will print your photos or digital images onto dresses, cushions, phone cases and so on.
Printful - This service prints onto a number of physical products, such as posters, canvas, backpacks and clothing. In order to use Printful, you'll need to have your online store. When you have an order, it is automatically sent to Printful where it will be printed, packed and delivered.
Teelaunch - When a customer orders an image on your store, Teelaunch will print and deliver the image and handle all customer service problems. You can utilize Teelaunch to print your photos onto beach towels, kitchenware, doormats, curtain and so on.
Merch by Amazon - With Merch, you don't need to have your online store set up. All the products will appear on the website of Amazon. You just need to post your artwork to your Amazon Merch account, enter the product details and price. Amazon will build a product page for your work, and once an order is made, they will print and ship.
Use Coupon codes

Coupon codes have always been an efficient way to get people to make a purchase. If it is an exclusive coupon, it has more incentives as the discount is greater than a normal code. Not every coupon code needs a click to be followed by an affiliate network. This is a perfect choice for these affiliates who would like to promote an exclusive code but don't want to add a link.
Use Instagram stories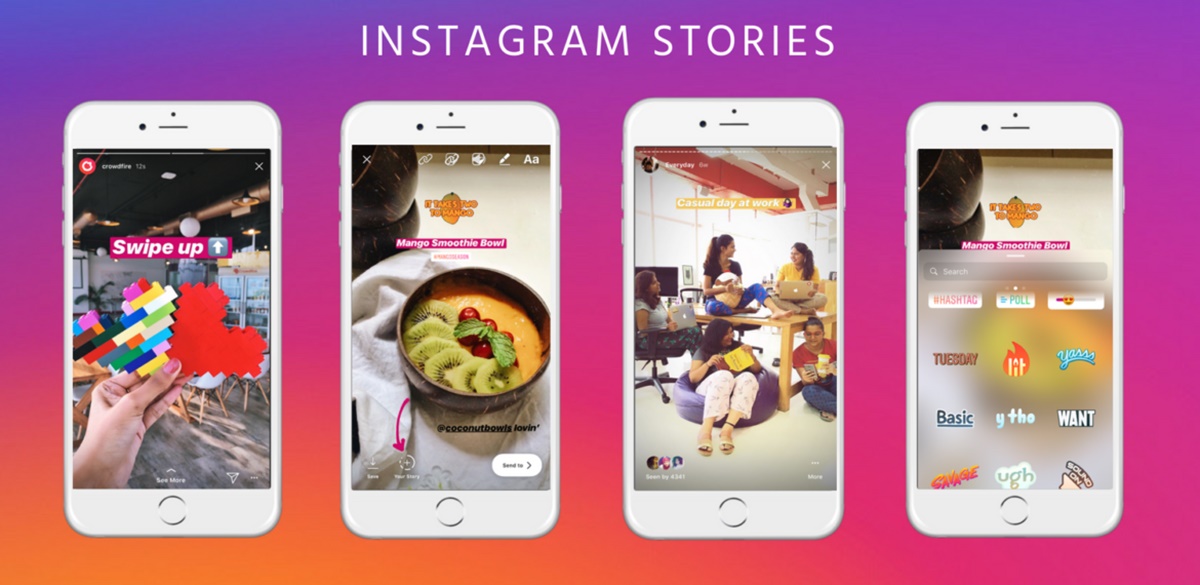 Since Instagram stories was launched in October 2016, it has been dramatically popular to the majority of Instagram users. Between October 2016 to January 2019, the number of Instagrammers using Stories has increased from 100 million to 500 million. Instagram stories allow people to expect something fresh and interesting on your Instagram the next day to emphasize your brand. You can use your own strategy to stimulate people's curiosity, improve engagement and create more conversions.
Where to place affiliate links on Instagram?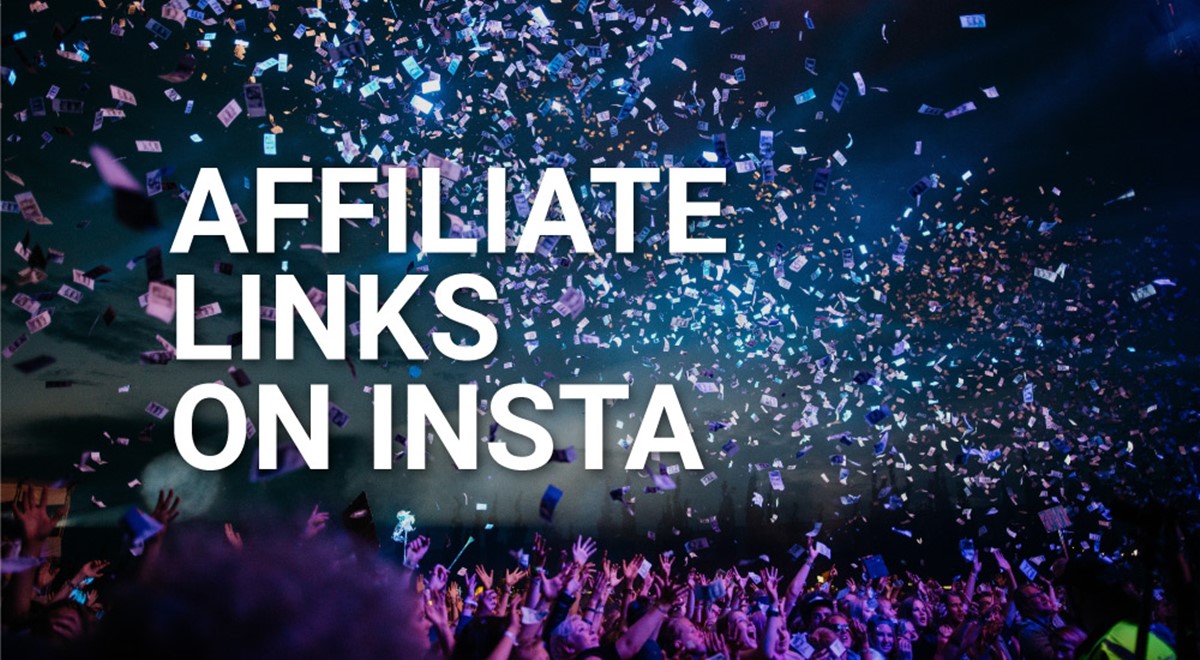 It may not be instantly transparent how to utilize Instagram for affiliate marketing as you cannot add links when you post images. This is not usual because social networks want to keep their users on their site and favor posts without links with more views. Instagram cleverly allows purchases without leaving their platforms which is the perfect way to increase sales.
However, it's possible for you to use links on Instagram. Here are some campaigns for getting your links on Instagram:
In case you promote only one brand, put your affiliate link in your bio. Make sure to have a link in your bio so your followers can interact with you easily.
Influencers who promote one brand during a period of time can adjust the link in their bio to fit the brand they are promoting.
Business accounts at minimum 10,000 followers can think of adding a swipe-up link in Instagram stories. However, this method could decrease your visibility.
Build memorable branded short URLs to apply on photos or in photo description and expect your followers to manually type it to get to your website. This is the least likely to take effect as even links in tweets and on other social media platforms are getting fewer and fewer clicks with every year.
Best Instagram affiliate marketing programs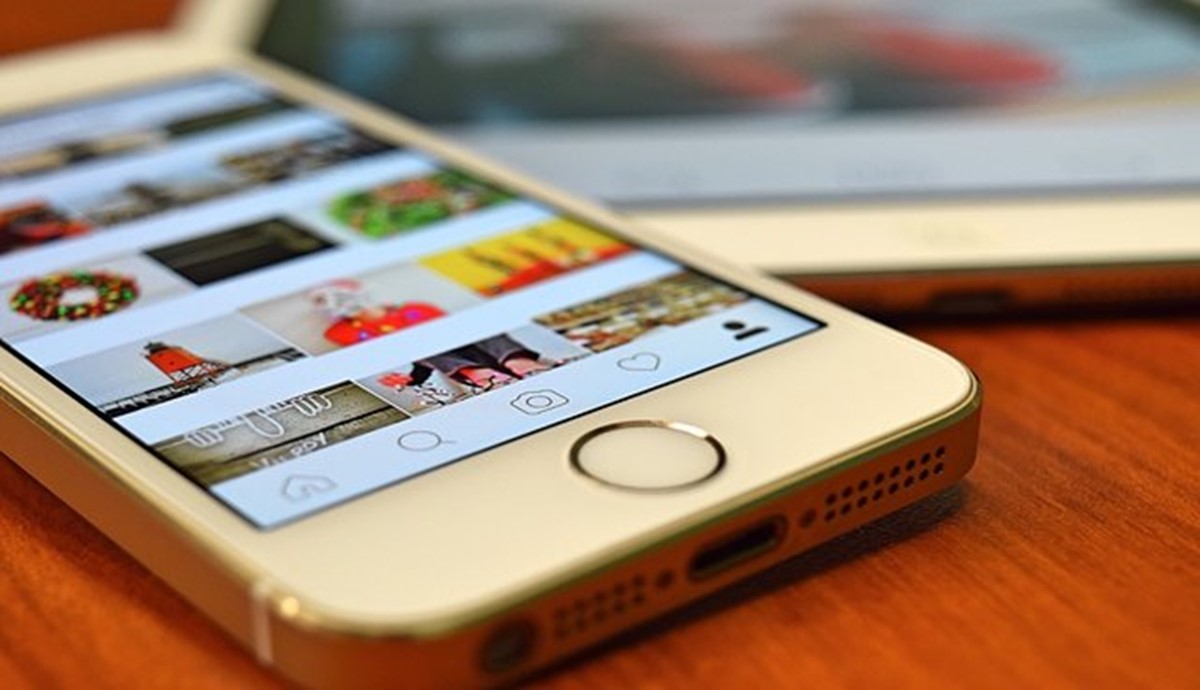 Amazon Associates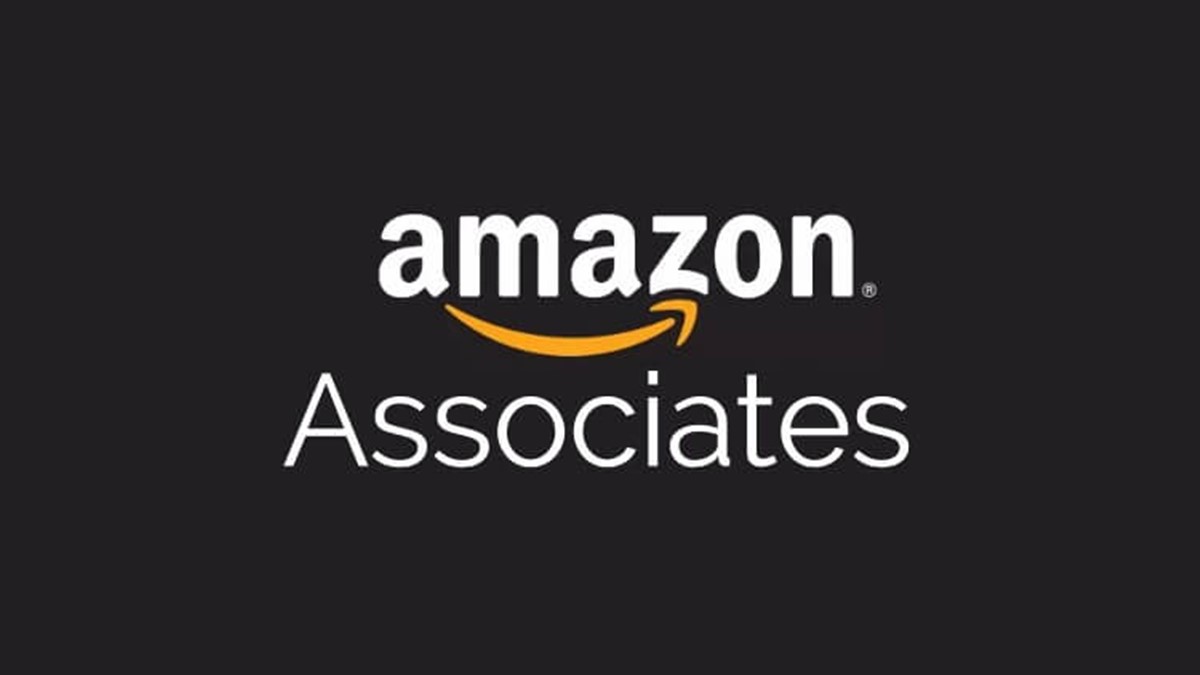 If you are new to affiliate marketing, Amazon Associates is a great choice for you. It allows you to reach a number of products that you can promote to your subscribers. With this program, there's no need for you to have your own website to become an affiliate.
Clickbank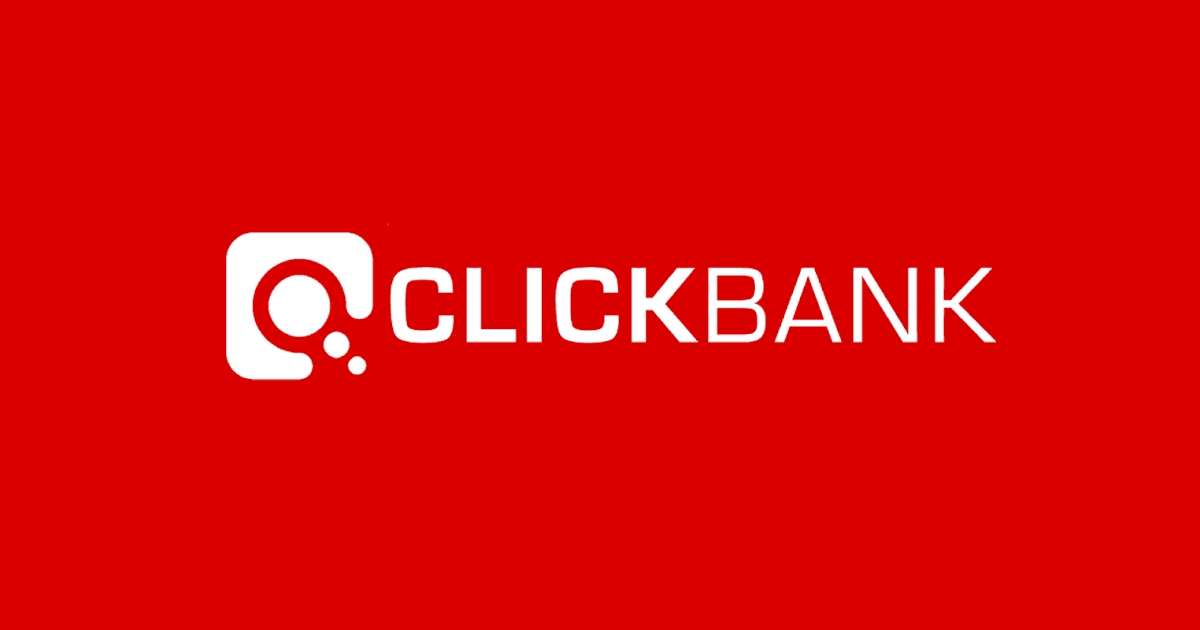 This platform is exclusive for digital products. Clickbank is special because you can select the products that you would like to promote according to the amount of money the company can pay you.
Rakuten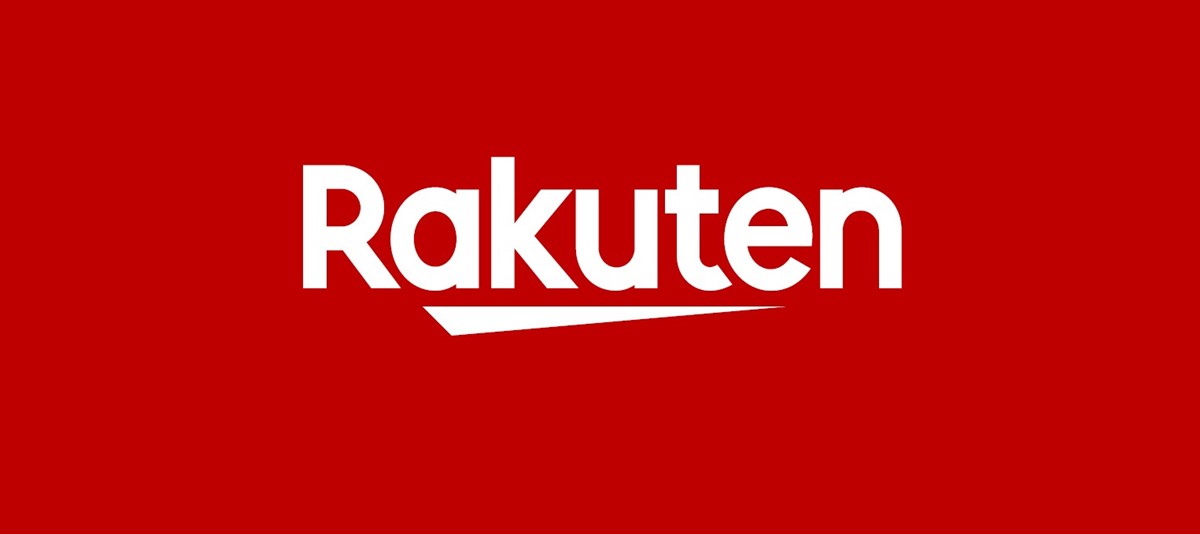 It is an affiliate platform based in Tokyo. Similar to Amazon, you can select from various products and you can utilize its analytical tool for your benefit.
CJ Affiliate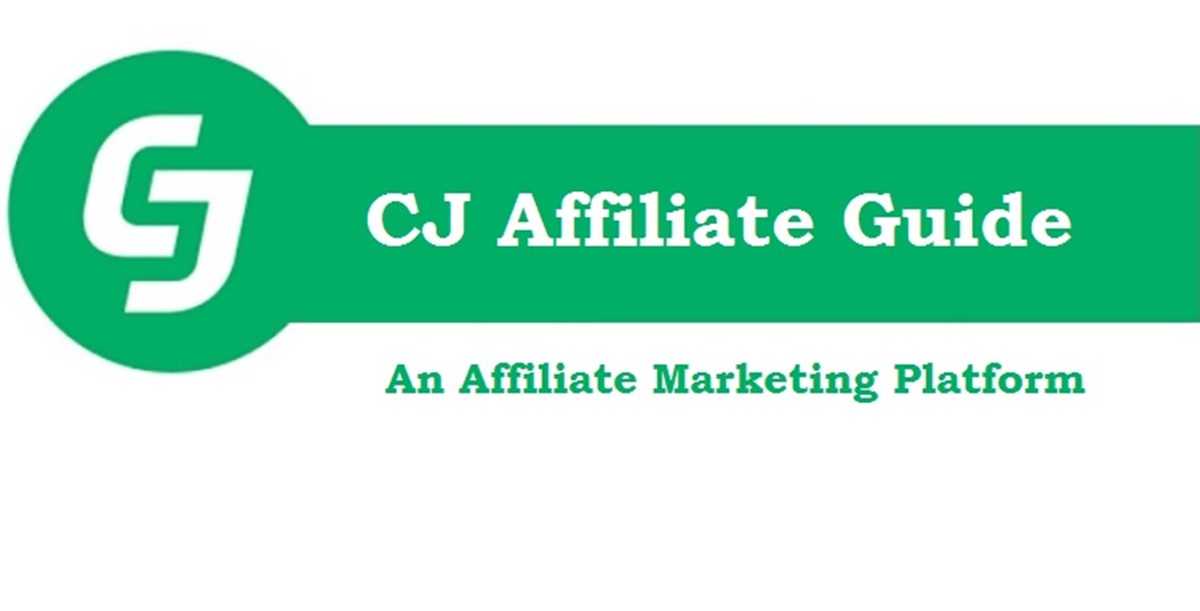 This affiliate company is more concentrated on blogger affiliates, however, it can work on social channels. CJ Affiliate has been founded for 15 years, so they possess a large network with thousands of large brands and they can offer an affiliate a central hub where they can reach out to them.
ShareASale

This is a famous company that has more than 4,000 merchants in its hub. Therefore, you are sure to look for products that you can advertise.
Max Bounty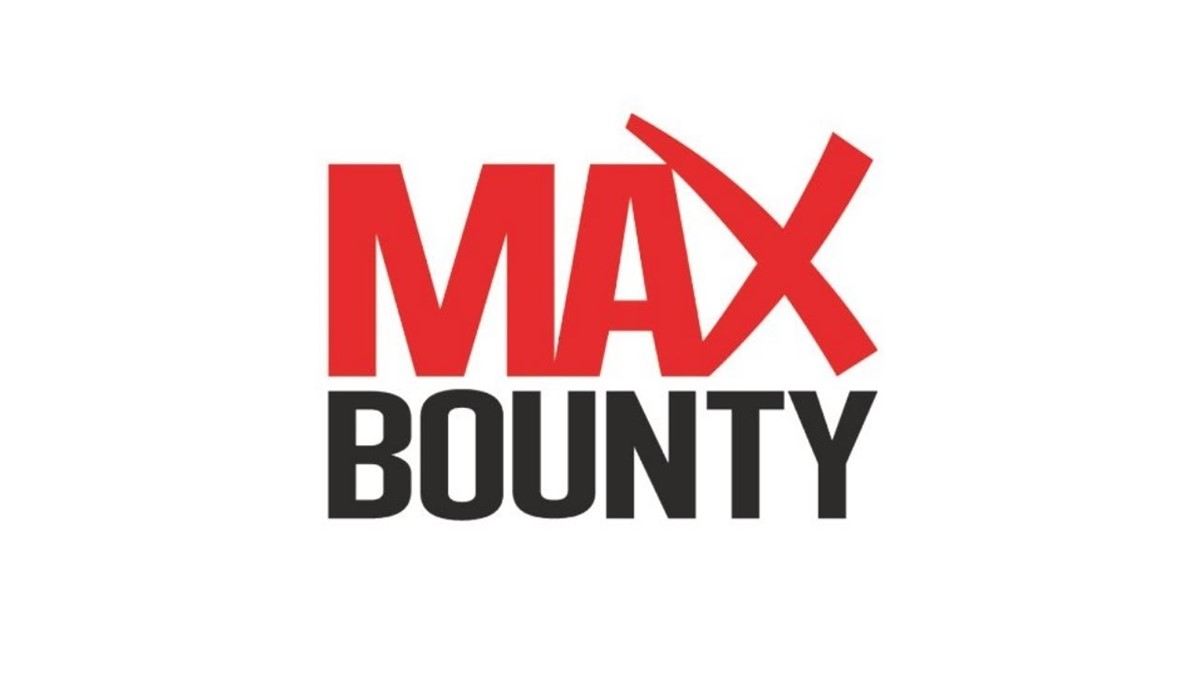 This platform can take you to high paying advertisers that can offer more than 1000 strategies that you can select from. They are among the leading performance networks in their industry.
Skimlinks
If you become their affiliate, they'll provide more than 20,000 products. The special thing about them is that you can put a snippet of Javascript on your website, current links will be turned to affiliate links.
ShopStyle Collective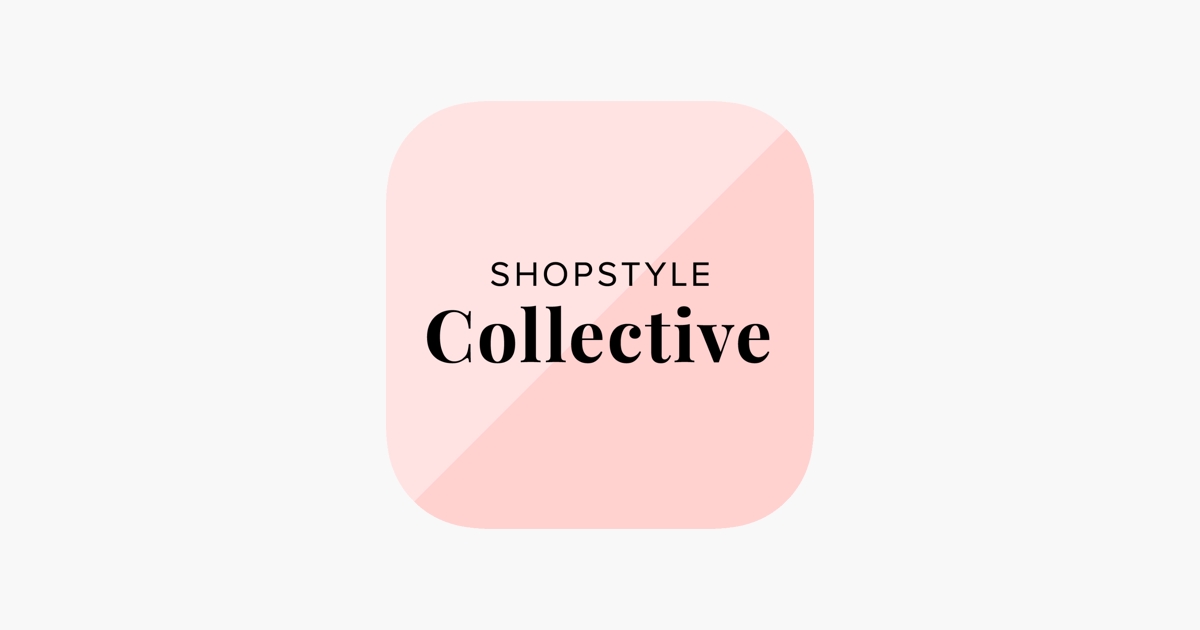 This platform can help people to monetize their accounts. They create a "Looks" feature that you can make shoppable photos and they ensure that an affiliate is an influencer, it may be a hard one signing up for them.
Flexoffers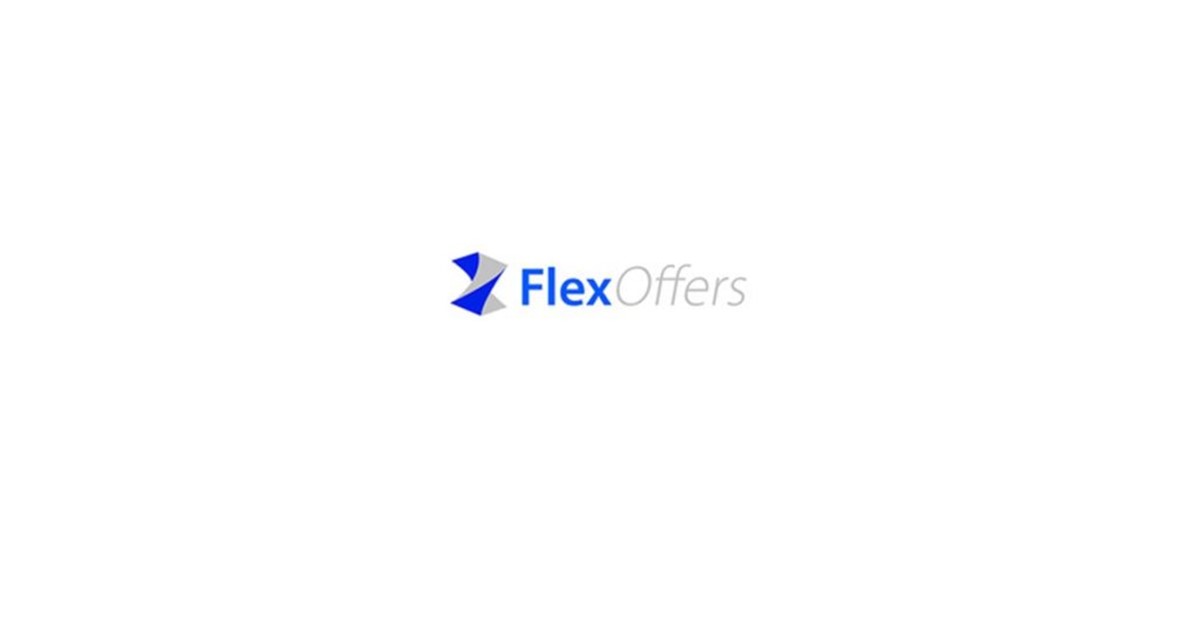 It provides tens of multiple affiliate programs that you can select from. They classified it into various subcategories which make the affiliate's life simpler, that they can search for their item that will match their photo.
AWIN

There are more than 13,000 advertisers and affiliates on this platform. It operates all over the world and the majority of its partnership is with European merchants.
Conclusion
Through this post, we hope that you can have a better understanding of Affiliate marketing on Instagram. We also expect that you can leverage Instagram to deploy affiliate marketing in order to earn a profit.
In case you have any questions or concerns, leave them in the comment box below. We're glad to respond to any wonder you have.
Thank you for reading!
You Might Also Like: